Looking for an Airbnb blog to up your hosting game? Airbnb is a people-centric platform, with much of its hosting success focused on the reviews your guests leave. The idea is simple: the better you do things, the more guests enjoy their stay. More enjoyable stays may result in a higher number of positive reviews. But what is 'better', really? Focusing on customer service alone could mean you might be missing a key amenity that guests are craving. Thankfully, there's an Airbnb blog for many different topics from an entire community of people who have walked the walk and talked the talk online.
Airbnb bloggers share their experiences, learnings and a fair share of horror stories all across the internet. For hosts, these blogs are vital resources that help you learn how to better manage your Airbnb properties and maximise your earnings. With so many to choose from, we've selected some of our favourites and split them down into categories.
What's the best type of blog to follow?
Top Airbnb design & photography blogs
Best Airbnb security & protection blogs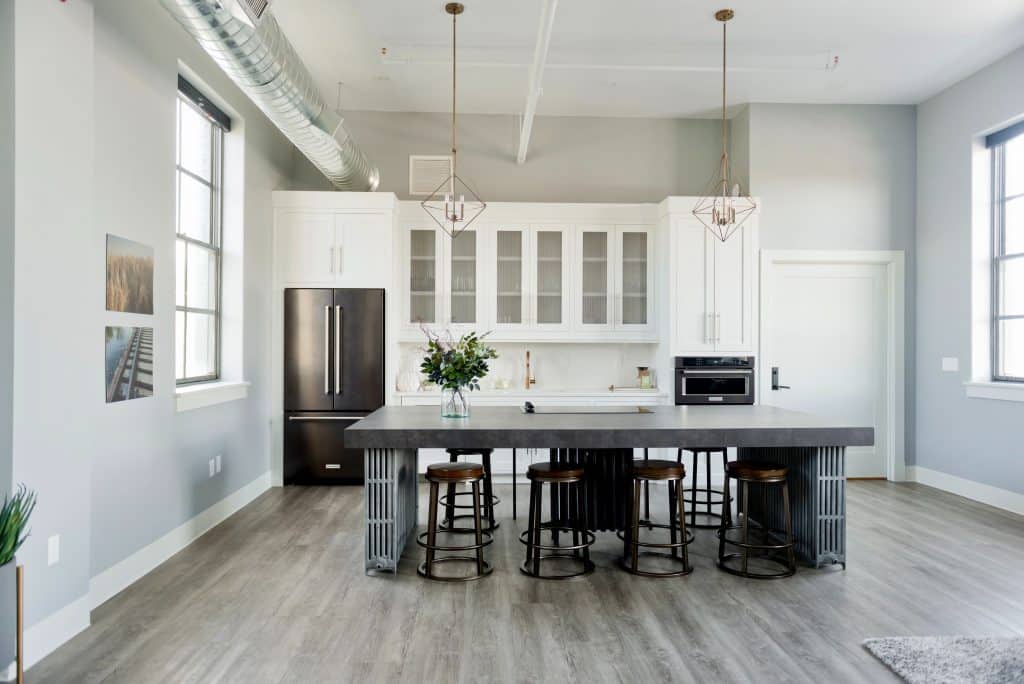 What is the best type of Airbnb blog to follow?
Forgive us for saying it, but Airbnb hosts are often too busy to spend lots of time reading blogs. To stay consistent, you need to choose just a few blog sites to follow and check up on regularly – otherwise, you'll be overwhelmed and likely receive conflicting information.
There are also other blogs that aren't specifically geared toward Airbnb but are nonetheless incredibly useful for hosts. Photography, videography, accountancy and business blogs all have their place.
Before you go slogging through the millions of sites on the net, we've curated a list of the must-follow blogs for hosts so you don't have to!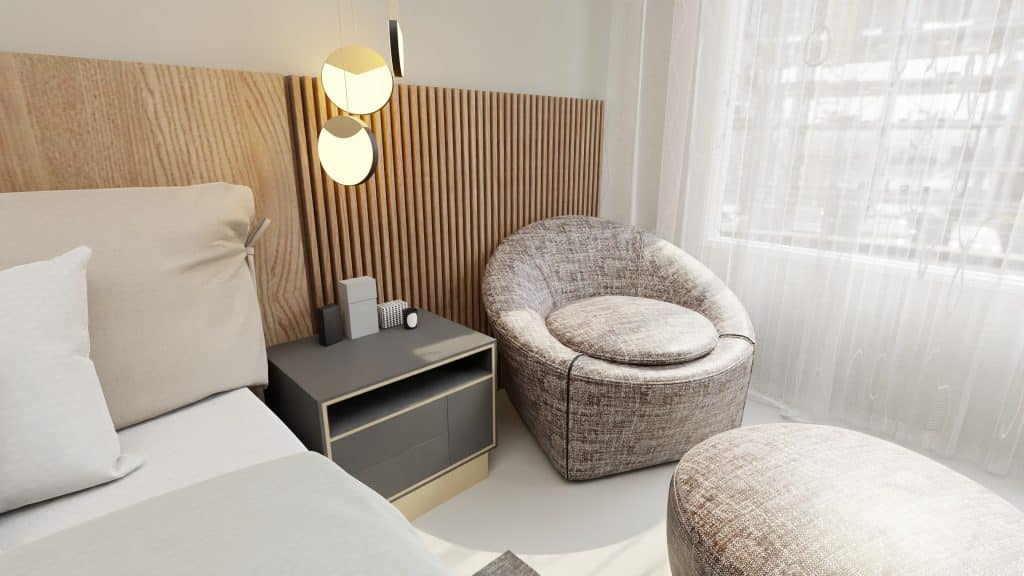 Best general Airbnb blogs
For hosts, by hosts (usually). These are the handy blogs written by fellow short-stay professionals where you'll find tips, tricks, anecdotes and valuable insight.
This one might seem too obvious, or you may have overlooked it entirely. Either way, the Airbnb official blog is a treasure trove of information for hosts. Take it with a pinch of salt, however, as it can never really offer true independent insight and will always side with the platform's own goals.
Take this one with a pinch of salt: it's a blog owned by a software company that wants to sell you its platform. However, their platform is all about data and therefore their blog shares lots of valuable Airbnb data you can use as a host to make decisions and stay in the know. Regularly updated, though mainly focused on the US, this is nonetheless a great blog to bookmark if you want some hard numbers.
The Airhost Academy site is a great resource, full of tips on how to list properties, shopping ideas for kitting out your home to delight guests, how to manage bookings, etc. If you do end up loving the content, you can also join their exclusive Facebook group.
Sporadic content, but incredibly useful for UK-based hosts as it's written by an active London host. Despite the infrequency of the posts, the blog covers key topics like 'Do you need an Airbnb manager?', 'Should you offer a non-refundable price?' and 'Is it time to increase your prices?' – all based on UK data and trends that the host is witnessing first-hand. Plus, the infrequency of the posts means you don't have to stay up to date – just drop in every few months to read.
While this isn't specifically tailored to Airbnb, hosts perform some similar functions to landlords and may provide some useful insights that you can apply elsewhere. This blog is a UK-specific look at the lettings industry that provides great guides and advice as well as practical data that you can act on when considering expanding your Airbnb career.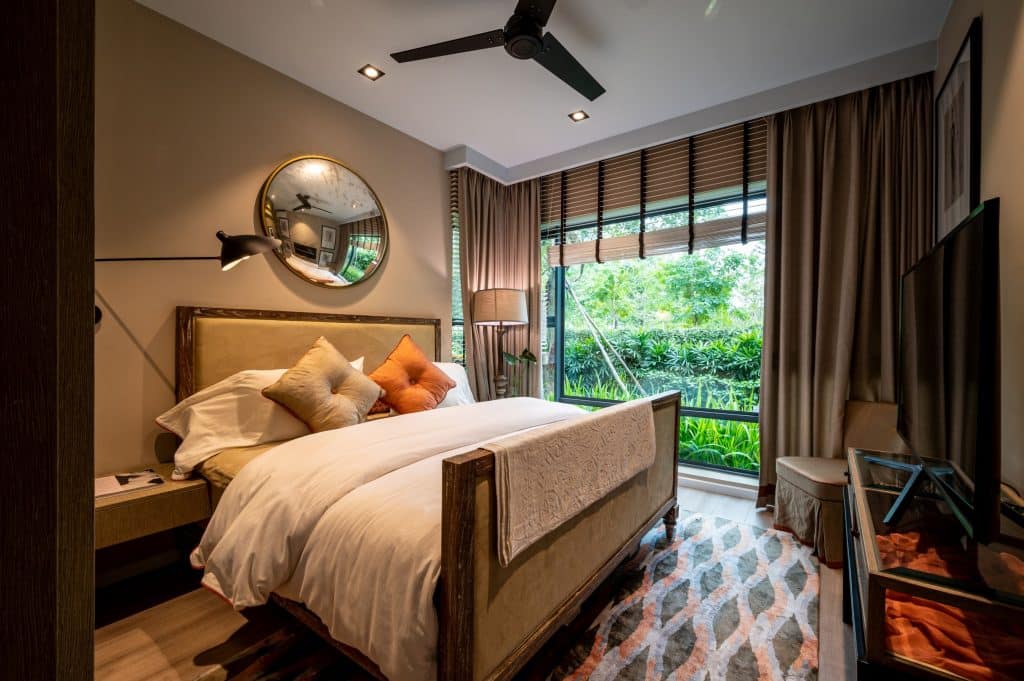 Top Airbnb design & photography blogs
Airbnb hosts need a suite of skills – not just the ability to post their listing. Here are some great blogs to follow to enhance your presentation skills and attract more bookings.
This site is full of great tips on how to become a better photographer and even has a master guide to professional Airbnb photography. Follow it and you'll naturally pick up tips – even if you stick to a smartphone camera instead of a DSLR.
Canva is a free tool that makes graphic design easier than ever. If you ever need to spruce up some listing pictures, create your own house rules template, or do anything creative, Canva makes it simple. Their blog is designed to help everyone learn design skills and is a worthwhile follow for any host.
Marketing is a funny old thing for hosts – Airbnb promises to handle much of it for you, but it doesn't always prioritise your home over a competitor or convince a hesitant guest to book. Marketing your property in the right way can increase bookings and profit. However, marketing is a deep field and is very time intensive, so hosts that want to learn a thing or do can visit Neil Patel's blog (and use his free tools) to find out more about paid advertising and online marketing.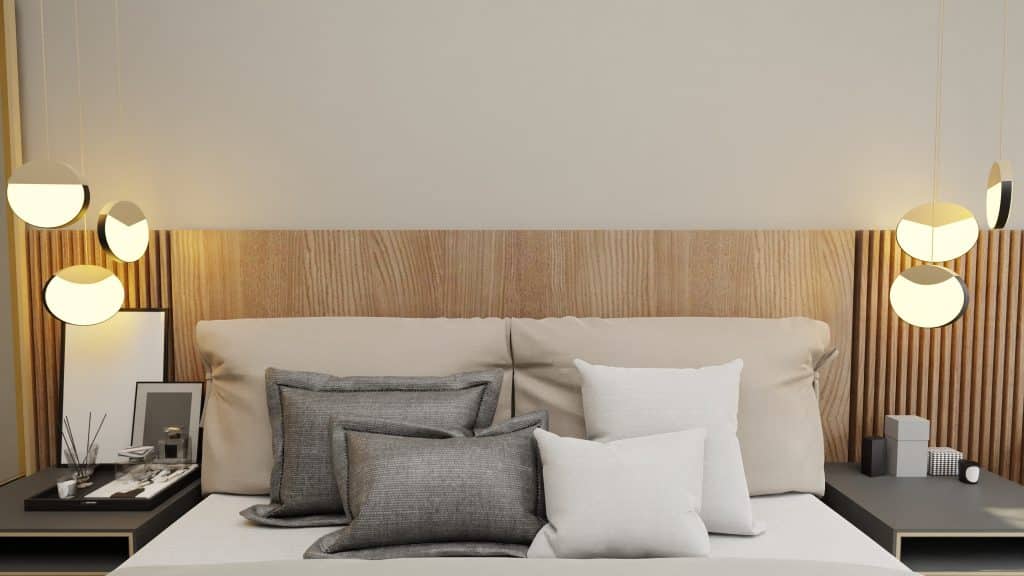 Best Airbnb security & protection blogs
You've got to keep your property safe, as Aircover won't always protect you. Find out how with these security standouts.
This blog is another one designed to promote their product, but it's a great resource regardless so we're happy to recommend it here. The Simplisafe blog looks at home security tips and crime in the UK, giving advice on how to protect your property from burglars and vandals. Hosts would be well served to utilise this information to also protect your home when hosting.
Well, you're here, aren't you? We can't really finish this article without recommending you stick around on this blog. After all, we've covered a wide range of content for Airbnb hosts that include insights from Superhosts, UK-specific tips and general how-to guides around important topics like Airbnb house rules and insurance cover.
Reading these blogs shows you care about your Airbnb's success. If you'd like to keep your properties safe and enjoy a smoother hosting experience, take out our specialist cover, which has been tailored specifically around hosts just like you. Check out our Airbnb insurance page.