Airbnb is big business here in the UK and for good reason. The platform is a useful tool for guests that want to book short stays that are a little outside the realm of a standard hotel. Hosting on Airbnb is a great way for hosts to make extra money with their property. But there are issues to consider before you start. Factors such as getting an Airbnb mortgage aren't always straightforward.
Not every mortgage is equal. Many have terms that limit your ability to let your property out as a short stay. Conversely, there are also some specific mortgages designed for landlords that are ideal for Airbnb hosts. To reduce hassle, maximise profits and make things as smooth as possible, you need to understand the basics behind Airbnb-friendly mortgages before you start your journey.
Please note that the content in this article is considered as a general guide only. It does not constitute financial advice.
What type of mortgage do you need for Airbnb?
Do you need a buy to let mortgage for Airbnb?
Can I Airbnb my house if I already have a mortgage?
Can you use Airbnb income to qualify for a mortgage?
How to get Airbnb friendly mortgages in the UK
Protecting yourself against loss of income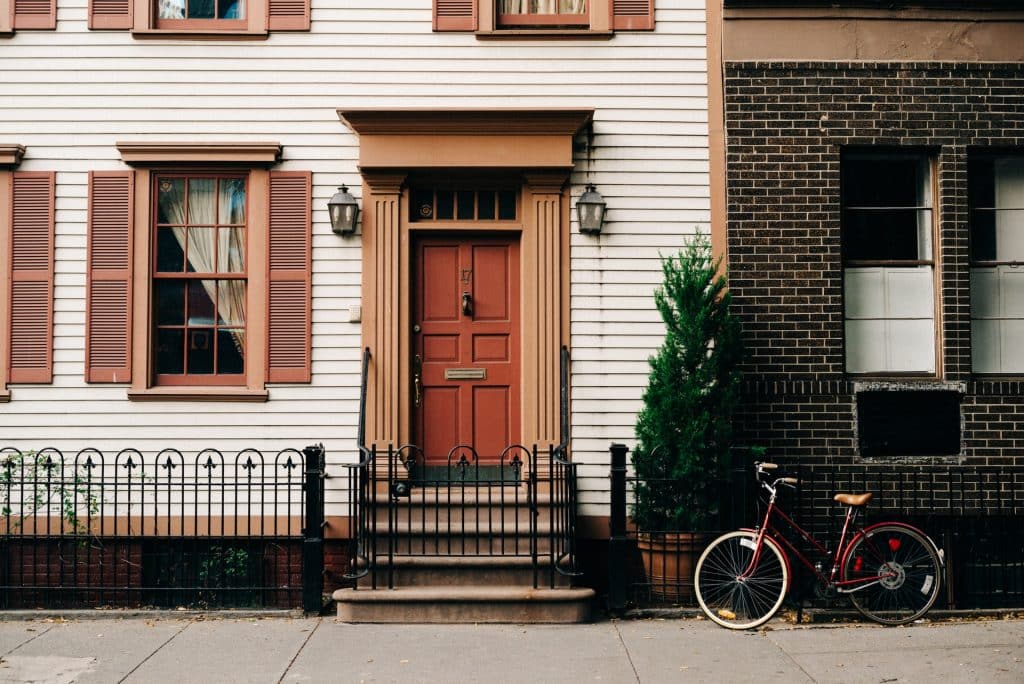 What type of mortgage do you need for Airbnb?
Traditional mortgage lenders may be hesitant to offer a mortgage if they know the home will be used as a sublet. Many contracts stipulate you can't do this without acquiring consent to let. Read your existing contract to see what your current standing is before committing to Airbnb.
Lenders will also consider a spare room vs whole home rental very differently. One may be permitted, the other may be a serious breach of contract. Freehold vs leasehold properties are also a consideration. Assuming your mortgage provider is okay with this and there are no restrictions written into the property's deeds, those that own freeholds have more freedom to do as they please. If you have a leasehold property, the leaseholder can prevent you from operating an Airbnb unless you get their permission. Pressing ahead and listing your home without consent could potentially land you with extra charges or fees. In the most serious case, the lender can demand immediate repayment for the outstanding mortgage.
You'll find in some cases you can be granted consent to let on your existing mortgage but it will incur different fees, restrictions or charges. In others, the provider may just outright refuse. Don't despair if this happens. You're still the homeowner and can therefore take charge by re-mortgaging to a different lender or product that does permit letting.
People that want to host on a more professional level tend to buy a second property. This can include a more suitable mortgage product like a holiday let mortgage or a buy-to-let.
Holiday let mortgages are designed for short-stay properties and many banks offer them for Airbnb, provided you as the host can reduce risk by demonstrating projected Airbnb income and perhaps even a business plan. Holiday let mortgages are ideal if you'd like to use your property to cater for short-stay holidaymakers or corporate travellers.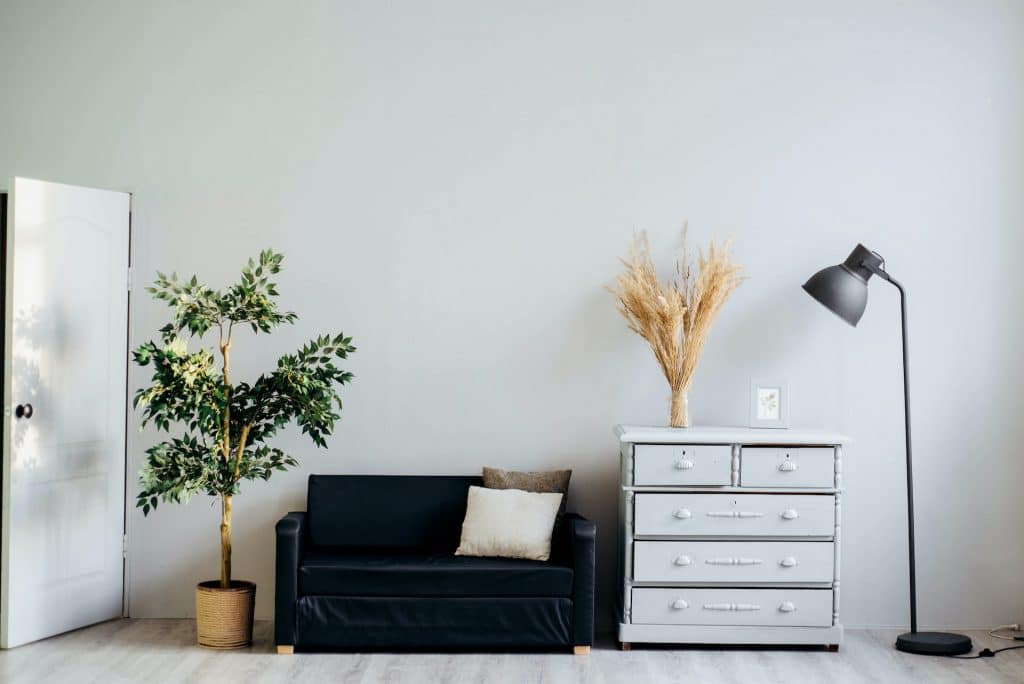 Do you need a buy to let mortgage for Airbnb?
Buy to let mortgages are popular in the UK for generating a second income or investing in property. However, they are built around long-term tenancies and are usually offered with rates that assume you'll have a longer staying tenant in the property once you fill it. Some buy-to-let mortgage lenders may refuse to lend or offer harsher rates or terms.
In some cases, lenders will offer a mortgage but there may be be limitations on how long you can rent it out for to short-stay guests (for example, some may allow 90 days per calendar year). This is challenging for landlords because you're choosing between longer-term tenancies and Airbnb guests.
If you do accept a time-limited buy-to-let where you can only let the property for a number of nights per year, you'll have a shortfall in rental income whenever the property stands empty. Sourcing tenants may cover the gaps in income. Alternatively, ensure your pricing strategy has accommodated for it.
Another consideration is whether you'll be living in the property. Some landlords use buy-to-let mortgages after converting their home into an HMO (house in multiple occupation), and remain in the property as an on-site landlord. If this applies to you and you want to rent one of the rooms out as an Airbnb, you'll need to speak to your provider. They might not permit mixed usage between standard tenants and short-stay Airbnb guests.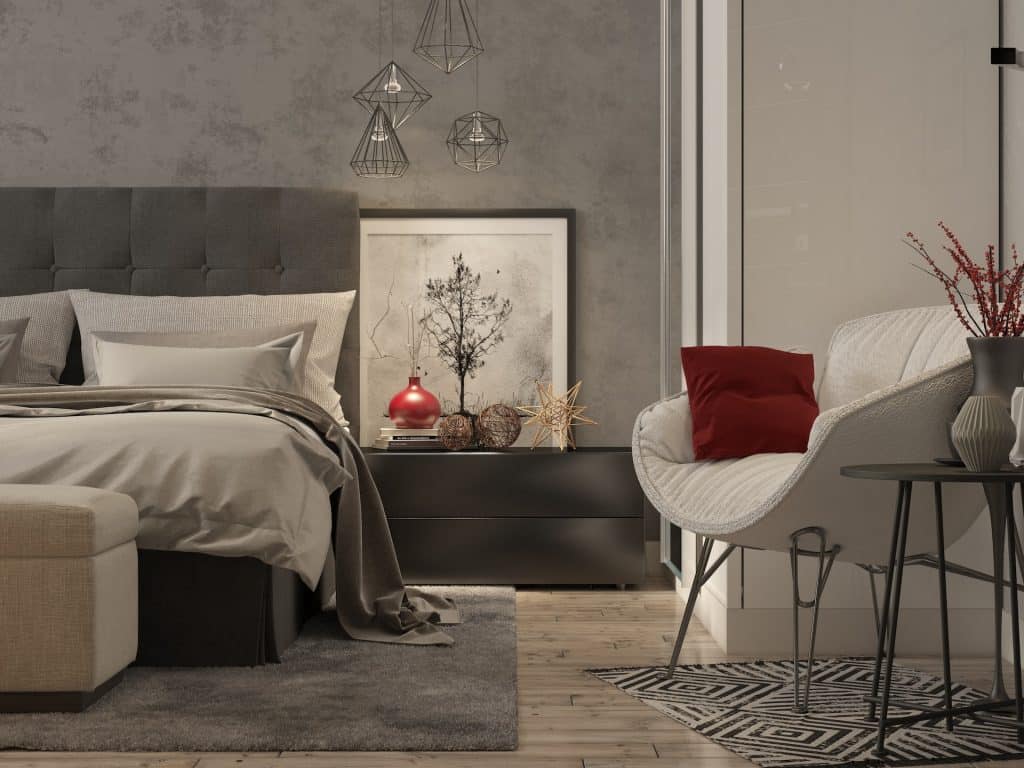 Can I Airbnb my house if I already have a mortgage?
Yes, depending on your mortgage contract. As we discussed earlier, UK homeowners can sub-let your property when allowed in your mortgage. Landlords can also list on Airbnb, again provided their buy-to-let mortgage allows for short-stay tenants and/or it doesn't break any agreed nightly limits on hospitality stays.
If you have a different type of mortgage such as a commercial one, you'll need to check with the lender. If you don't have consent to let, you can remortgage to find a lender who will allow you to.
Commercial mortgages may seem appropriate since they're geared towards businesses. However, unless you have a wide portfolio of properties to operate as an Airbnb group, you may struggle to find a lender that will offer a commercial loan.
Under no circumstances should you list on Airbnb without knowing it's permitted by your mortgage provider. Doing so can prove disastrous, so it's not worth the risk.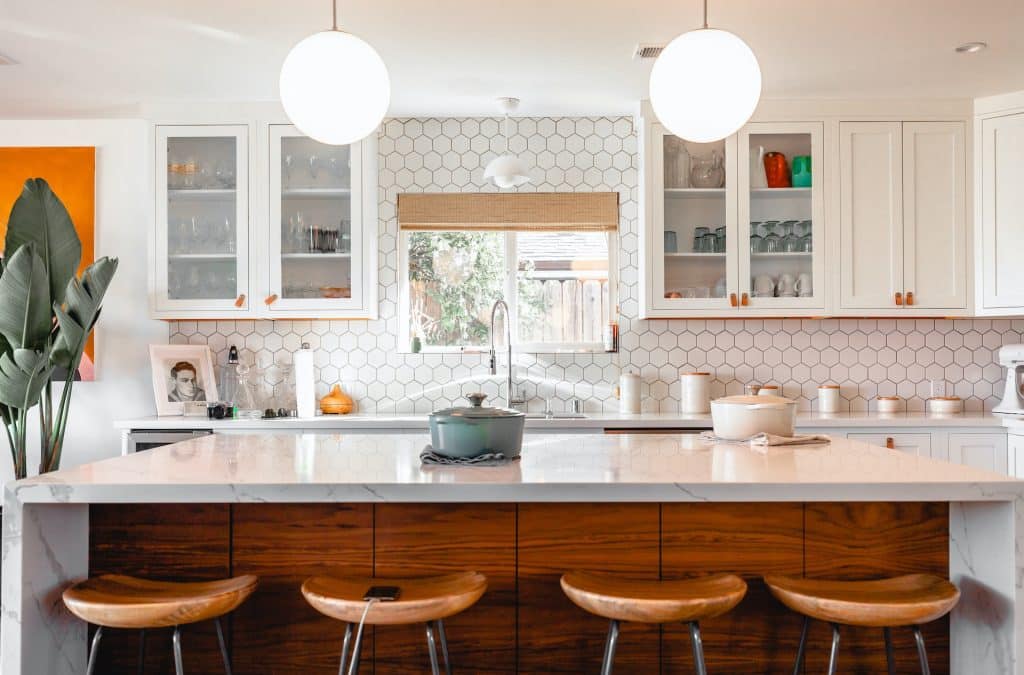 Can you use Airbnb income to qualify for a mortgage?
Some existing property owners can use their Airbnb income to fund a second mortgage on another property. As long as you can show regular earnings, the lender can then assess when looking into your affordability.
Don't own the property you manage your Airbnb from? You could be eligible to use some of the earnings to meet affordability criteria. Lenders typically need to see a stable source of income rather than sporadic earnings. As a tenant, you'll need landlord permission to run an Airbnb. You will also need to ensure you don't exceed any limitations on guest stays (such as 90 days per year maximum in London).
One route could be to run an Airbnb with your landlord's consent utilising profits to build up a housing deposit. Deposits usually are the biggest expense in a property purchase, using Airbnb to build up capital is a great idea. You can even qualify for tax incentives such as Rent-a-room relief.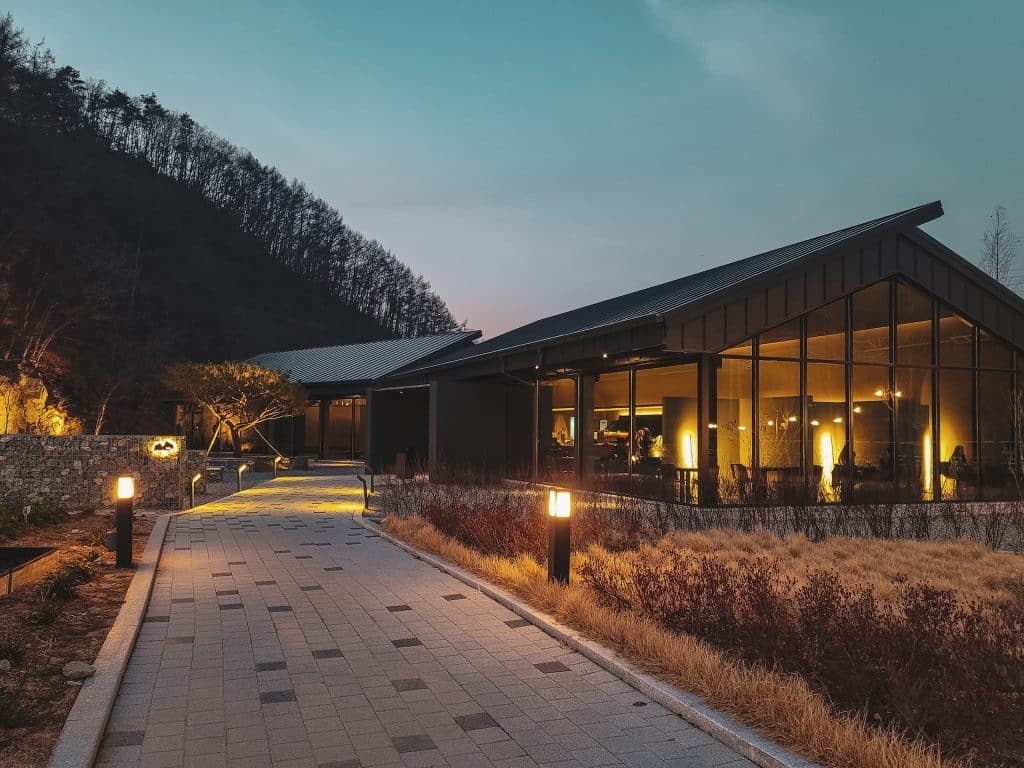 How to get Airbnb friendly mortgages in the UK
Since Airbnb has grown, more mainstream lenders have come under fire for limiting their client's abilities to list on Airbnb. As many hosts operate Airbnb as a side income using their spare room or for occasional weekends, lenders were seen to be hampering a non-disruptive way to earn money.
This has led to some larger banks now openly agreeing to Airbnb hosting in their mortgage contracts. Barclays, for example, announced that customers could list a room in their home or their entire property for up to 90 nights per year.
Homeowners looking to rent out a room occasionally through Airbnb should therefore simply approach mainstream lenders and establish the rules they have in their contracts. If you find your lender won't allow hosting, you can remortgage to a provider who does.
If, however, you're looking to grow Airbnb as a business and become a more permanent host, you'll likely be buying additional properties to rent out. For that, you could opt for a buy-to-let or a holiday let, depending on your requirements and the terms offered.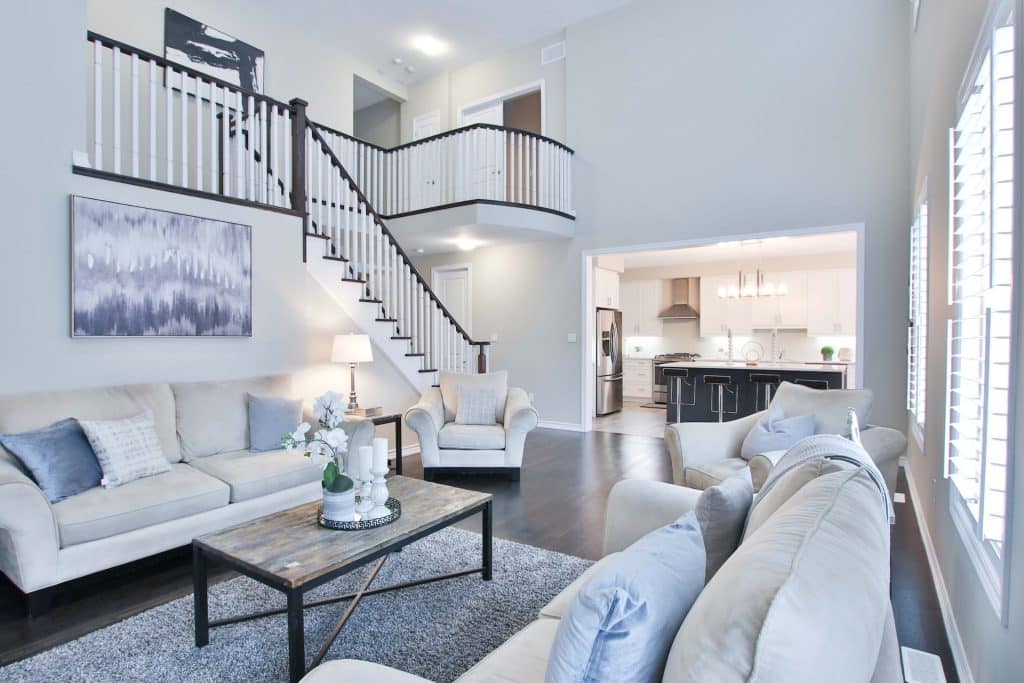 Protecting yourself against loss of income
As with any venture related to additional earnings, operating an Airbnb can be a tricky financial affair if things go wrong. Pikl's Airbnb insurance covers hosts that rent out their property on Airbnb and similar platforms. Many hosts are unaware that most standard insurance isn't adequate for Airbnb. In our opinion, Aircover is not extensive enough to give you full protection either. Click on that link to find out more about this topic.
Whatever type of mortgage you pursue, ensure that you have clear communication with the provider. You should express your desire for permission to operate an Airbnb. Just as a standard residential mortgage often necessitates buildings insurance, we believe any Airbnb activity warrants its comprehensive insurance too. After all, why take risks with one of the most expensive purchases you'll ever make?