Wondering about life beyond Airbnb? For hosts renting out their home, it's the big platform many people have in mind when they think about where to list their property. But there's another player in town too. Find out which of Airbnb vs VRBO or HomeAway is better suited for your business.
A history of Airbnb vs HomeAway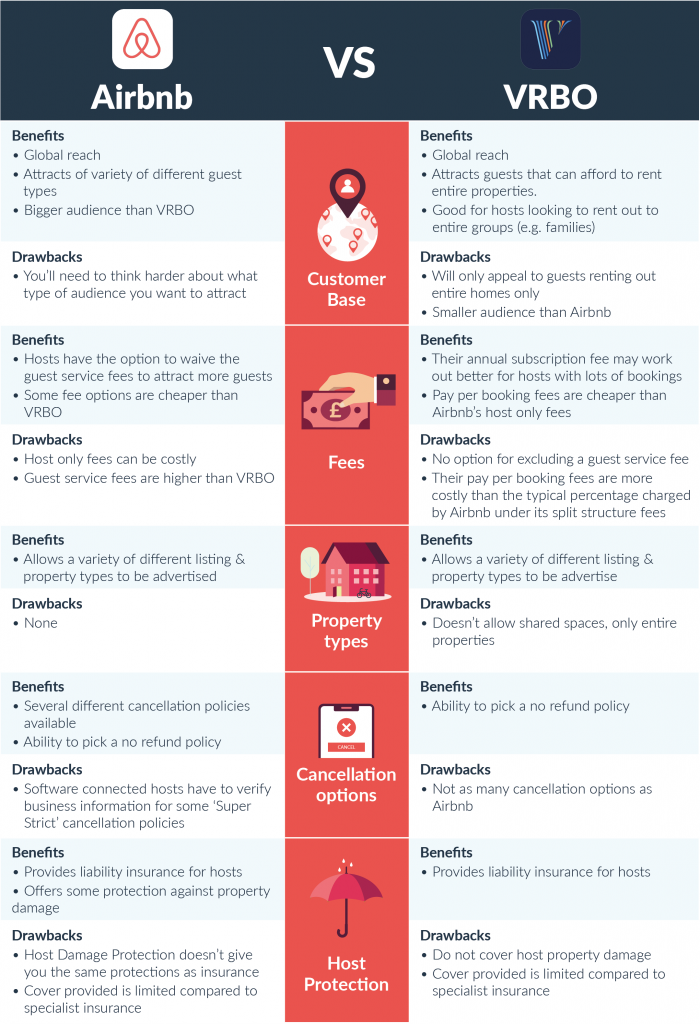 A history of Airbnb vs VRBO
At the time of writing, Airbnb is the fastest growing home rental platform, boasting over 4 million hosts. It's estimated that 14,000 new hosts join the platform every month, making it the largest community of vacation rental hosts. With 6 million active Airbnb listings in 220 countries, it's a global leader.
Despite its success, Airbnb has faced competition from many other platforms. Its biggest competitor continues to be VRBO, formerly known as 'HomeAway.' Part of the Expedia Group, it's also a massive player in the short-term rental industry and was actually founded 4 years prior to Airbnb.
Airbnb vs VRBO customer Base
What type of guest are you trying to attract? As a host you should consider the characteristics of the audience that each platform possesses.
Do you want to have older or younger guests stay at your property? Families or professionals? The type of guest you attract could affect how much you can charge or how you present your listing.
Airbnb and VRBO don't officially target a specific type of customer, but there's differences to consider.
Airbnb's customer base
As a result of the immense growth it has seen in recent years, Airbnb has evolved. It allows guests to rent out rooms or entire properties and lots of listing types. This variety means that it attracts a variety of different guest types. Guests booking Airbnbs can range from students, travellers, young families and even professionals.
Airbnb now also attracts those looking for luxury experiences. In 2019 Airbnb launched 'Airbnb Luxe,' a new category providing a luxury experience that makes personal and bespoke travel more accessible to everyone.
VRBO's customer base
Unlike Airbnb, VRBO's audience only targets people looking for entire homes. This makes it ideal for more affluent travellers, families and people travelling in groups.
Renting out an entire home is more costly, which suggests price could be a definitive factor in choosing a property to rent.
Customer base winner: Airbnb
Given the sheer size and variety of Airbnb's customer audience, Airbnb will come out on top for most hosts. But VRBO is still a solid choice as long as you have an entire property to rent out.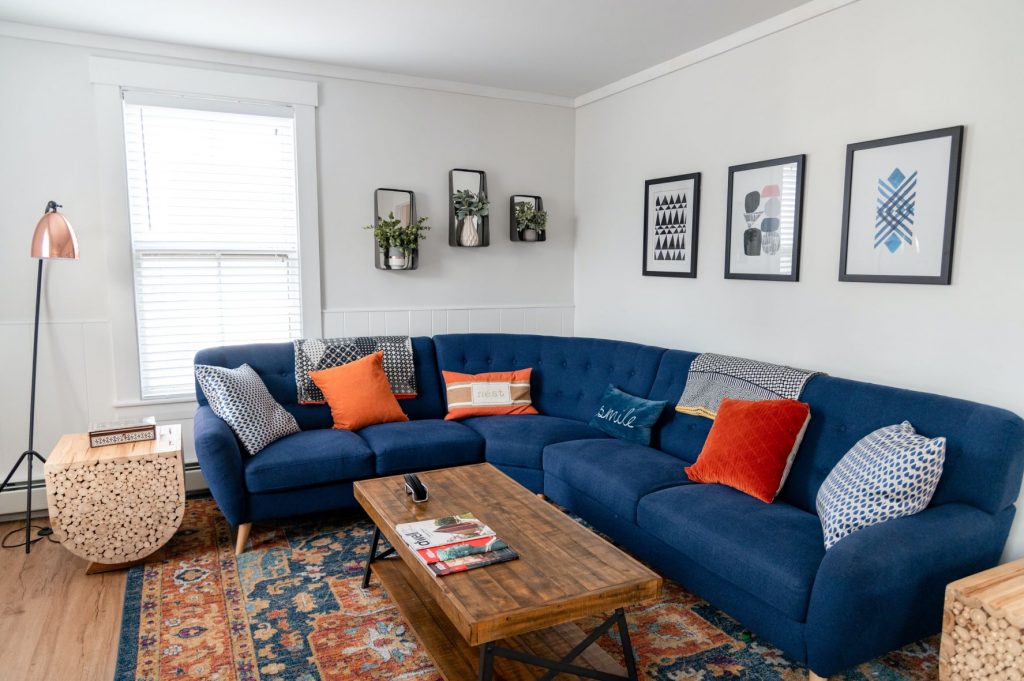 Airbnb vs VRBO Fees
In most cases, both Airbnb and VRBO take a percentage off the booking total paid by a guest. Fees are an important element to consider when choosing which platform to host on as this will affect your pricing strategy as a host.
Airbnb Fees
Typical fees for most Airbnb hosts fall into two categories. The fees paid by guests are more expensive than VRBO's although their overall fee structure do give hosts some more flexibility. Most Airbnb hosts have the option to adopt the fee option of their choice to their listing so it's up to you to decide which fee structure works for you.
Airbnb split fee structure
Split fees require the host to pay 3% per booking pay out whereas the guest pays up to 14.2% upon payment. This is the most common option.
The advantage of the split fee structure is that hosts pay less fees to Airbnb. It may put off some guests due to higher listing fees however.
Think about the type of host you are trying to attract. Will they be put off by having to pay a higher fee? The answer won't be the same for every host so think about what works for you.
Airbnb host only fee structure
Guests that book listings with this option won't be charged a service fee. Instead, hosts pay up to 14-16%. By using this option, the price appears clearer and more transparent to the guest. The service charge shows £0 so guests won't be surprised at additional costs.
The structure is optional for most hosts. However, certain types of accommodation such as serviced apartments or those using software to connect to Airbnb are required to choose this option.
Choosing the host only fee has an obvious advantage for guests although Airbnb takes a bigger cut from your host pay out. Hosts that are forced to take this option may not be happy at having to incur bigger fees either.
It's a more expensive option, where the host incurs a much higher commission per booking.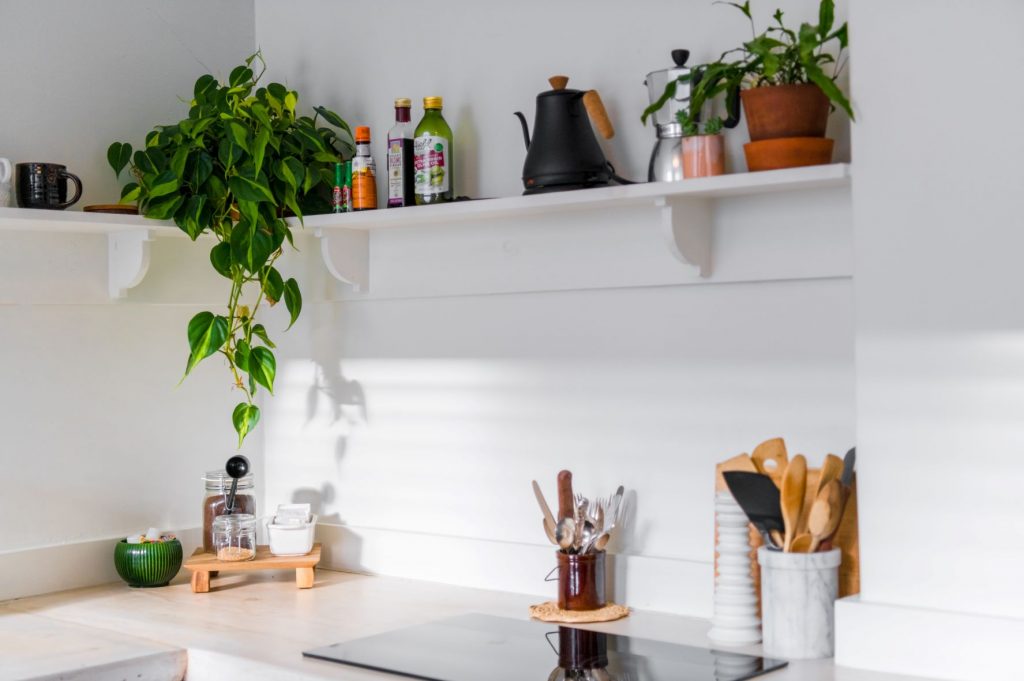 VRBO fees
VRBO has two fee structures. The first option is to pay with a subscription and the second you can choose is a pay per booking fee.
The fee amounts are different to Airbnb and once again, the best fee structure for hosts depends on your own circumstances.
Unlike Airbnb, VRBO does not give you the option to waive guest service fees and pay a little bit more in commission.
VRBO subscription fee
Subscription fees are an annual cost of $499. This option is better suited to hosts that have an empty property and expect many bookings all year round. If you let your property out just for extra cash on the odd occasion, the pay-per booking model may suit you better.
VRBO booking fee
The commission that VRBO charges for pay-per-booking listings starts at 8% per booking. This means they take a bigger percentage off your booking that the typical amount taken under Airbnb's split fee structure. They still turn out cheaper than Airbnb's host only fees, however.
VRBO charges hosts a 5% booking fee, which is taken off the subtotal. A 3% card processing fee is also charged. This is calculated from the total payment amount you receive from the guest, including extra fees, taxes and security deposits
VRBO owner fees can fluctuate depending on the total cost of a reservation. Guests pay between 6 and 12% as a booking fee when booking a property with VRBO.
Fees winner: Draw
In terms of fees, both platforms cater to different audiences and so neither comes out on top.
VRBO will be best for people booking out their property all year round via their annual subscription fees. In terms of guest fees, they are lower on average with VRBO too.
But Airbnb beats VRBO when it comes to flexibility. Many hosts can choose to not charge guests a service fee at all by selecting a 'host' only fee. Their typical pay per booking fees for hosts are also lower than VRBO's.
The best platform fee structure will come down to what suits you best as a host.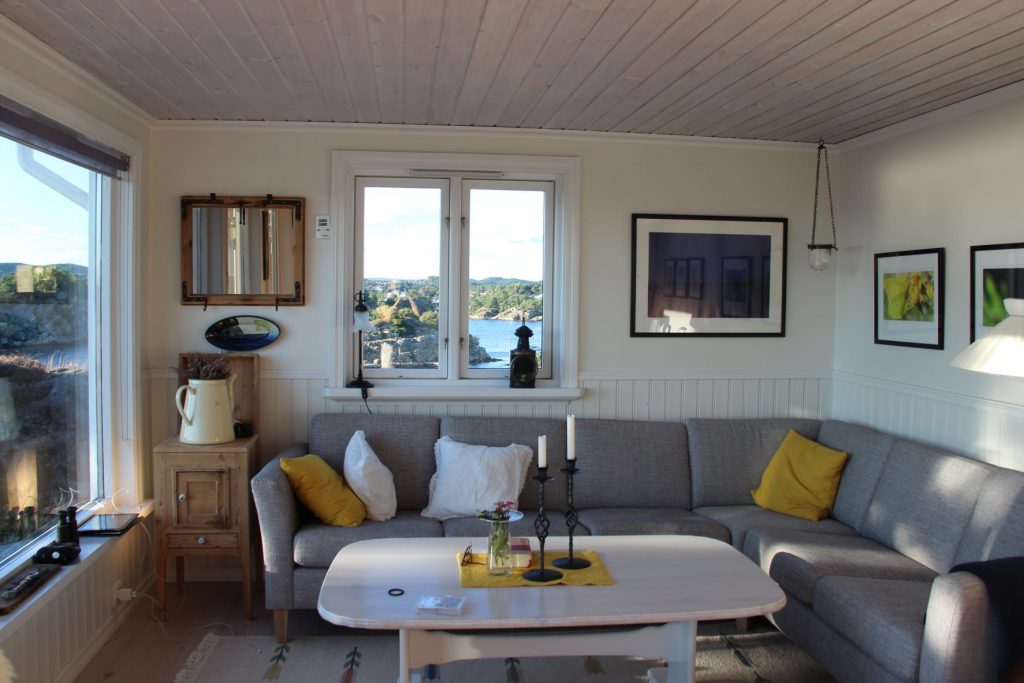 Airbnb vs VRBO property types
You will find quite a bit of difference between Airbnb & VRBO in terms of the properties and listings available on there. Airbnb offers the most variety whereas VRBO will be limited to only hosts with certain types of listings.
Airbnb listings and properties
The beauty of Airbnb is the variety of listing types you can encounter on the platform. That makes it more accessible to hosts with lots of different listings. Hosts have the option of renting out an entire place, a private or a shared room.
Not only do you have these listing types available, you can also rent out lots of different properties. Everything from traditional houses to treehouses can be found on Airbnb. For guests looking for the weird and wonderful, there's a good chance it can be found on Airbnb!
VRBO property types
VRBO also allows you to rent out a variety of different listing types. But if you are looking to rent out a room in your property with shared spaces, VRBO does not allow this. Airbnb may be the platform of choice if this applies to you.
Property types winner: Airbnb
VRBO limits itself to whole properties only so there's not much to contest when it comes to the majority of hosts. Airbnb is the clear winner here.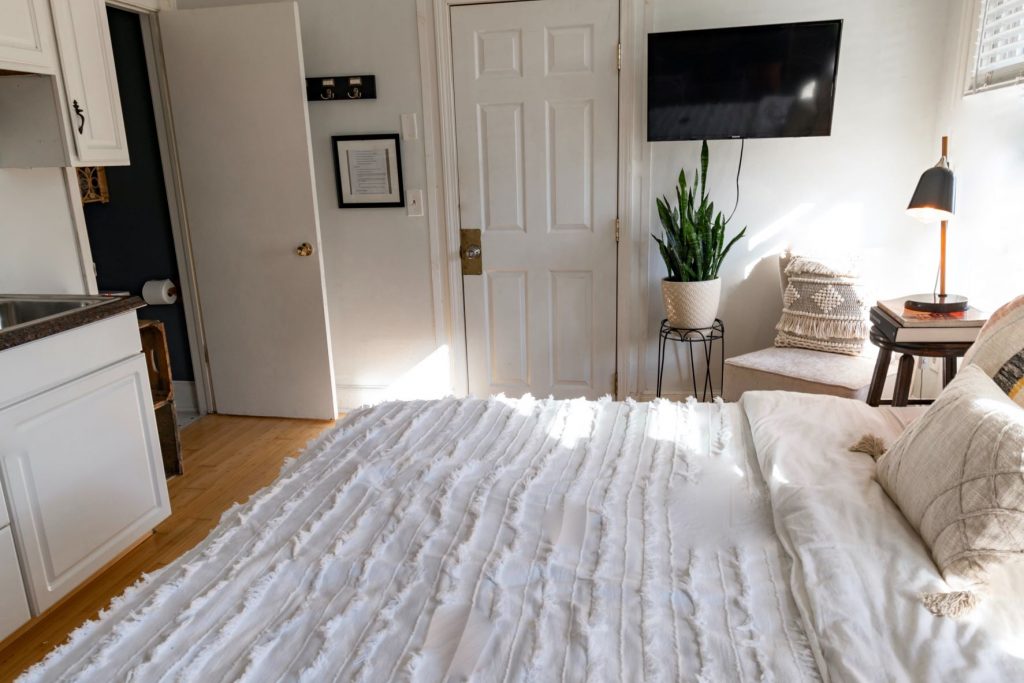 Airbnb vs VRBO Cancellation options
For hosts, both Airbnb and VRBO offer plenty of flexibility when it comes to setting cancellation options. But there are some key differences too. Setting the right cancellation is important when it comes to attracting guests. Let's have a look at what both platforms have to offer.
Airbnb Cancellation policy
In 2022 Airbnb hosts have a choice from several cancellation policies they can adopt to their listings, as well as some that are invite only under special circumstances.
The key message here is that you have a lot of choice from flexible to super strict and no refund options available to the host. Having this many will appeal to lots of people.
If your listing is in a very desirable location then having too flexible a cancellation policy could result in lost income should the guest cancel their reservation. On the flip side, some hosts may find more flexible cancellation options help them attract more guests.
VRBO Cancellation policy
VRBO offers 4 different cancellation options, which is less than Airbnb. In effect, it offers less choice but it does still gives hosts a decent range of options to choose from. These also range from more relaxed to strict and no guest refund options.
VRBO's most relaxed cancellation policy allows a full guest refund up to 14 days whereas Airbnb's 'flexible' option allows guests to cancel and get a refund up to 24 hours before.
In terms of cancellation policies then, Airbnb is the clear winner over VRBO. It gives hosts more options and outs them in control.
Cancellations winner: Airbnb
For most hosts, Airbnb comes out on top. This is because it gives you more cancellation options than VRBO, which gives hosts more leeway in what they want to do.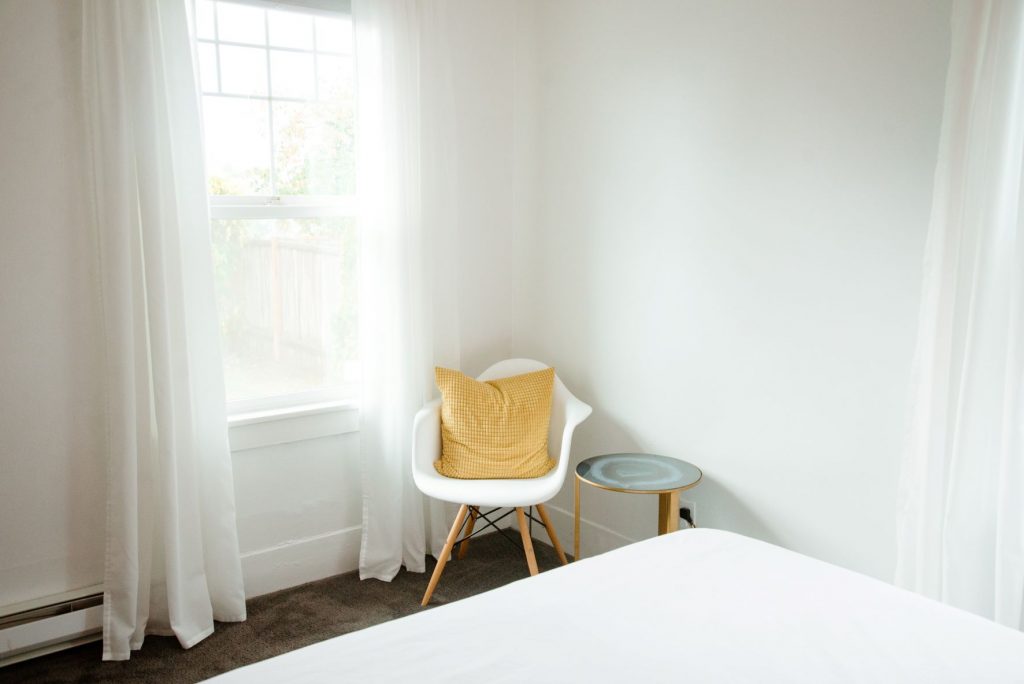 Airbnb vs VRBO protection cover
With Airbnb you get host damage protection & liability as a part of Aircover if something goes wrong. So if your property incurs damage or a guest sues you for something, you do in principle have some cover through this platform.
With VRBO you only get liability cover. You will have some cover if a guest decides to sue you for something they hold you liable for, but you won't get any cover from VRBO for property damage.
Winner: Airbnb (but their cover is limited)
Airbnb offers some protection for property damage whereas VRBO does not. That makes Airbnb the winner in this case, although relying on their cover alone could put you at risk. In truth, both platforms only provide limited cover and should not be treated as a replacement for proper insurance.

Most standard insurance also does not provide adequate cover for Airbnb or similar platforms. At worst, many hosts find that their standard insurance does not provide any cover at all. Others find that insurers that do provide some cover but still exclude things like theft and malicious damage if this is caused by a guest. Have a look at our Airbnb insurance page, where we cover the topic of both insurance and protection guarantees such as Aircover in more detail.
At Pikl, we specialise in host insurance for property sharers. We provide an extensive level of guest related insurance with a range of flexible cover options. Click on the link below to get a quote today.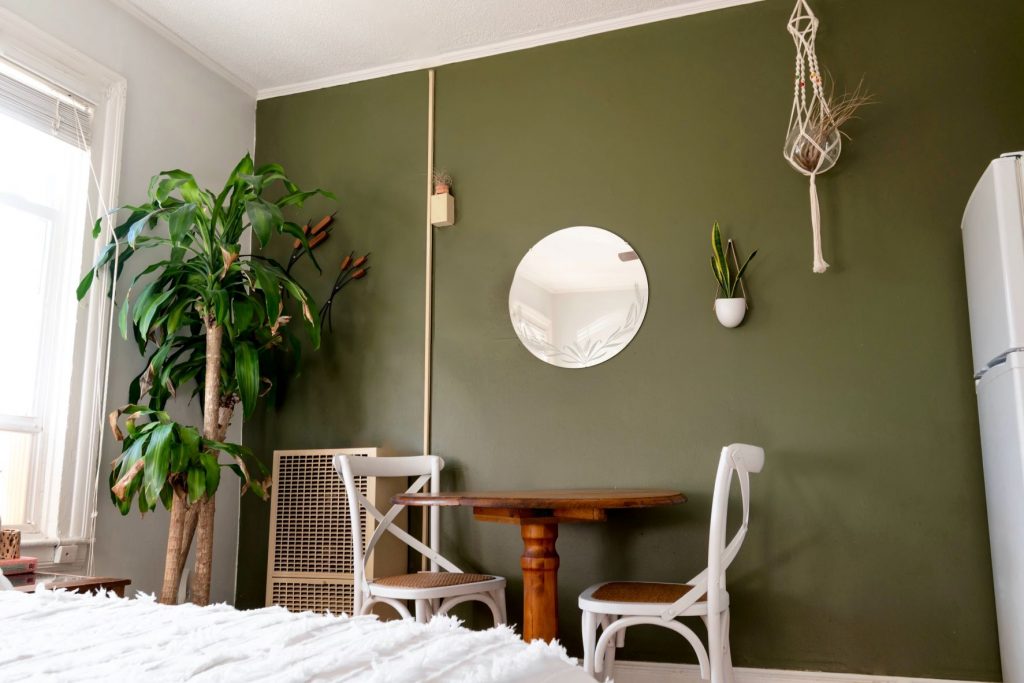 Commonly asked questions
We have covered some of the most common pros and cons of both platforms but there may be some typical queries you still need answered. Still not sure which platform is best for you? Read on more to find out.
Which is better Airbnb, HomeAway or VRBO?
We've made Airbnb the overall winner, but the bottom line is this depends on your business model. VRBO is a good option for hosts that can rent out their entire property and is therefore attractive for guests with families. It's also a good platform for experienced Airbnb hosts looking to branch out and try alternatives.
Airbnb on the other hand generally attracts travellers looking for more shared experiences as well as those looking for whole rental properties. Its flexibility in terms of listing type makes it the best place for hosts starting out. With the largest number of guests on its platforms, it's a great place to dip your toes into the waters to see if hosting is right for you. Equally, there are many experienced hosts that make money on this platform too.
Why is Airbnb more expensive than VRBO?
It depends on what you are comparing but a big factor when it comes to pricing is the service fee charged to guests. As a comparison, VRBO charge between 6-15% for service fees VS 14.2% for most Airbnb guests. So when taking this kind of fee into comparison, Airbnb charges more.
However, some Airbnb listings do not charge guest service fees, meaning that some listings are equally as attractive to the guest in this respect.
Whilst it is not a like for like comparison, Airbnb does allow you to rent out a rooms whereas HomeAway does not. This means some listings can be cheaper despite these service fees although they are obviously offering less space in return.
Regarding hosting fees, some Airbnb fees are actually cheaper than VRBO when it comes to a pay per booking basis.
In the end, it comes down to what type of guest you are trying to attract and what type of property you are listing. Each host will have different needs and so which platform is more 'expensive' depends on context.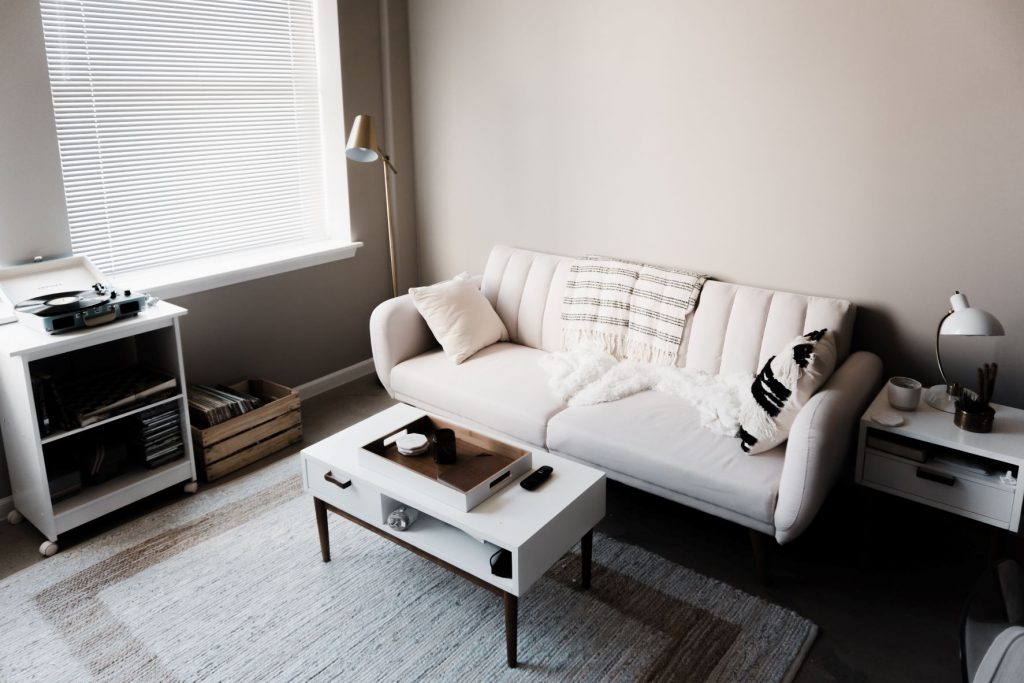 Which is less expensive, Airbnb or VRBO?
From a guest's perspective, some Airbnb listings have no service fees and flexible cancellation fees. You can also rent out shared spaces. This makes Airbnb a more attractive option for the price conscious host. Your options may be limited in less popular areas however.
Whilst VRBO has lower guest service fees, only offering entire property listings means that it's listing prices are often high compared to a shared space. That does not mean that they do not offer value for money though.
Is VRBO or Airbnb more popular?
With 5 million more listing than VRBO, Airbnb is more popular with both hosts and guests worldwide by some margin. Not only are more guests on its platform, it has more listings too.
Airbnb offers lots of versatility when it comes to fee structure, cancellations and property types. This likely explains part of its popularity and it has a vibrant and growing community too.
But popularity isn't everything though. VRBO is a great family friendly platform and offers many hosts worldwide a decent income stream. If you rent out a whole property, why not do both?
Which is used more VRBO or Airbnb?
Airbnb is more popular for their range of properties and experiences, with 6 million active listings on Airbnb vs VRBO with 2 million, in addition to this Airbnb has 4 million active hosts with 100 million users worldwide. Airbnb boasts the biggest community out of the two.
Can you get scammed on Airbnb?
Hosts should be cautious when renting on Airbnb. Although rare, scams can happen. Be cautious when guests offer to pay, communicate or get you to click on links outside of the Airbnb platform. Not only could something like this put you at risk of being scammed, you could also violate Airbnb's terms of service or in some cases invalidate your property insurance if you needed to make a claim.
Sometimes scammers can also send fake Airbnb that look like they are from Airbnb. If you are not sure whether something is genuine or not, log into your Airbnb account or contact Airbnb themselves.
Never give out personal information. Some people can pretend to be guests and contact you with the sole purpose of trying to use that sensitive information to commit fraud.
The above tips also apply to hosts renting out on VRBO so the bottom line here is to be careful when dealing with emails and other communications.
Is it worth listing on VRBO?
It's worth listing on VRBO if you have a whole property, especially a traditional one that would appeal to families and larger groups. Also, if you're an Airbnb host with a whole rental property it would be worth using VRBO for increased advertisement. Having your property listing on multiple platforms could result in more bookings and ultimately income.
Why should I list with VRBO?
If you own multiple properties or host all year round, VRBO's annual subscription fee makes it a great option for hosts operating as a business.
Given VRBO's older and more affluent audience demographic, this platform may be more appealing if that is the type of guest you are trying to attract.
VRBO is a great place to use if you are looking for an alternative to Airbnb. It has less listings, but this shouldn't be a problem if your property is listed in a popular area.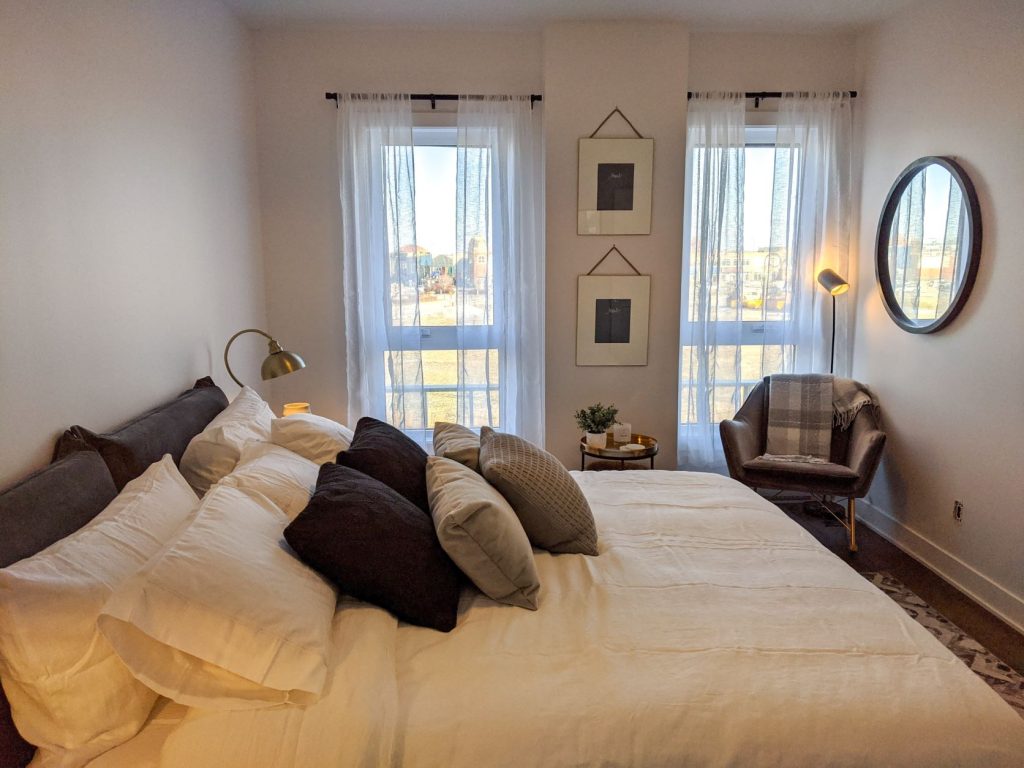 Airbnb vs VRBO: Who comes out on top?
With Airbnb coming out top in almost every category, it should be no surprise that we've gone for Airbnb as the top platform.
For new hosts starting out, Airbnb is the easiest to get started on. It gives you the most flexibility in terms of cancellation and service fee options. It also allows more listing property types and it's more popular platform with guests too. That makes it a great place not just for new hosts, but for experienced ones as well.
But once you have tested the waters, consider also trying VRBO. If you're looking to maximise your income, there's no reason to limit your reach to one platform.