Airbnb is an enormous organisation with a global reach. For hosts, that's both good and bad news. On the one hand, you can rely on the platform to offer trustworthy digital payment systems. But, on the other, you have to adhere to a strict Airbnb payout process when waiting for your earnings to hit your bank. To get the most from Airbnb as a host, you should take the time to understand how payment works and ensure it works for you.
The Airbnb payout process is robust and responsive, with most hosts receiving payments within 24 hours of a guest's stay. To find out more about how this process works, let's delve into Airbnb's payout options and see how hosts can best optimise the way they get paid.
What is the payout process on Airbnb?
Hosts with multiple properties or unique payout requirements
When do you get paid after a booking?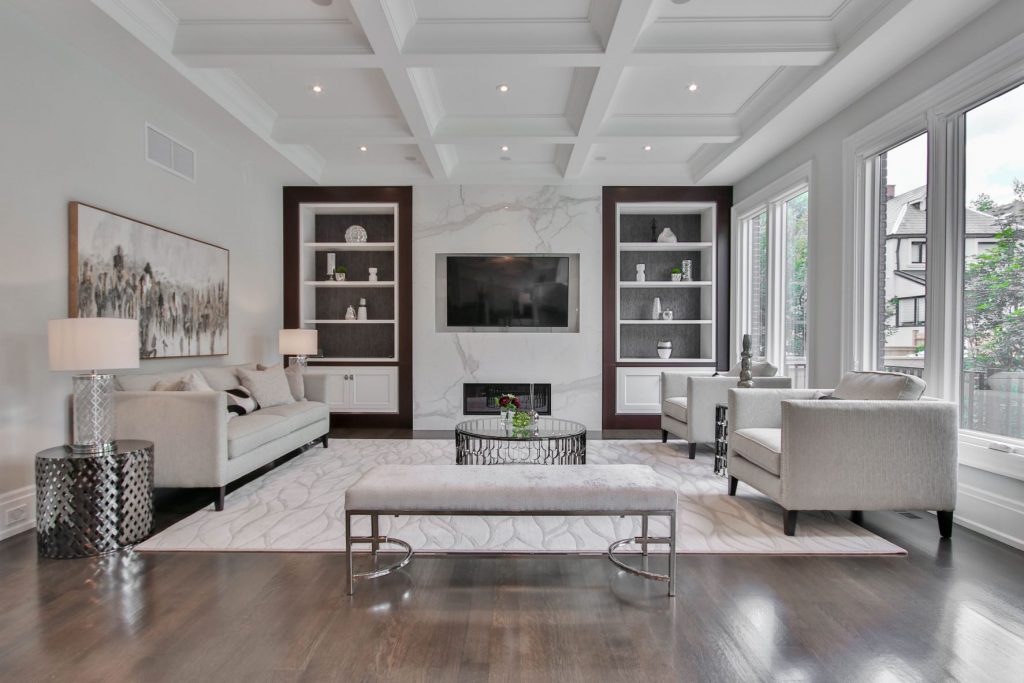 What is the payout process on Airbnb?
Airbnb has an established payout system that follows a five-step approach:
Select your payout method.
The guest pays Airbnb when booking.
Airbnb calculates your payout amount minus fees.
Approximately 24 hours after a guest checks in, Airbnb releases the money to your account.
Your payment processes according to the method you've chosen. Some methods are far quicker than others.
To get started, you'll need to select your payment method – which means picking from the options listed below. All you need to do to choose your payment method is log in to your Airbnb account, click on your profile photo in the top right of the page and then go to Account Settings – Payout Preferences – Add Payout Method.
You should also add taxpayer information against your account, as Airbnb restricts payouts to one taxpayer – so you can't send payments from your hosting account to a different taxpayer's bank (for example, your partner.)
Note that we've omitted methods only available in specific countries such as Alipay for mainland China. Instead, these are the methods open to British hosts:
Bank transfer/direct deposit
A bank transfer is the most common approach for many UK hosts due to the prevalence of bank transfers in other areas of our lives. However, depending on your bank, this method often has the longest processing times. Airbnb itself estimates a wait of up to 7 business days.
International transfer
If you're overseas but hosting in the UK, or vice-versa, you may opt for an international transfer to your bank account in your current country of residence. This can take between 3-7 business days but may also lead to additional waiting times depending on your bank's own process.
PayPal
As long as you have an active PayPal account set up to allow incoming payments, you can enjoy speedier payouts from Airbnb. The platform estimates a wait of just one business day. For UK hosts, income via PayPal is tracked by HMRC. This will be subject to tax once you're over the earnings threshold. You shouldn't assume you can hold your earnings in PayPal to avoid tax.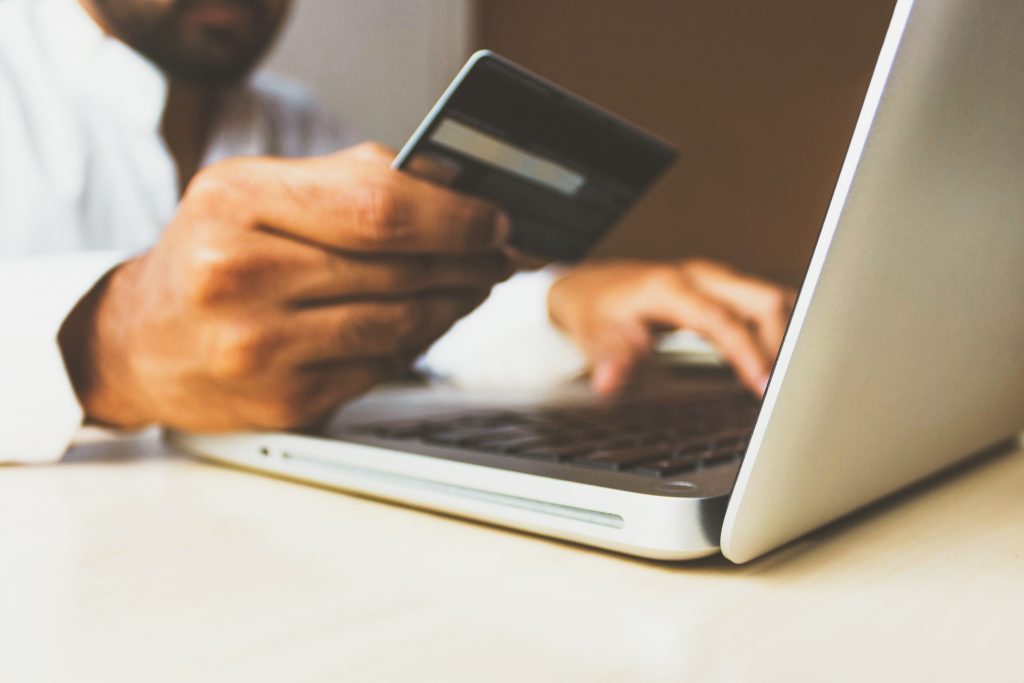 Hosts with multiple properties or unique payout requirements
You can set up routing rules on your payout methods if required, which enable you to split your Airbnb earnings between different payout methods. If you have multiple properties listed on Airbnb, you can also choose to route specific payouts from each to a specific payment method.
To do this, you'll need to navigate back to account settings and then add another payment method in addition to your normal one. Once you've done that, find Payout Preferences and then click Payout Routing Rules to set up any rules you'd like.
This can be especially useful for hosts with more than one listing who want to keep earnings from each separate. However, you can't use Airbnb to payout to more than one individual – regardless of method, so there can be no splitting between business partners or family members.
When do you get paid after a booking?
Airbnb automatically calculates your pay-out amount by subtracting fees depending on which fee arrangement you have chosen. You can set or host-only service fees, as well as any other additional charges you may have asked for, such as extra guest fees.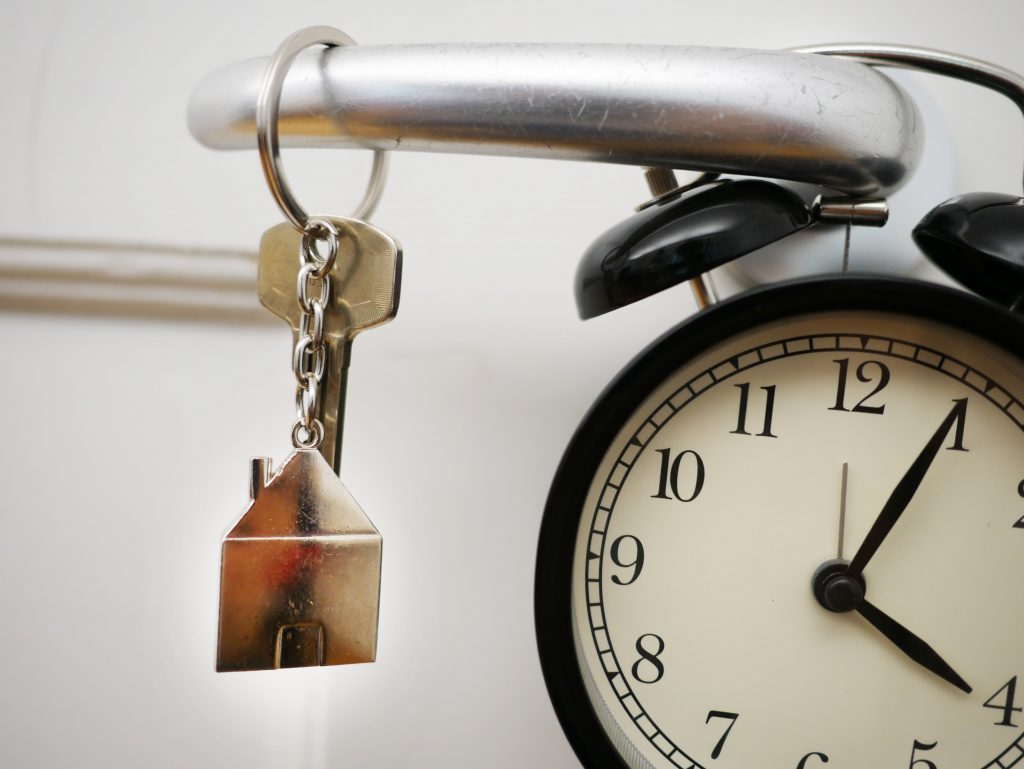 As a host, you should receive payments based on the number of nights a guest stays, the cleaning fee you set, as well as any additional guests or pets you charge for In a split fee system. Airbnb takes its fee (typically 3%) from the host's booking subtotal while also charging the guest their own fees.
If you opt for a host-only fee arrangement, you'll pay a higher percentage of your subtotal as fees. This can range anywhere from 14-16%. This means guests don't have to pay a specific fee when they book. This may make your property more appealing – but you'll have to factor in these additional fees in your earnings.
Once you accept a guest's reservation, Airbnb will charge the guest's account. When the guest checks into your property, you'll receive your payout 24 hours later. However, if a guest stays for longer than 28 nights, you'll receive a monthly payout instead. Host multiple properties? Airbnb will bundle the payouts into a single deposit, as long as you have lots of check-ins occurring at the same time.
In most cases, you'll only need to wait 24 hours after a guest checks in before your funds are released, but remember, you'll then need to wait for your chosen payment method to process the transfer.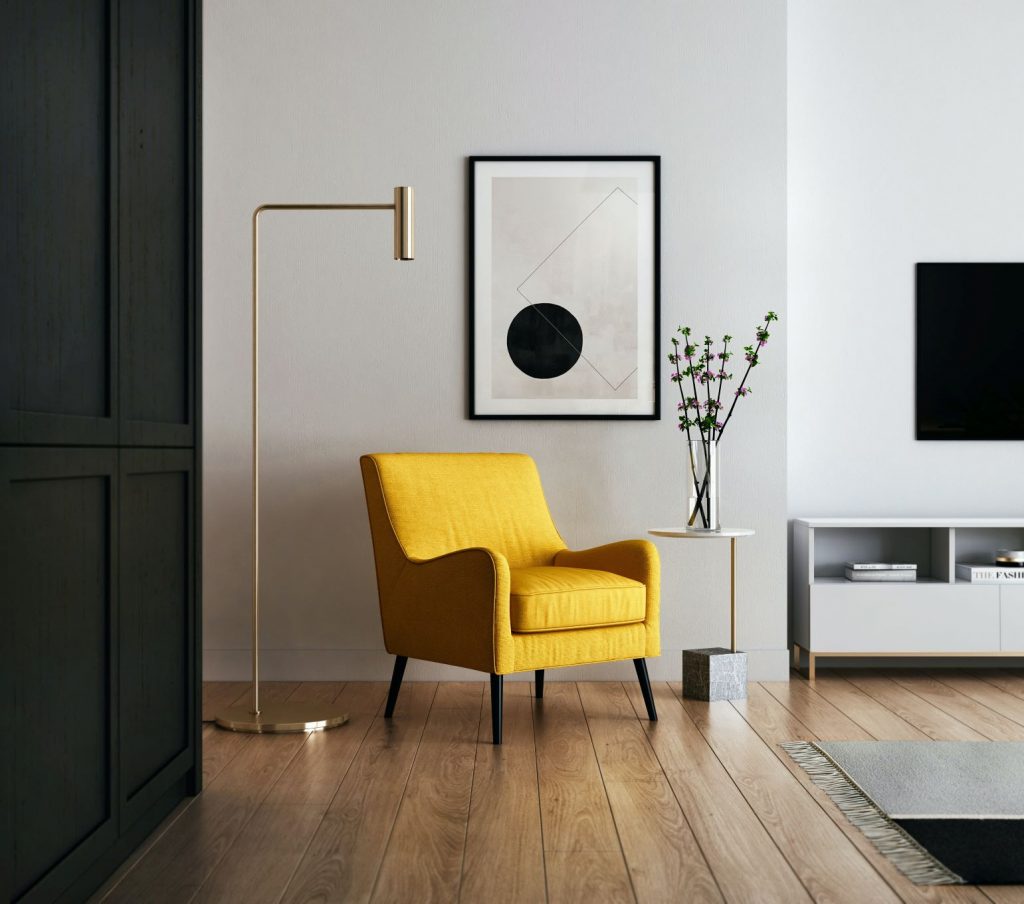 Common Airbnb payout problems
Sadly despite Airbnb's strong reputation and robust payment systems, there are still common issues. Hosts often turn to the internet to ask about delayed payments, we've tried our best to answer some of these below.
Why haven't I received my Airbnb payout?
Provided you have set up your payment details correctly in your account. Airbnb should release funds after a guest has checked in. If you've waited over 24 hours without any update, it may be worth contacting the team. However, there's still a longer wait to account for before the funds actually arrive in your bank. You should be mindful of that as it may explain any delays.
For example, if you choose a bank transfer to a UK account, it can take up to 7 working days to clear. In addition, weekends and bank holidays will slow the process down. This can make a payment take longer than you expected.
It's also worth noting that Airbnb may review or delay a transaction in order to prevent fraud. In extreme cases, a payment may be removed from your account altogether. Before contacting Airbnb, make sure you've waited for the full processing period to clear however.
Where is my payout information?
You'll see payout information whenever a guest sets their reservation. This will also show the fees you'll be paying and the final balance you'll be sent by Airbnb once they deduct their costs.
As a reminder, your payout will be your nightly rate and any added costs you set, such as a cleaning fee or extra-guest fees, minus the Airbnb host fee. You can see any historic payout information in your account's transaction history.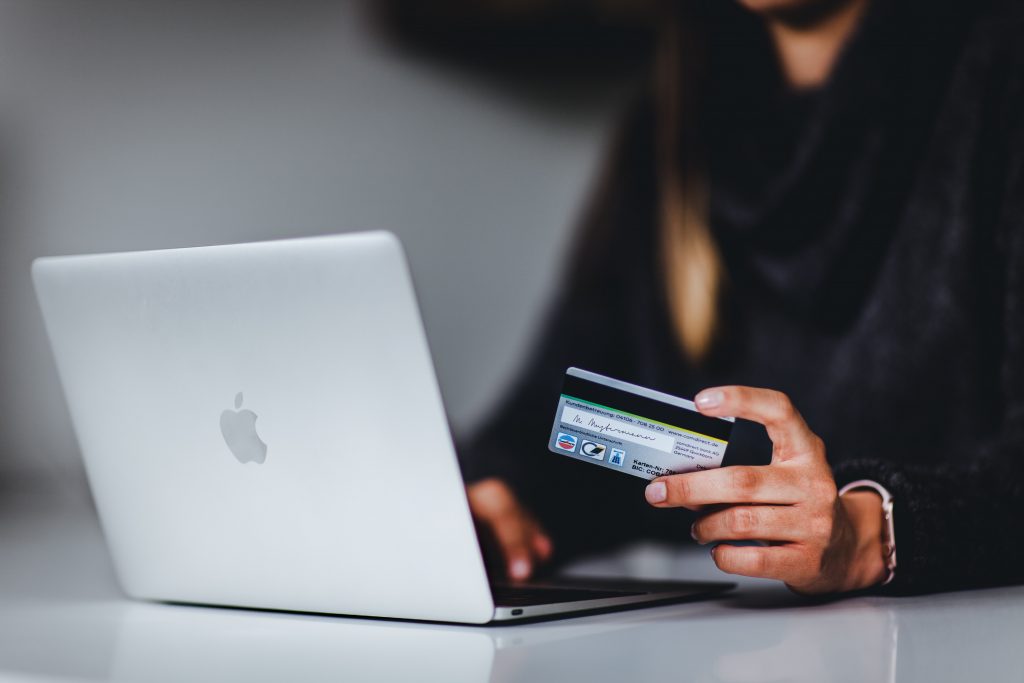 Can I update my payment method?
Yes – you can easily update your payment method through Airbnb's account settings. However, you can't set any payment method up for another taxpayer. All payments must go to an account belonging to the person who entered the taxpayer information in your account.
Getting paid through Airbnb should be a straightforward process for most UK hosts. Thanks to our efficient banking system and increasingly digital-friendly culture, you shouldn't have to wait long for any released payouts to be processed by your bank. While Airbnb itself states you may wait up to 7 business days, you'll likely get your money before that.
However, one important factor that may dampen your pay outs is potential costs incurred through poor Airbnb insurance cover. By relying solely on Airbnb's own aircover policy or standard insurance, there is a good chance you may not be suitably protected against guest vandalism, theft or damage. If you want to enjoy your pay outs without worrying about spending money on repairs or legal issues, have a look at our specialist Airbnb insurance cover today and protect your earnings as a host.