Airbnb insurance with a difference
With Pikl, we search through a panel of insurers to get you the best deal. You can choose from a range of different options to suit your needs.
Pikl's extensive cover is built for hosting and is backed by expertise. We don't place limits on how often you can host at your property and our cover is backed by world class insurers.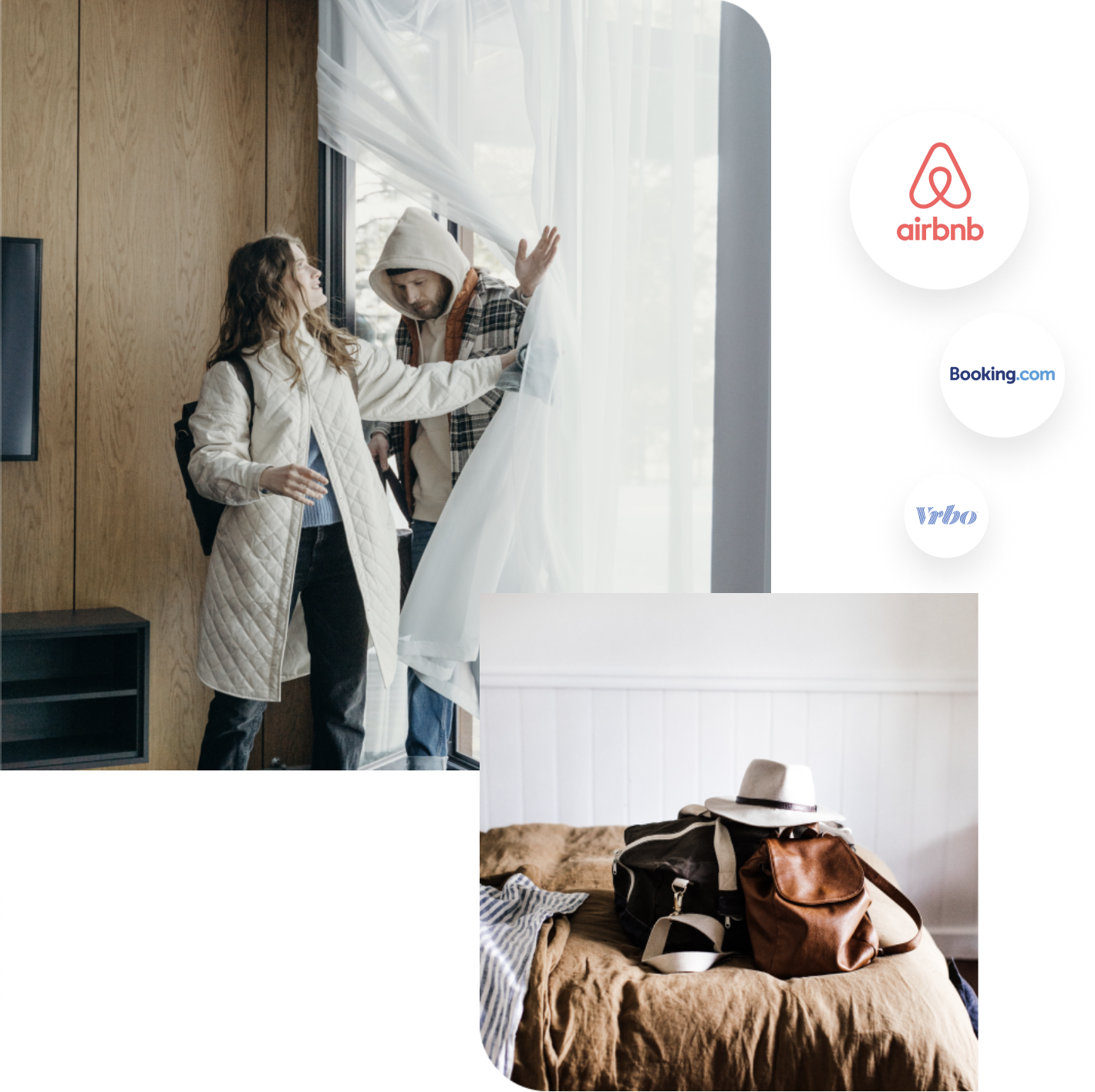 Theft, malicious and accidental damage cover
Liability cover (e.g. guest injuries or third party damage)
Legal cover
Loss of keys and replacement locks
Fire and escape of water damage
Alternative accommodation and kennelling following a claim