Getting home insurance that covers Airbnb isn't always straightforward and shopping around for the right cover can be a mixed bag. We discuss why that is and how to get the right cover to avoid being seriously out of pocket if something happens.
What home insurance do I need for Airbnb?
How do I know if I have home insurance for Airbnb?
Why Aircover may not be enough by itself
Getting additional Airbnb insurance
What home insurance do I need for Airbnb?
Standard home insurance is built around the idea that you're permanently living in the property that you're trying to insure. If you were to rent that property out to paying guests, this is an area that most traditional insurers don't understand. What this means in practice is that most insurers will restrict some level of cover. Depending on your insurer, that could mean that you don't have guest related cover for things such as theft, malicious damage, liability and more. In some cases, your insurer may cancel your policy altogether. Getting adequate insurance for hosting is a little bit more tricky than compared to a specialist provider such as Pikl.
How do I know if have home insurance for Airbnb?
The first thing you should do is speak to your insurer about your Airbnb hosting activities. Even if your insurer doesn't cancel your policy, they still may not cover you if something happened. Follow these steps when speaking to your insurer:
Be upfront. Some insurers will place all kinds of restrictions ranging from how many times you can host during the year to how many guests you're allowed at any one time. It's important to be honest if you want to be covered.
Ask what you're not covered for. Assuming your home insurer is ok with hosting, it's still a good idea to ask if there are any specific restrictions or exclusions in place when renting out your property. You may be in for a nasty surprise if something happened and you didn't check.
Get it in writing. Once your insurer has confirmed what you're covered for, get this in writing if you intend to stay with them. That way, you'll have more peace of mind knowing where you stand.
These steps should work when speaking to companies about home insurance. If you're insurer isn't prepared to cover you for everything you need, you may need additional cover elsewhere.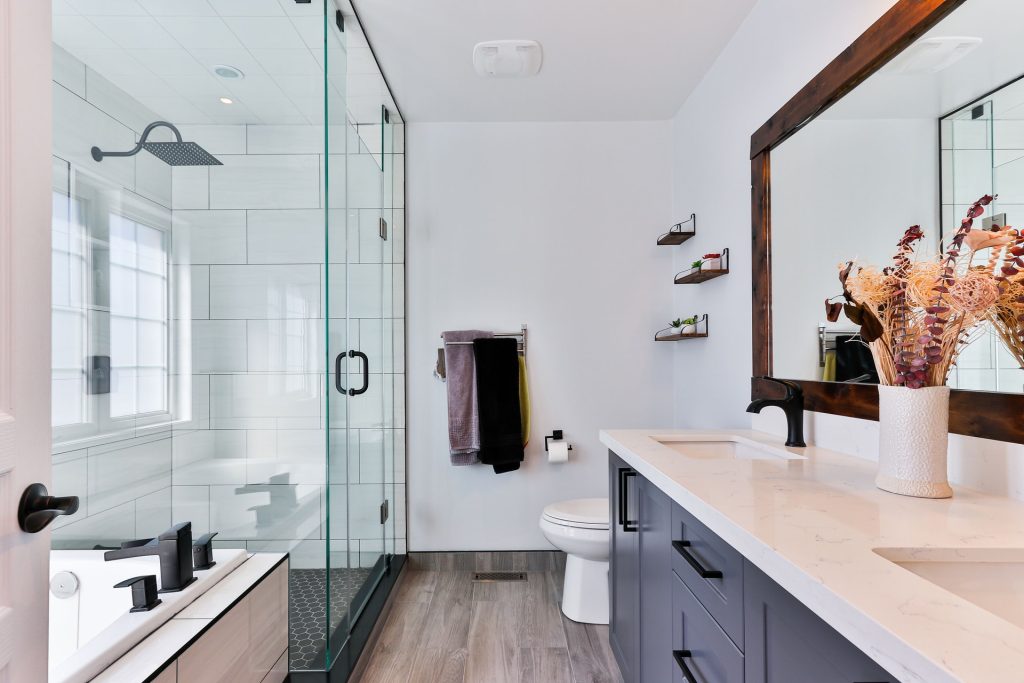 Why Aircover may not be enough by itself
Airbnb provides Aircover to all of its listings. This offers a level of protection to hosts if something goes wrong during a guest stay, such as if the guest damaged something or the guest sued the host. The cover they offer is more than what many similar platforms provide. However, you won't get the same protections as a specialist insurance policy. We cover this in more detail, in our article: 'How does Airbnb protect hosts?'
Also, note that your insurer may not be comfortable with hosting in your own home even if you are happy with Aircover. This may be the case regardless of whether or not you intend to use your existing insurer if something happened. If this is the case then you'll still need to find an insurance company that covers you.
Getting additional Airbnb insurance
Because of the potential difficulties in getting home insurance for Airbnb or a high enough level of cover for your home if you're a host, specialist insurance for Airbnb is often the best way of protecting yourself. At Pikl, we can provide guest related cover for things like:
Theft, malicious and accidental damage.
Public liability (e.g. guest injuries).
Legal cover (e.g. evicting an overstaying guest).
Replacement locks (e.g. if a guest loses your keys).
Fire and escape of water damage.
Getting specialist Airbnb insurance for hosting means that you'll have peace of mind knowing that you're better protected than most standard home insurance policies. Not having additional insurance could mean that you end up paying serious out of pocket expenses that cost you £1,000s, incur significant hassle or even legal problems.
Key takeaways
Sorting out the right insurance can seem like a minefield to some. But with a few simple actions, you should be able to get the cover you need. Let's recap the essential steps to stay protected:
Speak to your existing home insurer and get them to confirm your level of cover in writing.
Don't assume Airbnb will cover you for everything if something goes wrong.
If you're not happy with your current level of cover, consider additional insurance from a specialist Airbnb insurer.
In addition to sorting out the right cover, there are additional measures you can take to reduce the level of potential exposure to incidents occurring. Consider taking our free risk score quiz for our top tips on keeping your property safe. If you're interested in taking out cover with us for hosting or need cover for your main home insurance as well, check out our specialist Airbnb insurance.