You might not be as protected as you think…
Whether you're a new or seasoned property sharer, protect your property now so that you can rent with confidence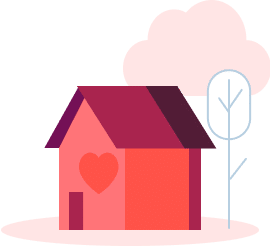 Home insurance probably doesn't cover you
Many UK home insurers don't cover you for renting out your parking space, garage or driveway.
Take out cover in a matter of minutes
Specialist insurance for parking
Pikl's parking insurance is specifically designed for people who rent out their spare parking. It's the complete coverage you need to protect yourself and your property should anything go wrong.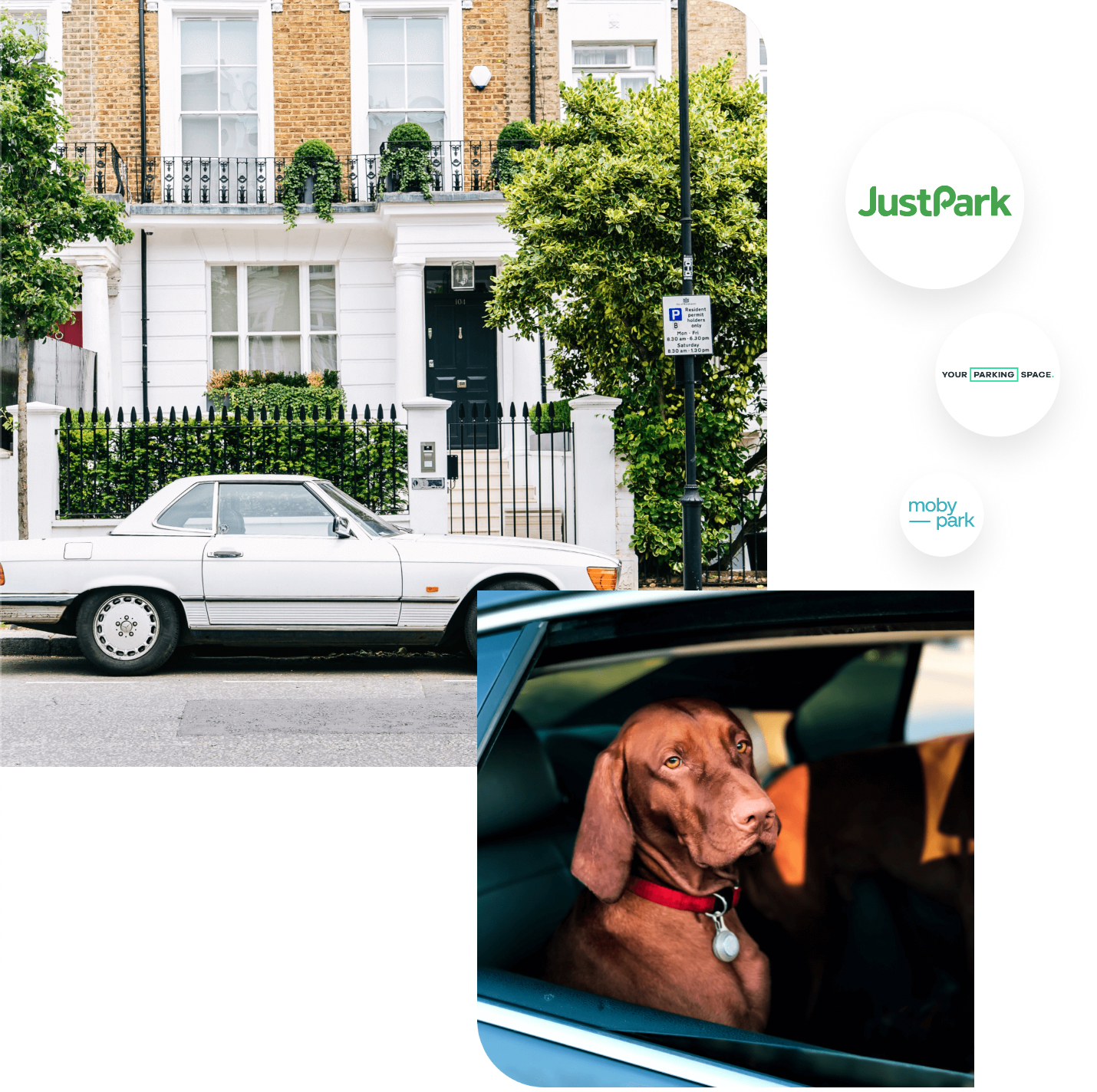 Guest accidental damage & malicious damage
Guest damage and theft to electric charging points
Guest vehicle assistance for cars stuck on your property
Guest legal liability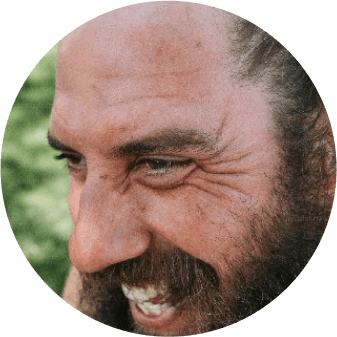 A stress free process
"Simple, straightforward and sensibly priced cover. There was no small print – it was all spelt out very clearly in the actual document."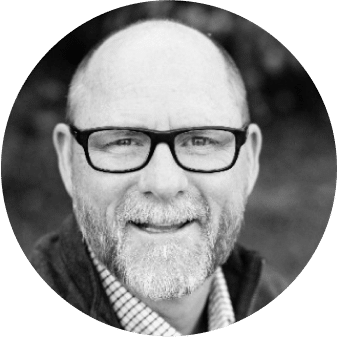 Very straightforward
"Very straightforward. A query was dealt with by an almost immediate phone call from the team, and this enabled me to go ahead. Thank you!"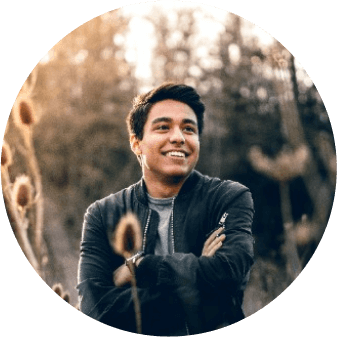 Thank you
"Every member of staff at Pikl I spoke to was very helpful, informed and customer focused – overall an excellent customer experience with a professional organisation. Thank you."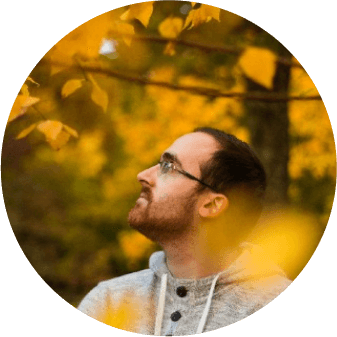 Excellent. Would recommend
"Lydia was excellent. Talked me through the policy and gave me confidence this was the right product."
Frequently asked questions
With Pikl, we search through a panel of insurers to get you the best deal. You can choose from a range of different options to suit your needs.
Why won't my home insurer cover me if I rent out my parking space?

Many home insurers class this as commercial use and exclude it from cover. It's important to check you have the right cover otherwise you could be at risk.
How does your cover work?
If you just need cover for when guests rent your parking space, you can 'top up' your existing insurance with our guest related cover. Sometimes people want the convenience of having all of their insurance all under one roof. If you want to have your home and parking space insurance in the same place with one renewal date, consider getting a quote for our 'all in one insurance.'