How Pikl can support your business
Whether you're a new or seasoned property sharer, protect your property now so that you can rent with confidence
Pikl Prevent
A verification solution that enables owners to reduce property disruption by improving the quality of guests:
✔ Prevent property damage
✔ Increase booking availability
✔ Minimise insurance claims
✔ Improve owner peace of mind
Pikl Protect
A flexible and usage based insurance solution for property managers that gives your clients peace of mind:
✔ Enhance your service offering
✔ Only pay when the property is used
✔ Protection against guest damages
✔ Cover in one, simple package
Flexible deployment solutions
Portfolio Package
One insurance policy for all your property listings. Incorporate protection into the managed services package you offer.
White Label Solution
Utilise Pikl's online insurance finder to provide your owners with standard and guest-related insurance from a panel of top, UK insurers.
Affiliate Partnerships
Use a unique link directing your owners to Pikl's products with commission-based opportunities.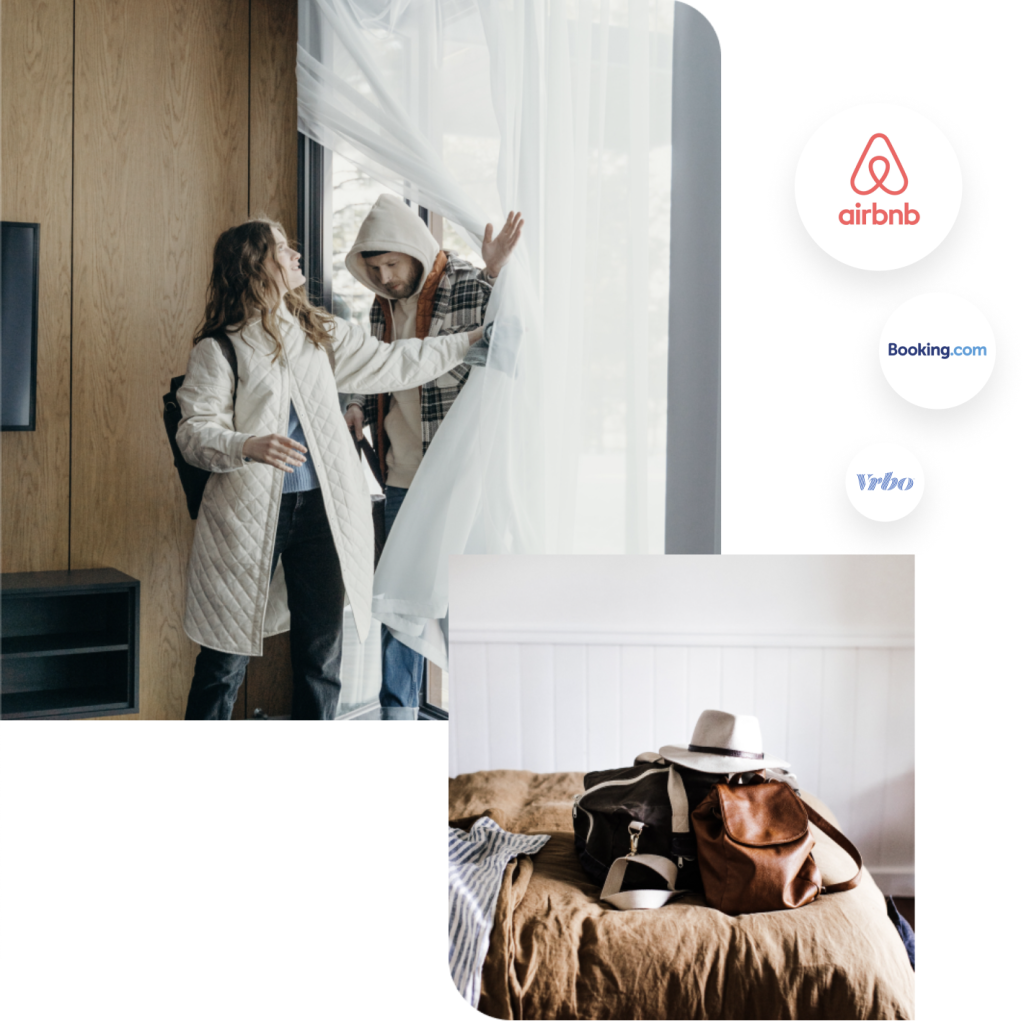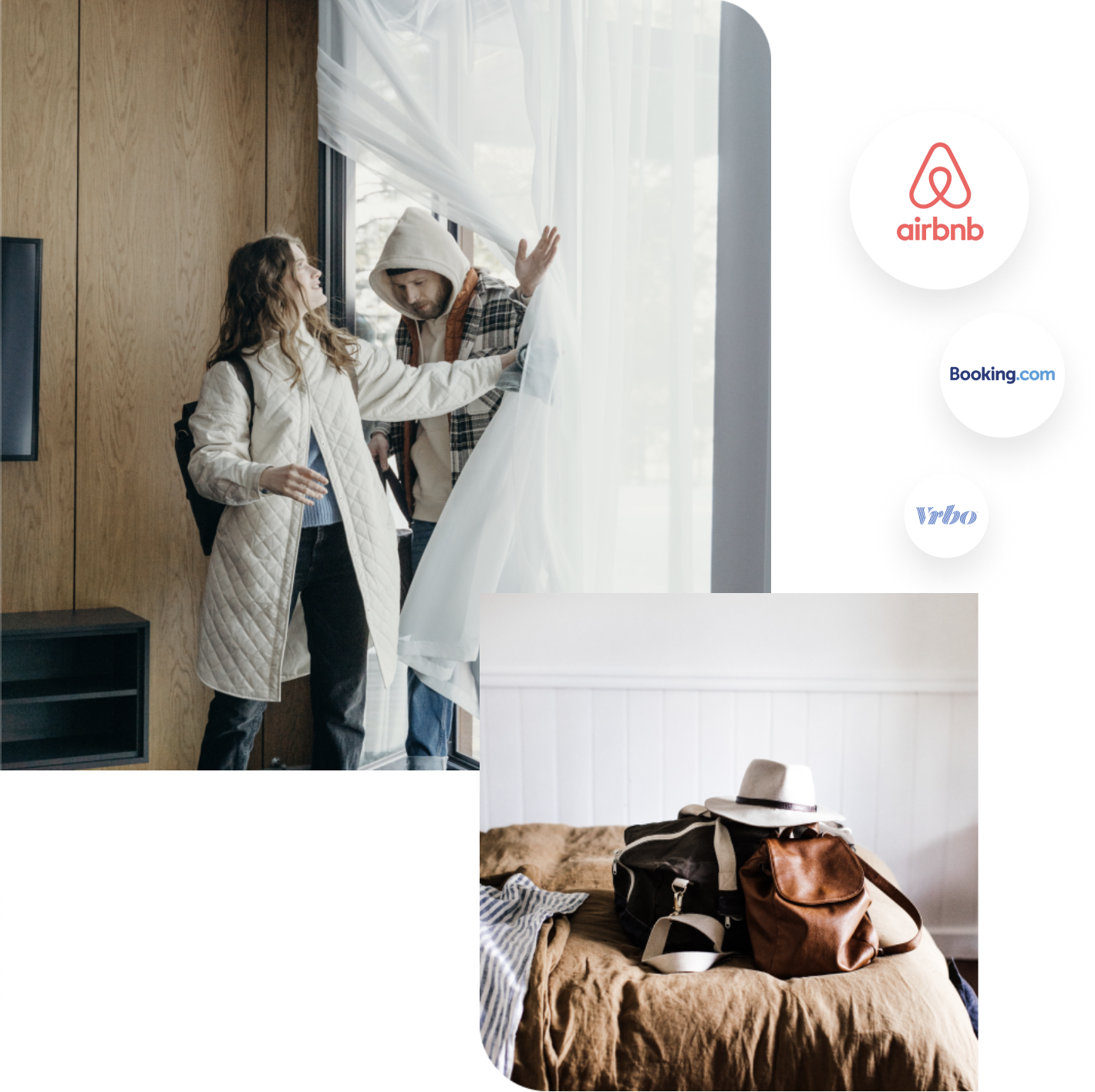 Insurtech solutions that unlock the possibilities of the sharing economy
We believe that when people have the confidence to share their assets, the world is a better place with more human connection and less waste.
Our mission is to enable the growth of the sharing economy by creating insurance solutions so that participants can share safely and confidently.
Why partner with Pikl?
Add value for your customers
We can provide complementary preventative and protective business solutions, adding real value to property management businesses to help you stand out from your competitors.
Sharing economy expertise
From exclusive partnerships with Go.Compare, Confused, Sykes Cottages, & Guest Ready to insurance relationships with some of the UK's leading insurers & brokers, we have a wealth of experience to lean on.
Bespoke
solutions
We recognise that the same approach won't suit everyone. Take the opportunity to collaborate with us to build bespoke solutions around your needs. Together, we can build a solution that benefits both you and your clients.
How does Pikl Prevent work?
From price optimisation to review monitoring and issue resolution, our Pikl Prevent guest verification system combines a breadth of external data sources to give your richer insight into potential guests.
By utilising Pikl Prevent, you'll get a guest verification solution that:
Informs property managers and owners through guest ID checks.
Assesses risks associated with the booking.
Recommends actions to minimise risk and maximise revenue.
The system seamlessly integrates with existing digital processes and booking platforms, which makes the initial setup simple & straightforward.
What are the benefits of guest verification software?
With guest verification software such as Pikl Prevent, you'll gain a number of benefits, which can help you to:
Prevent property damage and reduce disruption.
Increase the value of data insights.
Increase property availability.
Minimise insurance claims.
Reduce insurance premiums.
Improve the quality of guests and hosts, giving you peace of mind.
To find out more about what Pikl Prevent offers, get in touch with our partnerships team today by clicking on the 'Get in touch' button below.
What does Pikl Protect cover?
With the Pikl Protect insurance solution, property managers can get guest-related damage cover for all of their properties.
Protect your managed properties during guest stays against issues such as:
Loss of income
Theft, accidental & malicious damage.
Loss of keys.
Public liability.
Fire.
Escape of water.
For more details about what our Pikl Protect policy covers, get in touch with our partnerships team today by clicking on the 'Get in touch' button below.
Why should I offer additional insurance cover to my clients through Pikl Protect?
Many owners are unaware that most typical insurance doesn't provide full cover for guest-related issues that may occur during a stay. If your clients lack adequate insurance cover, their properties may be out of action, causing disruption for your business. Enhance the overall value of the packages you provide by offering a service that can get your clients' properties back into action quicker following a claim.
Who is Pikl Prevent & Pikl Protect for?
This is a bespoke product aimed at businesses such as:
Property management companies & services.
Holiday cottage & home sharing management businesses that work with multiple property owners.
Sharing platforms such as Sykes Cottages and Airbnb.
If you're unsure about the suitability of our cover, please get in touch & someone from our partnerships team will be happy to assist you.