How to get cover with Pikl
Whether you want holiday cottage insurance just for private getaways or need second home insurance that covers paying guests, we have many tailored options to suit you.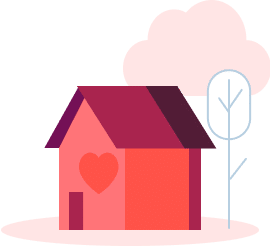 Top-up insurance
Keep your existing landlord insurance and just get cover for guest related incidents when renting out your property.
Get covered in just a few minutes
Flexible landlord building & contents insurance
Our range of cover options provide something to suit many types of landlords. Compare landlord insurance by searching through our panel of leading UK insurers. Get Landlord building & contents insurance for issues such as: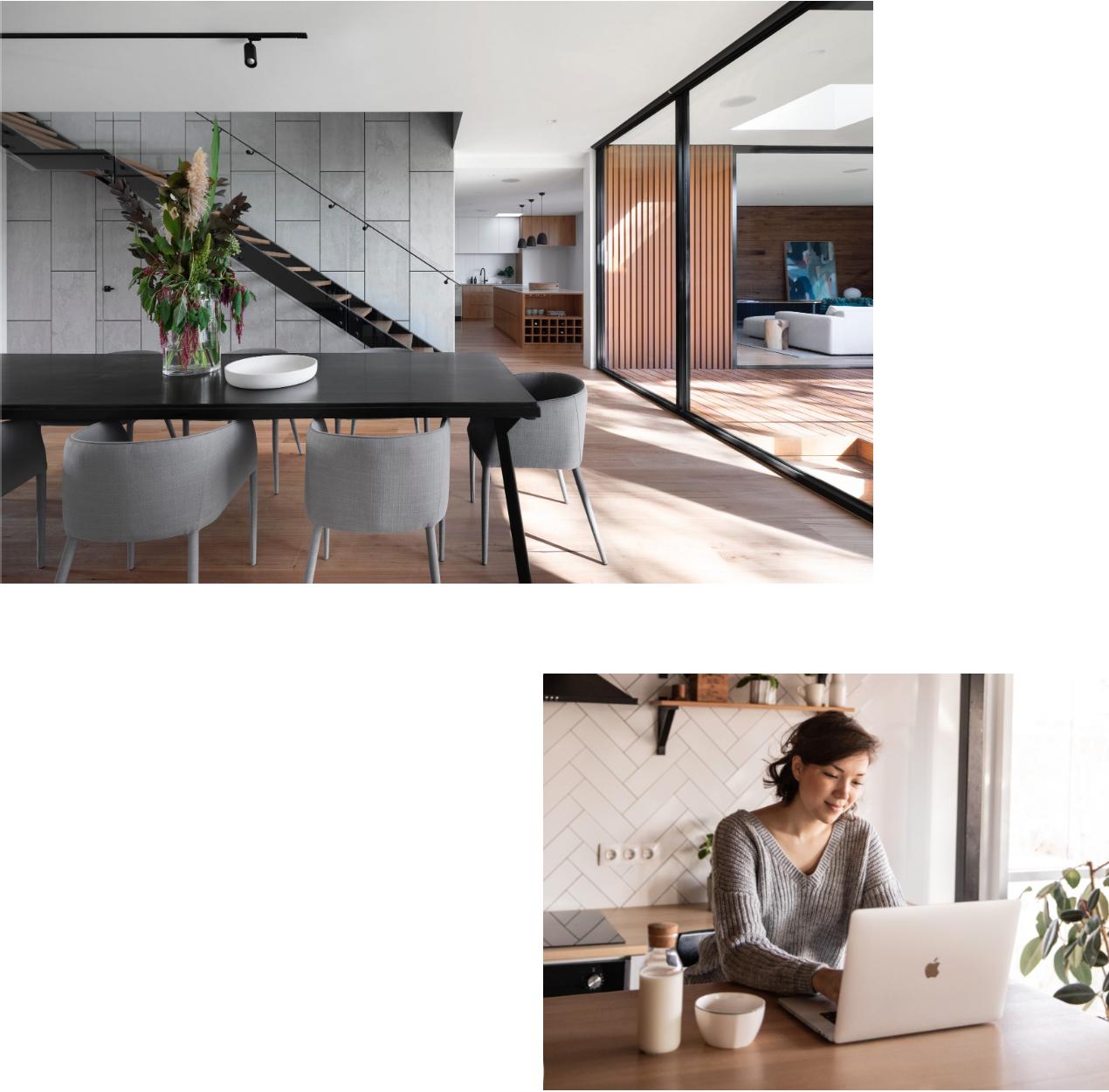 Fire, flood & storm damage
Escape of water and oil
Theft and attempted theft
Malicious damage
Accidental damage
Subsidence, heave and landslip
Alternative accommodation following a claim
Replacement locks
Property owner & personal liability cover
Landlord home emergency cover
Optional guest related damages & liability cover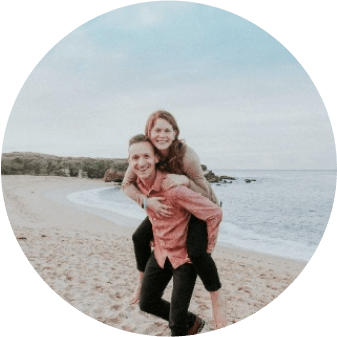 Great experience vs other insurance
"Great experience vs other insurance comparing sites. Rebecca was super patient and helpful!"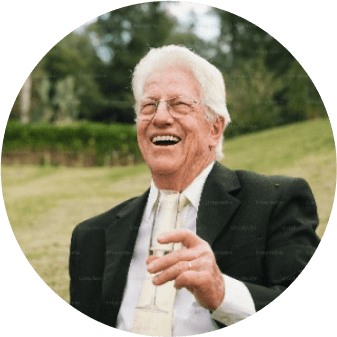 Excellent – would recommend
"Lydia was excellent. Talked me through the policy and gave me confidence this was the right product."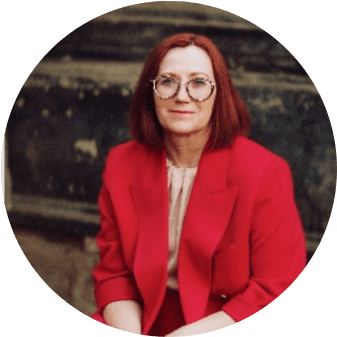 Absolutely brilliant
"Rebecca my customer service agent was absolutely brilliant. She was very Professional & friendly too. Thank you for looking after me."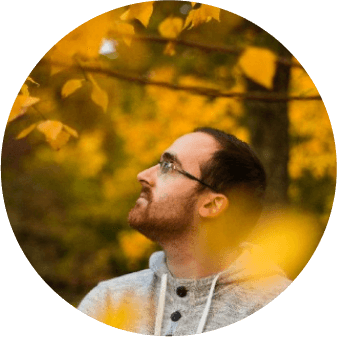 Easy
"After contacting a number of insurance companies and not finding the niche cover I wanted, I found the customer advisor for this company very helpful. It was very simple to get the cover I needed and I have ticked another job off my list!"
Does your current insurance cover that?
Supplementing your income with short-term guests isn't always easy with standard landlord insurance
Questions from real landlords
With Pikl, we search through a panel of insurers to get you the best deal. You can choose from a range of different options to suit your needs.
Pikl's extensive cover is built for hosting and is backed by expertise. We don't place limits on how often you can host at your property and our cover is backed by world class insurers.
Why do I need additional insurance if I have paying guests at my property?

Most standard insurance doesn't provide adequate cover for paying guests. To get more comprehensive protection, a specialist policy such as the kind provided by Pikl is usually the best option.
What is landlord insurance?
Landlord insurance is cover built for property owners that let out their properties to tenants through a rental agreement.
Our insurance includes both buildings and/or contents insurance. With the right cover, this can prevent you from becoming out of pocket if the structure is damaged or the contents within the property are damaged or stolen.
Do I need landlord insurance?
Not legally, but many buy-to-let mortgage providers and other mortgage lenders may not lend to you unless you have it in place. Some tenancy agreements will also have written stipulations that expect you to include insurance to protect your tenant and your property.
In some instances, even landlord insurance may not be the right choice:
Letting to short-term guests only: If you use your property solely for welcoming guests through platforms such as Airbnb, you may be an 'Airbnb landlord', but standard landlord insurance will not be the best choice. We offer specific insurance for those wishing to build their property business in that direction.
Operating holiday lets: If you run your property as a holiday let, a specific holiday home insurance policy may be more useful for you and can be tailored to your unique holiday let properties and circumstances.
Leaseholder: If you don't own the freehold to your rental property, you'll need to check if you have the legal responsibility to have buildings insurance or if the freeholder is responsible. If it's the freeholder of the building, you also need to be certain you can legally let the property as some leasehold agreements won't permit letting to tenants.
If you're confused about your insurance status as a landlord, chances are you're either just getting started or you may not have the right cover. Contact us at info@pikl.com if you have any further insurance questions.
What does landlord insurance cover?
What landlord insurance covers depends on your individual policy and agreements with the insurer. For most people, landlord insurance covers similar things as home insurance policies: buildings and contents. This can cover a wide range of issues such as accidental damage by your tenant, theft or attempted theft of items such as landlord furnishings, landlord emergency cover (e.g. boiler breakdowns), public liability cover if your tenant holds you liable for something, and much more.
How much is landlord insurance?
Landlord insurance costs vary considerably depending on a few different factors. Understanding each of these will help you if you intend to start or expand a property letting business. Insurers base premiums on:
Property location: The area in which your rental property is located may impact premiums due to local postcode crime rates, popularity, flood risk, etc.
Property type: From flats and apartments to holiday cottages, terraced homes or fully detached manors, all types of rental property will see their premiums impacted by their size, bedrooms, amenities, age etc.
Landlord activity: Whether you're claiming on your policy or not, you may still find your premium rising if the wider landlord sector has witnessed lots of claims in any given year.
Sector changes: General rises in costs also impact insurance premiums as the provider has to account for them. General rises in the Insurance Premium Tax (IPT) will generally increase your own cover premium. Increases in wider labour and repair costs will also lead to increases because any work booked on your property will be more costly.
How can I reduce the cost of my landlord insurance?
No claims history: Like any insurance policy, having claims may increase the cost of your premium.
Consider the type of tenant you want to have: Some types of tenant you have in your property may attract a higher premium than others.
Pick an insurer that specialises in your needs: If you have specific requirements, getting insurance may not be easy. If you want to also have short-term guests at your property, choosing an insurer such as Pikl that understands your needs can give you better value for money.
How much landlord liability insurance do I need?
Public liability insurance can vary wildly depending on your industry. In the insurance world, claims can still soar into the millions so expect to see cover above £1 million depending on the nature of your property and letting activities.
If you're also letting your property out to short-term guests, some parts of the UK such as Scotland require that you have a certain amount of public liability cover in place. How much cover you're legally required to have depends on each region. Please contact your local authority if you're unsure.
Subletting is the practice of letting out a property you do not own yourself. It is growing in popularity despite the fact it is usually not permitted in a rental agreement or covered by insurance. If you rent out properties, you may need to check to ensure your tenants aren't subletting, as this could lead to your landlord insurance policy being invalidated if this isn't allowed. Pikl's insurance cover for short-term guests can protect against subletting in case something goes wrong.
Subletting may be a breach of contract. As a landlord, if you consent to allow subletting, you'll need to contact your landlord insurance provider and ask them for written confirmation that they will permit it. Alternatively, specialist landlord insurance such as the kind provided by Pikl can cover you against this this if it's just for short-term guests.
Does Pikl insure overseas properties?
At present, we only insure properties based in the UK.
Do you cover HMO landlord insurance?
We only cover HMOs (or 'Houses in multiple occupation') on a case by case basis. If you need cover for an HMO property, please give us a call.
Protecting yourself against subletting & guest damages
Put it in the tenancy agreement
If you don't want the property to be sublet, specify this in the tenant's contract.
Look at sites like Airbnb
If your property is listed online, it's likely that it's being sublet to guests.
Read our short-term rental guides
Our Airbnb insurance page is packed full of useful tips.
How to prevent tenant damage to your rental property
Taking steps to prevent things from going wrong is one of the best ways of making sure your property is protected.
Take inventory
Detail each item and get the tenant to agree before they sign.
Establish a good tenant relationship
People value good relationships. A happy tenant is more likely to help.
Encourage your tenants to talk
Ask them to let you know if anything gets broken or damaged.