Our mission
The insurance industry is failing to adapt to the rapidly changing needs of the Sharing Economy.
Many insurers do not cover sharing of assets such as homes on Airbnb and cars via Hiyacar and many customers are unaware that they may not be properly insured.
Pikl is on a mission to make sure that customers participating in the sharing economy can access insurance products which meet their needs so they can share safely and confidently.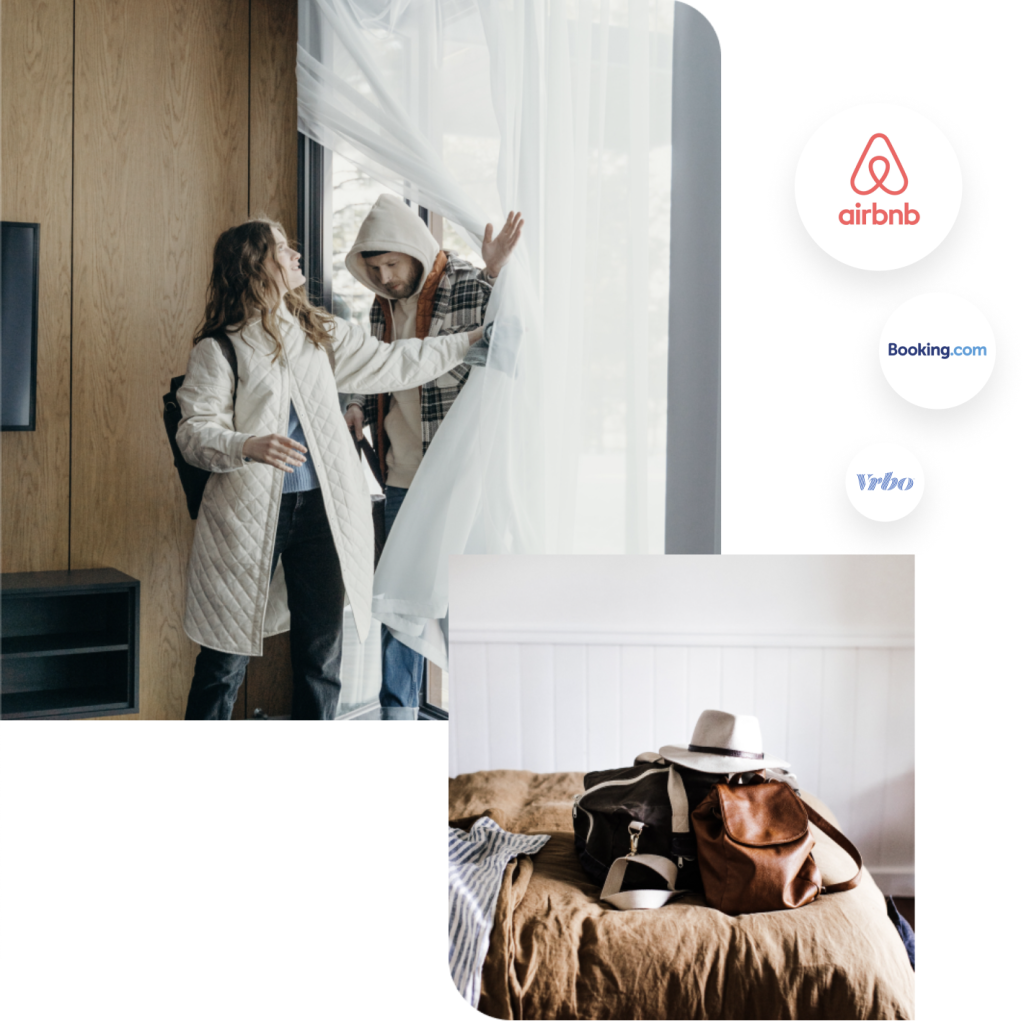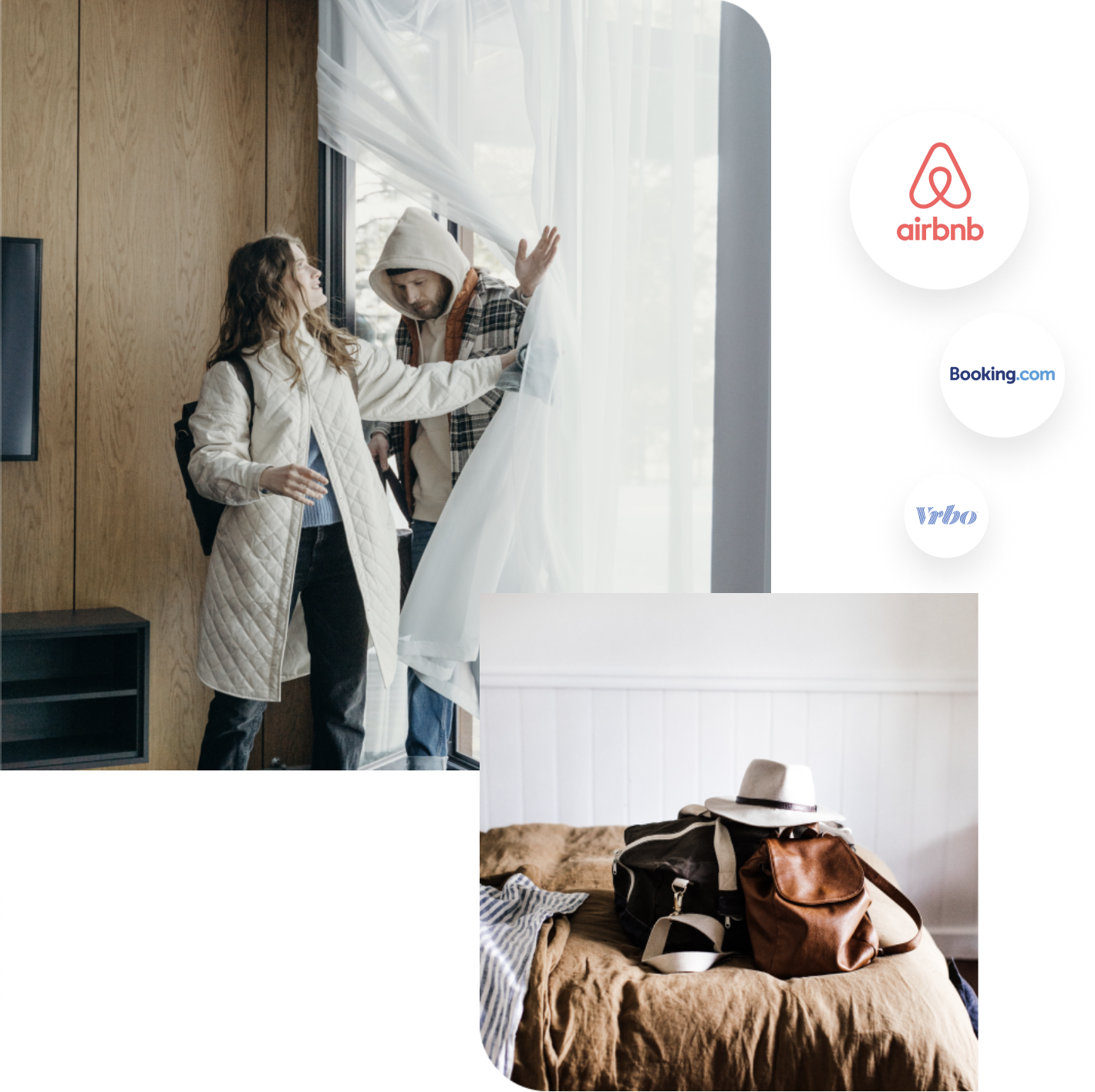 Our Products
Pikl's insurtech solutions unlock the possibilities.
We collaborate with the insurance market to provide technology solutions that change customer buying journeys so customers in the sharing economy can be identified and provided with the right insurance solutions developed by Pikl.
As well as providing the right insurance protection and solving regulatory issues, Pikl's smart technology platform helps to reduce risk and prevent claims. We designed Pikl's insurance products to be flexible, so our customers only pay for the insurance they need, when they need it.
The Team
A world-class team of experts, investors and partners who share a passion for unlocking the potential within the Sharing Economy.
With a collective industry experience of 350 years and a diverse range of specialists covering pricing & underwriting, technology and business development, we're well on our way to becoming the UK's leading sharing economy insurtech.
We're committed to creating a thriving work culture too: a place for Pikl employees to do the best work of their careers, have fun and be healthy doing it. Our new, custom-designed workspace in central Norwich opened in Autumn 2020 and will support our growth. Come and drop by – our doors are always open.
Our values
At Pikl, who we are as a company is reflected through our values.
Anything's possible
A strong sense of purpose and self-belief will help you and Pikl grow
Respectfulness
Putting yourself in others shoes goes a long way
Think big
Bringing creativity, solutions, positivity and saying 'Yes' is encouraged actively
Fearlessness
Finding courage, not feeling afraid to fail helps us create solutions for our customers
Community
There's a real sense of belonging with lots of joy, excitement and a whole load of fun. We're on a journey and we're smiling throughout the ride
Trust
We create an environment to allow vulnerability-based trust, being open and allowing others to be open whilst being true to yourself
Partners & Investors
The Sharing Economy is only as good as the people it supports. We work hard to build partnerships with the best in the industry. We believe cooperation takes us all further.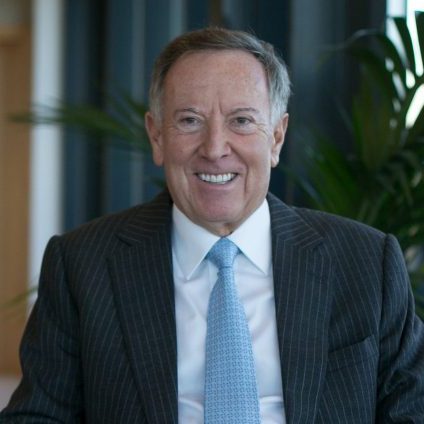 Sir Peter Wood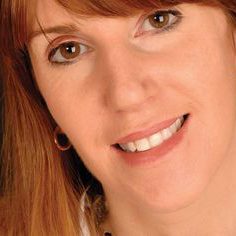 Angela Seymour-Jackson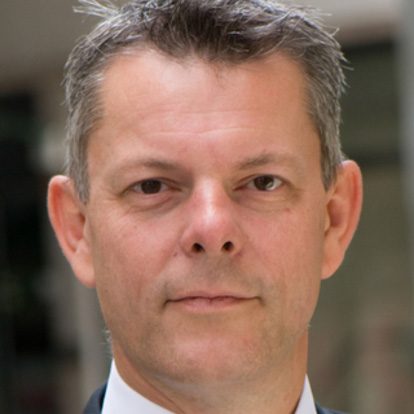 Stuart Reid
Our awards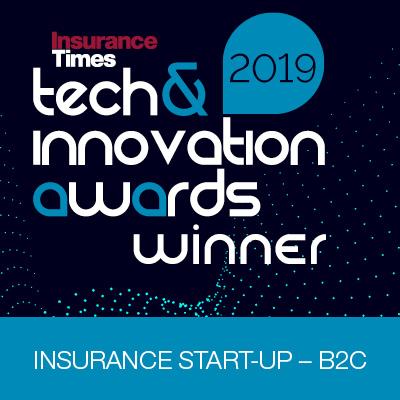 UK Broker Awards
Digital Broker of the Year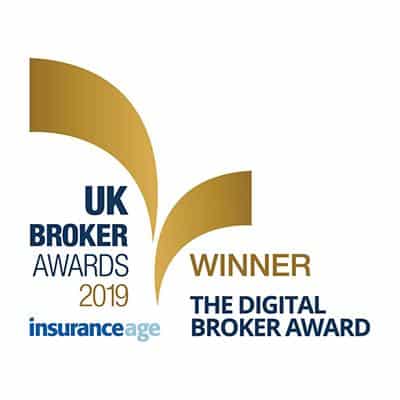 Tech & Innovation Awards
Best Insurance Start-Up