One specialist insurer, two ways to stay protected
Whether you're a new or seasoned property sharer, protect your property now so that you can host with confidence.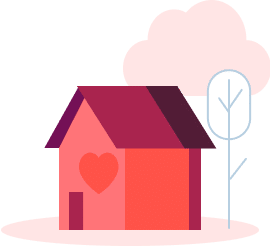 Top-up insurance
Keep your existing insurance elsewhere and just get cover for Airbnb-style hosting…
Take out Airbnb host insurance in a matter of minutes
Airbnb insurance with a difference
With Pikl, we search through a panel of insurers to get you the best deal. You can choose from a range of different options to suit your needs.
Pikl's extensive Airbnb insurance is built for hosting and is backed by expertise. We don't place limits on how often you can host at your property and our cover is backed by world class insurers.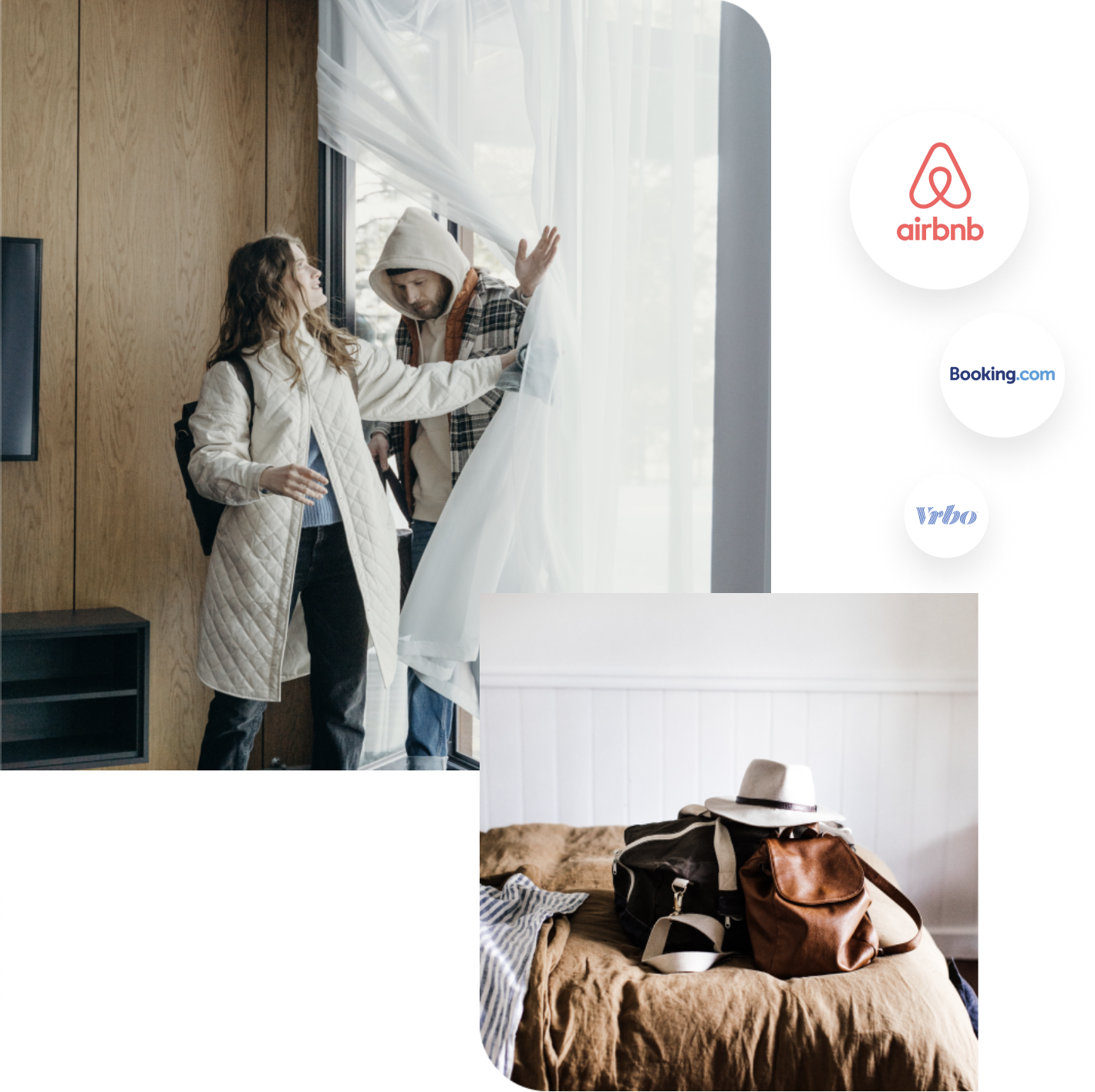 Theft, malicious and accidental damage cover
Liability cover (e.g. guest injuries or third party damage)
Legal cover
Loss of keys and replacement locks
Fire and escape of water damage
Alternative accommodation and kennelling following a claim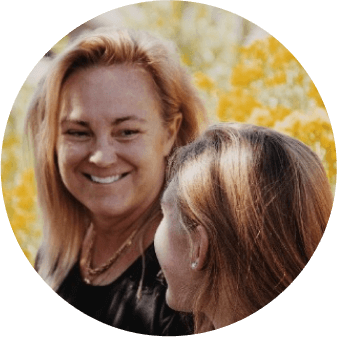 Highly recommended.
"Pikl are like a breath of fresh air for someone looking for Airbnb public liability insurance as part of, or as an add-on, to their buildings and contents policy. There was also the bonus of being able to run through everything on the phone with an advisor too. Glenn was super helpful, answered my numerous questions and was a joy to deal with. Highly recommended."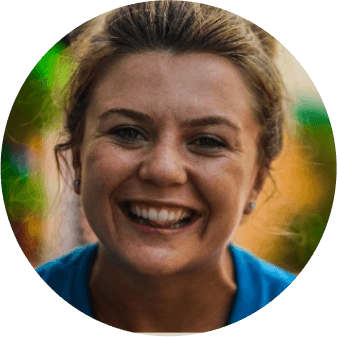 "Fantastic Service."
"Maria provided amazing, caring service for my partner when she was trying to organise insurance for her father's property. She went out of her way to ensure that everything was handled promptly and her service was outstanding. Thank you so much."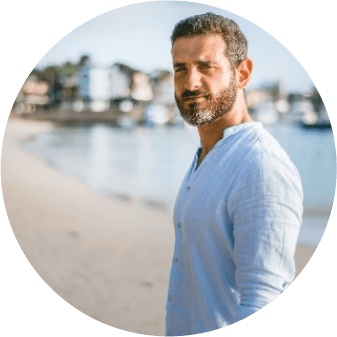 Very friendly, efficient and comprehensive
"Hadn't heard of this company but was doing a google search for buildings and contents insurance that covered us for Airbnb hosting. Options are limited and our renewal had increased significantly so I wanted to try and get some other quotes. Asked them to call to me to discuss – they called on time and the customer service on the phone was excellent. Very friendly, efficient and comprehensive plus I saved a significant amount on the policy. Would thoroughly recommend."
Fantastic company
"We were so relieved to find an insurance company which would insure both our own home and our Airbnb annex. Rebecca was brilliant, incredibly professional and she explained our options clearly. I would highly recommend Pikl to others."
Do you have the right cover?
If you're an Airbnb host, having the right insurance in place is essential
| | Pikl's host insurance | Traditional insurance* | Aircover |
| --- | --- | --- | --- |
| Comprehensive protection | | | |
| Flexible cover solutions | | | |
* The cover provided by most standard insurers is inadequate. However, this varies from insurer to insurer. Contact us so we can assess your cover with you.
Doesn't Airbnb cover me if something goes wrong?
Airbnb provides more protection than some other platforms but it's not a replacement for insurance. Airbnb's own website states this. Several gaps in protection could leave you exposed if you don't have additional cover elsewhere.
How does Airbnb protect hosts?
When something happens and you want reimbursement, you'll have to submit a request through Airbnb's resolution centre within 14 days of the guest's checkout. The guest has 24 hours to pay the Airbnb security deposit, after which you can involve Airbnb support. Airbnb says that their Aircover programme can potentially cover you if you aren't able to resolve the dispute with the guest.
Aircover consists of two main parts for hosts:
Airbnb Host Damage Protection: Formerly known as the 'Airbnb Guarantee,' Host Damage Protection is Airbnb's promise that they'll cover you for property-related damages and Airbnb states this gives you up to $3 million in cover. If a guest broke an item or stole from you, you should (in theory) be able to claim through this.
Airbnb Host Liability Insurance: Previously known as 'Airbnb Host Protection Insurance,' this covers you for liability claims. If a guest is injured or damages a neighbour's property and you end up being sued, you also get up to $1 million in cover should this happen.
Problems with Aircover (and other platform guarantees)
Aircover provides more cover than some other platforms but won't give you the best protection. There are several gaps in cover that could give hosts cause for concern.
Airbnb doesn't provide insurance for property damage
"The Host Damage Protection is not an insurance policy. To the extent you desire protection beyond the Host Damage Protection, Airbnb strongly encourages you to purchase insurance that will cover you and your property for losses caused by Guests or Guests' invitees in the event your loss is not within the terms of the Host Damage Protection."
Many hosts are unaware that their cover for property damage is not insurance or regulated by the FCA. You can't complain to the Insurance Ombudsman if you're not happy with Airbnb. They don't have to follow the same strict standards as many insurance companies do either. If you solely rely on Aircover to cover you, you won't get the same protective regulations that you may expect elsewhere.
Terms and conditions
Airbnb states that Host Damage Protection gives hosts $3 million in cover. They don't say if this is per property or a combined pot for the thousands of hosts worldwide. You'll have a lot less cover if this $3 million is meant to cover every single host listing.
There are also several other exclusions and unclear wording in its terms and conditions that may give hosts pause for thought.
Resolution process
Unlike your typical insurance policy, Airbnb requires you to try and resolve any dispute with the guest first. But what if you don't want to do this? This won't be appropriate where criminal activity is involved and adds time and complexity to a stressful process.
Is $1 million in liability cover enough for injury claims?
$1 million per listing for Host Liability cover sounds like a substantial number, but what about larger injury claims? Imagine a life-changing injury to a guest with a lucrative career occurred. Factor in compensation for lifetime care and you could end with a case that exceeds $1 million in damages. If you didn't have cover elsewhere, you could be on the hook for £1,000s in damages.
No legal cover
Host Liability Cover is meant to protect you against claims made against you but it's not legal expenses cover. A good legal expenses policy can cover you for things like evicting overstaying guests or social media defamation
Other platforms offer little to no protection at all
VRBO is a similar platform that provides some insurance, but this is similar to Airbnb's liability cover (e.g., guest injuries) and they don't provide any protection for property damage at all.
Other platforms such as Booking.com don't provide any protection at all the time of writing. This means that you'd have to pay for any damages if you didn't have the right insurance in place. Additional cover is essential if you host on multiple platforms.
---
I'm already insured. Why do I need special insurance for Airbnb?
Taking out a dedicated insurance policy for Airbnb-style hosting isn't a legal requirement in the UK. However, most standard insurers offer mixed cover at best, meaning you could be exposed without the right protection. The type of cover you need will depend on how you use the property. Below, we discuss some of the most common insurance FAQs.
What home insurance do I need for Airbnb?
If you're renting out the primary residence you live in, then you'll need home insurance to cover your property and you may already have this. The problem is that most standard home insurance policies are designed to cover residents and not paying guests. If your insurer doesn't cancel your policy, most will place restrictions on guest-related cover or how you can host.
Hosts that rent out their primary home will need either dedicated host insurance to cover them for paying guests or a specialist home insurance policy that provides both standard and guest-related home insurance cover.
Does landlord insurance cover Airbnb?
Landlord insurance typically covers properties with long-term tenants on a minimum 6-month assured shorthold tenancy. Despite some similarities with being an 'Airbnb landlord,' most landlord insurers don't provide adequate cover for Airbnb-style hosting either. A landlord renting out their property to paying guests is likely to have their policy either cancelled or any guest-related cover restricted in most cases.
What about Airbnb and holiday home insurance?
Holiday home insurance is usually a little better than home and landlord insurance when it comes to paying guests, but this type of cover is only relevant to people that own a holiday home rather than a primary residence or a property with tenants.
Most holiday home insurance policies still exclude cover for things such as theft and malicious damage by guests, however.
What does Airbnb host insurance cover?
Separate from what Airbnb or other platforms provide, host insurance is a type of insurance cover specifically designed to protect you against damages and incidents involving paying guests. In the first instance though, you should speak to your existing insurer to see what they will or won't cover you for. If there are gaps in cover, getting dedicated Airbnb insurance such as the kind provided by Pikl will give you a significant boost in terms of protection for your property and income.
---
Do I need public liability insurance for Airbnb or other short-term rentals?
Legally, this depends on what part of the UK you live in. Scotland recently introduced legislation that requires all hosts to have liability cover in place. There are no current requirements for hosts in other parts of the UK to have liability cover although there are significant benefits to having it.
---
I'm based in Scotland. Do I need at least £5 million in liability cover for hosting?
There's no current minimum requirement for how much liability cover you need written in law. However, certain regions of Scotland do require a minimum amount of cover, which you will need to check when applying for your hosting licence. For more information, please check out the Scottish government's website. However, for specific information about public liability cover in your region, you will need to contact your local authority.
---
What are Airbnb hosts liable for?
Airbnb hosts can be held liable for anything that goes wrong at their property, whether that is something that caused an injury at the premises or damage caused to third-party property. The best way to protect yourself against liability claims (other than having the right insurance cover) is to make sure your property is well maintained, regular checks are carried out and guests are thoroughly vetted.
---
Do you cover properties outside of the UK?
Currently, we only cover properties located in the UK at the present time.
---
How much does host insurance cost?
The premium for a host insurance policy depends on what and how long you need cover for. Click on the 'Get a quote' button to get an insurance quotation and a cost. We always aim to provide the most value for money.
---
What happens if someone gets hurt in your Airbnb?
If a guest is hurt in your Airbnb property, you should make sure as a host that your guest seeks medical attention as soon as possible if needed. Document what happened, including when the incident occurred and any photographs if needed.
If the guest holds you responsible for the injury, then it's important to speak to your insurer or platform provider (e.g. Airbnb) as soon as possible. That's why having the right insurance in place is important.
Get started or grow as a host
If you're wondering how to become an Airbnb host, how to grow your business or want to learn more about hosting-specific topics, take a look at our extensive guides.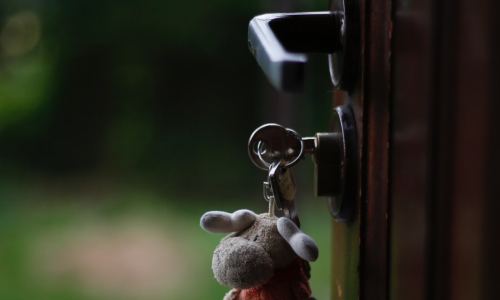 Learn how to become an Airbnb host in the UK. Find out how to get set up an started as a host in this handy guide.