Top up your existing insurance
Whether you want holiday cottage insurance just for private getaways or need second home insurance that covers paying guests, we have many tailored options to suit you.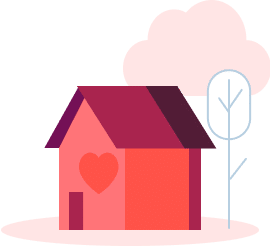 Plug the gaps in existing insurance
Keep your existing insurance and get cover just for when you have paying guests.
Take out cover in a matter of minutes
Specialist insurance for many unique property types
Our flexible insurance can cover many different property types, from fixed caravans to glamping pods & boat houses. Get insurance for guest-related issues such as: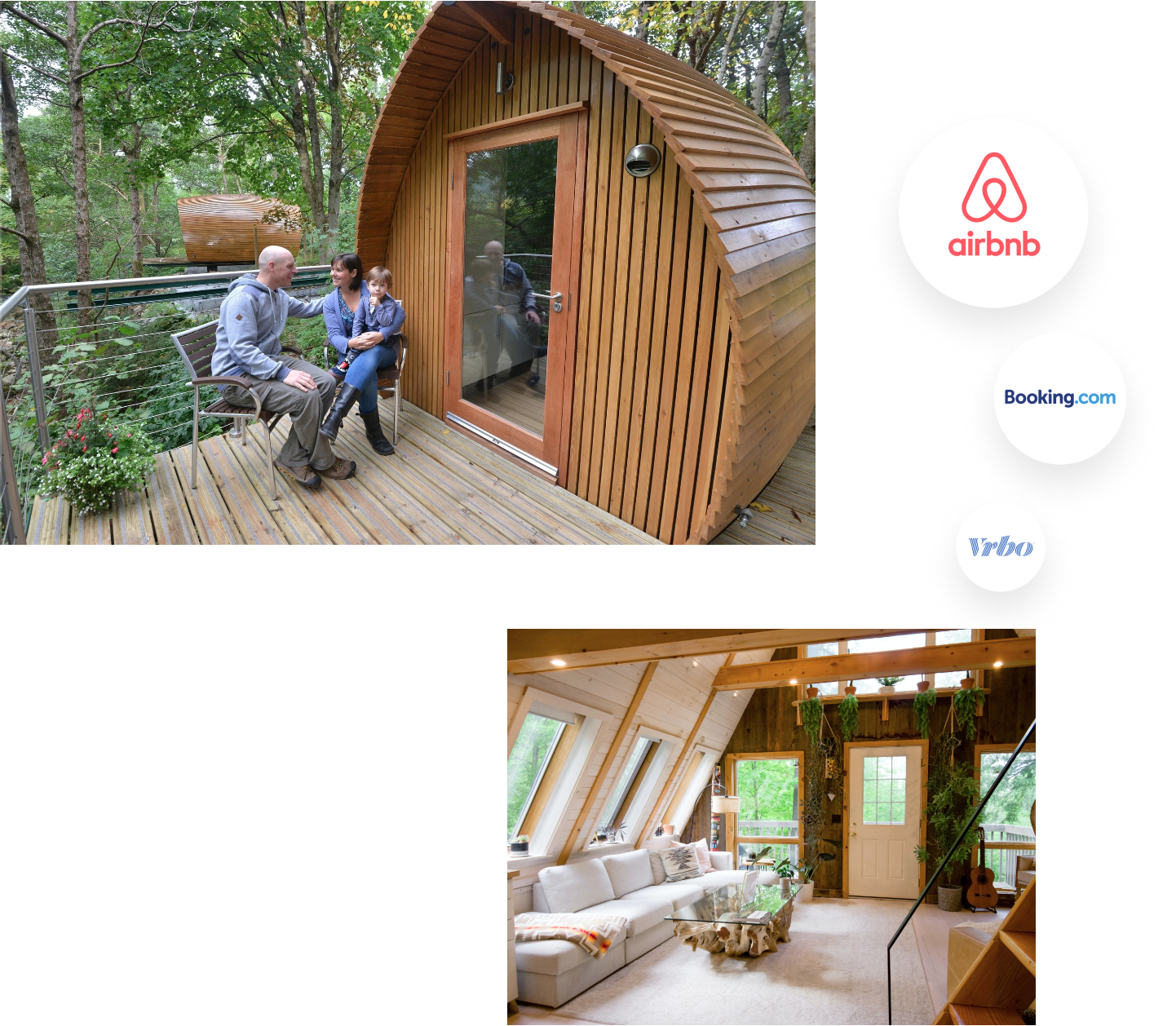 Theft, malicious and accidental damage cover
Public liability cover (e.g. guest injuries or third-party damage)
Legal cover
Loss of keys and replacement locks
Fire and escape of water damage
Loss of income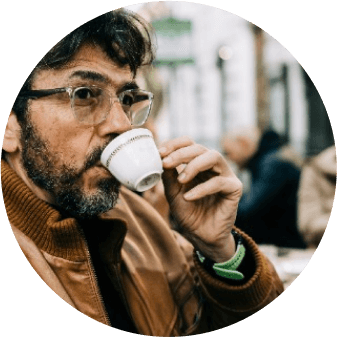 Just the cover I needed
"Finding cover for a property which includes a chalet for holiday lets proved to be a lot more difficult than I was expecting. Fortunately, I found Pikl who arranged the cover I needed. Going through the process with Glen was straightforward as he clarified everything I needed to know. The documentation I received was excellent."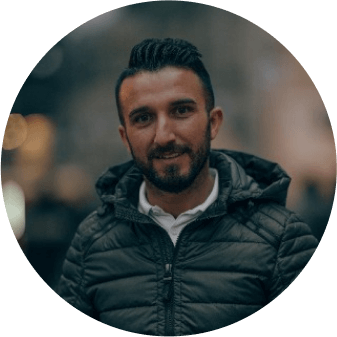 Easiest company to deal with
"Easiest company to deal with. No stress, no fuss."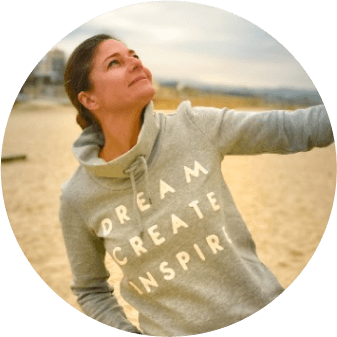 Excellent
"Easy to understand website and written in a way that is not confusing. Subsequent phone conversation also er helpful. I definitely recommend Pikl from this experience."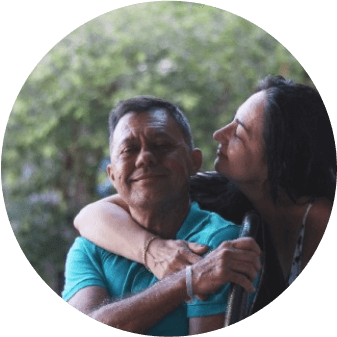 Met my needs when other companies could not
"Helpful telephone assistance and easy online quote process. Met my needs when other companies could not."
Quick tips to protect your property and your income
Taking steps to prevent things from going wrong is one of the best ways of making sure your property is protected.
Keep up to date with the latest laws
Make sure you're aware of the latest rules & regulations so that you don't fall foul of the current laws, tax system and local restrictions.
Speak to your guests
Communicate regularly and trust your instincts. If something doesn't feel right, a cancelled booking is better than a damaged property.
Visit your property regularly
Keep an eye out for damages after a guest checks out. If you employ a cleaner, get them to conduct these inventory checks for you.
Questions from static caravan owners
With Pikl, we search through a panel of insurers to get you the best deal. You can choose from a range of different options to suit your needs.
Types of park home & static caravan insurance we offer
We cover the following types of guest-related static park home insurance:
New for old static caravan insurance.
Mobile home park insurance.
Log cabin insurance.
Holiday lodge insurance.
Holiday chalet insurance.
Glamping insurance.
Boat house insurance.
If what you're looking for isn't listed here, feel free to get in touch. One of our experts will be happy to help you.
What does static caravan insurance cover?
When insuring your static caravan, insurers typically provide cover for both the structure and the contents inside of it. This could include cover for issues such as:
Accidental damage.
Public liability.
Fire, flood & storm damage.
Theft & malicious damage.
Legal expenses cover.
Subsidence, heave and landslip.
When renting out your property to guests, most insurers don't provide full cover for this type of activity, however. As a result, you could be left seriously out of pocket when it comes to guest-related claims and damages. The cover provided by some guest platforms may not be enough either. Check out our Airbnb insurance page for more detail on this topic.
Do you provide cover for residential use?
At present, we only provide cover for residential park homes when they're being rented out to paying guests. You'll still need to have your main insurance policy elsewhere for the property.
How can I get the best static caravan insurance in the UK?
The 'best' cover depends entirely on your circumstances and what you use your property for. With regards to renting it to paying guests, it's important to make sure you have the right coverage. Any gaps in cover could lead to issues such as:
Large repair bills.
Legal hassle.
Lost income.
Make sure you have adequate protection with a provider such as Pikl so that you can share safely and with confidence.
What is the average cost of park home insurance in the UK?
When it comes to typical park home insurance, the cost of a policy depends on many factors including your location, property type and the contents inside of it. Insurance premiums will therefore vary depending on your own individual circumstances, requirements & needs.
At Pikl, our park home insurance is designed to cover guest-related rentals only. The prices for this are fixed and depend on how much cover you need. Click on the 'Get a quote' button to find out more.
Do you cover overseas properties?
We only cover properties based in the UK at the current time.