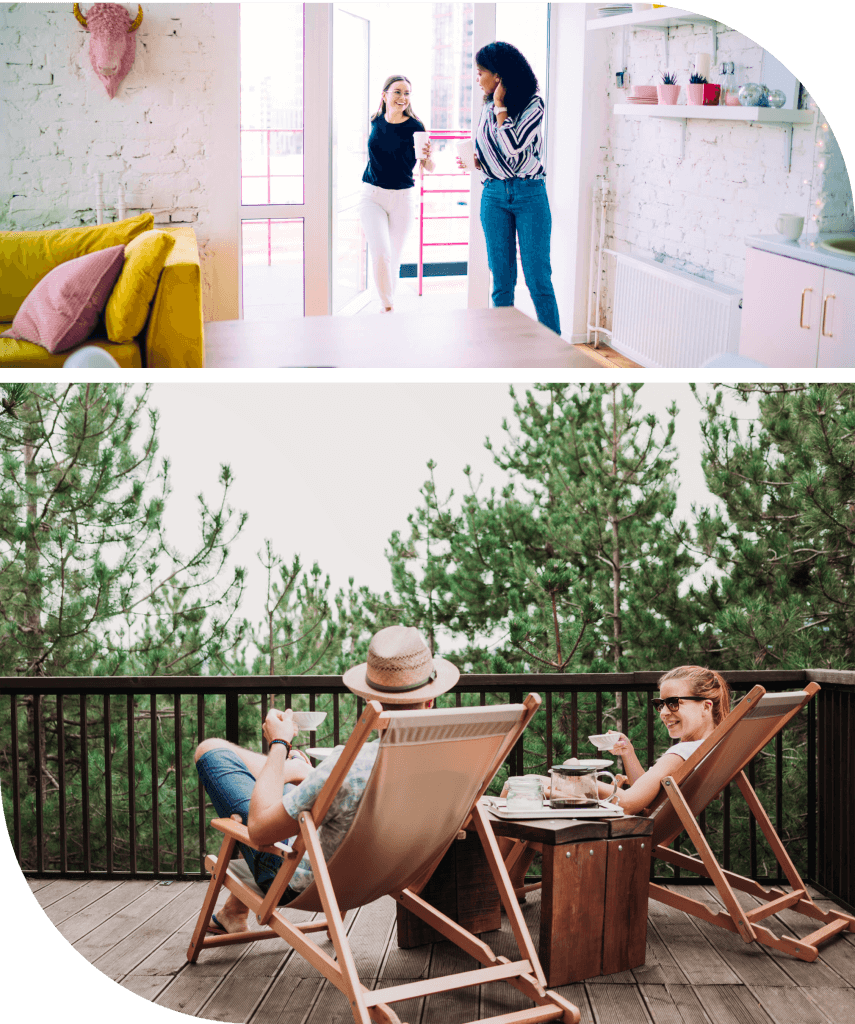 Specialist insurance for hosts and owners
Traditional insurance hasn't evolved for the sharing economy. However you lend out your property, you need a flexible solution to keep you protected. That's where Pikl comes in.
We love guests
Whoever you're sharing your property with, whether you're there or away, you're covered.
All kinds of guests
Whether they're staying for work or fun, in just one room or the whole place, you're insured for risks like malicious damage and theft.
No time limits
Lend out your property for as long as you like and make the most of every hosting opportunity.
Extensive cover
Rent with confidence knowing that you're covered with insurance built for hosting.
Flexible cover for your property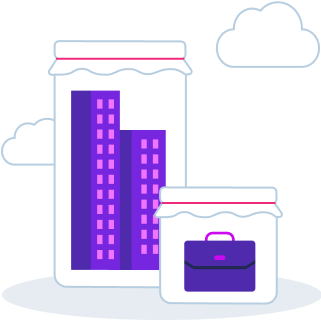 Managing multiple properties?
Find out more about Pikl for property management businesses…
Find out more
Insurance is confusing
Smart sharers Pikl it
Most insurers will read the T&Cs and tell you what you're covered for, but may avoid helping you understand where you may not be covered. We take a different approach and spend time to understand you; the way you live and connect. We design your Pikl package around people, not assets.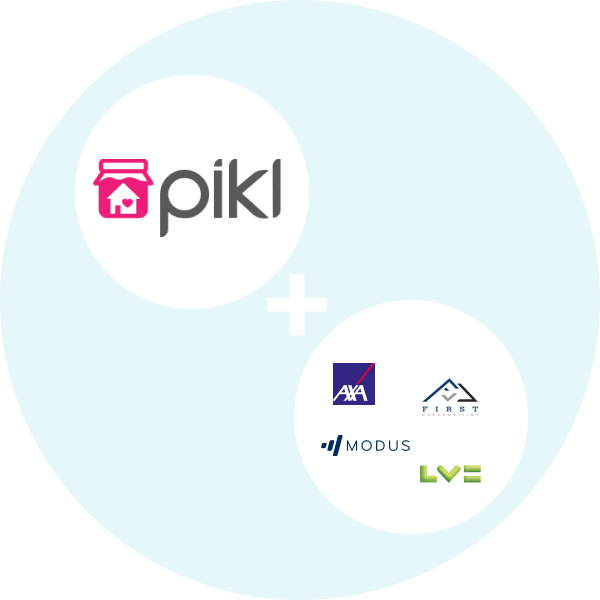 Shaped for sharing
If you're short term sharing, you may not be covered. We find you the best deal and put some Pikl on top to fill the coverage you may be missing.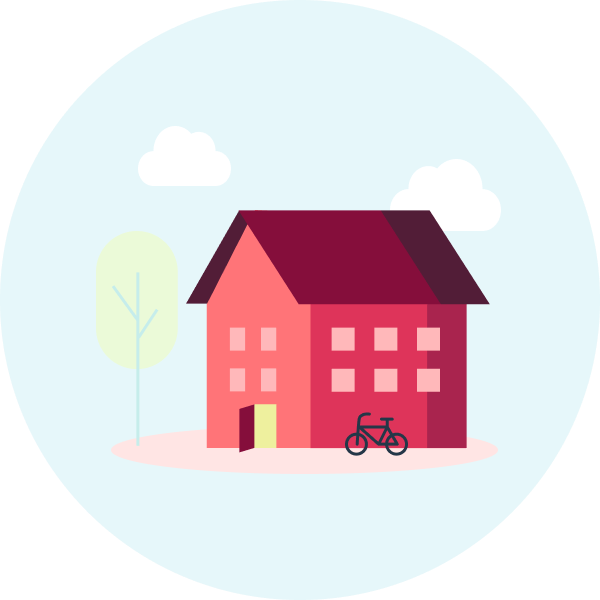 Share safe
We understand that opening up your home and possessions to others opens up possibilities, but it also has risk. We're experts in insurance and personalise our Pikl insurance packages around the way you live.
Service with a smile
It's our Pikl promise to customers; we're always just on the other side of the phone. We know insurance is confusing! So instead of telling you what you're covered for, we help you understand your risk and make sure you don't end up in a pickle!
Trusted by our customers
Our products are highly rated by the people that use it. With Pikl, you'll get cover that's loved and used by hosts and property sharers just like you.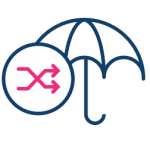 We make
sharing safer
There's lots of ways you can share your stuff. We offer the smartest way to protect it.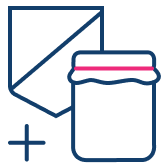 Flexible coverage that
fits your needs
Top up your existing insurance policy, or replace it entirely, without paying over the odds.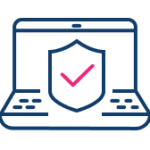 Built around
what hosts want
We know what sharers need, and our products are specifically designed to fit.