In any digital system, security is imperative. But when it comes to posting your home or property online for guests to visit, that becomes even more vital. Both hosts and guests need to understand Airbnb's security procedures to keep themselves safe. Airbnb ID verification is one of those processes.
Airbnb verification, can be a somewhat confusing issue. The platform sometimes requires guests or hosts to submit government-approved ID to be able to list or book. But not every member of the site needs to be verified in this way.
Luckily, we've got this full guide to the system to help you make sense of it. The good news when it comes to ID verification is that the power is in your hands…
When is Airbnb identity verification required?
The pros and cons of Airbnb government ID verification
Is the Airbnb ID process safe?
Airbnb verification detective: extra checks hosts can make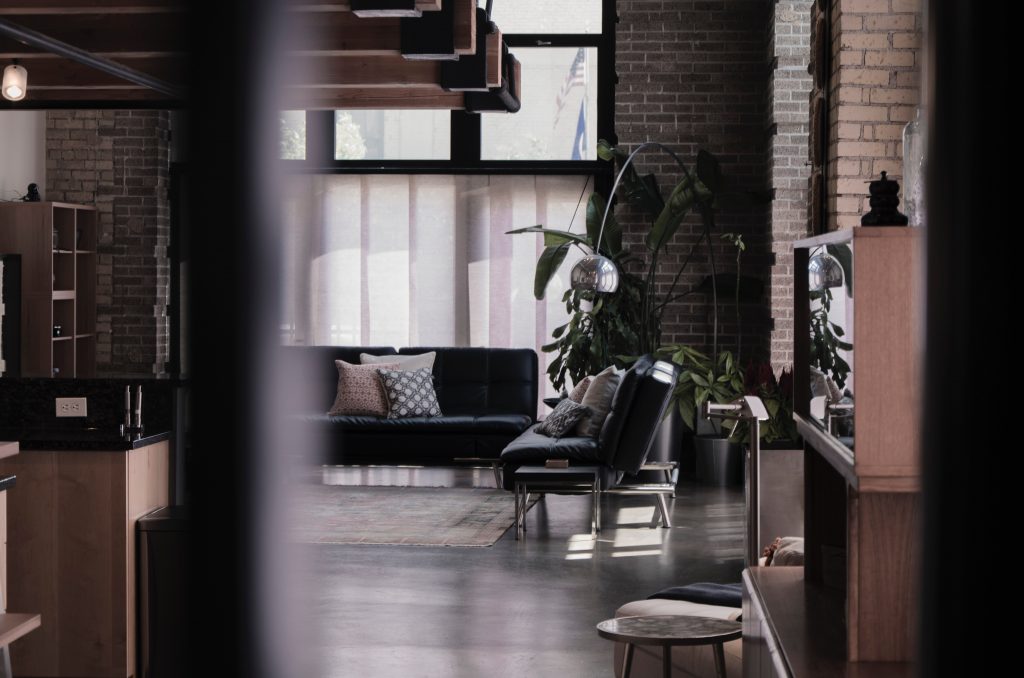 When is Airbnb identity verification required?
Most hosts listing on Airbnb need to submit their legal name, home address, date of birth and nationality. Airbnb can then use this information to identify you against third-party databases. If they can't, you may also be asked to submit a photo of your government ID. In some circumstances, you may be required to submit a recent photo of yourself.
Airbnb, as a platform, allows hosts to issue a verification request to any guest who books to stay at your property. This is as long as you have been verified yourself. If you request verification, it's handled in-platform by Airbnb itself, who notify the guest on your behalf. The guest must then submit a photograph of the necessary government ID. This can be a driving licence, passport, identity card or visa.
Some guests don't need to submit an identification document. Airbnb itself can sometimes automatically verify guests when they enter their legal name and address in the platform. They can do this by crawling third-party databases to match utility bills or bank statements against the guest's address.
You can even set your listing account to only accept bookings from verified guests, which will protect you from fraud and adds a new layer of security – but again, you must be verified yourself to enable this option.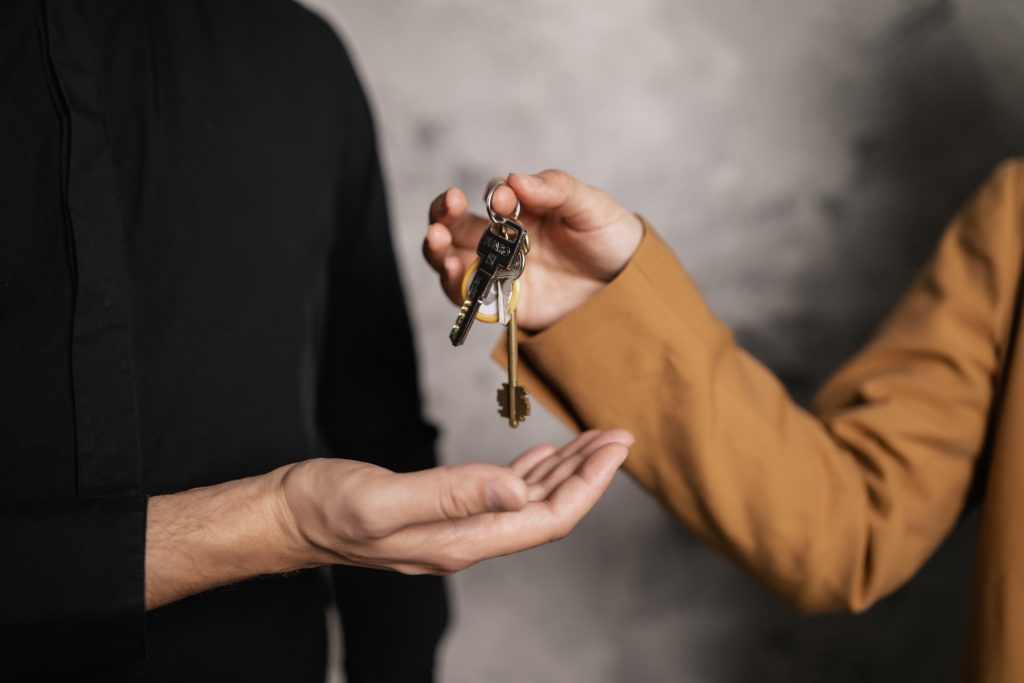 The pros and cons of Airbnb government ID verification
Airbnb's verification process is good in principle but is limited in scope. Here's a quick look at the pros and cons for hosts to consider.
Pros of Airbnb ID Verification
The Airbnb verification process for ID ensures people should be who they say they are. You can also choose just to accept guests who are verified for extra peace of mind.
Verification also benefits guests too. They'll be reassured to know hosts are trustworthy. Hosts with verified status may also attract more bookings.
Another vital feature of the verification process is that it can help prevent fraud and ensures Airbnb can process valid transactions from verified guests on your behalf.
In addition to the actual steps and support the platform provides, it may also be worth exploring security enhancements. Consider other measures such as secure key-handovers, doorbell cameras and specific Airbnb insurance cover to protect you in the event of theft or vandalism.
Cons of Airbnb ID Verification
Guests unwilling to undergo verification may choose not to book your listing or may go onto another platform altogether.
There are also numerous online complaints about the verification process causing errors, delays and frustrations for both hosts and guests. Some guests may also have data privacy concerns when it comes to submitting their ID.
Verification can lead to false confidence too. A verified guest can still cause damage, meaning that it's important to do your research and not assume Airbnb will always cover you in case something goes wrong.
How to submit ID
In your Airbnb profile, there's a tab called 'Verification' that handles the entirety of the verification process (assuming it all goes smoothly.) When Airbnb asks for ID, you submit a photo of your documentation through this tab.
To upload a photo, you'll need to upload from a file or take a new picture using Airbnb's app. If you choose the latter, you may have to grant permission to the Airbnb app to be able to take the picture.
However, some issues can occur when uploading your photo, so bear the following in mind:
Stick to photo regulations
Airbnb wants to see high-quality photos in clear lighting that shows the entirety of the ID document.
Show the back
If you're submitting a double-sided ID document like a driving licence, make sure you send two photographs – one of the front and another of the back.
Check for error messages
If verification has failed, Airbnb will send an email or text message to your registered address to help resolve the problem. Make sure you also check your spam/junk folders.
Do not remove your ID unless Airbnb prompts you. Removing your ID photo from your profile will void any upcoming bookings. You can remove your photo safely 90 days after your last completed booking, which is useful if leaving the platform and you want to ensure your data is removed.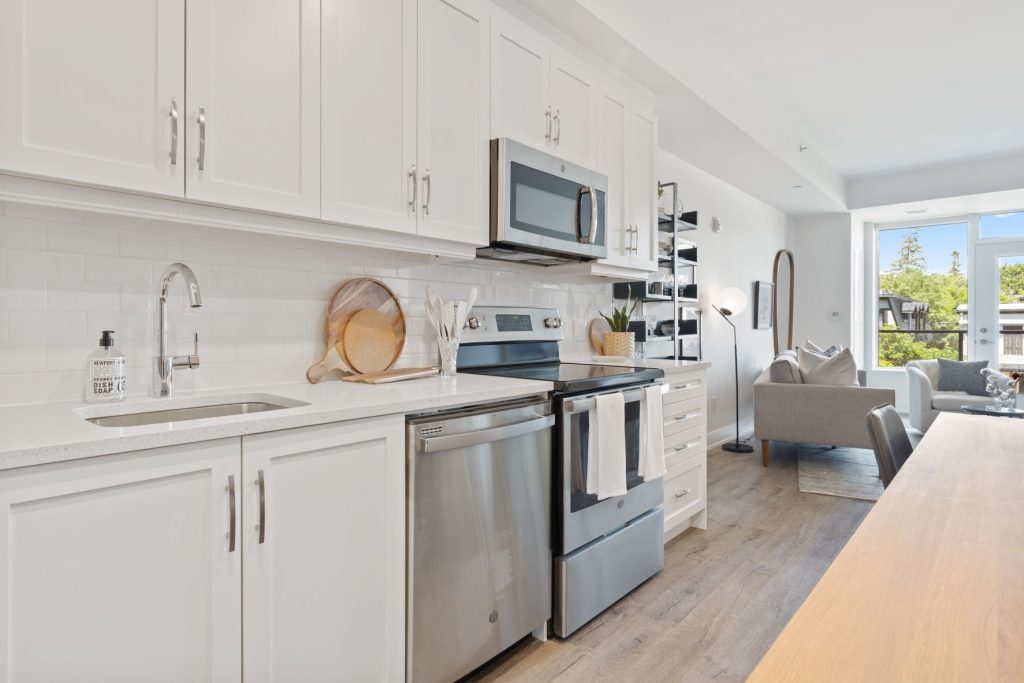 Is the Airbnb ID process safe?
In the age of data privacy, GDPR and hacking, there's no surprise that some hosts and guests feel hesitant to share their personal information with an online service. However, Airbnb does have a reputable background and a stringent privacy policy. In their UK policy, the company states that:
"While no organisation can guarantee perfect security, we are continuously implementing and updating administrative, technical, and physical security measures to help protect your information against unauthorised access, loss, destruction, or alteration."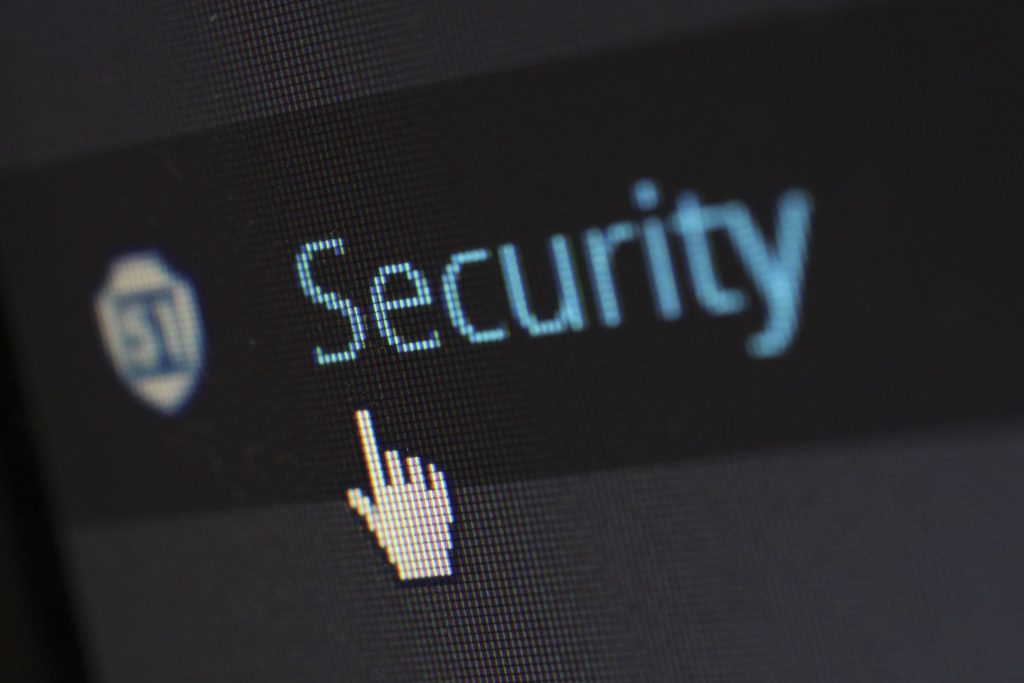 If you're worried about sharing this data with another person, remember that Airbnb keeps their verification process in their own system and doesn't share it with hosts.
Hosts don't see a guest's actual ID documentation. Instead you only see their name, if they're over 25, whether a guest's ID has been uploaded or not and what the profile photo and name on the account is set to.
Like any digital platform, there's no such thing as 100% safe when you're welcoming strangers into your home. However, Airbnb's verification process does add a layer of security that other systems don't, allowing a host to eliminate the risk of fraud and make their booking as safe as possible.
Remember, Airbnb verification doesn't prevent guests from damaging or stealing from your property. To ensure you're as safe as possible, consider our specialist Airbnb insurance cover for total peace of mind built from the ground-up for hosts.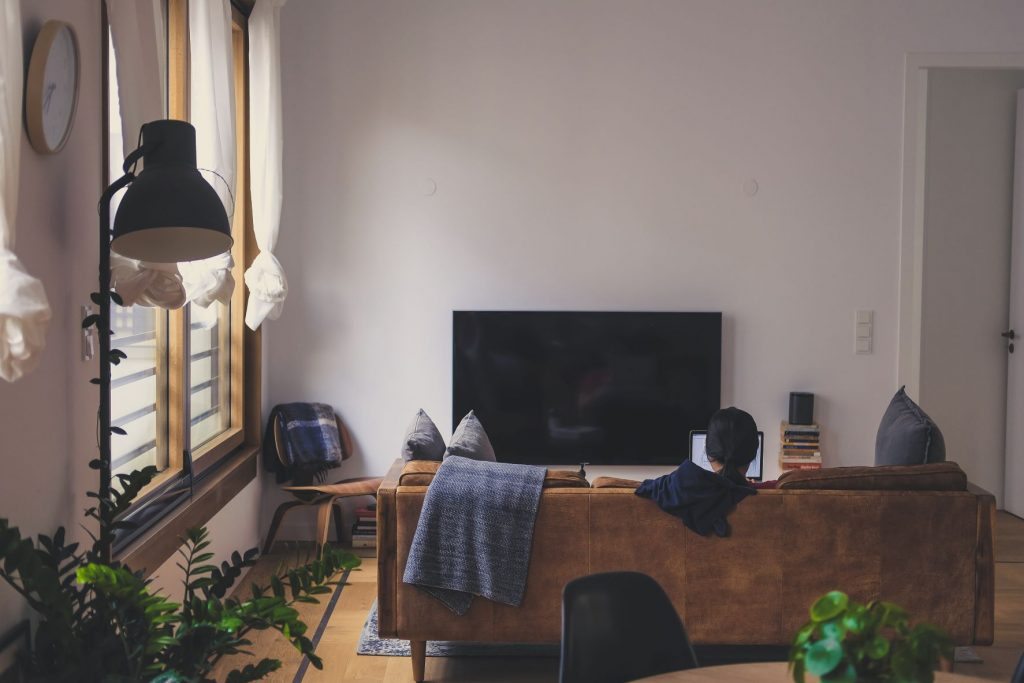 Airbnb verification detective: extra checks hosts can make
With security concerns in mind, it always pays to be an investigative host. Make sure your guests remain above board by following these tips from Pikl's own Superhost.
Check social media profiles
Check your guest's social media profiles against their name. This may seem a step too far, but it can be useful for ascertaining a guest is who they say they are beyond the official government ID process. To stay extra safe, look for examples of fake profiles.
Look at reviews
Review your guest's Airbnb review history. If they're new to the platform, you can excuse little to no review history – but if they've had an account for any length of time, you should be able to see reviews and get an idea of the guest.
Communicate
Before the booking date, send correspondence through Airbnb to confirm their booking and also ask additional questions such as the purpose of their visit, where they are travelling from and why they chose your listing. Answers to these questions will help you decide if the guest has legitimate intentions.
Set house rules
Set house rules, either via email or in the property itself. These are usually simple but will help keep guest behaviour in check. Things like 'No parties' and 'Ensure door is locked whenever leaving the property' are common.
Greet in person
Perform in-person check-ins. The best way to ensure your property is being let by the party agreed through your Airbnb listing is to greet guests in person and show them around. You'll be able to see them in person, check for extra visitors, go over house rules and demonstrate the security features of the property so the guest doesn't cause any breaches.
Final Airbnb ID considerations`
Ultimately, listing and booking via Airbnb is as safe as the platform can make it. While there's no true guarantee of digital security, Airbnb does have a good reputation that it strives to uphold. As a host, it's always a good idea to ensure your guests are verified and to go beyond that with the steps we've listed above – after all, you can't take risks with your property.
Add an extra layer of security with our specialist Airbnb insurance. Created specifically for hosts of short-stay lets, we provide a higher level of cover than Airbnb's aircover system and can help when guests steal or damage your property and much more.