One of the biggest appeals of becoming an Airbnb host is that you can generate income in a relatively low-maintenance way. One of the ways the platform makes things easier is through Airbnb pre-approval, which streamlines the process between a guest inquiring about your availability and booking their trip. You can use pre-approval to help encourage a guest to book within 24 hours.
Pre-approval is also vital for guests who are new to Airbnb and don't have reviews. They can't use the instant book option and will instead have to contact you to request their stay, which you can then pre-approve for convenience. As Airbnb insurance providers, we are always conscious of ways to help hosts welcome guests safely and responsibly, which pre-approval helps facilitate.
Pre-approval is fairly straightforward, though not every host uses it. Here's a quick guide on how it works and what hosts should know.
What is the Airbnb pre-approval process?
How do I set up pre-approval on Airbnb?
Withdrawing Airbnb pre-approval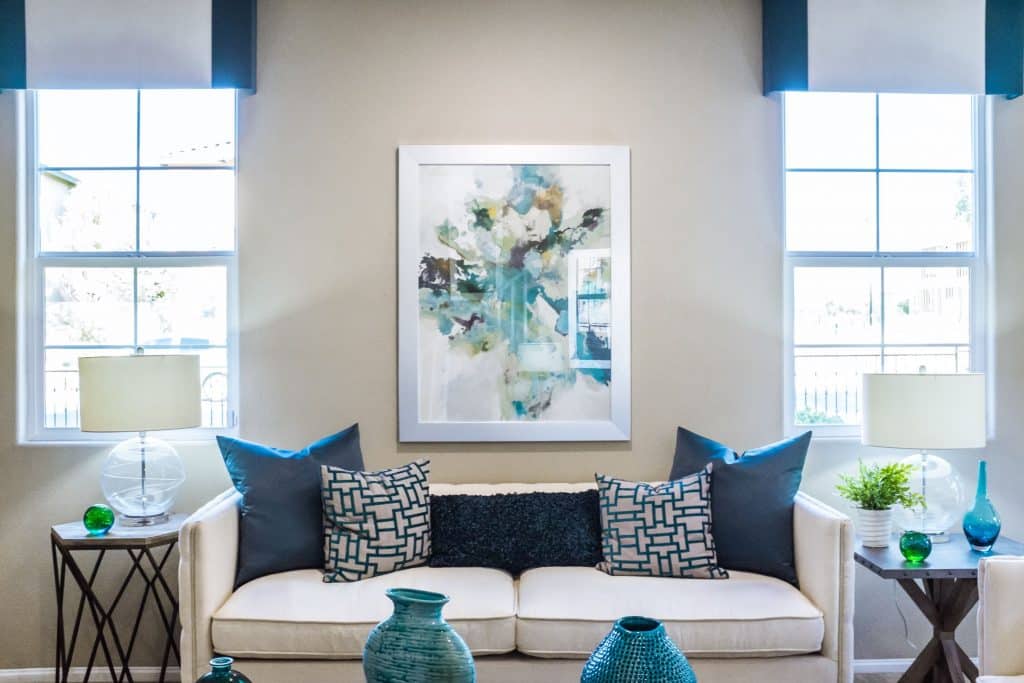 What is the Airbnb pre-approval process?
Airbnb pre-approval occurs when a guest enquires about a listing. If you've got space on those dates, you can issue a pre-approval through your hosting page. The guest will see this notification and be prompted to complete the booking via the 'Book now' option.
Essentially, pre-approval is a marketing tool. It's designed to help you, the host, encourage a guest to finalise their booking. However, it's also a beneficial feature for both parties as it gives peace of mind over availability. If you've pre-approved a guest, they know they can confidently book those dates, while you'll benefit by knowing exactly when and who you'll be hosting.
Pre-approval doesn't guarantee a guest will book, so it's only fair that it also doesn't 'reserve' the date so that other guests can't inquire. Instead, your calendar will still show availability until a finalised booking is made, even when dates are pre-approved.
If you've set reservation requirements (which we'd recommend –read a few sections down to see why), pre-approval doesn't mean a guest can ignore them. They must still adhere to your requirements before they're allowed to finish their booking.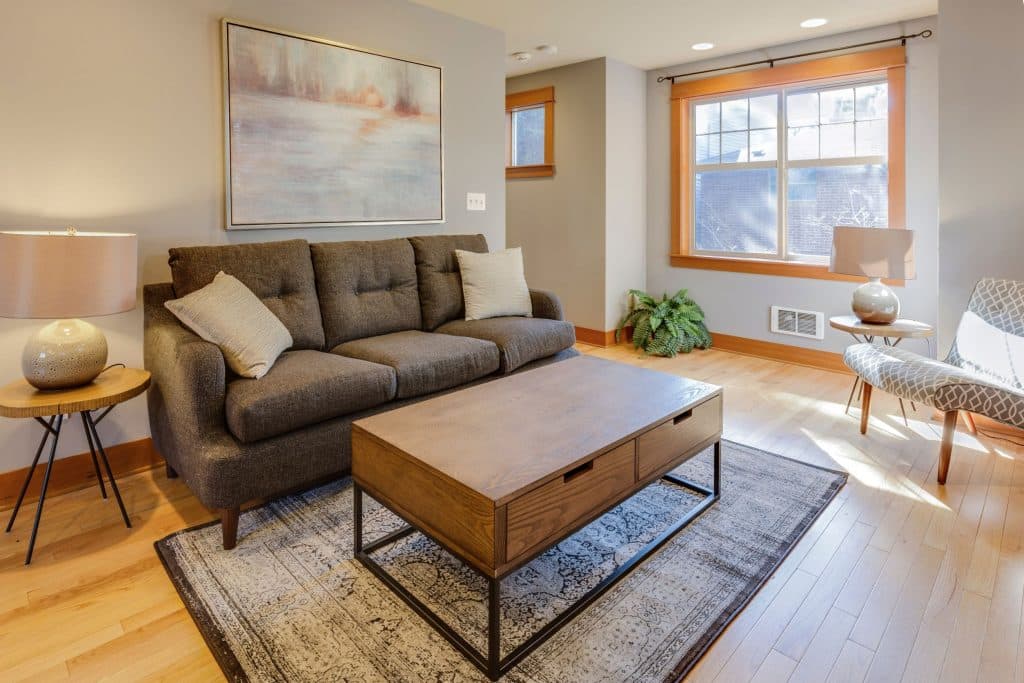 How do I set up pre-approval on Airbnb?
Pre-approval is fairly easy to set up. You can do it from your desktop or mobile browser, or through your iOS or Android apps. In all cases, you'll need to find your hosting inbox and then the message from the guest. If they've asked about dates you're comfortable with, and you're happy for them to book, click 'pre-approve'
When guests receive pre-approval, Airbnb will notify them and then direct them to the book it option, which will appear in the message thread between you both. Until they actually book their trip and submit payment details, your calendar will remain open for other inquiries.
The guest only has 24 hours to book when you submit a pre-approval. If they fail to book, the pre-approval will expire, and they'll have to contact you again if they want to book.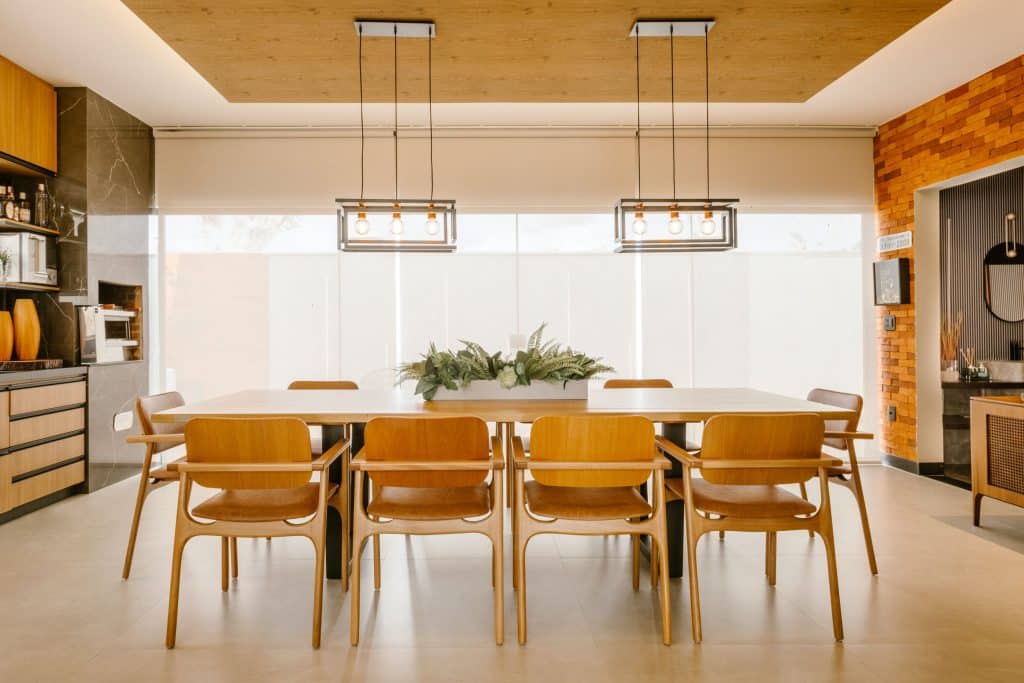 How to withdraw pre-approval?
Pre-approval doesn't guarantee a booking. Sometimes, another guest may contact you and ask about the same dates – perhaps even for a longer stay. Because pre-approval doesn't commit a guest to your property until they book, it's only fair that hosts can also change their mind and withdraw it.
You can withdraw Airbnb pre-approval from any guest without risking a penalty. If you want to withdraw, all you need to do is find the message thread between you and your guest. In it, you'll see an option to withdraw pre-approval that you can click.
Remember that guests are encouraged to book within 24 hours of being pre-approved, so you'll need to withdraw if you change your mind. Once booked, cancelling a stay becomes far more complex and is likely to incur a penalty from Airbnb and a negative response from the guest.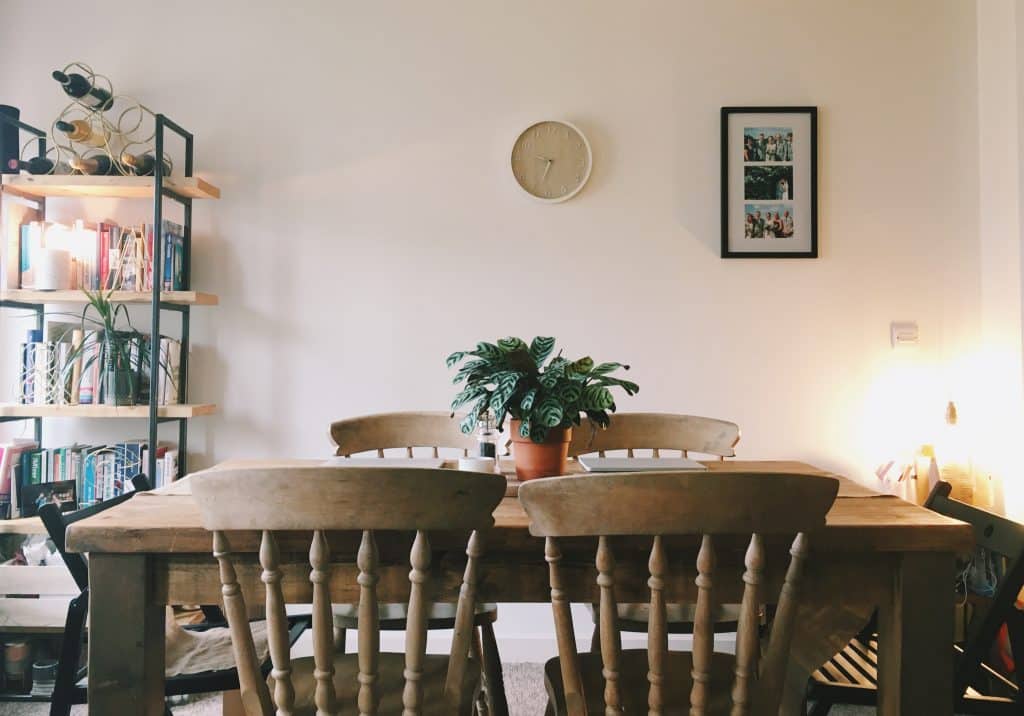 Pre-approval top tips
Pre-approval isn't a magic button – and it's only useful in certain situations, but it's a good thing to know about. As a host, being able to add a sense of urgency to a guest's booking enquiry can be a handy tool. While instant booking might be popular, it may lead to higher cancellation rates – so perhaps using pre-approval and negotiating with guests will be more successful for your hosting journey.
Here are some other key tips for making the most of the feature: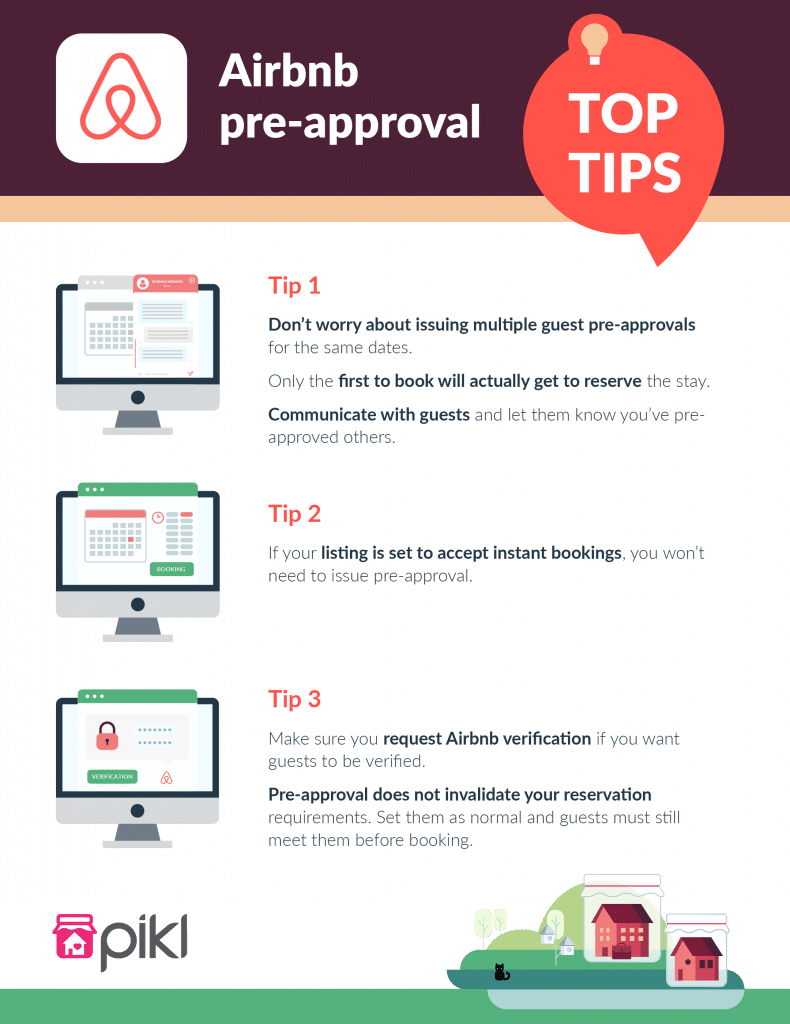 As we've shown, the Airbnb pre-approval process is handy way to encourage your guests to book if they enquire about dates. But if the guest does go ahead and book, that doesn't mean you job is done. Things can go wrong even for the most diligent of hosts. That's why we have specific Airbnb insurance cover that protects you more comprehensively than Airbnb's own Aircover system. Click on the link below to get a quote.