Do you have a friend with a spare room or property that you think would benefit from becoming an Airbnb host? As an existing host, you'll be able to earn money by referring potential hosts to Airbnb. So rather than keeping quiet about a good thing, it may be time to invite your friends to the Airbnb host referral UK scheme to join you on your journey.
Airbnb has always relied on brand reputation to grow. Even when the business was just getting started, the founders went to visit hosts and help them improve their listings. This spirit of camaraderie and support continues to this day – with hosts encouraged to bring friends onto the platform and grow it even further.
While Airbnb has now cancelled its guest-orientated invite-a-friend referral scheme, UK hosts can still benefit by referring other hosts, though you'll only receive any payment when they complete their first booking. While the monetary reward isn't amazing, it's a nice little bonus and worth knowing about, so let's take a look…
What's the Airbnb host referral programme?
How to get an Airbnb host referral payout
Other tips to get your friend started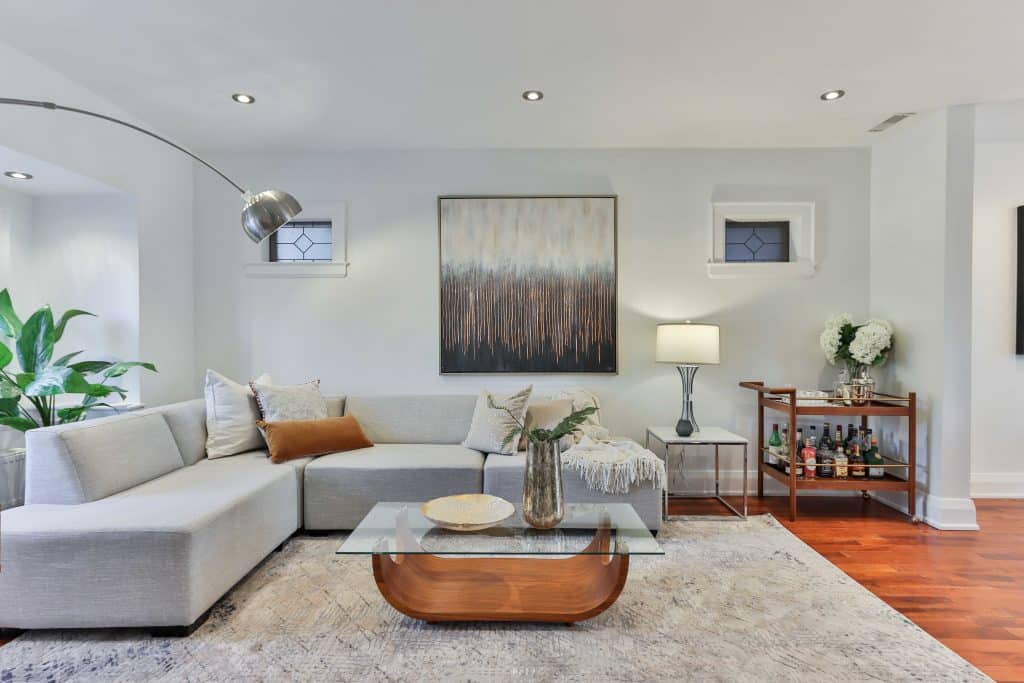 What is the Airbnb host referral programme?
The Airbnb host referral programme is a way for existing Airbnb hosts to earn money by referring new hosts to Airbnb. While there's conflicting information about U.S-based hosting, many sites suggest referral fees of around $100.
In the UK, however, the referral scheme is somewhat underwhelming at just £12 per recruited host. To qualify for it, you'll need to invite someone who can host an entire property and they'll have to complete a qualifying stay (which means a stay that is valued at $100+ USD or local equivalent).
To use the Airbnb host referral scheme, you'll need to have a hosting account and then use the referral page. On this page, you'll see a link that you can copy and paste, or share via social media. If someone signs up to a hosting account using this link, you'll be eligible for the payout (provided they then complete a successful booking).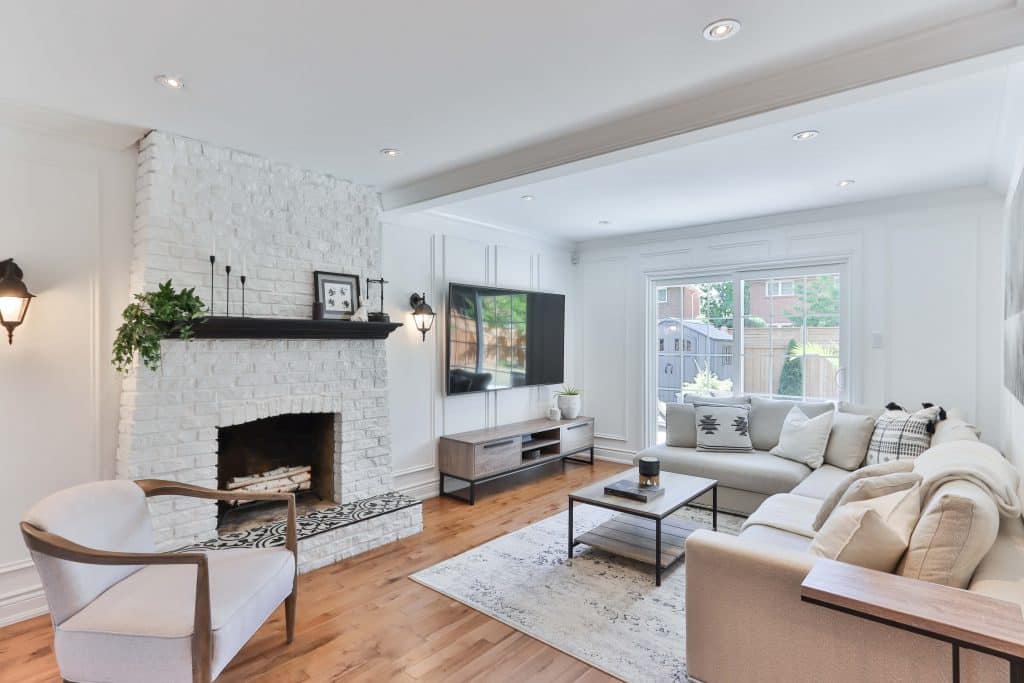 How to get an Airbnb host referral payout
To claim your payout, you'll need to have referred your friend through your link. Then they'll have to complete the following steps:
Register an account
Set up a listing
Host their first stay
You'll be able to see this through your refer page, with tracking that follows your friend's progress. When they complete the eligibility process, you'll receive your cash reward 2-3 weeks from when your friend's first guest completed their check-out.
What's the 'catch'?
There are a few issues you need to know about that might prevent you from claiming any money.
The person you refer has to complete their first reservation within 90 days of acting on the referral. You won't get a penny if it takes them any longer than that.
The stay has to be valued at $100+ or regional equivalent, before taxes and fees. That doesn't mean their nightly rate has to be that high – it just means the overall stay has to cost more than that for the guest.
You can refer people who already have an Airbnb account, but only if they've never hosted before.
Private or shared room listings don't apply. Only expect payment if your referral has a full property to offer.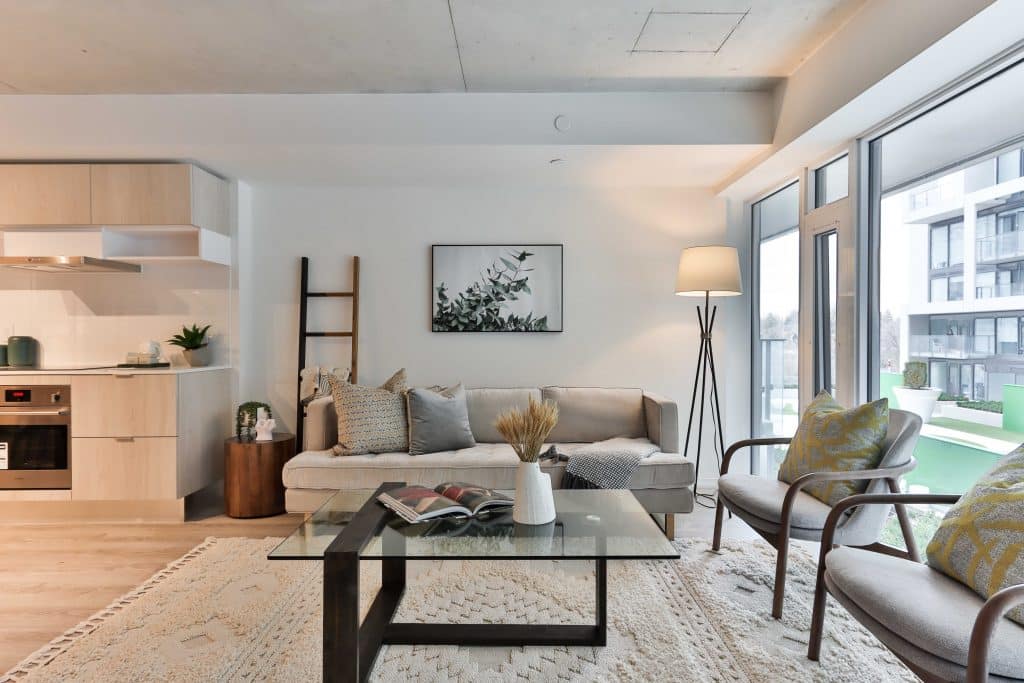 Other tips to help your friend get started
While you might enjoy a little cash boost for your referral, there's also the added reward of sharing your experience with your friend. As Airbnb hosts, you'll be able to share tips and insights from each other's bookings and even potentially help one another out with things like co-hosting to check guests in while one of you is away on holiday.
When they sign up, they'll probably have lots of questions for you – so take your time and explain it to them. Traditional landlords often struggle to grasp the value of Airbnb compared to having longer-term tenants, so offering any insight or reassurance is handy.
Remember to explain the benefits of the platform, which you probably take for granted but are worth repeating to a newcomer.
Benefits of Airbnb
It's far more flexible, allowing you to set availability and pricing depending on your lifestyle. If your friend doesn't want to host all the time, they don't have to – or if they want to only host on weekends, they can do that too.
Earnings can be significant if you spot trends. If your friend's property is in the city centre, they could maximise their income by offering weekend stays and providing a welcome pack listing all the best local spots.
Airbnb is a far simpler experience than onboarding a tenant, with less pressure on the host and more 'hard work' done by Airbnb itself.
Airbnb's cleaning fee set by the host helps pay towards the cost of cleaning in addition to the actual booking cost.
Aircover aims to protect you in the event of damage. However, it's also worth investing in some host insurance cover from a third-party provider like our team here at Pikl, as Aircover doesn't give you as much protection. We discuss this and why you need more than just standard property insurance on our Airbnb insurance page. Alternatively, click on the button below to get a quote today.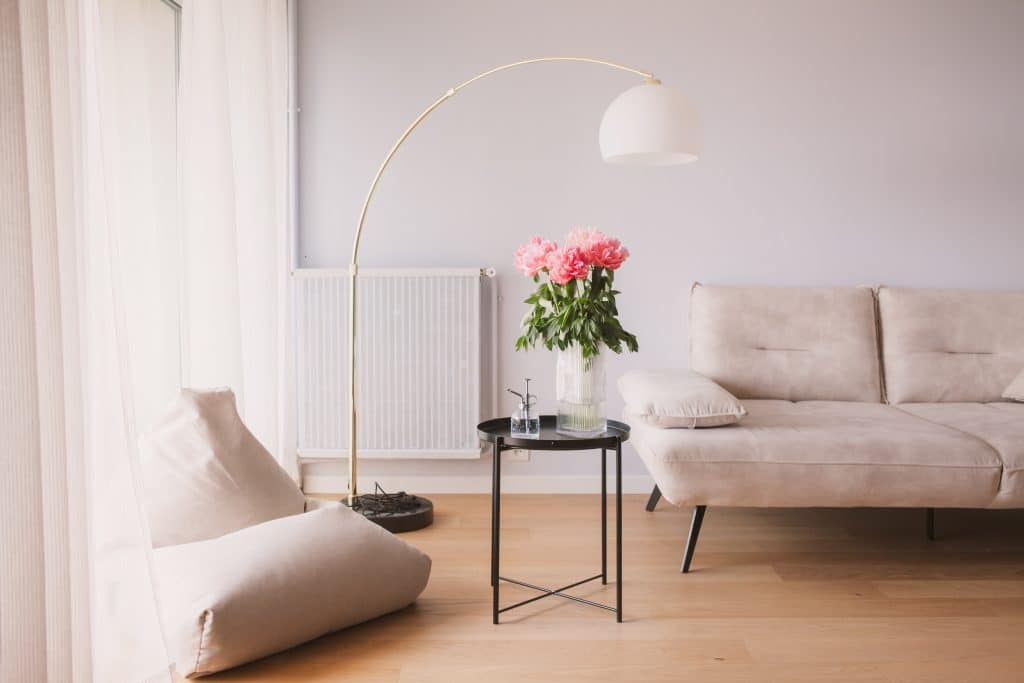 The Airbnb refer a friend scheme: referring guests
Airbnb used to run a referral scheme for guests too, where you were paid for every new traveller who booked a trip. Unfortunately, the referral programme closed in 2020, and there's no sign it will come back – so you won't get any money for referring a guest.
If you're planning to share your Airbnb success with friends and invite them to be a host, you should try and use the referral page where possible. While the financial reward isn't too compelling, it's a nice bonus that's worth claiming. Make sure you and your friends have the right insurance in place to protect your property from any eventuality with our specially designed Airbnb host insurance.