Property investment is a popular topic in the UK, and for good reason. Property prices and income has historically risen over time. For some, however, the prospect of running a hospitality-driven business is more enticing. The rise of short term rentals has led to many landlords opting to invest in buying property for Airbnb instead. Here's a quick way to decide if buying a property in the UK for Airbnb is worth it.
How to buy property for Airbnb
Best types of Airbnb property to buy
Best places to buy an Airbnb property in the UK
Is it worth investing in an Airbnb property?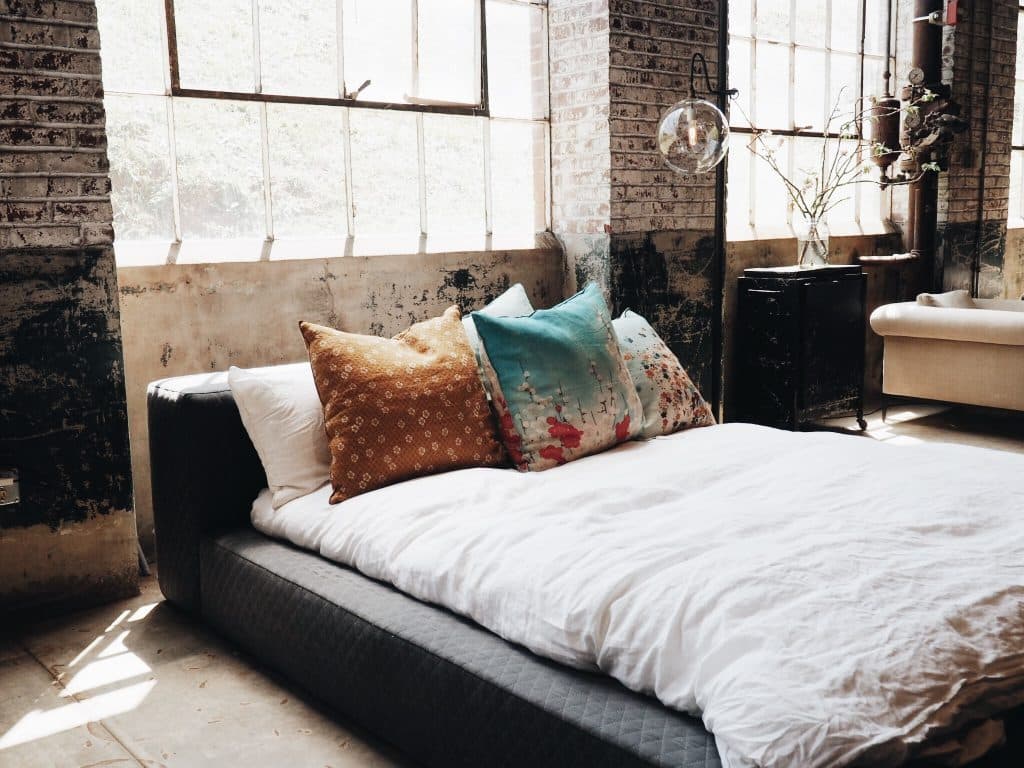 How to buy a property for Airbnb
Traditional buy-to-let property landlords tend to favour opportunities that can be turned into lets that promote high rental yields. In the case of a holiday let investment, you need to consider other things. These can include issues such as location, local transport links, tourist requirements, regular cleaning and utility bills.
When you have an idea of which property you'd like to choose, you need to fund the purchase. You'll need significant capital at hand to get started – with a deposit as a bare minimum. To finance the rest of the purchase, you'll need the support of lenders and specialist loans.
Traditional lenders may be less willing to provide mortgages for these types of properties. Others may place restrictions on what you can do. This can cause issues when looking for their support and mean that you don't get the best deal.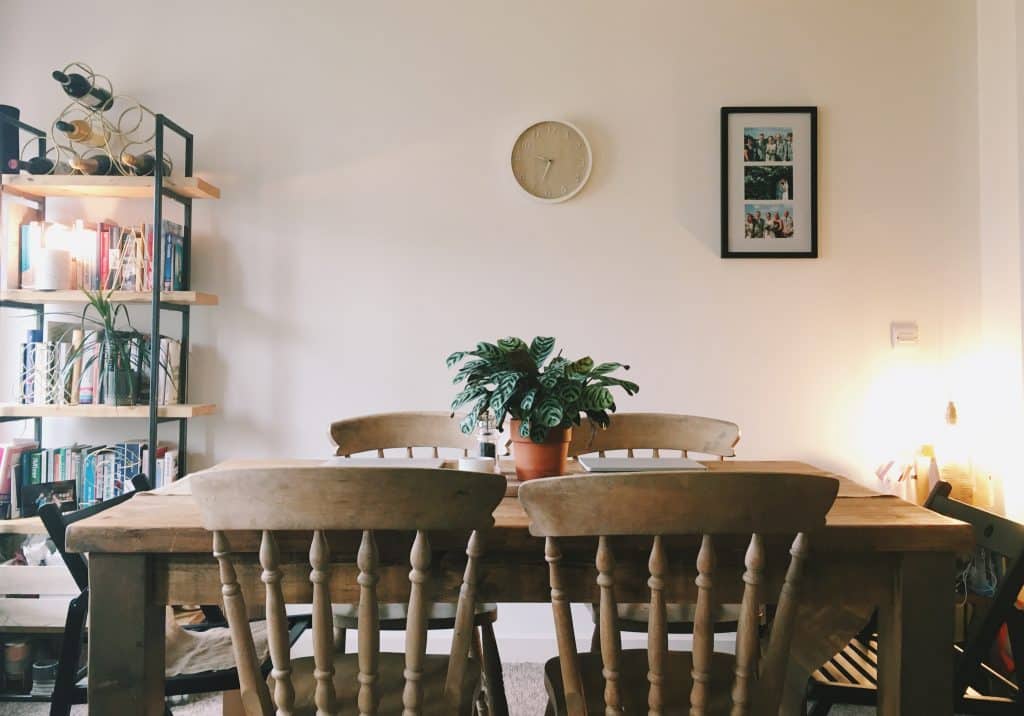 However, there are more specific financial products available that will suit Airbnb properties. Holiday-let mortgages, for example, are specifically designed for people looking to buy property to use as short-let accommodation.
Both holiday and buy-to-let mortgages demand high deposits as much as 25% of the building's value. However, only holiday-let mortgages allow you to offset interest payments on your rental income for tax purposes.
Ultimately it's a case of approaching lenders and choosing the right product to suit your goals. Do you only intend to have short-term guests in your property? Or do you also want to have the ability to rent your property out to long-term tenants when needed? How often do you want to rent your property out? These are the kinds of questions that should help you assess whether a mortgage product is right for you. Be honest and upfront with any mortgage provider. In many cases, you may have to opt for whatever the lender can provide at the time and re-finance later. If in doubt, you may want to speak to a financial adviser if you aren't sure.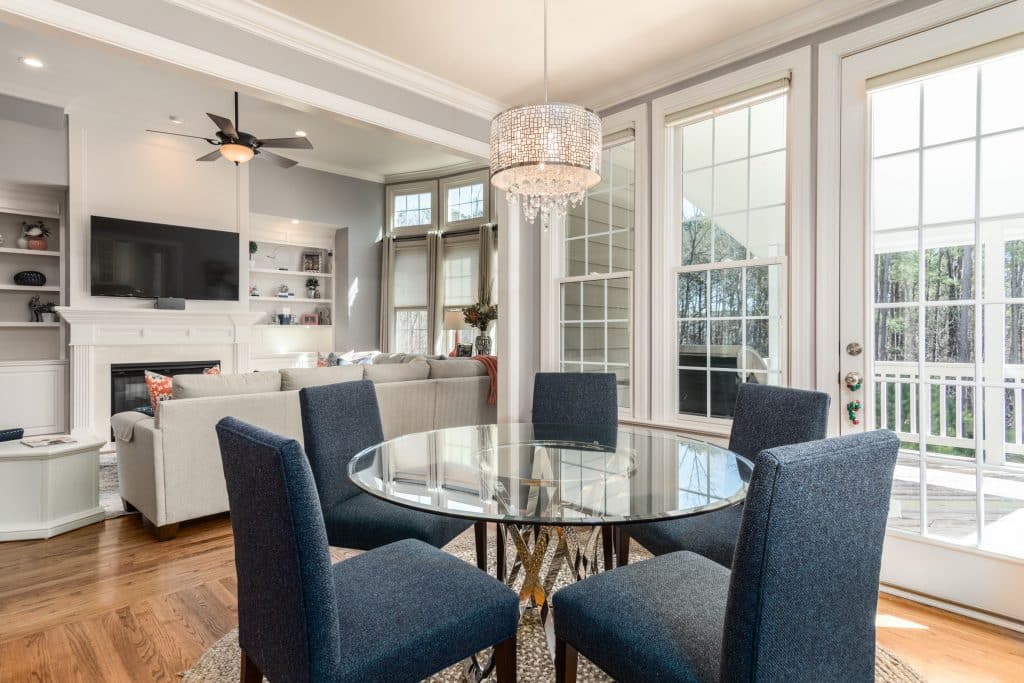 Best types of Airbnb properties to buy
Lots of great types of property can flourish on Airbnb. If you're planning a rural let, choose something that maximises beds so you can win group bookings. A six-person stay for a week could provide as much income as an entire month of rental for a single guest.
If you're more urban, the best type of property for Airbnb is arguably a city apartment. Having a centrally-located apartment in an in-demand area means you'll have plenty of attention from guests. Maintenance costs can be kept to a minimum by outfitting the apartment with a clean, modern interior and using your cleaning fees to pay for a cleaner.
As with a rural let, you should seek to maximise bed space where possible. This could mean installing a sofa bed in the living area or splitting a double bed into singles. The more guests stay in a property, the higher your return – though you must balance this against increased maintenance costs.
Another factor to consider when looking to buy property is whether you can get it insured easily. The type of building is one key factor, but so is the type of potential activity at the property. Unfortunately, most typical insurers and even Airbnb themselves don't provide full cover for hosting. Consider dedicated Airbnb insurance cover, such as the kind provided by Pikl. Click on the link below to get a quote today.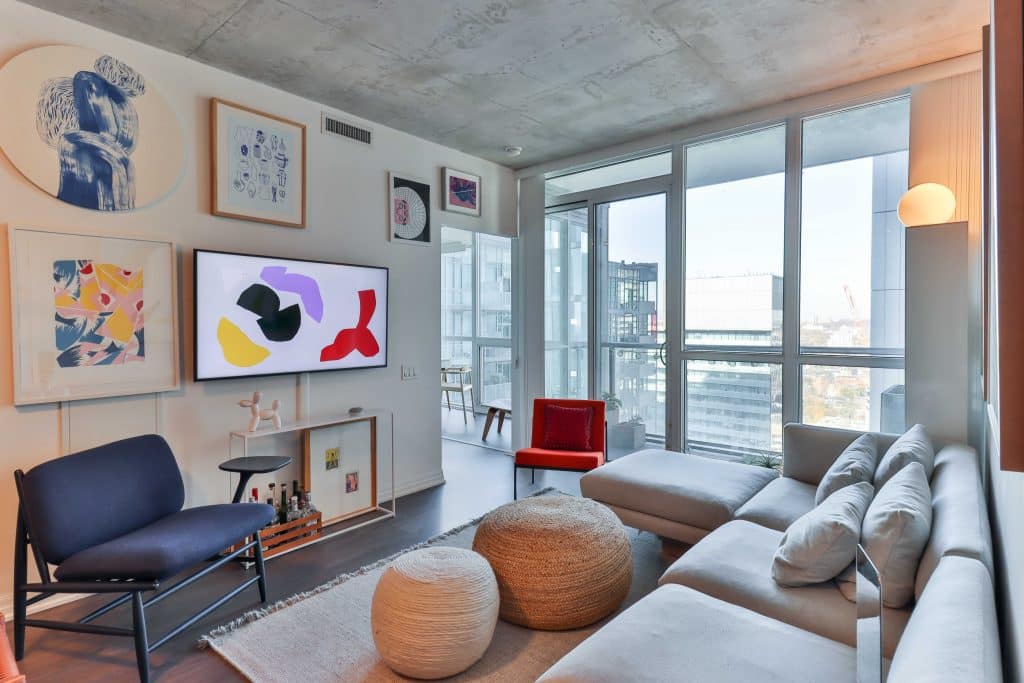 Best places to buy an Airbnb property in the UK
There's a lot of mixed data when you're looking for information about Airbnb investments in the UK. It's hard to recommend a single source as a 'point of truth' when cities as varied as Bradford, Edinburgh and Bath all take top spots in different lists.
Many people assess 'profitability' differently, which can make assessing these things a challenge. Some look at average earnings per city, whereas others compare Airbnb income versus rental prices. Others even look at how long an Airbnb return would take to pay off your mortgage.
One interesting study suggests that Cardiff is the most profitable city, as Airbnb earnings would quickly dwarf traditional rental prices. You could extend this idea to other areas and focus on places where property prices are relatively low compared to Airbnb prices.
Take your time to research each area you consider. Compare the price of the property against Airbnb listings and traditional rental yields.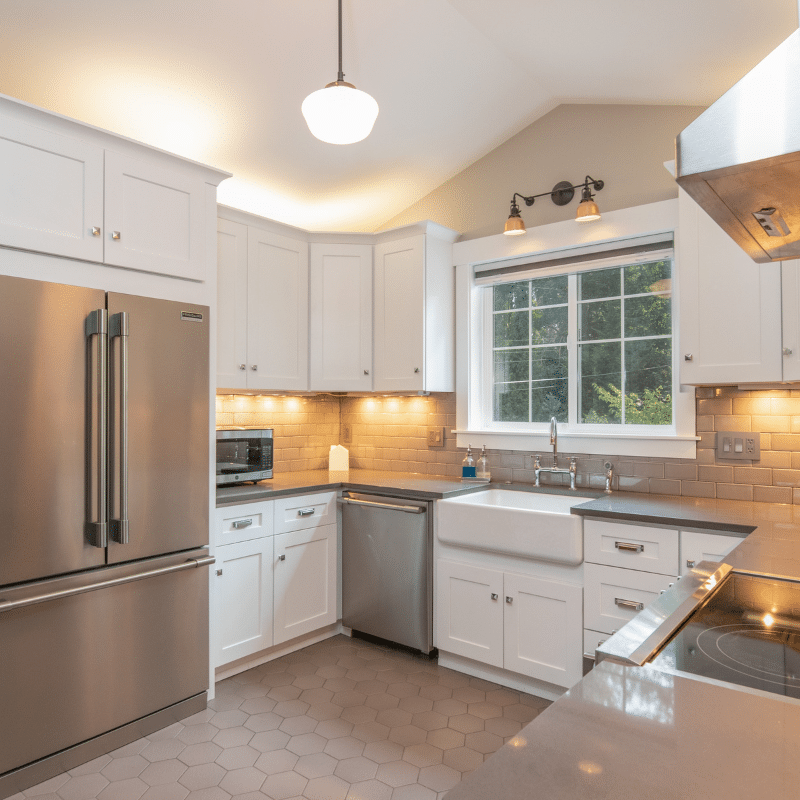 Is it worth investing in an Airbnb property?
For investors willing to put the work into being an Airbnb host, the potential profits associated with successful management are considerable. In many cases, you can earn more than traditional landlords in far less time. Some popular tourist areas return as much as an entire month of rent in a weekend. Of course, these same areas may typically demand far higher property prices. This could make the initial investment daunting. However, it may be worth it if you want to make the most of your Airbnb journey.
Don't forget to protect your investment. With our specialist cover, you'll have extensive insurance that protects you in case the worst happens. Speak to us if you have any further questions or a get a quote to find out more.