One of the more frustrating regulatory issues that can impact practically any UK property owner falls under the 'planning permission' umbrella. As a host, you may be wondering if you need Airbnb planning permission to let guests into your home. We've tried to make sense of this issue in the following guide.
Do hosts need Airbnb planning permission?
Where planning permission for Airbnb is needed
What if you don't get permission?
How to request planning permission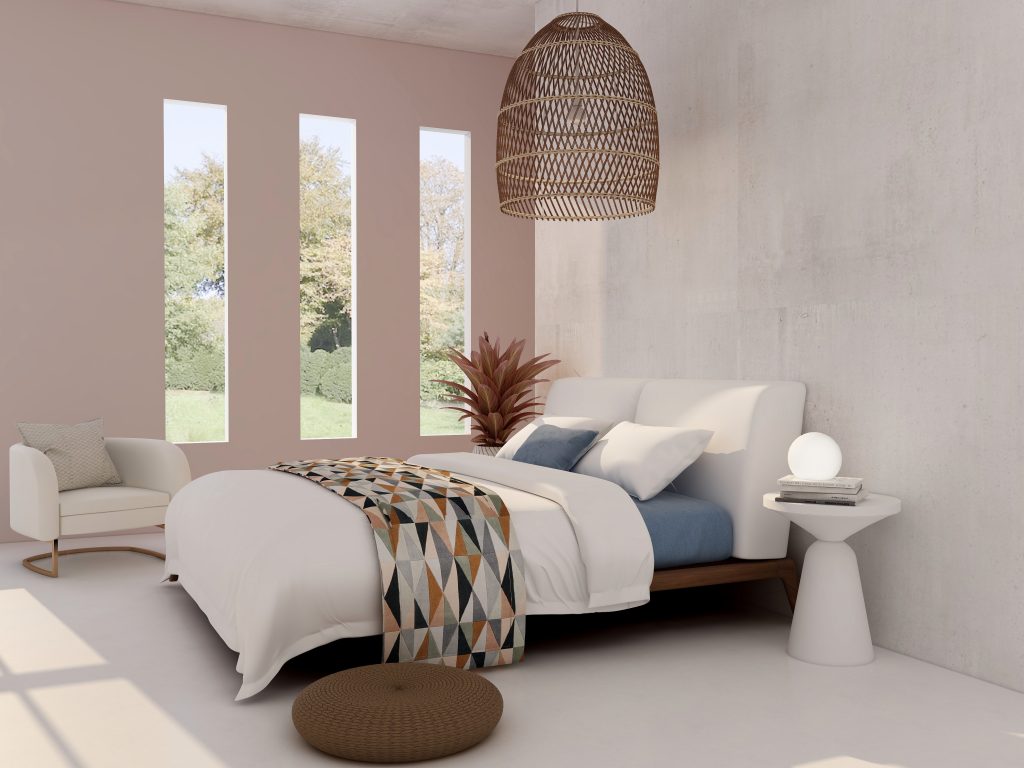 What is planning permission?
Planning permission is a complex topic that governs much of the UK's built environment. Where applicable, a local authority needs to grant planning permission to carry out building work. The complexities come from when, how and who you need to ask.
Homeowners that own a freehold property often assume they have the legal right to build anything on their own land. Homeowners that ignore planning regulation may find themselves running afoul of planning officers and legal challenges.
When it comes to running a business from a property, planning permission becomes stricter. Most buildings need to ensure they have the appropriate permissions and use class applied to them. For Airbnb Hosts, this doesn't often apply. But let's dive in to understand exactly why and when planning permission will matter.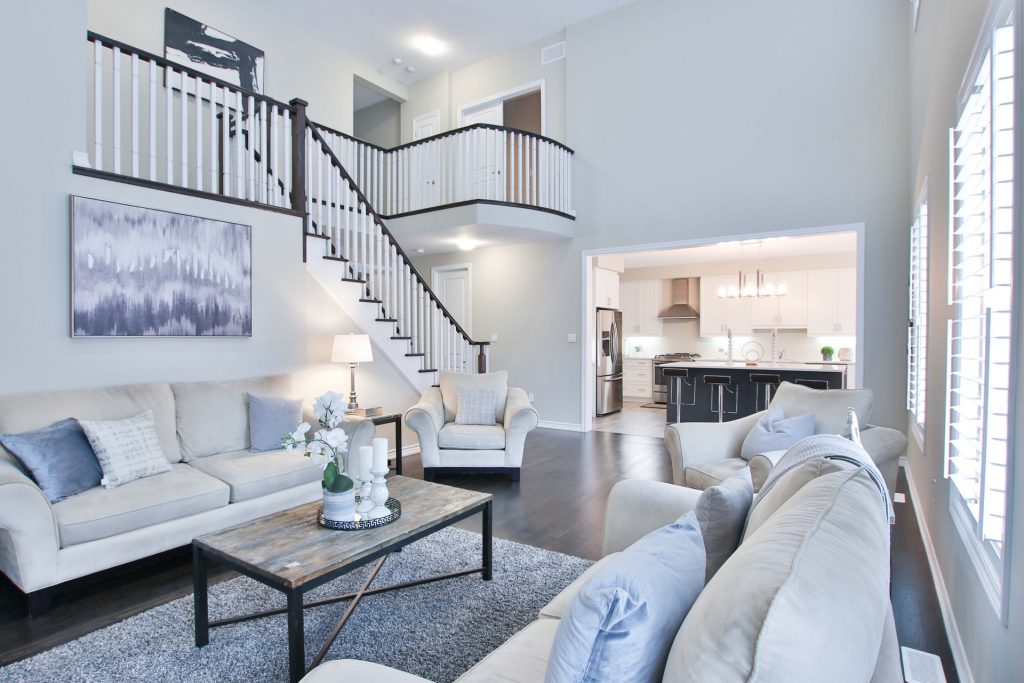 Do hosts need Airbnb planning permission?
Before you can determine if you need permission for your property, you must understand "use class." This is the legal term used by planning authorities to govern a building's usage. Most Airbnb hosts will own residential homes, which are 'Class C3.'
The definition of Class C3 comes from the government's own planning website:
Planning definitions
C3 Dwellinghouses – This class is formed of three parts.
C3(a) covers use by a single person or a family (a couple whether married or not, a person related to one another with members of the family of one of the couple to be treated as members of the family of the other), an employer and certain domestic employees (such as an au pair, nanny, nurse, governess, servant, chauffeur, gardener, secretary and personal assistant), a carer and the person receiving the care and a foster parent and foster child.
C3(b) covers up to six people living together as a single household and receiving care e.g. supported housing schemes such as those for people with learning disabilities or mental health problems.
C3(c) allows for groups of people (up to six) living together as a single household. This allows for those groupings that do not fall within the C4 HMO definition, but which fell within the previous C3 use class, to be provided for i.e. a small religious community may fall into this section as could a homeowner who is living with a lodger.
Hosting your own home as an Airbnb property for short periods of time rarely carries any planning implications. Provided you're not letting for longer than 90 days at a time and you live at the residence, you probably won't have to worry about planning permission.
When you do have to apply for a use class change, you need to understand which one your listing may fall under. Airbnb planning use classes can vary depending on what category they land in, such as C1 for hotels or C4 for houses in multiple occupation (HMOs).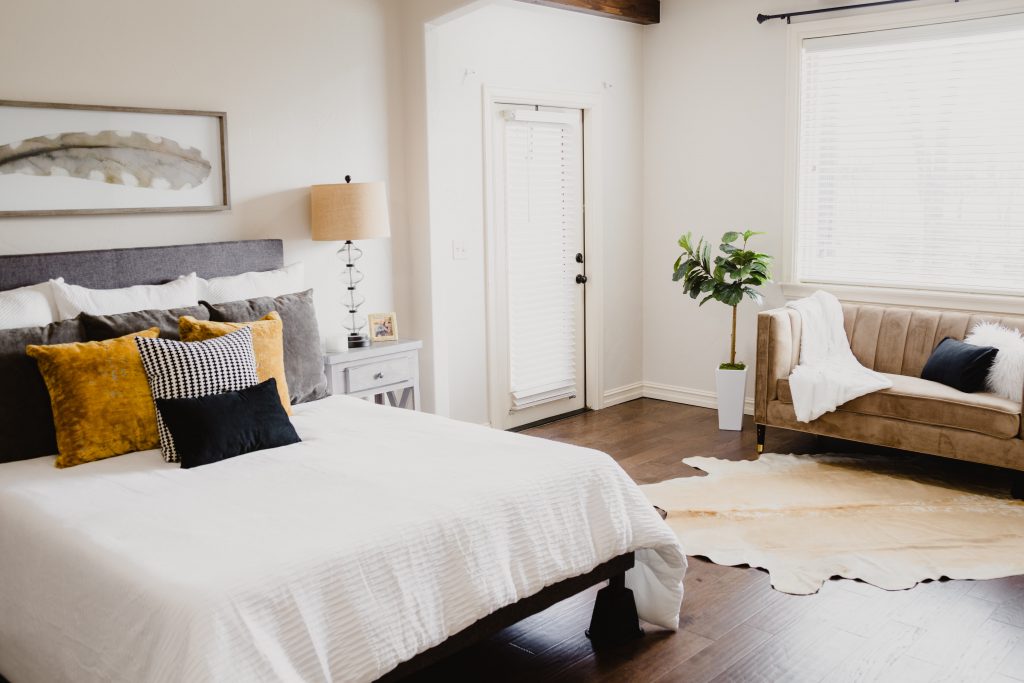 Airbnb planning permission takeaways
In short, if any of these factors apply, you likely need to gain planning permission or apply for a change of use class:
If you're a host that runs a property as a full-time holiday let.
You want to develop a separate area in your own home. Examples of this could be converting your shed or outbuilding into a letting property.
If you're converting an existing building into a flat or HMO and intend to rent it out short or long-term.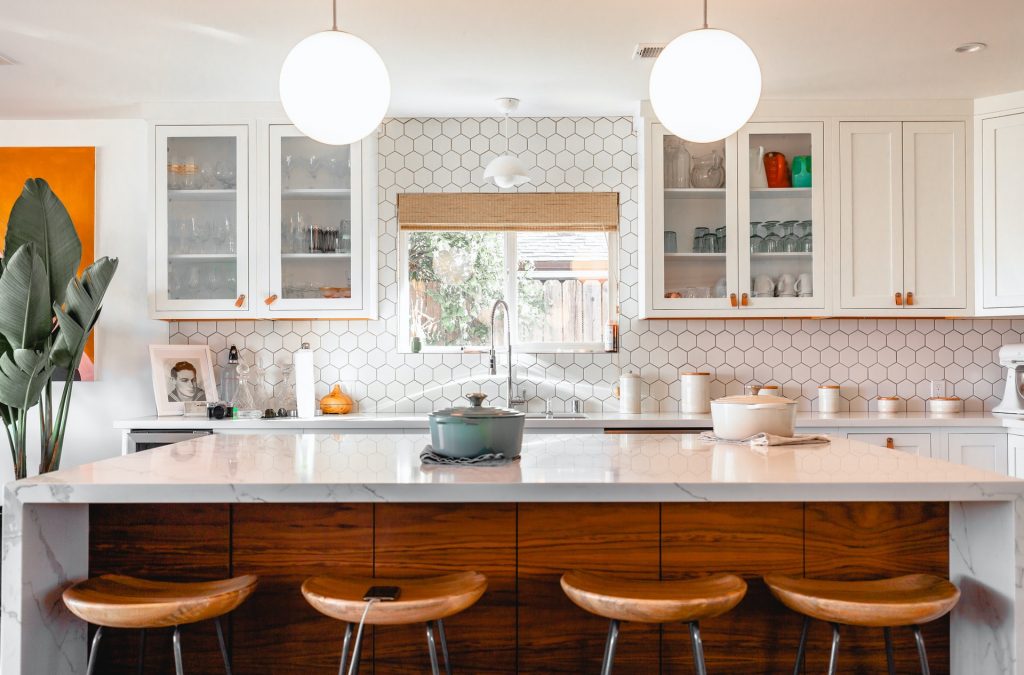 Where planning permission for Airbnb is needed
As we've outlined above, there are two main scenarios where permission might be needed. The first is when you run a property as a full-time holiday let. If the building is already in the right 'use class', then you won't need to do anything. If it isn't, you may need to apply for planning permission to change use class into a Class C1. This covers hotels, guest houses and B&Bs.
In Greater London, recent rulings stated that short-term sleeping accommodation where total guest stays do not exceed 90 nights per year is exempt from planning permission requirements.
Note: we're saying you may need to apply. Unfortunately, planning rules are varied by the local authority and each group will have very different attitudes. All you need to understand is that if you don't live in your Airbnb listing most of the time (so excluding holidays and short breaks etc), you should contact your local authority's planning department for guidance.
The second scenario is becoming increasingly common as homeowners realise their disused land or space can be converted into attractive Airbnb listings. Think a spruced-up granny flat, holiday lodge in your garden, barn conversion etc – they're all popular on the platform.
In these cases, planning permission is often required. While you may own the land you're building on, local authorities still need to approve buildings designed for certain uses. You may have to negotiate with them on sizing and materials etc – especially if you live in a conservation area.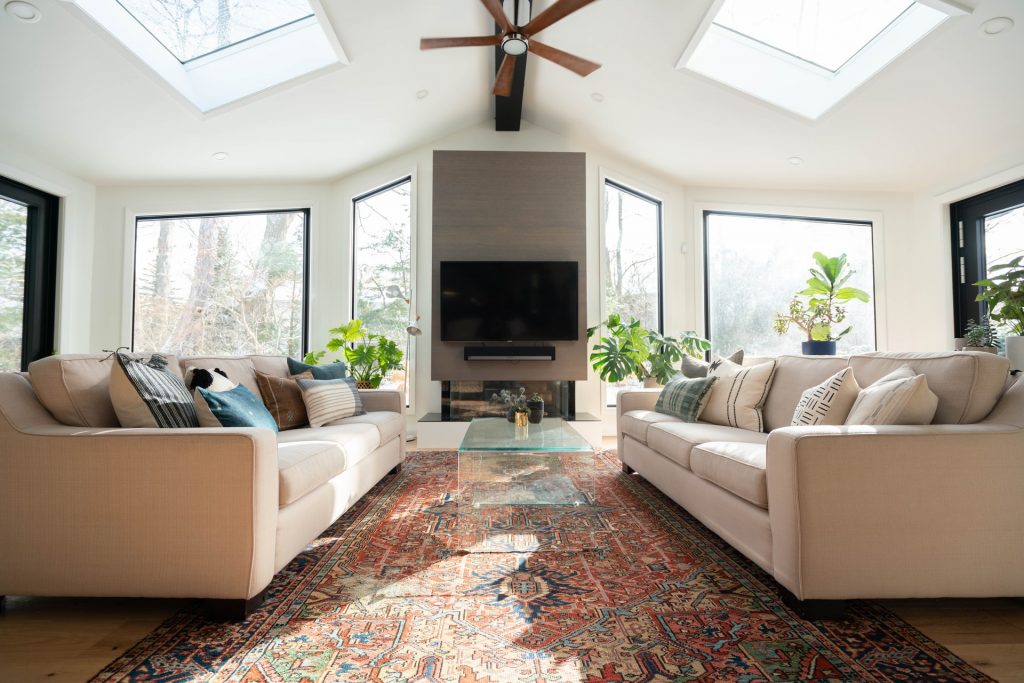 What if you don't get permission?
Some homeowners and business owners alike press on with development plans or use class changes without ever seeking planning permission. This isn't a good idea however. However, the local authority can then issue an enforcement notice and begin to take action against you. This can range in severity from demanding a retrospective planning application through to demolition, so it's never worth the risk.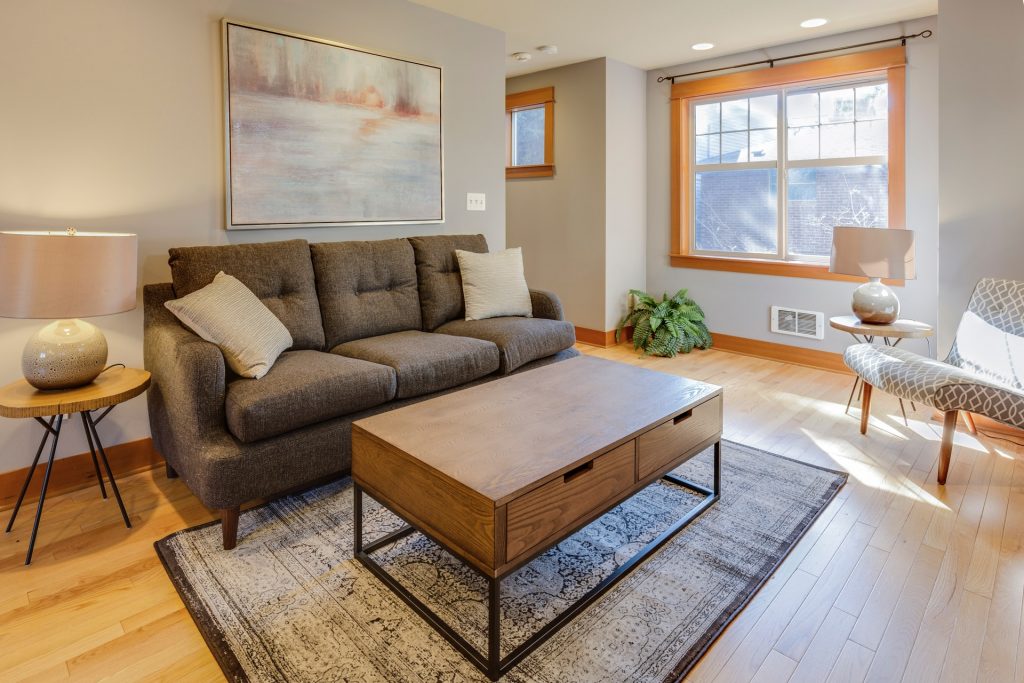 How to request planning permission
To err on the side of caution, you should always talk to your local authority when you have doubts about your Airbnb listing. Doing so is as easy as contacting your relevant planning department. Expect a wait time before you receive a response, however.
If you're worried about this wait, remember that renting out your own home for short-stay guests is exempt from planning permission. Even properties you do not live in are unlikely to need permission unless total bookings exceed 90 nights per year.
However, if you're doing any development work or changing a property's use class, such as changing from an HMO (houses in multiple occupation) to BnB, you should seek permission as early as possible before you commence the work.
Click here to get guidance around planning from the Government's own site.
At Pikl, we help Airbnb hosts mitigate the impact of guest related damages and protect their investment via specialist insurance built specifically for hosts. Over on our Airbnb insurance page, we discuss why our cover is more extensive than both Aircover and most standard insurance. Click on the link below to get a quote today.