For the majority of Airbnb users, the Superhost badge is a distinctive symbol that improves your reputation in the eyes of guests and hosts alike. As a host, it's a status to strive for – the Superhost symbol is clearly marked and can help increase customer bookings.
While the data is unfortunately out of date, in the latest available stats from Airbnb the business found that Superhosts earned 22% more than standard hosts in 2017.
Put simply, getting your Superhost badge is more than worth it – but what exactly is a Superhost and how can you become one? In this guide, we've worked with our own Superhost contact to put together some clear guidance on how to achieve this valuable recognition.
What's the difference between Airbnb Plus and Superhost?
What are the benefits of being a Superhost?
Top tips for becoming a Superhost – from a Superhost
Conclusion – is Superhost status worth it?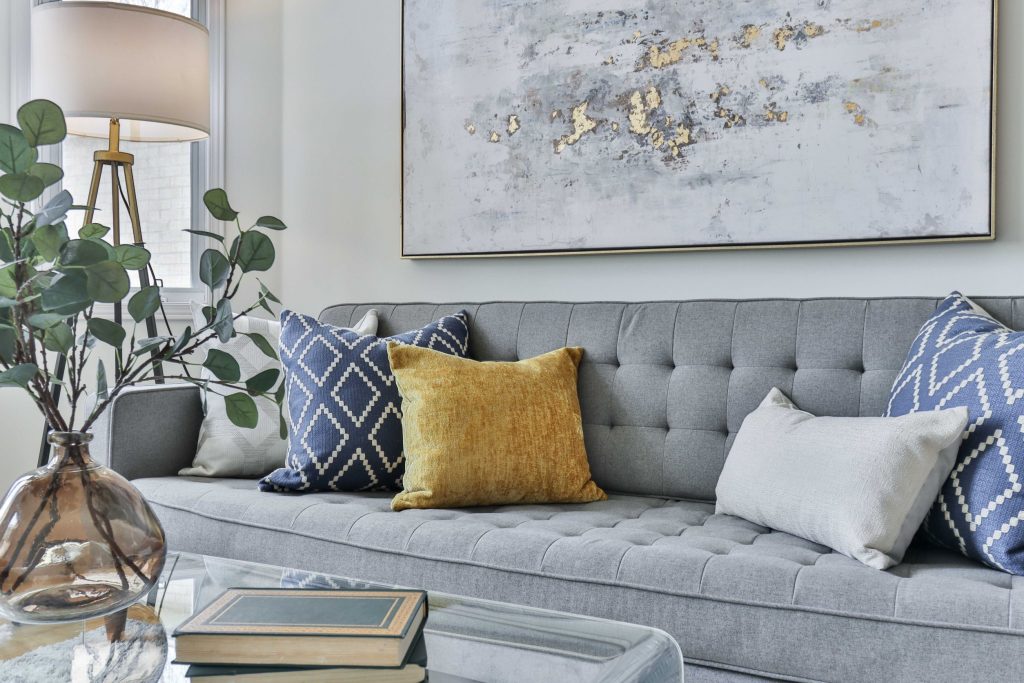 What is an Airbnb Superhost?
An Airbnb Superhost is a host that meets Airbnb's own 'Superhost' criteria. Every 3 months, the platform evaluates hosts based on their hospitality records – so you're never too far away from achieving the status if you want to. Unfortunately, that also means that any 'blips' in your record could potentially disqualify you as a Superhost.
When you're awarded Superhost status, you'll get a badge to display on your profile and become visible guests' 'Superhost' filter.
What's the difference between Airbnb Plus and Superhost?
The Superhost status is more of a recognition of good hosting standards. In contrast, Airbnb Plus hosts are part of an invite-only scheme available only to the hosts that offer the highest quality standards in their service and facilities.
Airbnb Plus hosts welcome each guest warmly and demonstrate a full understanding of guests' needs and requirements – with a record of being kind, responsive and committed to rectifying mistakes. So exclusive is Airbnb Plus that the business demands exclusivity from you and your property.
To make it clear, every Airbnb Plus member is a Superhost, but few Superhosts are Airbnb Plus hosts.
What are the benefits of being a Superhost?
Superhosts are entitled to a number of benefits, all of which aim to increase the visibility of your listing and generate greater revenue. As we mentioned in the introduction, Superhosts earn approximately 22% more revenue than standard hosts – but what does Airbnb actually do to help you?
Greater booking volume
The Superhost badge placed on your profile increases your visibility and encourages guests to choose you over competitors. In addition, Airbnb features Superhosts in search results and emails, so more guests see your listing.
Priority support
Airbnb gives its Superhosts more support than standard hosts, as you'll receive a 'super support' service offered via phone, email and social media.
Rewards
Airbnb gives out free credit to any Superhosts that maintain the status for a full year – which you can redeem on an Airbnb trip of your own. That means ensuring your property is held to Superhost standards through each three month review period. You'll also get a 20% bonus on any referral you make to other hosts.
Marketing support
Airbnb features its Superhosts in direct email marketing, so you may find yourself advertised to a huge audience – all without spending a penny. If you're not featured, don't worry – the Superhost search filter and badges help your profile stand out.
How do I become a Superhost?
Airbnb's requirements for becoming a Superhost are well defined. Every three months, the company checks host profiles against the following criteria:
Good guest ratings:
You need a review score of 4.8 or higher based on overall guest feedback
High booking volume
Superhosts need to have at least ten stays in the past year or 100 nights over three completed stays.
Low cancellations
Superhosts aren't meant to cancel bookings – so Airbnb only offers the status to hosts that have a <1% cancellation rate.
Great response times:
You can only become a Superhost by being responsive to guests. You need to respond to 90% of messages within 24 hours.
Exceptions do apply. For example, if you need to cancel in an emergency, Airbnb won't count it against you as long as it is covered as an extenuating circumstance. You'll need to submit a claim to Airbnb within 14 days of the cancellation and send them any evidence required.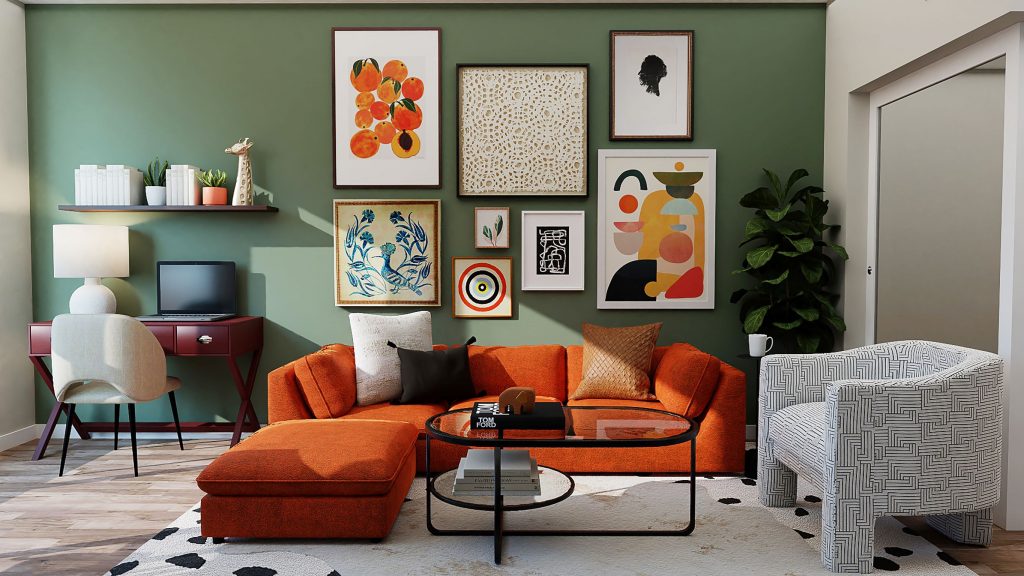 Top tips for becoming a Superhost – from a Superhost
We know what Airbnb's own criteria are, but how can you act as a host to help ensure you meet them? Becoming a Superhost is only half the battle; maintaining your status takes commitment. Pikl's own Superhost expert shared his tips below:
Greet guests in person
You don't need to be around 'all the time' to be a Superhost. You should still respect privacy and space, but it's important that you welcome guests at check-in to explain your property and answer any questions. If you can't be there in person, send an assistant or someone else such as an Airbnb co-host. Provide milk, tea, coffee and biscuits on arrival, so the guests have some supplies available after travel. Make sure the guest can contact you (or a representative) in the event of an emergency.
Provide local information
Provide guests with any local information you can – including places of interest, attractions, food locations etc. Our Superhost recommends collecting tourist information leaflets and leaving them in the room for the guests, as well as providing any clarification in-person at check-in.
Responsive communication
As soon as you have received a booking request, get in touch with the guest through the Airbnb platform, acknowledge their stay, confirm check-in times and provide them with your contact number in case of any problems with their travel. Contact the guest near the travel date and confirm the booking is still all confirmed and wish them a safe trip.
Prompt reviews
After your guest leaves, make sure you always leave a review on your guest. This will be prompted by the Airbnb platform but don't delay feedback as this will also trigger a review from the guest on your listing and will help with your overall review score, which is a big factor with future guests.
Comfortable touches
While you don't need to go and invest in the finest Egyptian cotton, you should try and add some flexibility for guest comfort. Try adding in an extra tog duvet and additional pillows so guests can sleep in the way that suits them. It might be the difference between getting that last good review to push you over the 4.8 Superhost criteria.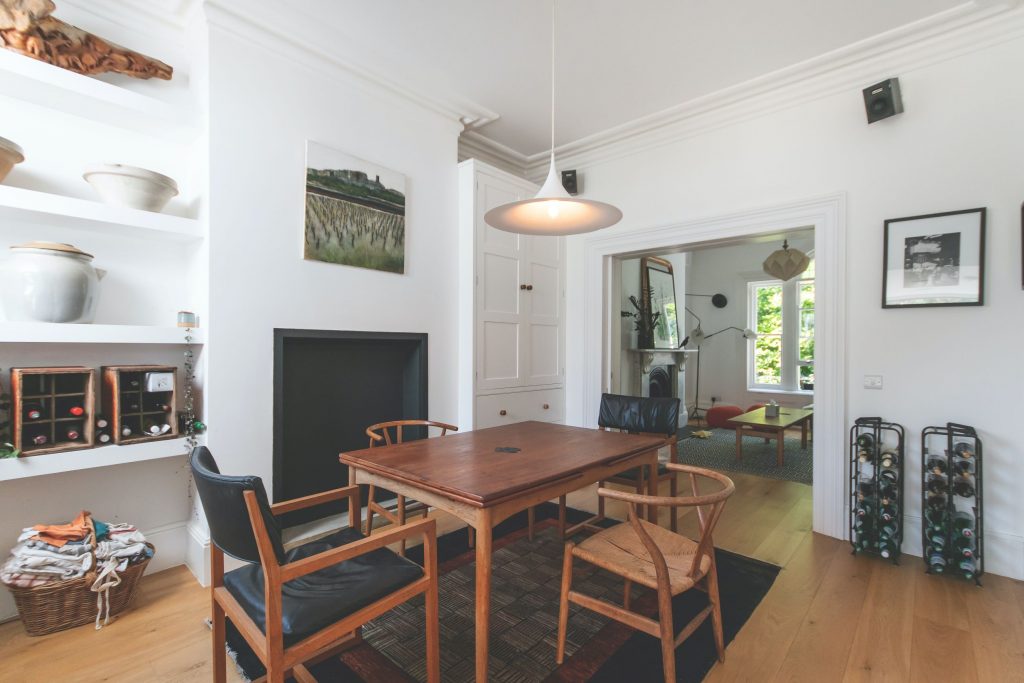 Conclusion – Is Superhost status worth it?
Becoming a Superhost should be a natural goal for every host. It's ultimately just the end result of good hosting practices – keeping cancellations to a minimum, ensuring guests have a good stay and demonstrating that you're a responsive, caring host.
However, even with the most considerate guests and the best hosting record, accidents can happen. Whilst Aircover do provide some cover if something goes wrong, it doesn't provide you enough protection compared to a specialist insurance policy. Most standard insurance policies also restrict what guest related incidents you're covered for. To get the most protection and peace of mind, a dedicated policy for hosting will give you the most extensive cover. We go through this topic in great detail over on our Airbnb insurance page. Alternatively, click on the link below to take out cover today.
Airbnb hosting can be fun and enjoyable experience, with many great potential memories to be had. If you follow the above tips and focus on creating a great experience for your guests, you should hopefully be on your way to becoming a Superhost. Good luck on your journey!