As much as running an Airbnb listing may appeal for its promise of potential part-time income, hosts must maintain a hands-on approach to ensure profit. You can't list your property and then sit back and watch bookings roll in. You have to ensure you set your Airbnb pricing competitively and have availability on the dates guests want to choose.
Aside from obvious differentiators in the quality of your listing such as furnishings, property type and location, the main factor a guest will use to select whether to stay with you or not is the price. Airbnb pricing is a constant balancing act, where you need to keep costs low enough to draw in bookings. Costs should however be high enough to guarantee you profit from them.
How do hosts manage this? We've created a full guide to optimising your Airbnb pricing and making money, whilst keeping guests clamouring to book a stay.
Setting a competitive pricing strategy for Airbnb
Maximise your Airbnb occupancy rate for more bookings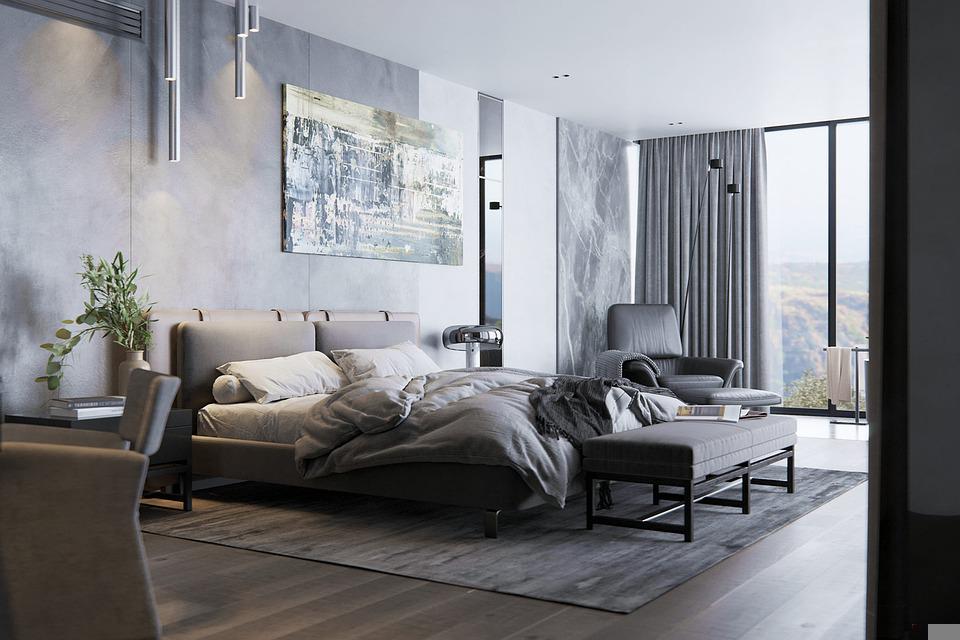 How does Airbnb pricing work?
Airbnb prices are determined by a few different factors, some of which are entirely out of a host's control. You need to understand them in order to price competitively. Otherwise you may just set a price you think is right but fail to realise that potential guests are seeing a higher figure.
This is largely down to the following costs that Airbnb can add to a booking:
Airbnb service fees
When a guest books a stay, Airbnb itself will charge a service fee. This fee is designed to guarantee them 24/7 support. In essence, it's the 'cost of admission' for guests to use the platform and is baked into every listing. Guests familiar with the platform expect to pay these, but newcomers may be dissuaded when faced with them.
Cleaning fees
As a host, you can charge your guests a cleaning fee to recoup the costs of getting your property back to peak condition following a booking. This fee is an optional cost that will vary depending on your own requirements. Some hosts choose not to charge a fee at all and instead include it in their listing price. This may make you appear less competitive in the search listings but more appealing once the guest hits booking confirmation. Learn more about cleaning fees by checking out our Airbnb cleaning guide.
Security deposits
Airbnb recently updated its security deposit policy. Most hosts can no longer set a deposit. In the past, setting a security deposit may put off some guests when looking at a booking. Now, if a guest causes damage, you can submit a claim through Airbnb's resolution centre to try and recover these costs.
There are some exceptions to this however, so here's our guide to security deposits for your perusal.
Local taxes and VAT
The country you're listing in will have laws and regulations around short-stay properties and in some instances, Airbnb specifically. The UK, for example, has VAT requirements and an array of laws around short-stays such as the 'rent-a-room' relief scheme. Have a look at our guide on taxes and Airbnb to find out more.
How to set the price
Setting a price is simple. You can navigate to your listing and then find 'nightly price'. This can be set to a figure of your choosing. You'll see a range of options like long-stay discounts, last-minute booking fees and more – all custom options that you can choose to implement or ignore.
Alternatively, you can enable 'Airbnb Smart Pricing' which is the platform's own data-driven booking system that automatically changes your nightly price based on customer demand. This is not the 'free for all' that it sounds like, as you can easily set tolerances for the maximum price variation and set rigid nightly prices for specific dates.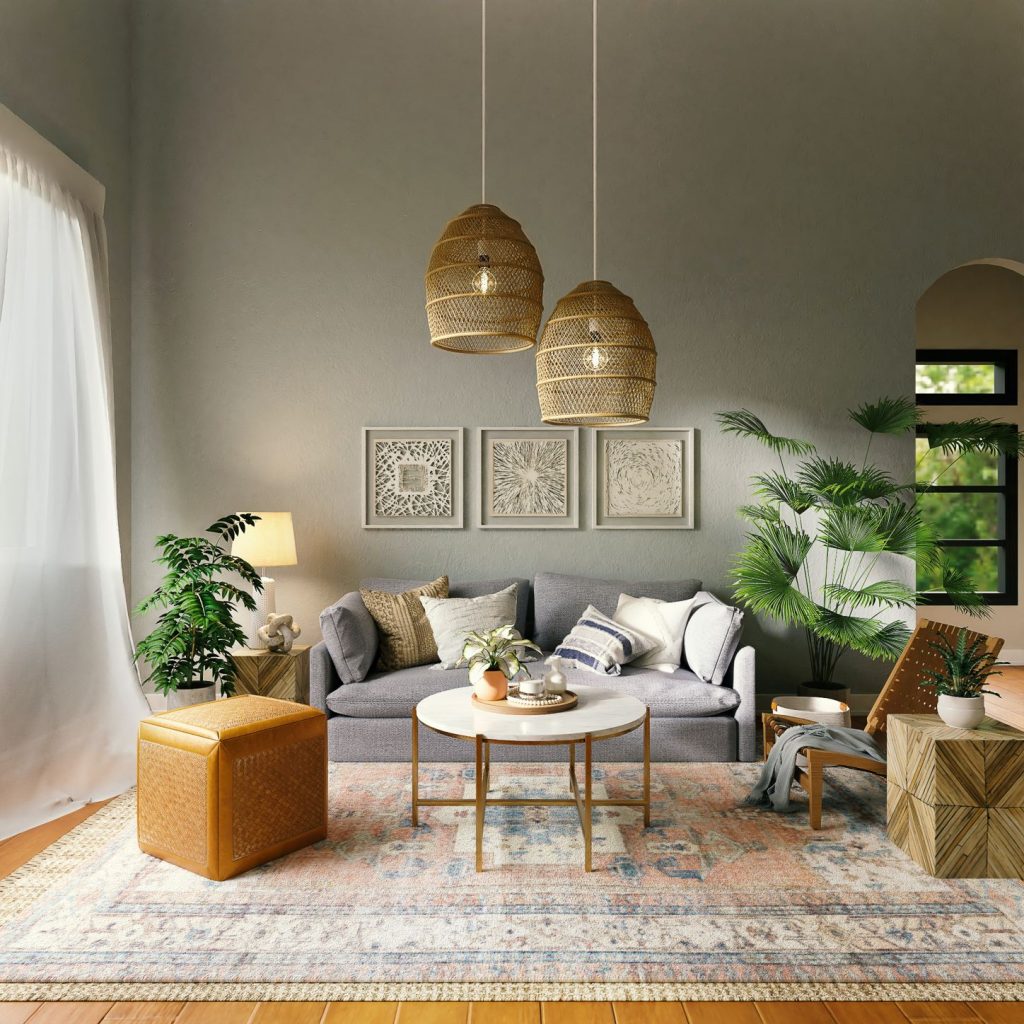 The pricing challenge
The real challenge for hosts becomes balancing the above costs with what you set your own price at. You must be aware, at all times, that the price you're setting is not the price your guests pay and instead they'll be paying above that depending on how many fees are incurred.
An easy strategy to mitigate this is to set local searches up and regularly scour listings of a similar size and scope in your own town or city. Remember that pricing will vary depending on property type – you can charge more for a whole home than a shared apartment, so only check prices against properties you think you genuinely compete with.
Obviously, this is not the full answer to your pricing strategy. You can't simply compare against similar properties and hope guests choose yours – as that ultimately encourages a 'race to the bottom' mentality whereby you'll lower your prices too much to try to remain competitive.
Instead, setting a competitive price is all about nuance and strategy. Hosts that plan out their pricing structure can focus on either increasing their booking volume or raising their overall revenue. Here's how to do both of these at the same time…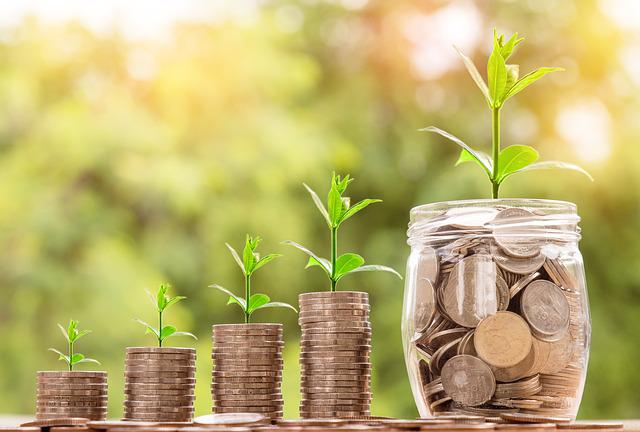 Setting a competitive Airbnb pricing strategy
On a surface level, your pricing strategy is relatively simple. In essence, all you need to decide are the following factors:
Consider the value of your own listing
Have you got lots of 5-star reviews, or are you a new host just getting started? What facilities and amenities will you offer your guests? Use this to build a picture of what competition you'll have and use this to then springboard your research.
Research local competitors and listings
Include hotel rooms and other non Airbnb listings in this research as they'll still be competing for guest attention. You can also explore Airbnb pricing tools or Airbnb Smart Pricing at this stage.
Set your fee
Decide on what level of cleaning fee and deposit you want to set, then account for that in your final fee. Consider a host-only fee to cut out the guest's service fee payment to make your property more appealing. You may also be able to explore ideas like cleaning the property yourself to save on cleaning costs, which means you can price more competitively.
Review your pricing
Review and adjust pricing depending on periods of peak demand. Consider dropping pricing during low seasons or using Airbnb's promotion feature to enable a discount for longer stays.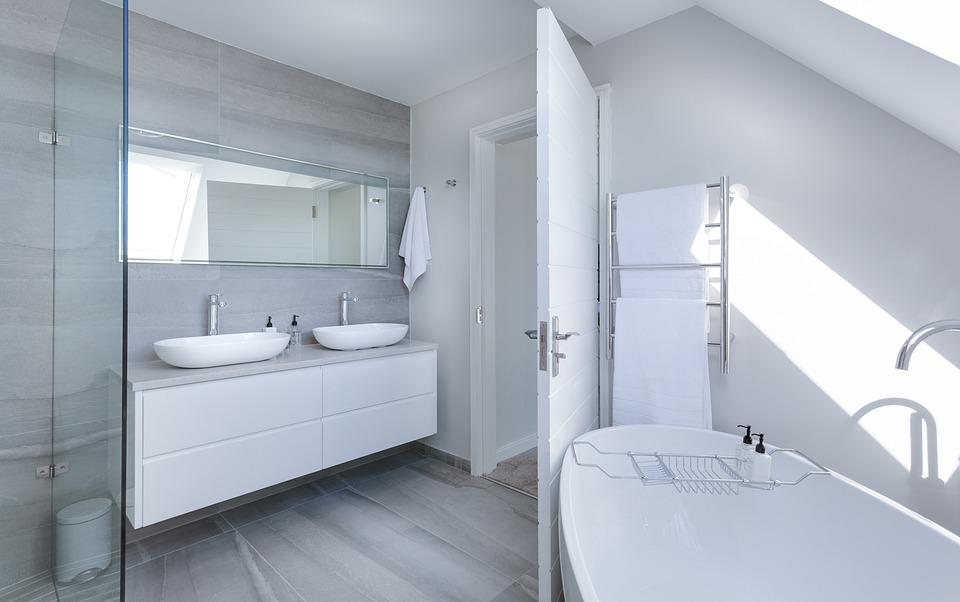 Create early value as a new host
If you're new to Airbnb, you need to accept that your listing is likely going to need some attention before it starts to generate lots of bookings. You face a challenge: how can you set a price that reflects your listing fairly but is enticing enough to overcome the limitations of being new to the platform?
Airbnb can support you as a host by allowing new listings to set a limited-time introductory 20% discount which is applied on the first three bookings. Once you've had guests stay, your review score should climb and you can start adjusting prices.
Set your level of preferred dynamic pricing
Airbnb allows you to set dynamic pricing around peak activity, such as weekends. All you need to do is click your listing, then pricing, then extra charges, currency and enter a weekend price.
Some hosts take this concept much further and amend their pricing on a more dynamic scale, adjusting weekly or daily depending on their competitors. This is a more involved approach that will see you tweaking nightly rates regularly and is only for hosts that want a true hands-on approach to their Airbnb journey.
Some hosts are the opposite, electing instead to book out their properties for long periods of time by setting a reduced rate for long-stays to attract a guest to book when you're leaving your home for months at a time.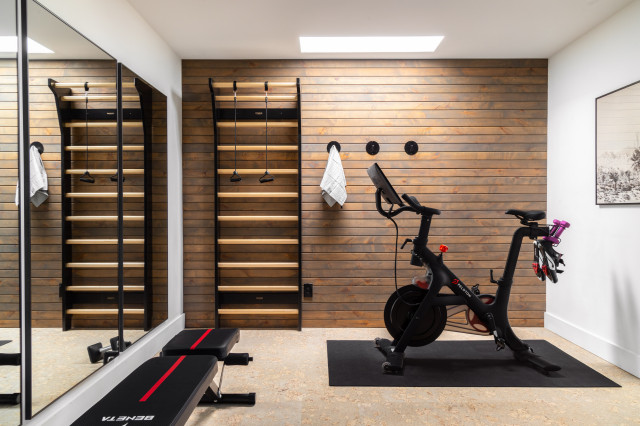 Always consider your amenities & offering
While some Airbnb-specific pricing websites may tell you to undercut competitors and use intelligent tools to assess prices, we think it's always worth sticking to your gut when it comes to pricing for properties that offer something special.
If you've got a hot tub, for example, you should generally always charge more than competitors who don't – even during low season. But you also need to be realistic here. If that same hot tub is set in a dirty and rundown property, it can't command the same price as a clean, modern apartment that doesn't have one.
Aside from facilities, consider the other benefits you can offer guests that may justify a higher price. A flexible cancellation policy, for example, is something that benefits all guests but is ultimately a sacrifice for you as a host, so you could always nudge your price a little higher knowing that customers will still book due to your more flexible attitude to cancellations.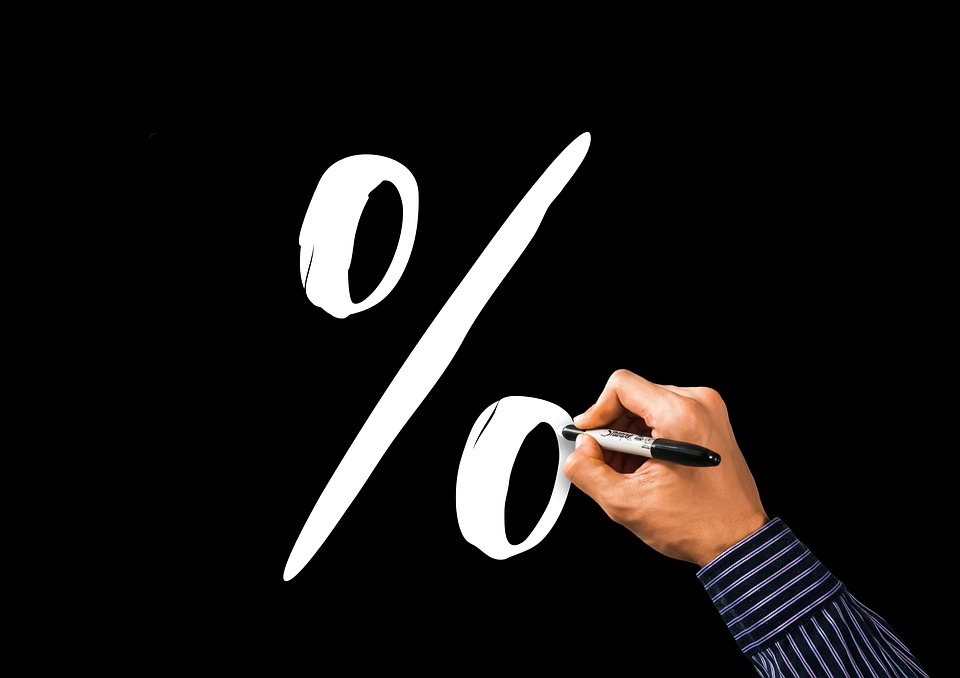 Maximise your Airbnb occupancy rate for more bookings
Your occupancy rate is what ultimately determines your success. The more bookings you have, the more revenue you'll receive. However, you have to nail your pricing strategy first, as a fully-booked listing that isn't making you profit is hardly worthwhile – which is why we've covered the pricing part before occupancy.
Occupancy doesn't have to mean volume of bookings – if your property is booked for a month by one guest, that's a higher rate than a competitor who has only secured two weekend-only stays for that same month.
With that in mind, let's take a look at some tips for increasing your occupancy rates, which when combined with a smarter pricing structure, will send your profits skyrocketing.
Be a responsive host
Whenever a guest enquires about your listing, make sure you reply as soon as you can. Hosts that respond quickly to their guests receive more bookings and better reviews.
Offer instant booking
The 'instant book' option makes it easy for guests to book a stay, removing any need to request approval from you as the host. Instead, the guest can simply book the dates you've made available and discuss check-in later. Remember the tip above and respond to any bookings to make guests feel welcome.
Price competitively at peak demand
You can (and should) tailor your pricing to reflect demand. From simply setting a weekend price to being tactical about holiday periods or specific days of the week, you can get as involved in this as you want. Some hosts choose automated pricing tools to gauge available data and set prices to be competitive on any given day.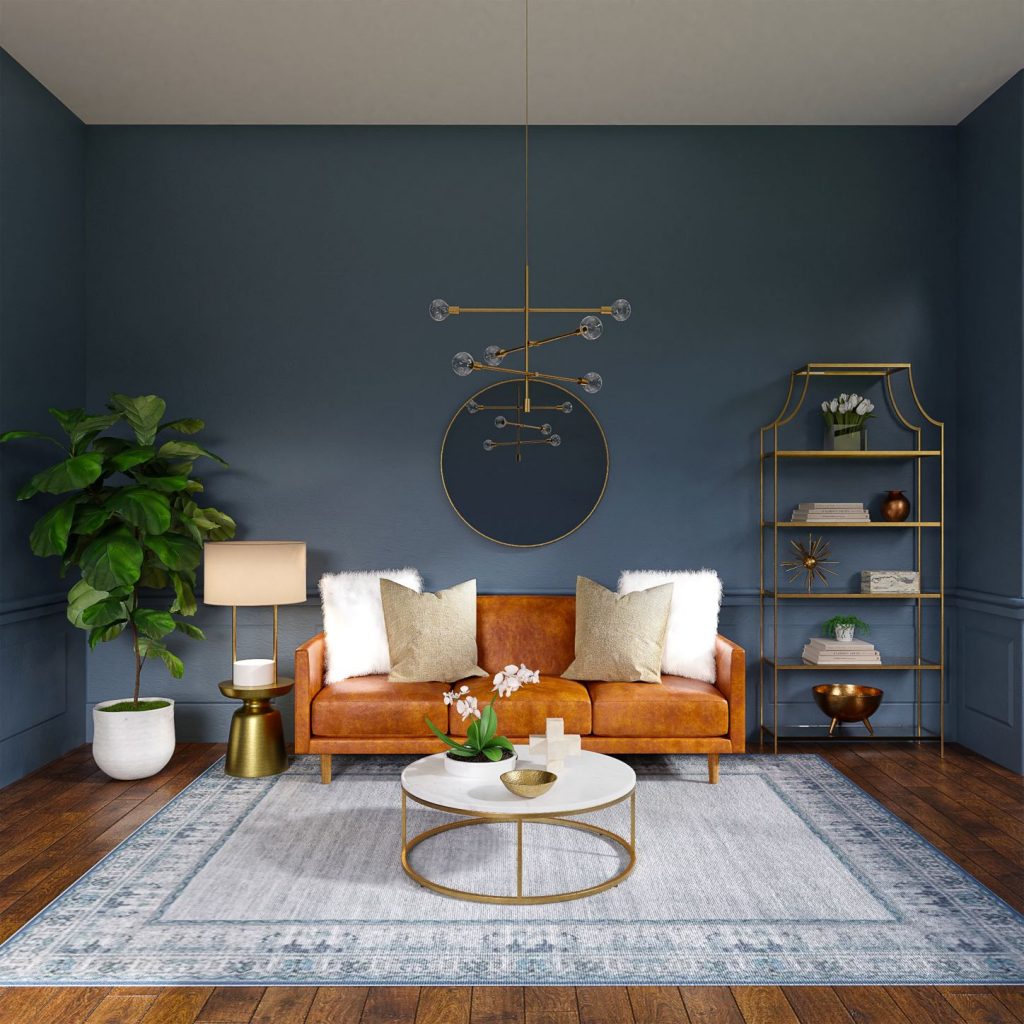 Set long-stay discounts
Securing a long-term booking generally means more guarantees over income and visibility over your earnings – so it's in your best interest to win these bookings when possible. To do so, consider setting a discount for long stays so that guests are encouraged to stay for longer.
Stay on top of availability
Setting availability is key to maximising occupancy rates. If you need to cancel because of unexpected circumstances, you may end up out of pocket. Instead, make sure you are always updating your availability so guests can only book when you're ready to host.
Become a Superhost
Superhosts attract more bookings at a greater rate than non-superhosts. However, there's a significant level of work that goes into attracting Superhost status from Airbnb. Luckily, the team here at Pikl have already covered this at length – so read our guide to find out how to become a Superhost now.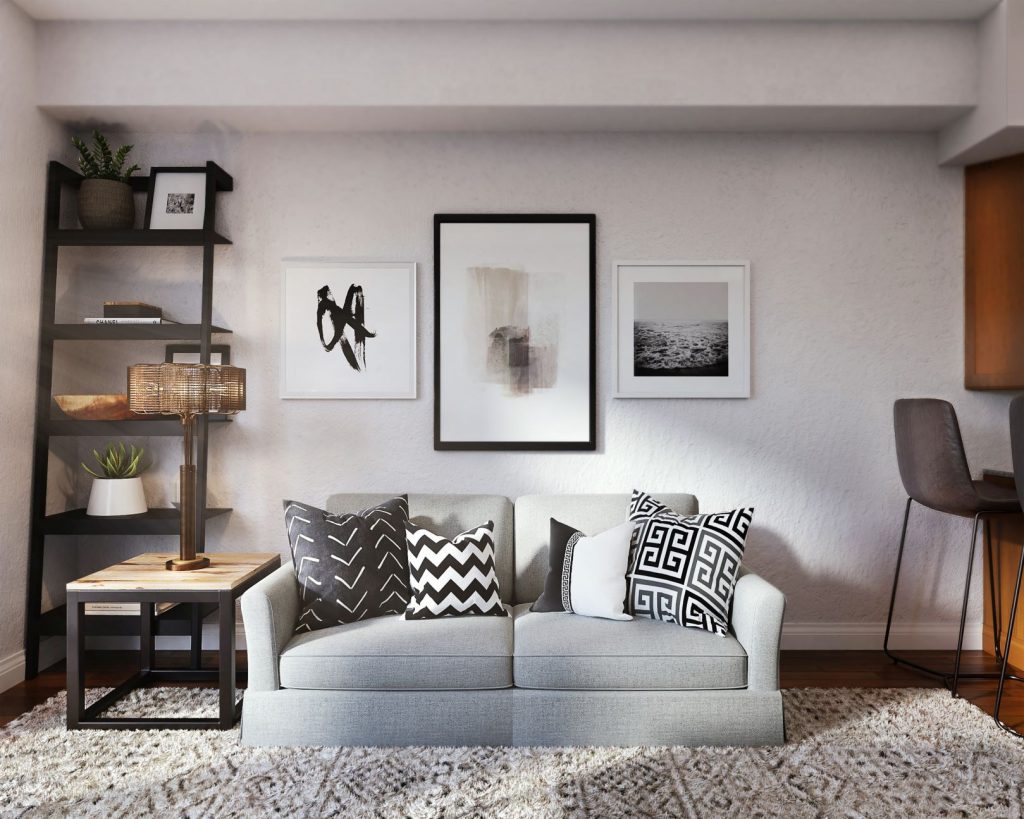 Other factors to consider
By combining a smart pricing strategy with a guest-facing service approach, you'll be able to secure greater booking volume AND at a better price. But many hosts are unaware they may not get adequate cover through Airbnb or standard insurance. To protect your investment or find out why additional cover is usually needed, consider Airbnb insurance from Pikl – which we've designed to support hosts just like you. Alternatively, click on the link below to get a quote today.