When you're tired from travelling, a great welcome can make all the difference to your mood. Hotels have spent decades building their check-in experiences to be as efficient and engaging as possible, with incentives like welcome drinks, room tours, bag services and more. But in the case of Airbnb check ins, the perceptions around these can be a little different.
Airbnb guests may have lower expectations around arrival than they would from hotels. Lots of Airbnb properties don't even have physical check-in services, instead offering remote access such as through the use of keypads or key safes. While it's true that Airbnb guests are used to this idea and therefore don't need the same warm welcome expected at the hotel reception, there are still plenty of things they do expect.
As a host, you can make sure the check-in process is as smooth as possible by understanding how Airbnb check-ins work, what you can offer guests to make the process better and how to manage checking out in the best way for both the guest and you as a host.
In this guide, we'll discuss everything we know about Airbnb's check-in process, with tips to help you attract better reviews and increase your future booking volume.
How does Airbnb check-in work?
Self check in safety considerations
Airbnb check-out time instructions
Download our Airbnb check-in and check-out template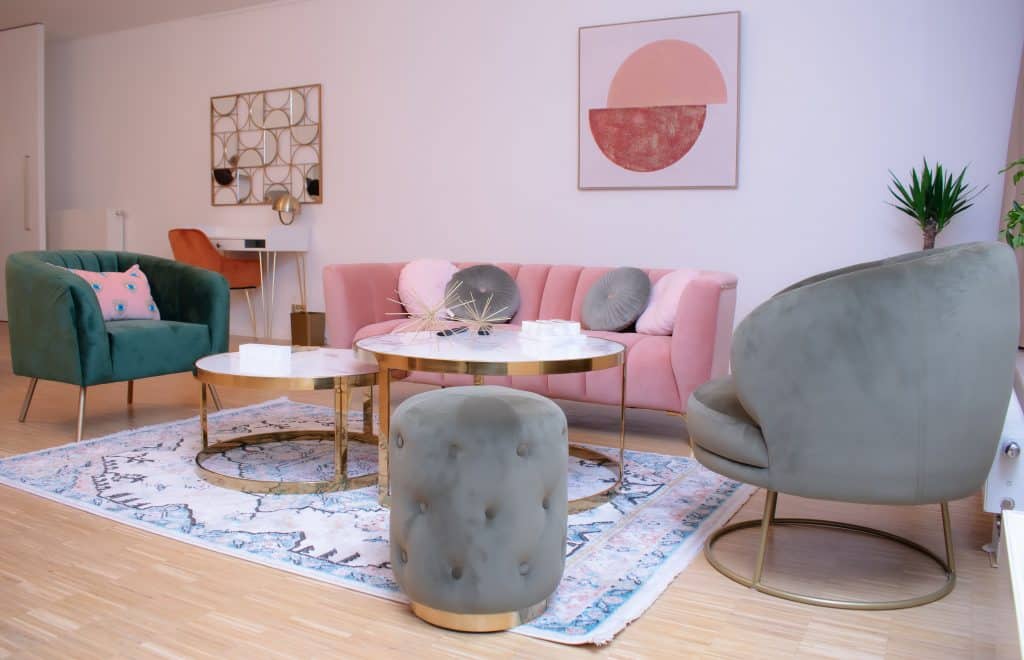 How does Airbnb check-in work?
There's no single standard for Airbnb check-ins. They depend on what you, the host, decide to offer. You can either adopt a 'self-check-in' structure or something more personal. Contact your guests as soon as they book. You can then begin explaining your check-in policy and give them a chance to ask questions or make requests.
If you don't provide check-in/out information, Airbnb tells guests to assume default times that would see them being able to check in at 3.00 pm and check out at 11.00 am local time.
If you don't get in touch earlier, try to leave it no more than 3 days before a guest's arrival date. In addition to communicating timing, let the guest know whether the process will be self-check-in or if you'll be meeting them in person.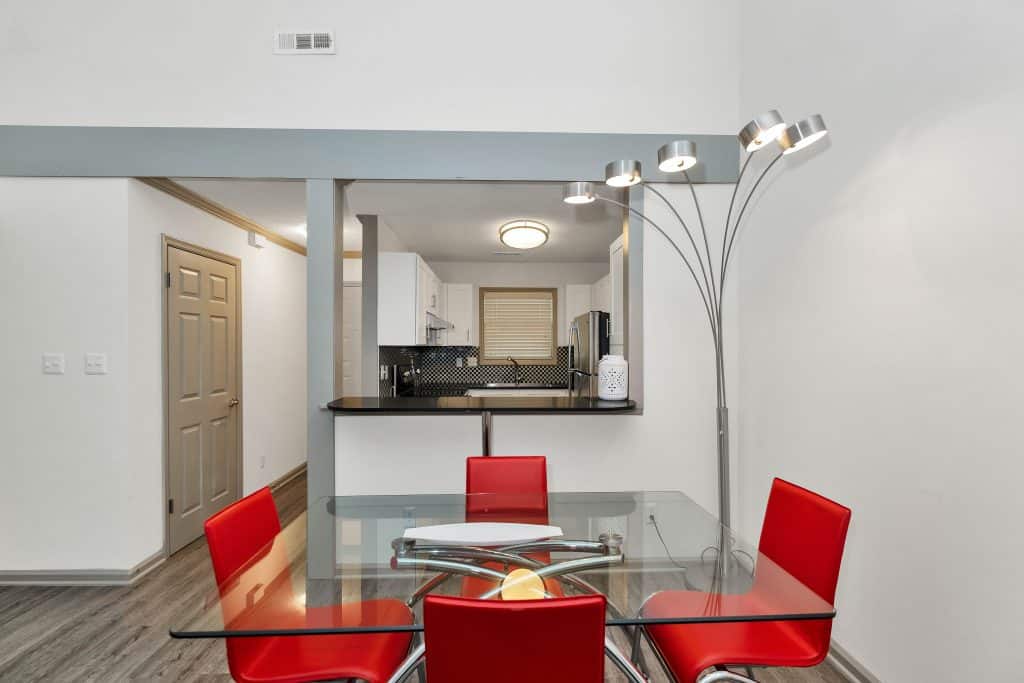 The self check in process
Self-check-in options are popular in a post-COVID-19 world where people often prefer to avoid contact with people or have to be in a certain place at a certain time. With self-check-in, you'll provide a means of access via a key lockbox, smart lock or keypad that the guest can get any time after the specified check-in time. Self-check-in is a low-maintenance option with pros and cons for hosts:
| | |
| --- | --- |
| Pros | Cons |
| Flexible check ins for guests | You need a reliable means of access |
| Some guests may prefer no host contact | Other guests want a more personal check in |
| Less time out of your day and also makes it easier to manage if you have multiple properties | Lost keys, a broken lockbox or forgetting to change access codes could compromise security |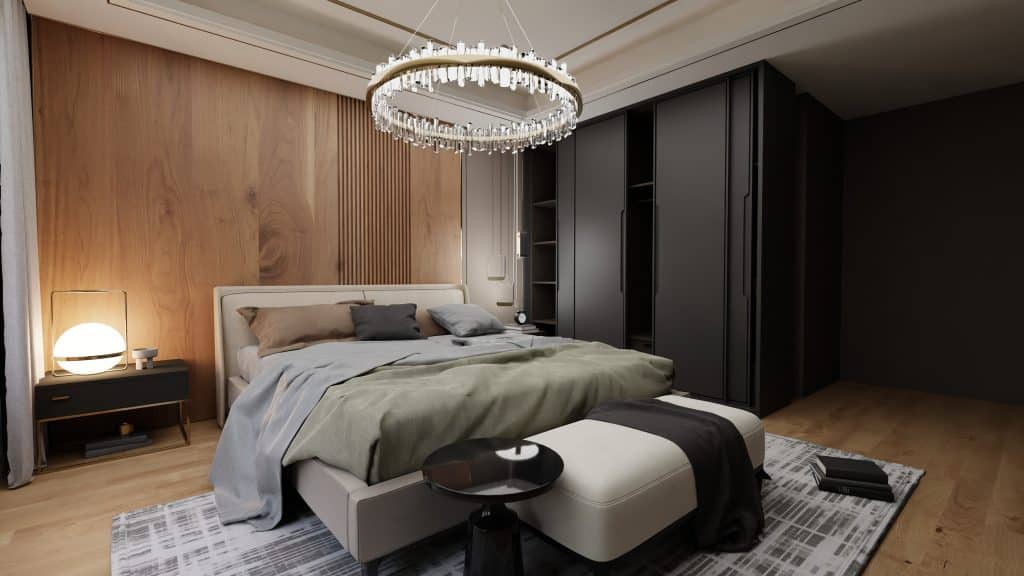 Self-check-in safety considerations
While it may seem a good idea to have a self-check-in system in place for the time saving it provides, you need to consider the safety implications for you and your guests. They include:
Make sure your key lock box/safe is reliable, professionally installed and is police approved. Consider keeping its location hidden or placing CCTV on it to add another layer of security. Alternatively, consider using secure keyless entry such as smart locks or the use of keycodes that you change for every guest.
Not meeting guests in person means you can't verify their identities or group size, so it may be harder to spot parties or other bad behaviour.
Additionally, you can't show guests around or demonstrate appliances, so they may accidentally misuse equipment or be unable to locate something, leading to poorer review scores.
You should provide detailed check-in information ahead of the booking so that guests are comfortable. Guests won't be able to ask questions when they arrive as they would at a hotel, so give them ways to contact you and keep communication open as their booking nears.
The biggest tip for self-check-in success is to provide detailed information to guests ahead of the booking. Nothing is as important as clarity around timings and any safety information. Most self-check-in properties also contain a welcome pack which substitutes for the usual host guidance on the local area. Leave a list of places you'd recommend and a copy of your house rules in an unmissable part of the home.
In addition to Airbnb check in safety considerations, it's important to make sure you also have the right insurance cover should something happen during your guest's stay. The cover provided by Airbnb is limited and most standard insurers don't provide full cover either. These issues and more are discussed in depth on our Airbnb insurance page. At Pikl, we've built cover especially for hosts and property sharers like you. Click on the button below to get a quote today.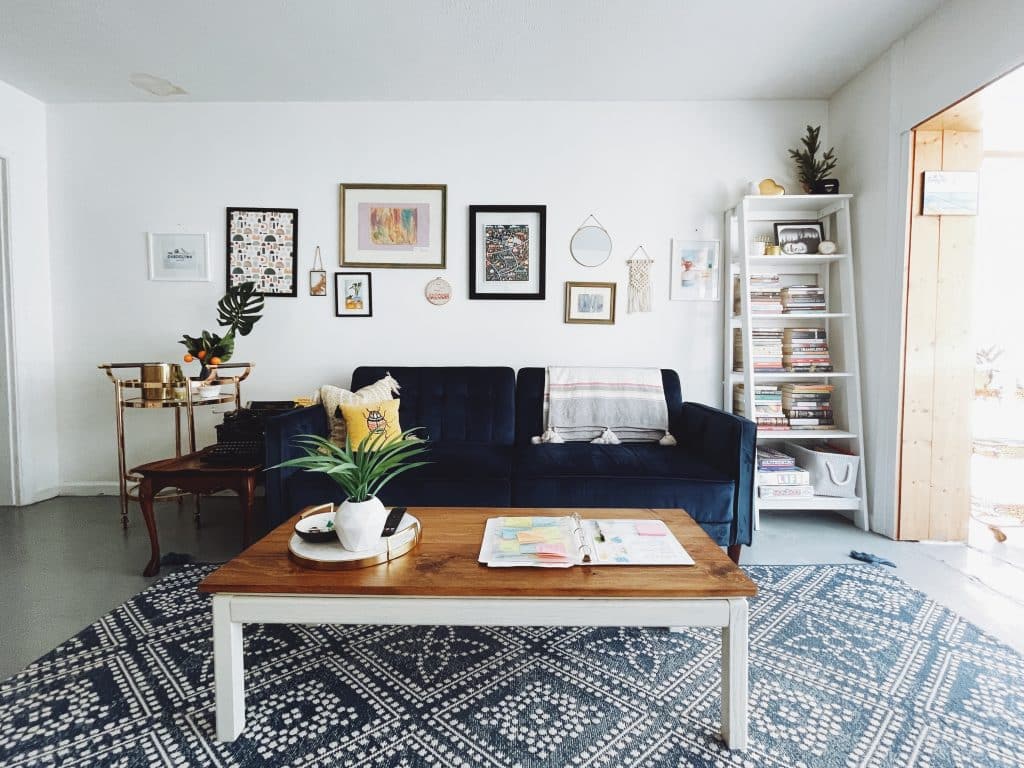 In-person check in
Hosts don't have to be there themselves to offer a more personal check-in service. You can always work with an Airbnb co-host who will manage the check-in process on your behalf. Either way, offering check-in personally means you'll have to be there when guests arrive, so set times clearly and encourage guests to let you know if they're running late.
If guests cannot physically communicate their late arrival with you, such as when travelling from far away via aeroplane or train, you should check the travel company's website to track their journey and get an idea of arrival time. This allows you to go above and beyond – for example, if a guest is running late on a delayed flight, prepare some refreshments for their arrival and consider tweaking their check-out time to give them more time to enjoy their stay.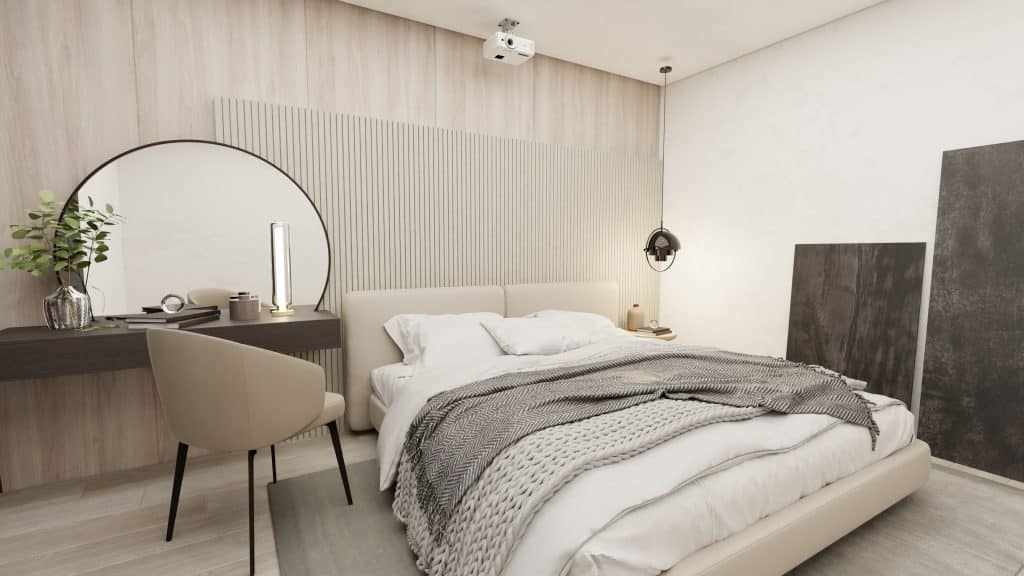 Airbnb check-out time instructions
When your guest's stay is almost over, ensure they know the check-out protocol. Keep things simple here by emailing them and leaving instructions in the property, with clear guidance on:
Check-out time – be clear about when you want your guests to leave. Some guests may push the boundaries, so explain your reasoning where possible. For example, if you state that cleaners will arrive at 11.05 am, guests are more likely to respect the 11.00 am check-out time.
Cleaning instructions – if you expect your guests to clean up before they leave, explain that in your welcome pack. Keep things relatively light such as scraping dirty dishes or stripping bed linen. Very few guests are prepared to do a deep clean when they've paid for a reservation.
Locking up – state the procedure for locking the property when leaving. This may be anything from leaving the key inside the property and allowing the door to self-lock, but may also include replacing the key in a safe. Make your policy on any windows or other access points clear too.
Remind your guests of your check-out policy the day before they're due to depart. This gives you more weight in any dispute and limits any chance of them missing the information.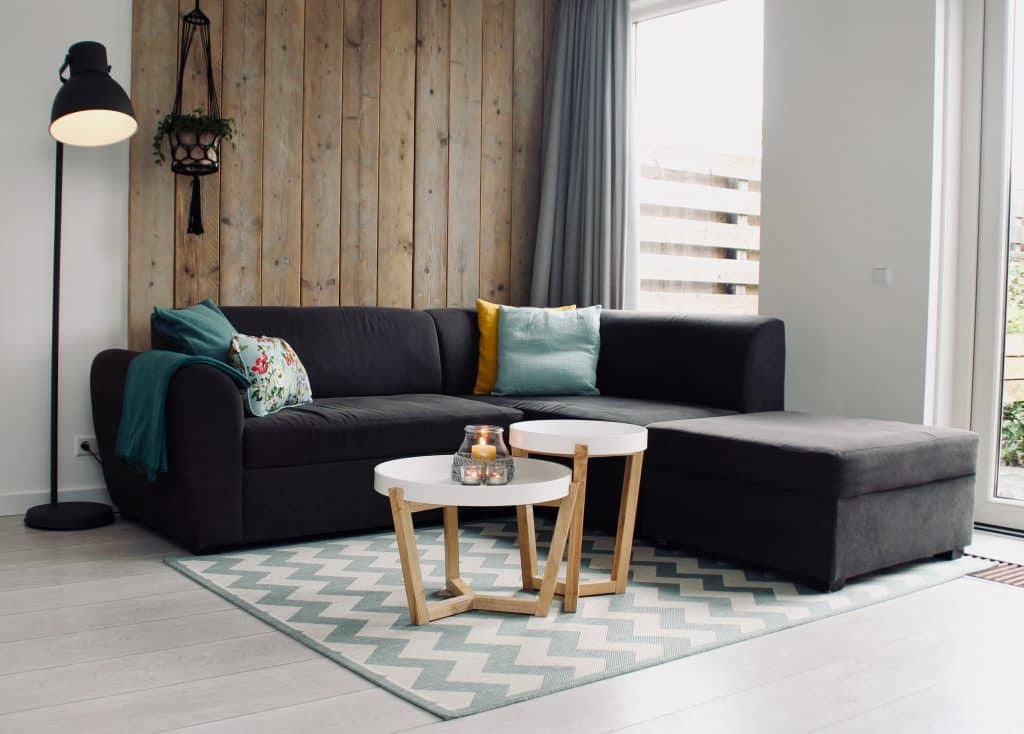 Top tips to go the extra mile
As with any form of travel, guests appreciate being made to feel special and welcome in a property. With that in mind, here are some ways to go beyond your standard host and towards Superhost standards:
If offering self-check-in, prepare a welcome pack that makes guests feel special – whether that's with complimentary food or drinks or just information about the local area.
If you're offering in-person check-in, ensure the guest knows about it before they arrive so they're not surprised. Whenever you can manage, try and meet guests yourself as the host rather than using a co-host, as it allows you to provide a personal touch.
Try to flex your check-out time if required to accommodate guests who perhaps arrived late or specifically request a longer lie-in. Even an extra hour can be a huge bonus for guests and shouldn't interfere with your own schedule too much.
Communicate with guests the day before they leave so you can try and accommodate any flexible check-out requests. If you can, try providing a bag drop service so they can explore your city without worrying about bags.
Don't forget to thank your guests for staying and encourage them to review. It may seem like a strange thing to state in this article, but just showing guests you appreciate their custom can be a nice, personal touch that leads to a better review score.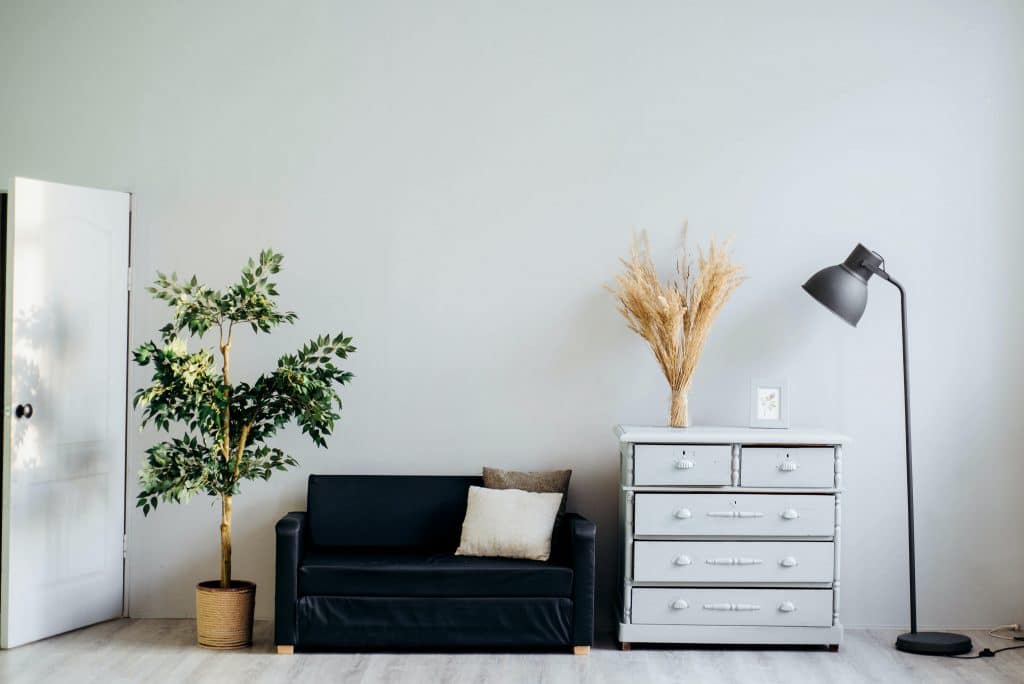 Download our Airbnb check-in and check-out template
In addition to supporting hosts via our purpose-built Airbnb insurance policies, we're also just super useful. So useful, in fact, that we've prepared these templates to make it easy for you to give guests all of the information they need when checking in or out of your property. Submit your email address below and we'll send you the link to download these for future use.