Covid-19 has transformed the world and many industries, including hospitality and Airbnb. At the height of the pandemic, Airbnb announced changes to it's cancellation policies should guests get sick with Covid. The policy has been updated once more since then. But what were the changes to the Airbnb Covid cancellation policy? And what's Airbnb's stance now? Read on to find out more.
What is the Airbnb Covid cancellation policy?
What to do if sick with Covid as a host
Setting the right Airbnb host cancellation policy
What to do if a guest wants to cancel a booking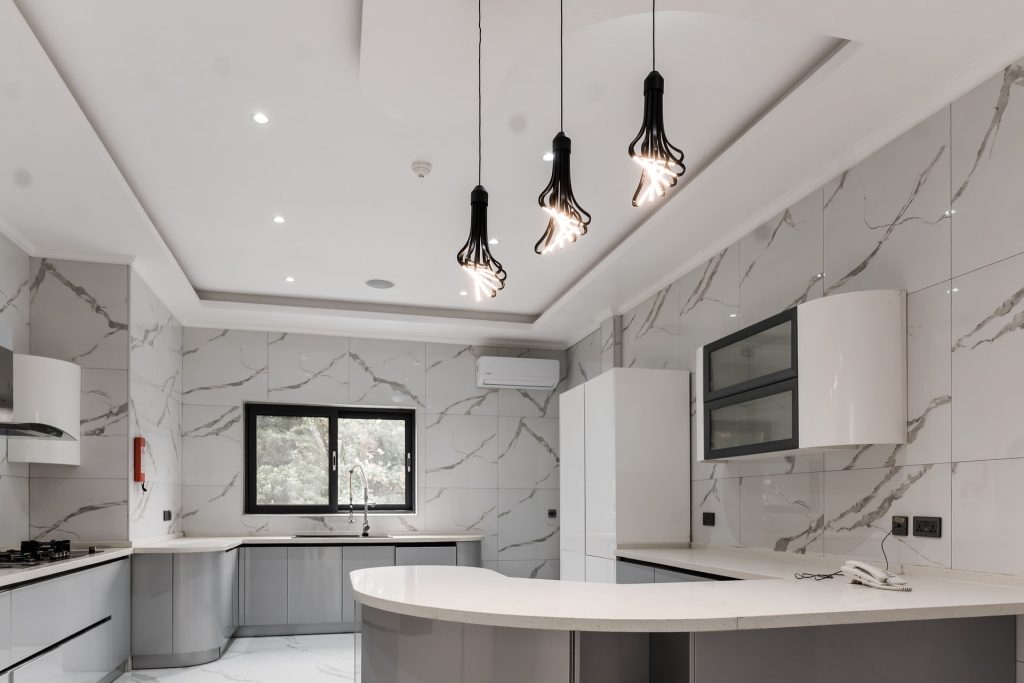 What is the Airbnb Covid cancellation policy?
When Covid-19 entered the scene, Airbnb added it to it's list of 'extenuating circumstances,' which meant that guests that caught Covid could potentially receive a refund when cancelling their booking. As of 31st May 2022, this is no longer the case. What happens following a cancellation is entirely down to the cancellation policy chosen by the host.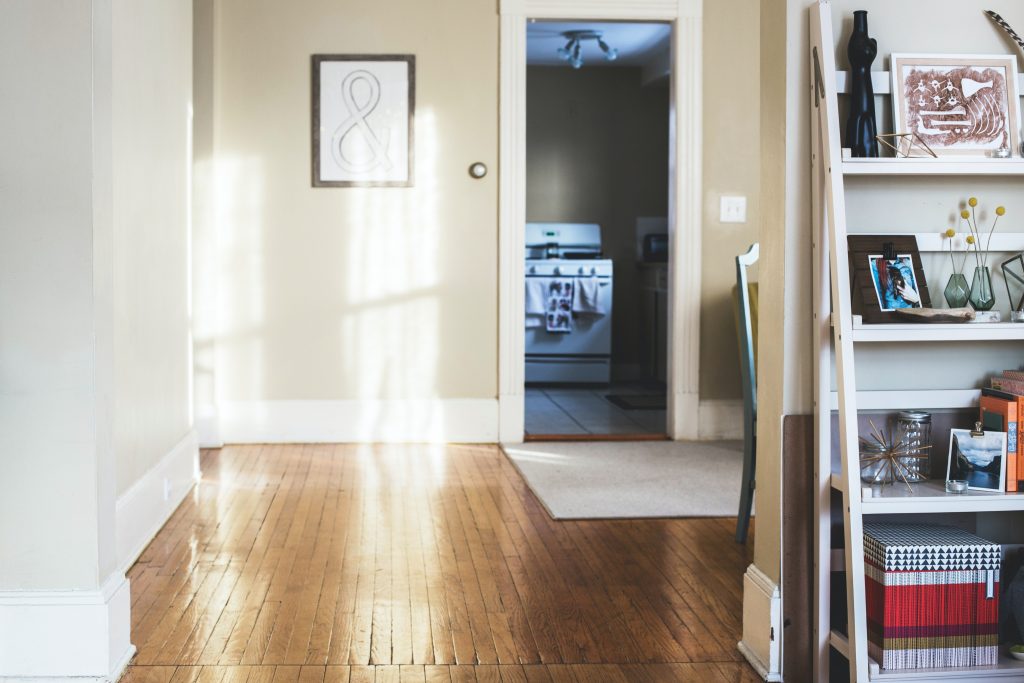 What to do if sick with Covid as a host
If you're unable to fulfil your booking obligation as a host, it's up to you to let the guest know in a timely manner. There are limited circumstances in which you can cancel a policy without incurring penalties, so it's a good idea not cancel confirmed reservations too often. Penalties can range from calendars being blocked out, losing your Superhost status or even account deactivation.
Unfortunately, as Covid is not covered under 'extenuating circumstances', you may receive a penalty if you cancel. It may be that your guest is uncomfortable with staying at your property if you do have Covid, however. Before doing anything, reach out to the guest first to see if they want to cancel or change their booking to a different date. Alternatively, see if someone can temporarily perform hosting duties on your behalf.
If you're not sure about what to do, it's probably best you get in touch with Airbnb for guidance if this happens and you will need to do this anyway if you need to cancel within 24 hours of the check in time.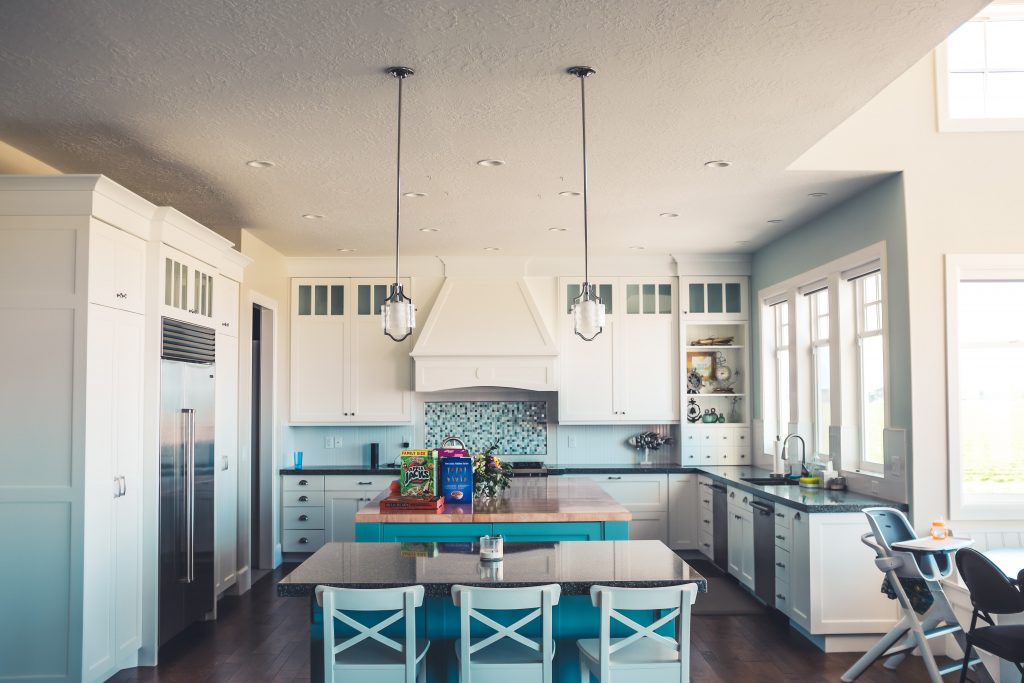 Setting the right Airbnb host cancellation policy
Hosts should expect some guests to request cancellations as a result of them catching Covid. To ensure you stay protected from these scenarios its important to set a policy that you are comfortable with. Airbnb have provided several cancellation options hosts can select for each listing so feel free to check out our Airbnb cancellation policy guide for more info on this topic.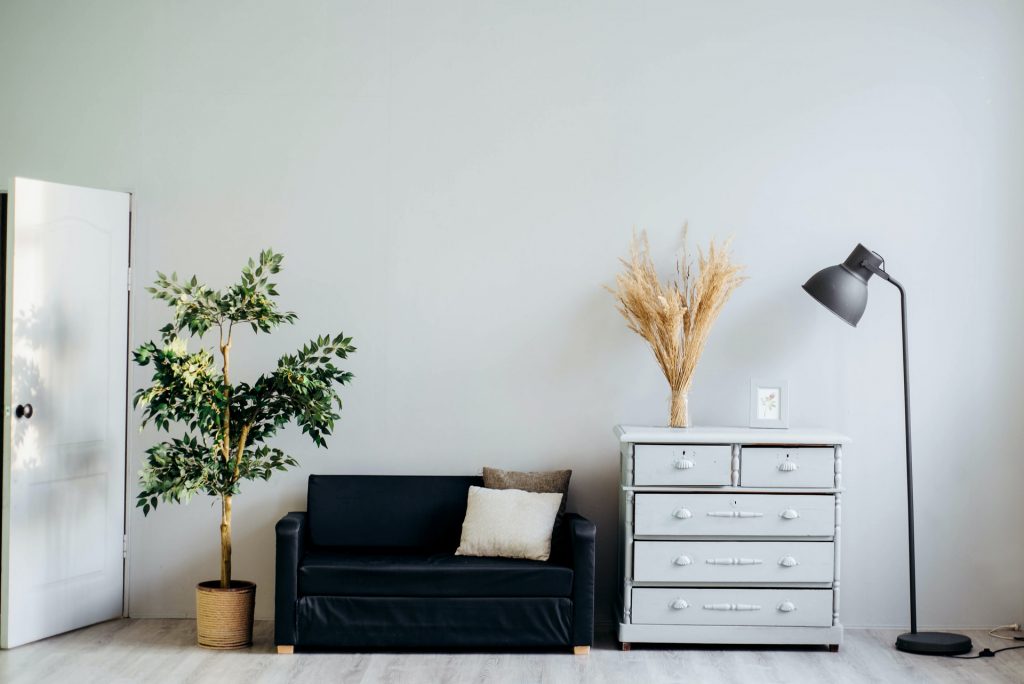 What to do if a guest wants to cancel a booking
There are several approaches hosts can take when guests wish to cancel their reservations. Due to the changes in Airbnb's Covid cancellation policy, it is at the hands of the host and their chosen policy of how this is handled.
Offer the property at a later date
Just because a guest initially wants to cancel doesn't mean you have to lose out on the booking completely. Hosts can also offer the property to the guest at a later date. This is a great approach to take if you are concerned about not being able to replace the booking in time. Guests could leave you a positive review for being understanding, which is great for future guest bookings.
Offer the guest a refund
Depending on your chosen cancellation policy, guests may end up losing some money if they leave it too late to cancel. If you think this is too harsh depending on the circumstances, you can also offer the guest an additional refund through Airbnb's resolution centre. To do this, complete the following steps:
Select 'send money' and then 'next.'
Enter the amount you want to refund and the message for your guest.
Select 'next' and then 'send.'
Hosts have up to 60 days from check out to submit a refund. If you think the situation warrants this, you may get a positive review from your guest.
Stick to your existing cancellation policy terms
Now that there's no longer any obligation to offer a refund to customers outside of your chosen cancellation policy, you don't have to show the guest any flexibility if you don't want to. This may not always sit well with the guest, but it's your money after all. If your guest cancels due to Covid and is set to lose out on money, you may want to cancel as per your cancellation policy terms. Doing so will at least protect your income somewhat, especially if the cancellation comes at short notice.
When or if a guest is entitled to a refund depends on your chosen cancellation policy. If you're more concerned about protecting your income, you may want to choose a stricter cancellation option.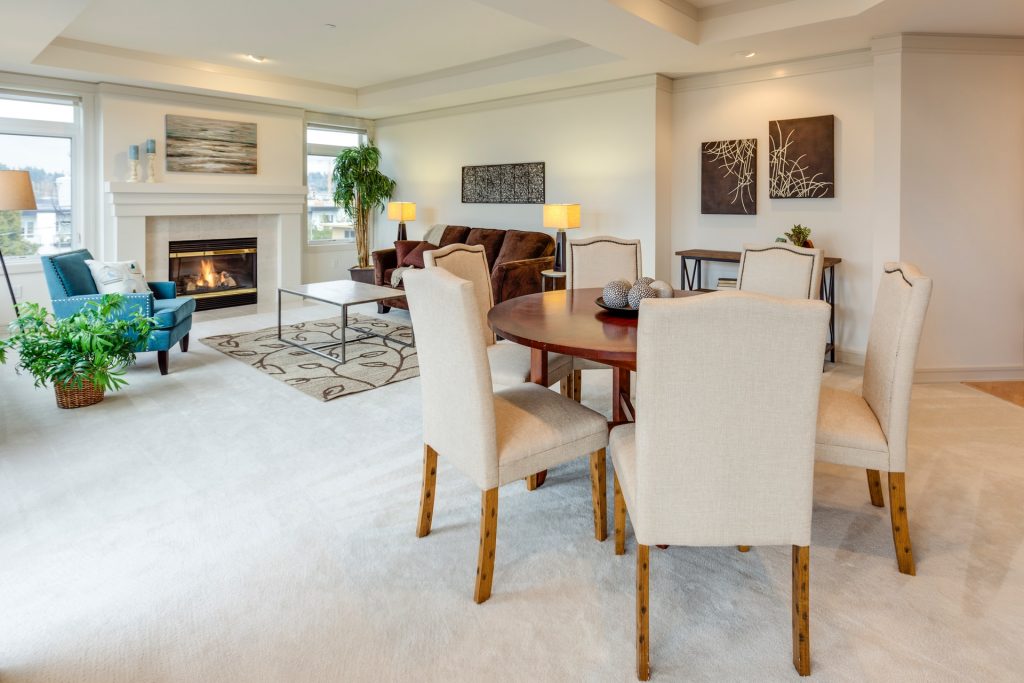 Summary
Now that Airbnb have decided to remove Covid as a reason for guests to cancel without losing money, it's now up to the host to decide what to do if this happens. To be prepare yourself, think about what cancellation policy option is right for you and what you would do if either you or your guest came down with Covid.
For non-cancellation related incidents, it's also important for hosts to have the right insurance in case your home is damaged. Many elect to get additional insurance cover to give them greater protection than they typically get through Airbnb or most standard insurance. Check out our Airbnb Insurance page or click on the link below to get a quote.