Two ways to get cover with Pikl
Whether you want holiday cottage insurance just for private getaways or need second home insurance that covers paying guests, we have many tailored options to suit you.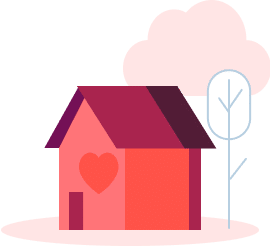 Top-up insurance
Keep your existing insurance and just get cover for guest related incidents when renting out your property.
Take out cover in a matter of minutes
Insurance for holiday lets and second homes built around your needs
At Pikl, we understand that not every owner with an additional home is the same. That's why we've created cover that gives you the freedom to choose.
With extensive cover, no time limits on how often you can rent your property out to paying guests and the ability to compare holiday home insurance with our panel of leading UK insurers, Pikl has something to offer a wide variety of holiday home owners.
Extensive cover for guest related claims including theft, guest damages, legal expenses cover, public liability insurance for holiday lets and much more
Fire, flood & storm damage
Escape of water and oil
Theft and vandalism
Accidental damage
Subsidence, heave and landslip
Alternative accommodation following a claim
Replacement locks
Property owner & personal liability cover
Home emergency cover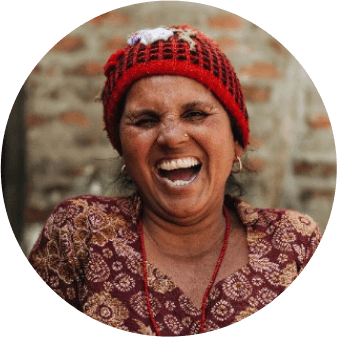 Highly recommend this company
"Brilliant company. It is great to have a company that you can contact and speak to someone immediately and feel confident in the product you have bought (very rare these days). This is the only company that I found, that do holiday let insurance which has a simple and clear policy, that will cover us and our property."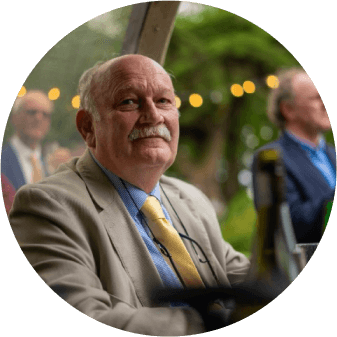 Efficient, friendly and calm. Explained things clearly
"The company were efficient and friendly. It wasn't long to wait for the phone call to go through. They explained everything patiently and didn't advise. I am pleased with the cover for my holiday letting home and the price is very reasonable."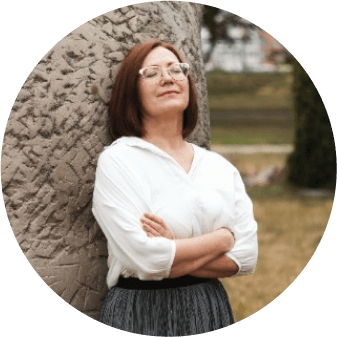 Fantastic service
"Maria provided amazing, caring service for my partner when she was trying to organise insurance for her father's property. She went out of her way to ensure that everything was handled promptly and her service was outstanding. Thank you so much."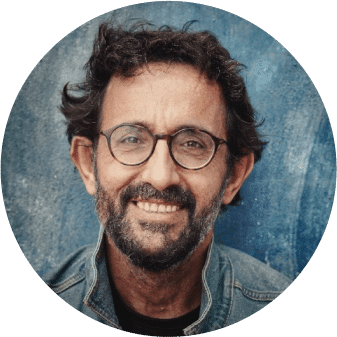 This service is a really good reflection on the company
"This the first time I have used Pikl insurance, but I was very happy with everything. Firstly, customer services representative Maria was excellent, answered all queries and followed up everything with a call. This service is a really good reflection on the company. Secondly all the online forms were simple and quick to use. I would definitely recommend Pikl insurance."
Do you have enough cover for paying guests?
If you're an Airbnb host, having the right insurance in place is essential
| | Pikl's holiday home insurance | Traditional holiday home insurance* |
| --- | --- | --- |
| Comprehensive protection | | |
| Flexible cover solutions | | |
Most standard holiday home insurance providers don't provide cover for theft or malicious damage by a guest but cover varies with each insurer. Contact us so we can assess your cover with you.
Questions from real holiday home owners
With Pikl, we search through a panel of insurers to get you the best deal. You can choose from a range of different options to suit your needs.
Pikl's extensive cover is built for hosting and is backed by expertise. We don't place limits on how often you can host at your property and our cover is backed by world class insurers.
What is holiday home insurance?

Unlike home insurance, holiday home or second insurance protects a property that isn't your main residence. This can include cover for things such as burst pipes or theft with forced entry that could be more likely to occur in cases where a building is left empty for extended periods of time. Depending on the insurer, some cover may be provided for when you rent out your property to guests. Cover for guest related incidents may not always be extensive however. Potential gaps in cover could leave you exposed if you don't have the right cover
What does holiday home insurance cover?
Depending on the type of cover you take out, holiday home insurance covers buildings and contents like a standard home insurance policy – but with the unique risk factors of the property potentially being left unoccupied for a longer period of time. Some insurance packages also include cover for when you have paying guests. At Pikl, we have a number of tailored options for all of these eventualities to make sure you have the best cover.
Buildings
Cover for the entirety of your home's structural integrity, including fixtures and fittings.
Contents
Protects against the loss, damage or theft of items in your home.
Guest
Combined buildings and contents cover for when paying guests stay in your holiday home.
Can you get house insurance on a holiday home?
Whilst it's getting cover for a holiday home isn't too difficult, home insurance isn't usually adequate. The risk factors associated with having a property that isn't lived in all the time are looked at by insurers differently. If you own a holiday home, you'll need to look at a dedicated holiday home insurance policy instead.
What insurance do I need for a holiday let?
The cover you require depends on what you use the property for primarily. If it's used as the main place you live in or for tenants, you'll need a specialist home or landlord insurance policy that also covers guests. For owners that use this property as an additional home, holiday home cover should suffice. An owner renting out their property full time will require a specialist holiday let insurance policy. Cover for paying guests may vary depending on the type of insurer, but theft or malicious damage by a guest is usually excluded.
How much does holiday home insurance cost and what is the average holiday let insurance cost?
The cost of getting holiday home insurance cover depends on many things such as the type of property, how you use it and how much cover you need. At Pikl, we search through a panel of insurers to give you the most value for money
Is second home insurance more expensive?
Not having your property occupied all the time could push up the price of your premium, but each case depends on your situation. You may need less cover if you don't keep as many belongings or valuable items at the property and this could bring your premium down. Other factors could affect the price you pay, such as your property's location or whether you have guests. How much time you spend at your property could be a factor also.
Do you cover properties overseas?
Our insurance only covers UK properties at this time.
Do I need holiday home insurance?
Legally, this depends on the region of the UK you live in and what you use the property for. There are differences in requirements across places like England and Scotland. In the first instance, you should contact your local authority if you're not sure. In addition, it costs a lot to repair a property and protecting it could save you losing income, especially if you also rent it out to guests. Without insurance cover in place, you'd have to pay for the full cost of rebuilding a property yourself.
If you have a mortgage on your holiday home, building insurance is likely a necessity because the mortgage provider will probably insist on it.
Do I need public liability insurance for a holiday let?
If you're living in Scotland, current guidance requires you to have liability cover if you rent your property out to paying guests. In other parts of the UK such as England and Wales, there is no legal requirement at the time of writing although things can change quickly. If you're unsure about whether you need liability cover or how much you need, contact the local authority in your region.
Regardless of which part of the UK you live in, having adequate public liability cover in place gives you better protection in case something goes wrong at your property. Not having cover in place could cost you £1,000s and cause significant stress and worry. At Pikl, we provide up to £2 million in public liability cover to give you extra protection.
Is vacation rental damage insurance worth it?
If you rent out your property as a holiday or vacation listing for paying guests, having the right holiday home insurance in place to cover you for potential damages will protect your property. This can allow you to focus on other things, such as getting more guest bookings, without having to worry if something does go wrong.
Maintenance & holiday home security tips
Taking steps to prevent things from going wrong is one of the best ways of making sure your property is protected.
Visit the property regularly
Checking up on the property as much as possible ensures you'll be there to discover any potential mishaps such as burst pipes, flooding or even break-ins.
Secure your property
Make sure that all doors that provide access to the house are fitted with insurance approved locks and the property is self-contained. To be insurance approved, the locks must meet British Standard 3621 (BS3621) requirements.
Verify your guests
Take our risk score quiz in our 'Is Airbnb safe?' article for general tips on how to keep your property secure when you have guests. Setting Airbnb house rules is also important, as is a safe Airbnb check in process for secure key handovers.
Want to learn more about holiday lets? Read our selection of helpful guides
Whether you've just started out or are an experienced holiday let owner, check out our selection of in-depth holiday home guides and tips to maximise your income and protect your property.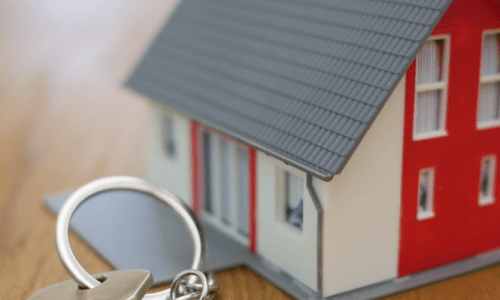 Can you get a mortgage on a holiday home rental?
Discover more about holiday let mortgages and whether you can get a mortgage on a holiday home. Click here to learn more.
Read more