Parking guides
Find out how to rent out your parking space and keep your property safe with our range of parking guides. Click below to find out more.
For more information about our product please visit Parking Insurance.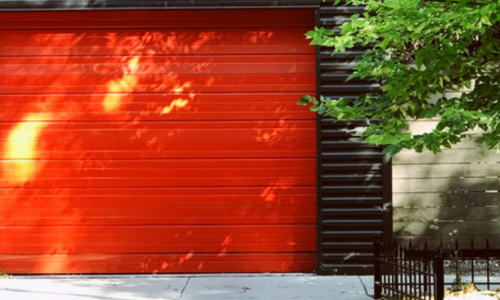 How to make money from your unused driveway or garage.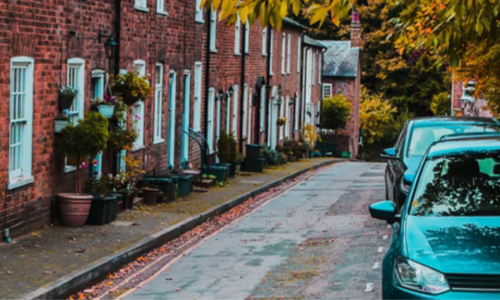 You may not be covered by your insurer.