There's a certain type of traveller that hotels have long enjoyed hosting. Business guests are favourable because they tend to book longer stays, are less budget-conscious and typically cause fewer problems. In the UK, business travel slowed as a result of COVID-19 and associated disruptions but has now begun to rise again. According to Statista, 2022 will see around $32bn USD spent on corporate travel in the UK.
Airbnb hosts are now realising the power of acquiring business guests – especially in light of Airbnb's own marketing push via their Work page, which encourages business travellers to book a stay with an Airbnb listing over a traditional hotel. The platform also offers a dashboard for booking corporate travel, making it easy for a team's office manager or whoever is in charge of travel arrangements to select and manage stays.
Why target your Airbnb for business travellers
Getting your 'Airbnb business ready'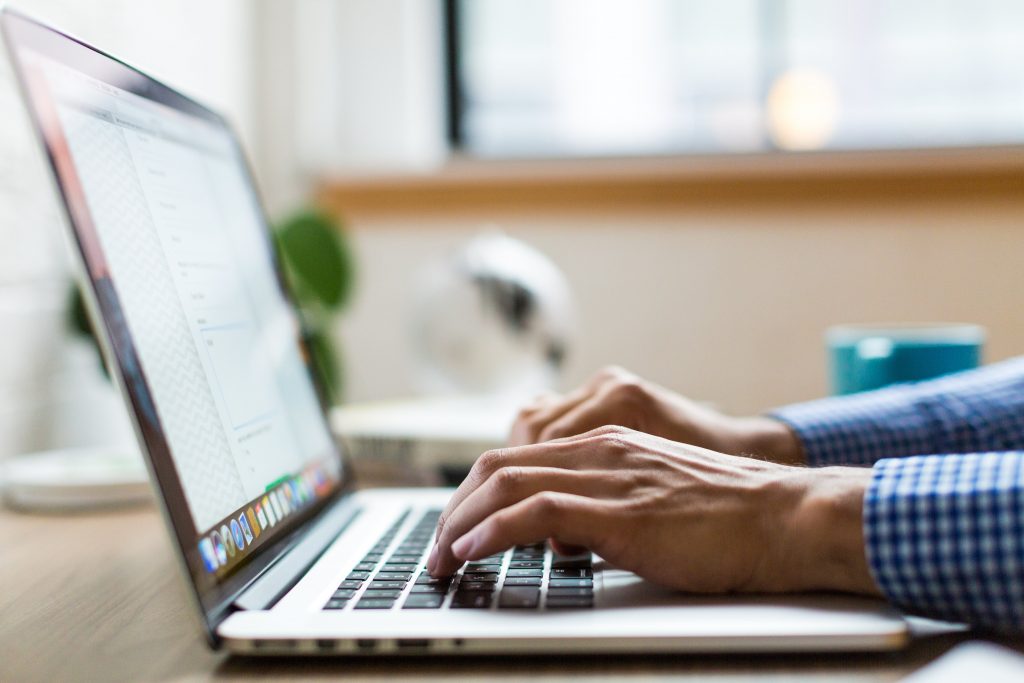 Why target your Airbnb for business travellers
Airbnb's great reputation and strong efforts to grow its business offering are clearly working: In 2015, only 250 businesses booked via Airbnb, but by 2016 that had risen to 250,000 and then jumped to 750,000 in 2017. The pandemic saw corporate travel grind to a halt and recovery has been slow, with businesses spending just 10% of their previous corporate travel budget in June 2021. However, this figure has grown each quarter since and continues to climb. Recovery is happening, but slower than expected – only 17% of travel managers expect a full recovery by the end of 2022.
This slower pace of recovery can be viewed as an opportunity for hosts. As businesses begin to refamiliarise themselves with the travel market and look for available properties, you can be ready and waiting to capitalise once spending returns to pre-pandemic levels.
As a host, listing your Airbnb for business travellers has a number of clear benefits:
Business guests may stay longer than tourists.
They present fewer challenges in terms of house rules, parties etc.
They have higher budgets than tourists and are more likely to upgrade or choose added services if you offer them.
Business travellers often book via their company so they have an obligation to behave well and you have a direct line of complaint if you need one.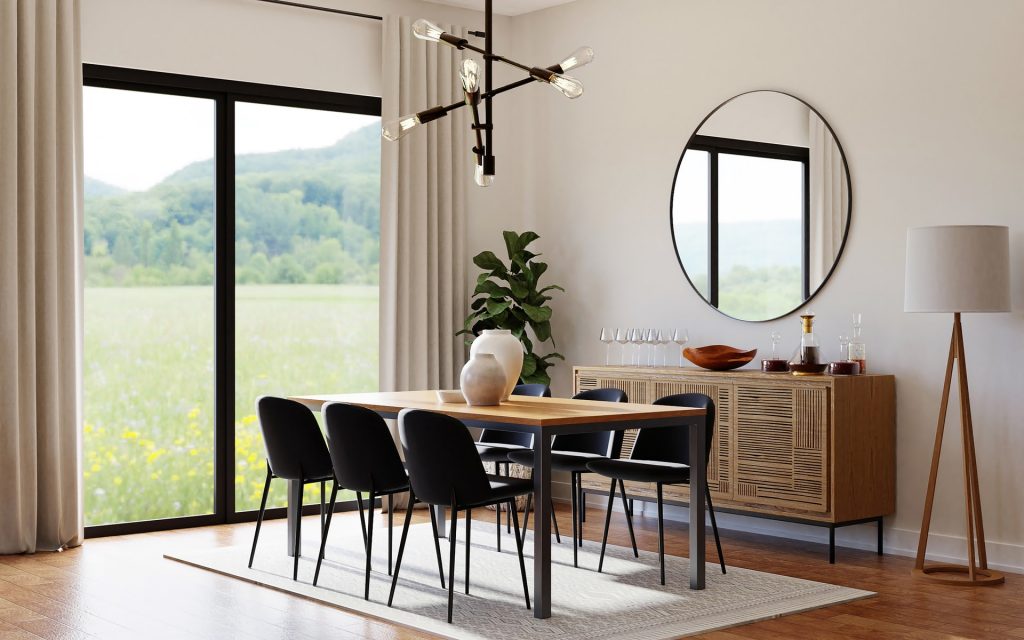 Getting your 'Airbnb business ready'
While you can attract bookings unknowingly just by having a great listing that a solo business traveller finds themselves, to properly market for business travel you need to comply with Airbnb's work requirements. The company originally touted a 'Business Travel Ready' status that you could be awarded, but this was removed in 2018 and replaced with the 'work collection'.
If you're featured in the work collection, you'll appear when guests use Airbnb For Work's dashboard search. Airbnb also has a 'For Work' filter in its standard search. Being featured in either of these results means having to fulfil certain criteria.
Luckily, these criteria are fairly straightforward – you may have even inferred some of them already just by looking at the expectations a business guest has.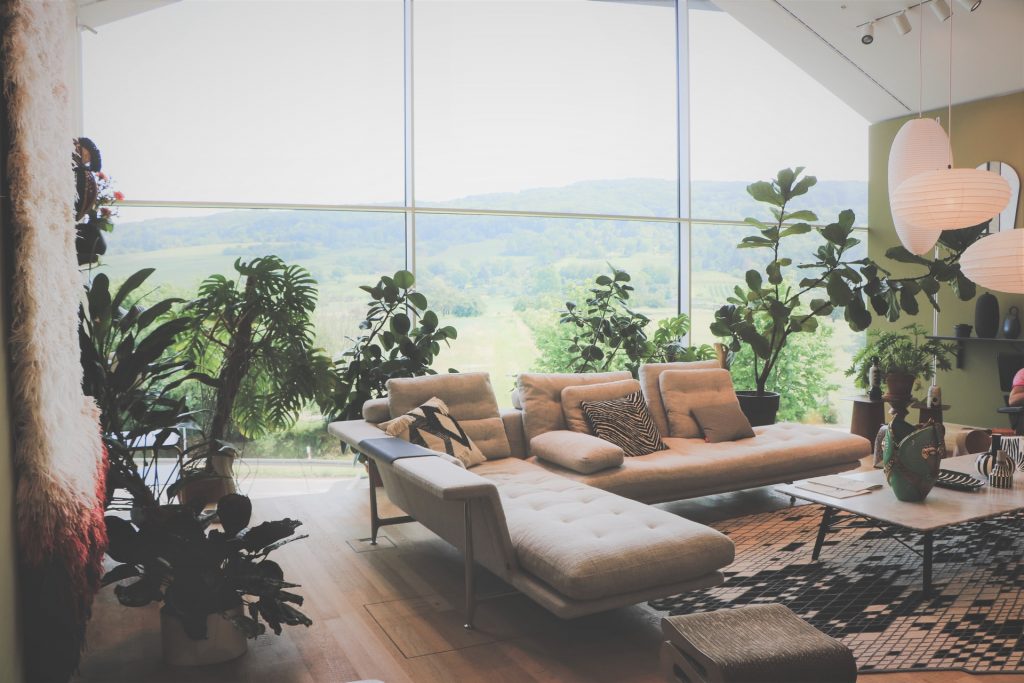 High review ratings
There's no official Airbnb stat we can find, but many third-party sites state a 4.8-star review average will help you appear on work-related searches. Some experimentation shows listings with lower average ratings – but aiming for 4.5 stars or above should be a minimum.
Good response rate
Some sites suggest that you need a response rate of 90% or higher to be eligible for work listings. It's always a good idea as a host to respond to any enquiries and get that response rate higher – especially if you're aiming for business travellers.
Flexible cancellations
Business trips can often experience more disruption than a planned tourist visit. A flexible or less severe cancellation policy will be a bonus for business travellers.
Work amenities
A great wi-fi connection is a MUST for business travel. In addition, if you can offer a dedicated workspace or other business-related facilities, list them as prominently as you can. Without a good connection or a sufficient place to work, this could defeat the purpose of the trip.
Essentials
At a bare minimum you'll need to include a smoke alarm, shampoo, bedding, towels, toilet paper, pillows etc. You should also offer guests basic hygiene items, hair drying facilities, hangers and iron for suits and formalwear.
Privacy
Business travellers tend to book Airbnb's for their privacy and location, so ensure you maintain their privacy as much as possible. Consider offering self-check-in too. Whole properties may therefore be more attractive to guests over shared spaces.
Going the extra mile
While the above are minimum guidelines, you can go much further in attracting business bookings. Consider adding things that business guests will appreciate and remember, such as:
Local area guides and recommendations: business trips often involve a budget for dining out. Leave guidance for weary guests as to the best local spots.
Tea and coffee: providing basic amenities is one thing, but if you place a coffee machine or other added bonus into your kitchen, guests will likely be grateful and leave a higher review.
Electronics: lots of travellers may forget work essentials when they're visiting your listing. Why not make their lives easier by including common cables and connectors in a box? Things like HDMI cables, USB-C etc may all save your guest a potential headache and guarantee you a good review. Even if the item is accidentally taken away, they're inexpensive to replace.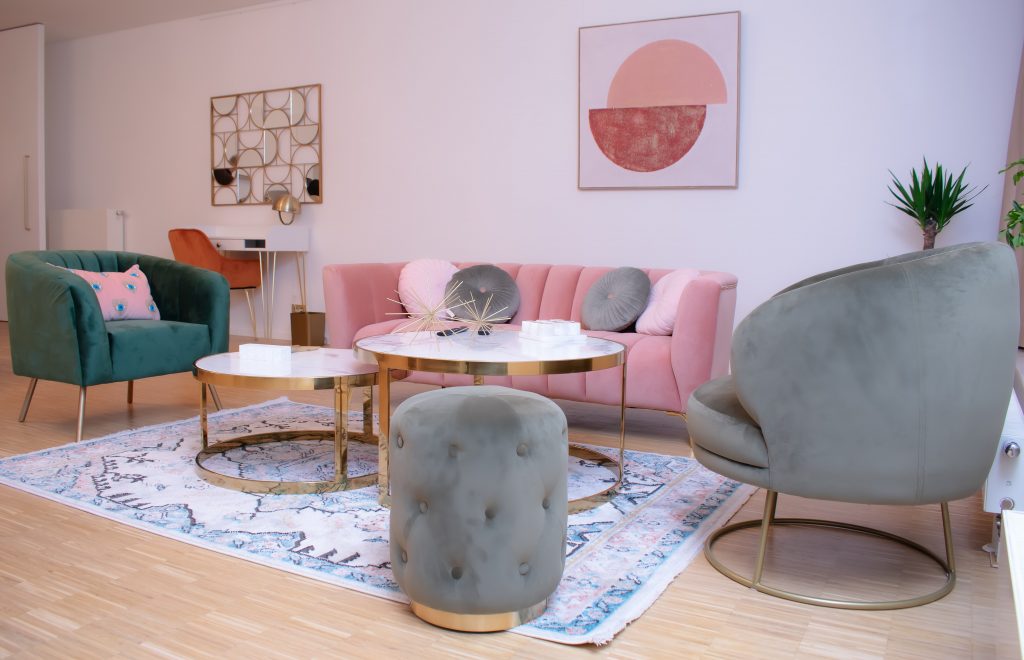 Promoting your listing
Once you've fulfilled all of the above, consider how best to promote your listing. There are a few different ways to approach this and you'll need to implement all of them to maximise your chances of success.
Passive 'work' targeting
This involves simply creating the best listing you can and making it very clear how useful it would be for business travellers. In the description, mention your strong wi-fi, proximity to business districts, ease of access from train stations etc. This approach means you'll be marketing to both standard guests AND business guests, with just a tiny bit of added effort.
Drawing attention to amenities
Make sure you have your amenities clearly added against your listing. Airbnb offers guests the ability to filter by amenity, so it's vital you've got yours set-up correctly. Think about some of our earlier suggestions and put yourself in the mind of the guest. What would they search for if they looked for specific amenities?
Location, location, location
Align your location to business needs. While you may not be lucky enough to be located right next to a popular business district, you should always consider your property from a corporate angle and try to see what positives your location offers. Is it well connected with transport links? Is it a quiet area? Be honest with yourself here too by asking if it is suitable for business travel and if it isn't, take some time to reconsider your target audience.
Price against hotels
Research local hotels that you think businesses are likely to book. Check their pricing, both for a single night and longer stays. You may not be able to beat them on price every time, but you could offer a long-stay discount or other incentives to help win attention and bookings.
Pricing is important when it comes to getting bookings and if you're trying to attract both corporate and private guests then you may have to strike a balancing act. Have a look at our guide for Airbnb pricing and occupancy for more info on this topic more generally.
Focus on the fundamentals
Remember other hosting principles such as quick responses to enquiries, great photography for your listing etc. We've covered this in-depth here. Regardless of whether you do decide to attract corporate or private guests, following these tips should help you to attract more bookings.
Airbnb business key takeaways
With just a bit of forward planning, you can quite easily adapt your existing listing to appeal to business professionals. While there are a few properties that just won't live up to business needs, the majority of hosts can easily offer what business guests want – they just fail to properly display these facilities, features and amenities. Take a look at your listing through a business lens and tweak it accordingly.
And remember, just because business listings are less likely to experience vandalism, theft and damage etc, they aren't exempt from it. Many hosts are unaware that whilst Airbnb do provide Aircover, it's not a replacement for insurance. Unfortunately, most standard insurers don't provide adequate cover either.
To find out more about why you may need additional cover, check out our Airbnb insurance page and protect yourself with insurance from Pikl, built specifically for hosts.