Airbnb isn't just for accommodation – the platform's success has given rise to innovations and offerings from the business. The most popular of these new options come in the form of an 'Airbnb Experience', which allow people to host activities for visitors.
Whether you operate as a host in a traditional way or you've always wanted to lead your own tour around your city, Airbnb Experiences empower you to build something visitor-centric from the ground up. You can attract visitors through Airbnb's popular app or website and manage bookings in an intuitive way.
But what is an Experience? Can anyone set one up? Do you have to have a host listing that allows short-stay bookings to be able to provide Experiences? Let's take a look at the topic in-depth to find out.
Jump To Section
Are there any criteria for Airbnb Experiences?
How do I become an Airbnb Experience host?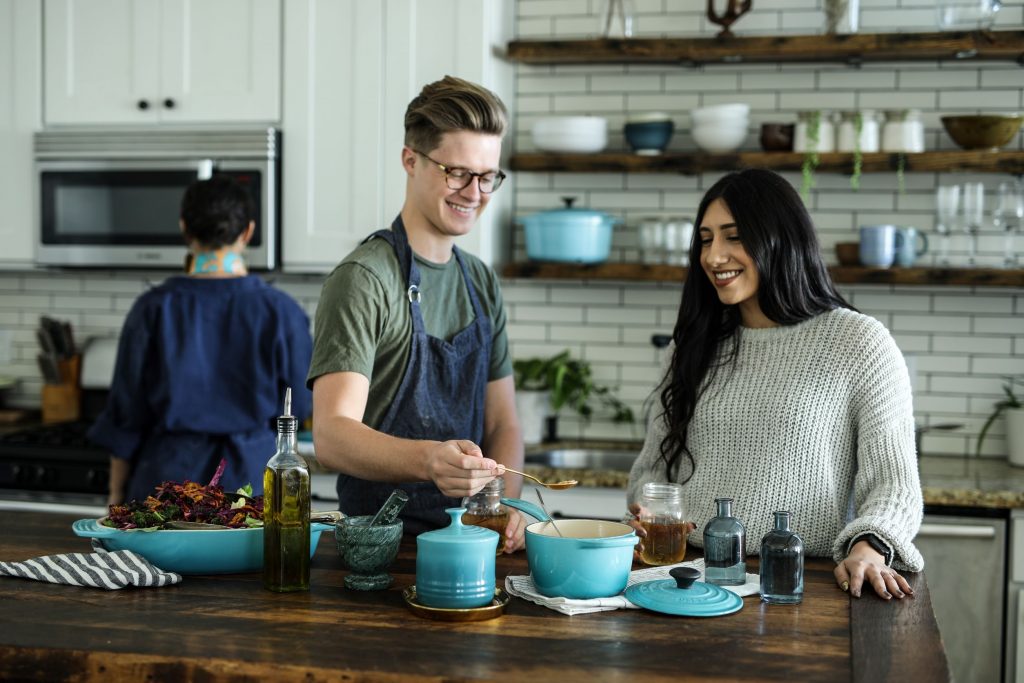 What is an Airbnb Experience?
Unlike more commercial tourist activities, Airbnb Experiences aim to provide expertise, insider access and connection for guests to discover something unique.
Airbnb lists its Experiences as 'something that goes beyond a tour or class.' It cites examples such as a 'food tour by bike, light photography at night, tapas by boat, or yoga (with goats)'. Essentially, this means an Airbnb Experience can be practically anything – as long as it's something visitors will enjoy.
The main concept behind your experience should be something unique, offering guests an 'outside in' perspective to your local area or expert topic. Airbnb Experiences range from food and drink through to culture, history and sport. Compared to traditional tourist activities, Airbnb experiences are more about personalisation, intimate group sizes and passionate hosts.
Generic services like babysitting or car rental don't count as Experiences. Click here to see services and offerings that are explicitly excluded from becoming Experiences.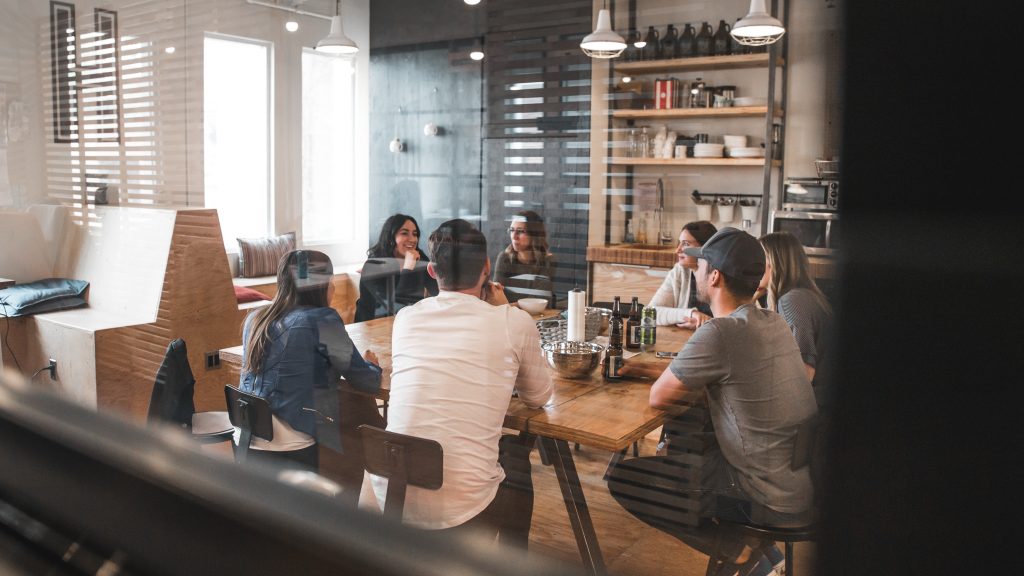 Are there any criteria for Airbnb Experiences?
Airbnb Experiences offer a range of different activities. When wanting to host an experience on Airbnb, there are three pillars of quality hosts need to conform to when submitting it to Airbnb for approval. These are:
Expertise
The host must demonstrate expertise in their Experience's topic. Airbnb scores your expertise based on what you submit in your application, varying from something broad such as "I enjoy cooking and have cooked for my friends for years" through to explicit expertise like "I am a qualified chef and have several published recipes in mainstream cooking magazines."
Insider Access
An Airbnb Experience aims to go beyond standard tourist activities, so they should draw guests into an insider world and make them feel part of your community. Take a guest to a hidden neighbourhood spot or host your cooking activity on a rooftop terrace.
Connection
Hosts need to submit ways in which they'll make guests feel like they're making genuine human connections via their Experience. Consider factors such as how you'll assess guest needs like dietary requirements etc. In addition to this, how you may manage unforeseen circumstances, how you'll help guests interact and make them feel comfortable.
These three pillars form the fundamental assessment criteria when you submit your idea to Airbnb – but they aren't the only rules. There are some clear, tangible "no-nos" for hosts to avoid too, which include:
Sexually-explicit activities are not permitted at all. Any nudity or sexual content in an Experience means you must have a minimum age limit of 18+ as well as fully disclose all sexual content to guests before they book.
Technically, specialised activities can't be experiences – think skydiving, cave exploring, bungee etc.
Any projectile weapon-based experiences are only permitted if the host has a valid license, insurance and a minimum guest age of 18.
Experiences that involve any direct political action are not allowed.
There are some specific activities which have additional quality criteria. Cooking-based experiences, for example, must follow the '5 Keys To Safer Food Program' from the Pan American Health Organisation. Click here to see the full list of standards.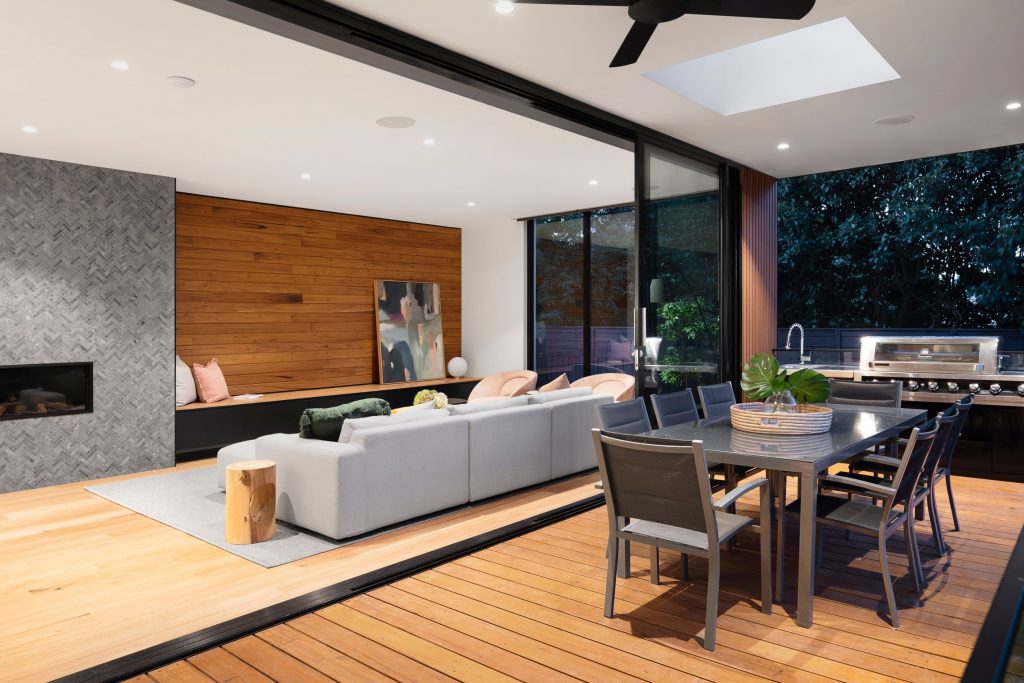 How do I become an Airbnb Experience host?
You don't need to host a home on Airbnb to provide an Experience; you're free to create a new hosting profile specifically for that purpose. Alternatively, if you do host a home, you can expand to also provide experiences through your existing profile.
Becoming an Experience host is a matter of planning out your idea and then submitting it to Airbnb. They'll assess your experience against the three quality pillars we mentioned earlier and if successful, your listing will go live on the platform.
Like with a standard Airbnb listing, this means you'll get access to a wide pool of guests and a suite of tools to manage your listing. You'll be able to manage payments, bookings, availability and more all through your hosting profile.
AirCover, Airbnb's protection for hosts, also applies to experiences in the event something goes wrong. However, this doesn't mean you're completely protected. Aircover isn't meant to be a replacement for insurance, and most standard insurance doesn't provide full cover if you're hosting in your own home either. That's why we offer our own dedicated Airbnb insurance coverage that provides greater protection built specifically for hosts. If you're hosting in your own home, check out the above link to find out why you need additional cover. Alternatively, click on the button below to get a quote.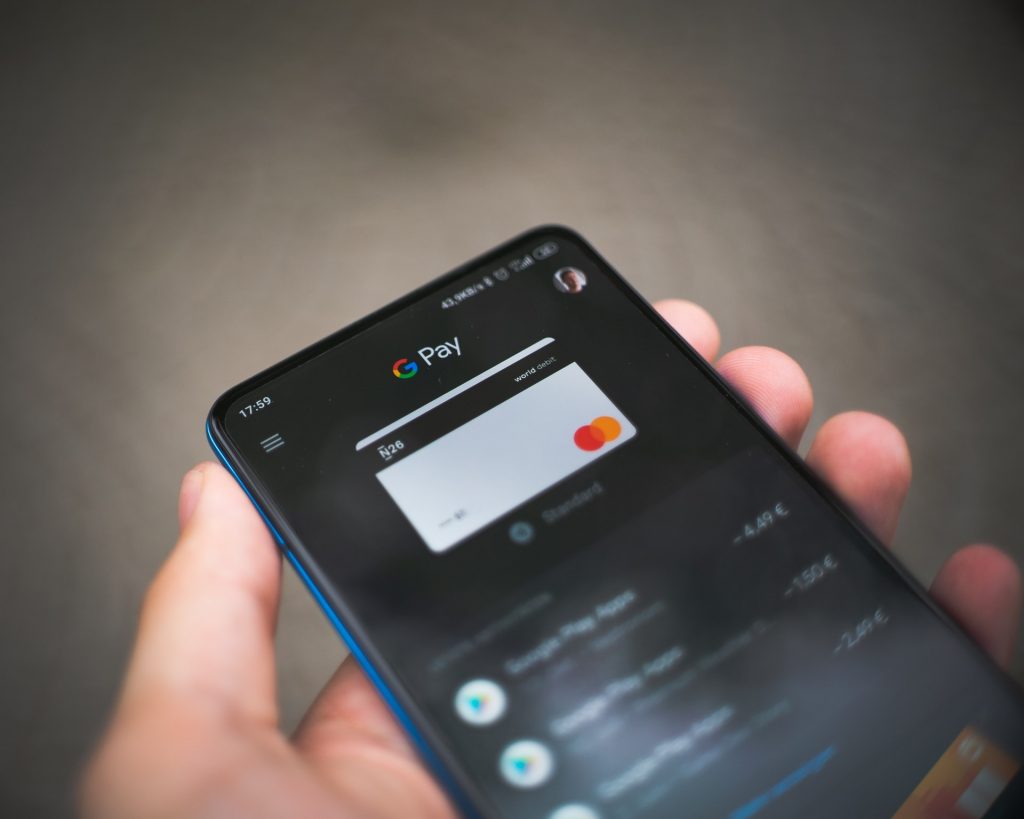 Payment and fees
Payment is handled the same way as it is for traditional hosts, where all payments made by guests occur within the app/platform and then Airbnb issues payments to your chosen payment method.
Airbnb charges a flat 20% service fee for all experiences, which will be calculated based on the price you list on your hosting page. Guests that book will see the total amount they'll pay and a breakdown of fees when booking. If you're a host, payments are issued with fees already removed.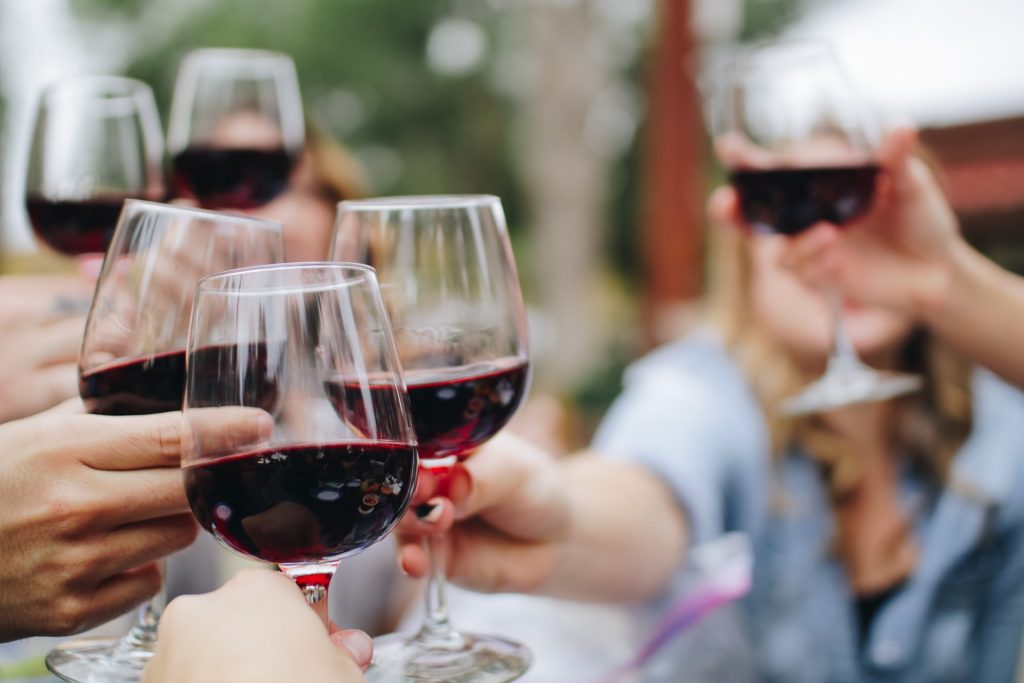 Creating a unique experience
If you're already an active Airbnb host with a home listing, adding an experience can be a great way to expand your revenue stream and share your passion. Even if you don't have a property to list, you can still provide a creative experience by leveraging your innate knowledge or skills. Here are some quick ideas based on Airbnb's top experiences:
Theme a sports activity in your town. There's a Rocky-based running tour in Philadelphia, so why can't there be a Peaky Blinders run in Birmingham?
Bring guests into your niche hobby. A horseshoe-forging experience in Seattle is popular, so maybe UK hosts can bring guests into their own quirky passions? Teach guests your favourite artistic medium in your garage or go foraging in your local woods etc – it's all up to you!
Bring guests into the fold with insider-only access to exclusive clubs or bars. A popular experience in Brixton involves bringing guests to a hidden Jazz club, so work out what's in your city and then arrange for an access pass with the organisers to make your guests feel special.
Ultimately, hosting an Airbnb Experience can be as unique as you are. Whatever your passions revolve around, you can create an experience that's as compelling and enticing as you can make it. As long as you meet Airbnb's pillar criteria, you're good to go. But remember, AirCover doesn't offer full protection if you're hosting in your home. To be a responsible host, try our specialist Airbnb insurance cover.