If you've got a spare room or property, you're missing out on a great source of income through Airbnb. Unlike traditional letting, Airbnb focuses on short-stay guests who are likely visiting the area. That also means that for those lucky enough to have the capacity in an in-demand area such as a city centre, you may be able to earn even more than you'd expect. Find out how to make money on Airbnb and bring in increased revenue as a host.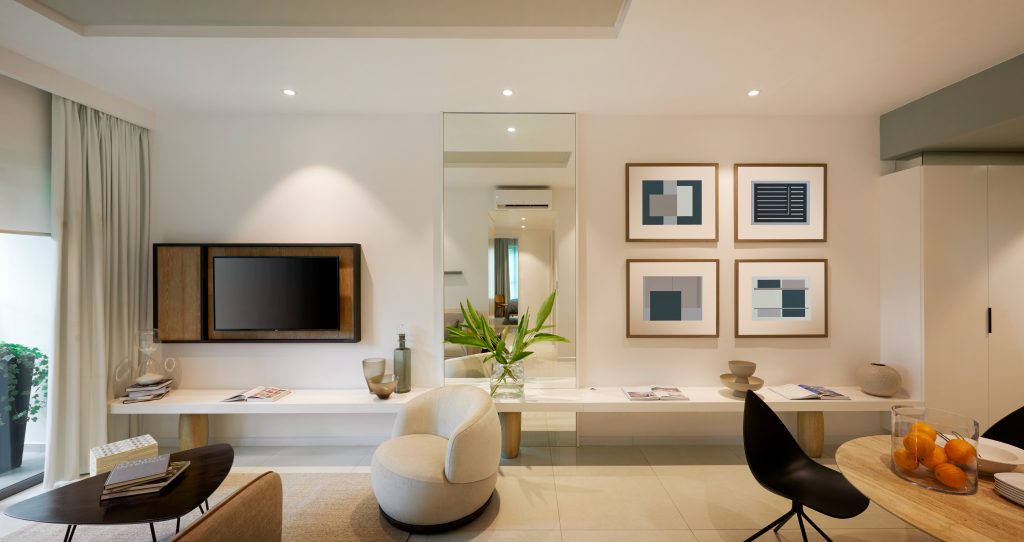 How much can you earn on Airbnb?
How much money you can make with Airbnb will depend on a variety of factors. Research shows a UK guest pays, on average, £115 a night. While London Airbnb properties command an average nightly rate of £125, this does depend on the type of let. There are a number of factors dictating the price you can list for Airbnb for, including its geographical location, the type of property and any special features. With that in mind, it's a fair estimate to say most owners can expect to charge between £65 and-120 per night.
Considering the average long-term tenant in the UK pays £1,060 per month in the UK, there is potential to earn the same in 10 nights as in a whole month by letting your property through Airbnb.
So, while some factors are out of your control, there's still plenty you can do to maximise your profits as an Airbnb host. Let's take a look at how to make more money from your Airbnb. Whether you're a brand new host or own several properties, you might benefit from the tips below. Keep reading or click below to jump to your topic of choice.
Earning money by listing your space
How to effectively list your Airbnb for higher profits
Earning money without owning a property
What could I realistically earn on Airbnb?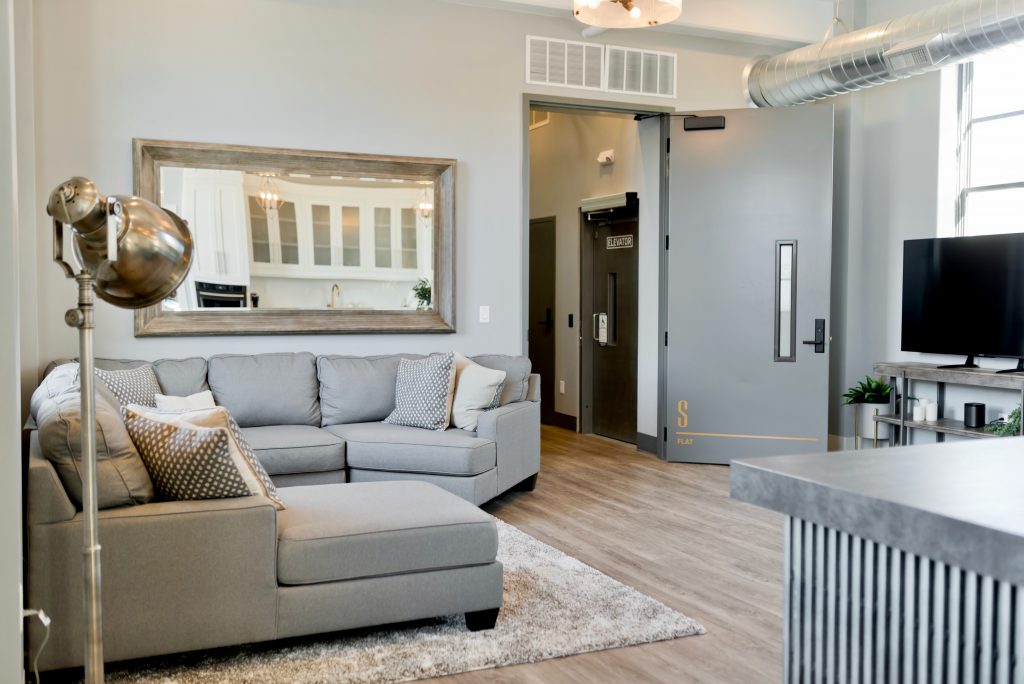 Earning money by listing your space
Getting started means listing your property on the platform. The good news is that it's free to do, but it does require some effort on your part. Not only will you have to make an account, but you'll also likely need to submit identification as part of their 'Know Your Customer' process – so ensure you've got some form of government ID to hand.
When you list, you'll be telling Airbnb your property is one of the following, which each have their own unique revenue implications:
Private room
Renting out a room is a useful way to generate new income from disused space in your existing property, with any revenue likely becoming 'bonus' funds in addition to your usual earnings
Entire home
Generally commands a far higher fee, so you may experience lesser booking volume but greater revenue over time. If you're letting out a home you don't live in, you'll need to account for the greater cost of mortgaging and maintenance as well as potential tax issues.
Shared room
This is usually an option for the budget-minded guest, providing the most affordable pricing. However, for those who are outgoing and can add lots of value as a host, you may be able to drive higher revenue than you'd expected and essentially double your standard income during every booking.
Once you've created your host account, it's time to list your property. Even in this early stage, you can potentially increase the amount of money you earn by considering the following:
How to effectively list your Airbnb for higher profits
So far we've covered the basics in terms of how to make money from each listing type. But you can't expect to simply sit back and wait for bookings if your goal is to bring in more income. Follow these tips and tactics to try and get more bookings.
Understand Airbnb's filter system
The platform has its own internal search engine, which matches a guest's searches with the most relevant properties. It does this based on availability, pricing, location, amenities, etc. When you're creating your listing, bear these in mind and ensure you explicitly mention any noteworthy facilities. Airbnb will ask you about many amenities you may offer in its checklist system, but there are some you may want to highlight again in your description.
Use quality photography
In a competitive industry, your smartphone may not cut it. Try to get some great imagery for your space – even if that means paying a professional photographer to take them. Great photos are crucial in winning over guest bookings from your competitors. Try to use as much natural light as you can to increase the perceived size of the space.
Set a more flexible cancellation policy – but only for guests
Airbnb's algorithm seems to promote properties that are more forgiving around guest cancellations. Though you ideally want to avoid them, giving guests more leeway is a great way to increase your listing's visibility and the comfort of your guests. Unfortunately, the company isn't as kind when it's the host cancelling – so try to avoid doing so unless it's a vital emergency. Cancelling on a guest can see your listing drop in visibility and also means you become ineligible for Superhost status. The same cancellation policy may not work for everyone however and it's ultimately down to you as a host to decide what may work for you.
Use your location to your advantage
If you're in the countryside, perhaps tailor your listing to hillwalkers, dog owners and other outdoorsy types. While city dwellers can benefit from mentioning nearby landmarks or recommended nightlife. Think about the type of guest you are trying to attract. You need to assess what it is about your property's location that may sway guest bookings.
Be competitive with your pricing
You'll also encounter other competitor listings when you do the research suggested above. Take a detailed look at how their listing is presented and how they are pricing their listing. If you are trying to attract guests with a higher income, guests may not be put off by higher prices if your listing stands out against competitors. On the flip side, there will always be guests swayed by cheaper prices. By undercutting existing hosts by a small amount, you could also win more bookings and so the pricing you set for your listing will be based on a number of different factors.
It's a good idea to regularly monitor the number of bookings you get to see if your pricing is competitive enough to attract a sufficient number of guests. However, you don't want your area to become a race to the bottom either. Wait until around one month before the current date if you want to reduce your price to attract more guests. If your listing consistently underperforms, this could be a sign that your pricing is unattractive to guests.
Aim for better reviews
The higher your guest review rating, the more likely you will win new bookings. You can even set prices higher than competitors if you have a great reputation, although it will again depend on the types of guests that book your property. If cheaper prices give you a higher booking rate, then this could result in a higher number of positive reviews too.
Become a Superhost
Airbnb Superhosts will command a more visible area in the listings and therefore, secure more bookings. However, you have to set a certain standard and maintain it to become one. Read our guide to becoming a Superhost.
Get the right insurance
Even if Airbnb is a side venture for you, all businesses must grasp one core concept around profits – the more you can reduce your outgoings and bring in more revenue, the higher your overall profits. Specialist insurance cover may come at a monthly premium, but it could save you enormous amounts of money by protecting you against potential damages and theft not covered by Airbnb or most standard insurers. Have a look at our Airbnb insurance page to find out more.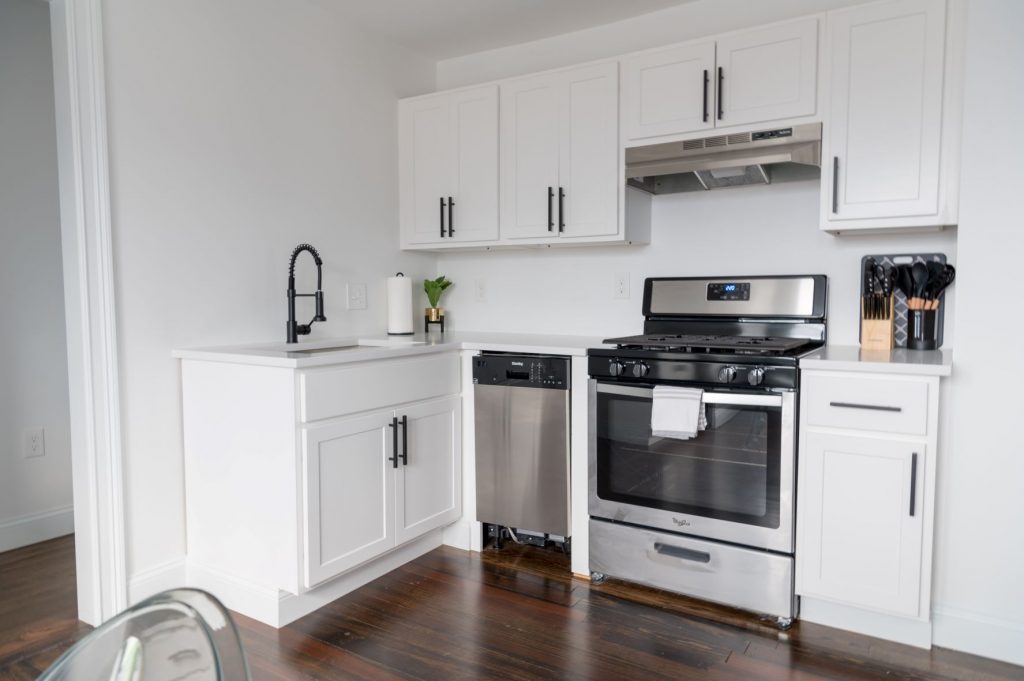 Earning money without owning a property
If you don't own your own property, you will need permission from your landlord, and even then, certain laws may restrict your ability to host. However, you can still earn money through Airbnb even if you are not allowed to host at your home. Here are some great ways to make money on Airbnb without a property.
Host an experience
Fancy becoming a tour guide? How about a paddleboard coach? If you have skills in hosting any form of experience or group activities, you could become an Airbnb experience host. You don't need your own property, and it's a great way to expand your customer base if you already run an established event or tour.
Become a property manager
Some busy Airbnb hosts who own multiple properties look for property managers to help them with their ventures. You'll become responsible for welcoming guests, maintaining the properties and potentially managing all of the Airbnb listings – so it's a role that involves quite a lot of effort and customer service skills.
Become an Airbnb listing expert
If you've read through this guide, you already know more than the average host about how to optimise your Airbnb listing. If you don't have your own property, you can become a freelance listing expert who helps your clients present their properties correctly on the platform.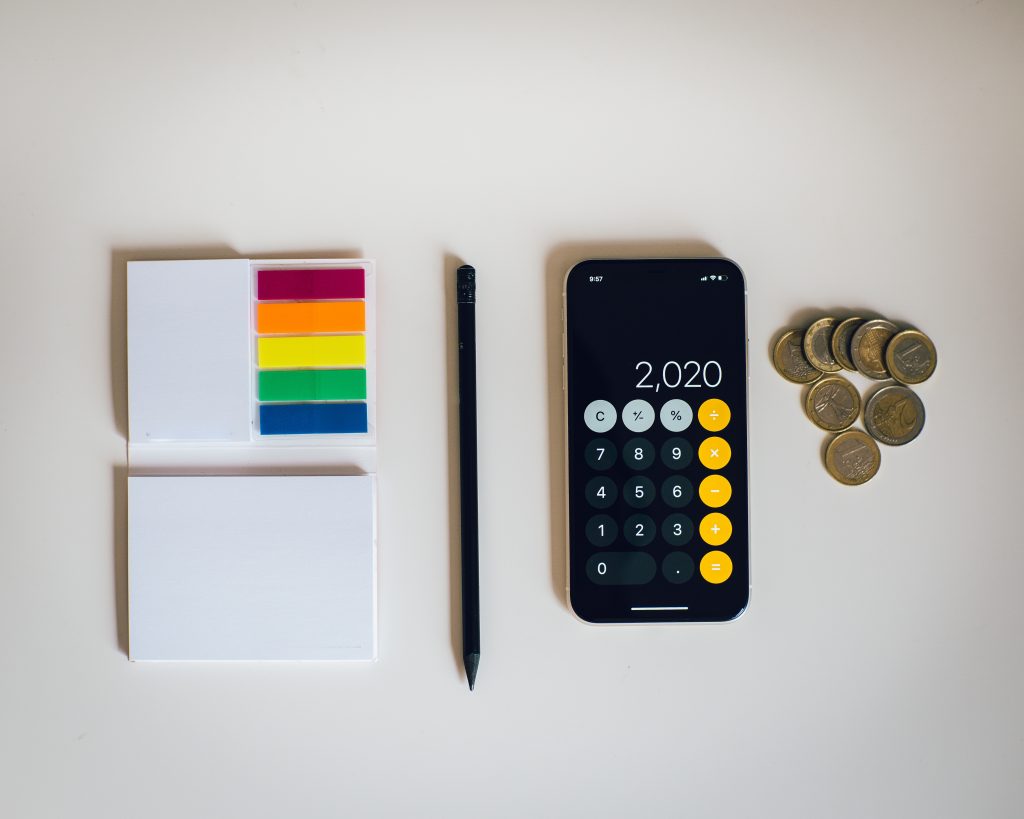 What could I realistically earn on Airbnb?
How much Airbnb hosts make will depend on the factors we've already covered – ranging from location and property type to guest reviews and general popularity. According to data from Alltherooms' calculator, average earnings for UK hosts in 2021 were:
Per annum: $22,196/£16,902
Per night: $150/£114
The same data illustrates how your earnings are skewed by your property type, though this is not based on UK-specific data (and an approximate exchange rate for 2021 has been applied) , so it must be taken as an average. Nightly values are as follows:
Entire home: $149/£113
Private room: $86/£65
Shared room: $44/£33
Where is Airbnb most profitable?
Built up areas such as cities and tourist hotspots are likely to be the most popular destinations that will bring in the most income. Go onto Airbnb's website and type in your address. Lot's of listings in your area could mean that your area is desirable but with that will come more competition. Airbnb also provide a rough guide for how much you could make based on location.
Ultimately, earning more money via Airbnb is a case of identifying what type of property you have, how long you want to let it for and then working within the Airbnb system to make your listing attractive to guests. Ensure that you follow the tips above to give guests an unforgettable experience and you'll pick up more and more bookings as your reviews increase.
Remember, when money and property are at risk, why take chances? Here at Pikl, we offer a specialist Airbnb insurance policy to cover short term lets in a far more comprehensive system than Airbnb's own cover. Take a look today if you plan to become a host.