Owning multiple Airbnb properties is an important step to scaling with Airbnb and growing your revenue as a host. But doing this all yourself isn't easy. You're expected not only to maintain your property but also to communicate with guests and manage bookings. To scale your business, you'll need to create a business plan and find a way to finance it. Read on to find out more.
Choosing an investment property
How to finance an Airbnb business with multiple properties
Pros and cons of hiring an Airbnb property management company
Scaling with Airbnb: Key takeaways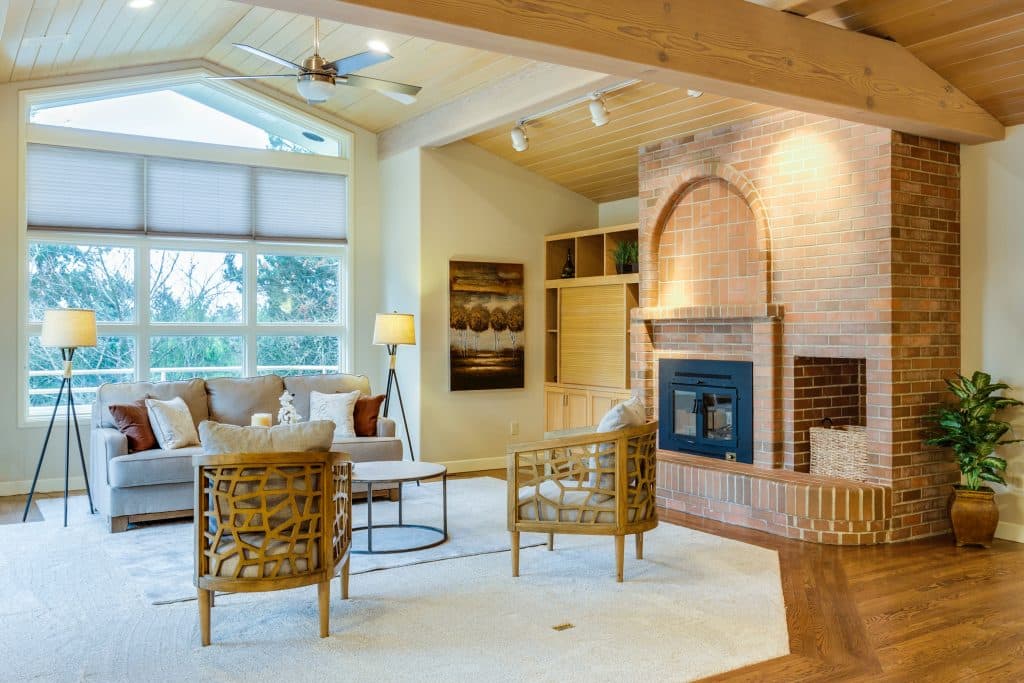 Choosing an investment property
Scaling your Airbnb portfolio is a question of planning. You need first to assess where you currently stand and then plan reasonable routes to growth. Jumping from a single room listing to multiple homes is not realistic straightaway. You need a tangible plan around buying properties which will be determined by your savings, income and finance applications. When you're looking for properties to buy for Airbnb, you need to consider issues such as:
Location.
Amenities.
Unique features such as gardens or outbuildings.
Assess each opportunity as a question of budget versus potential earnings. Listings in high demand areas will be more expensive but command higher bookings. On the other hand, cheaper properties with great transport links may also be popular.
If you're considering renting out a property you already live in, may need to register for change of use. Read our Airbnb planning guide for further information on this topic.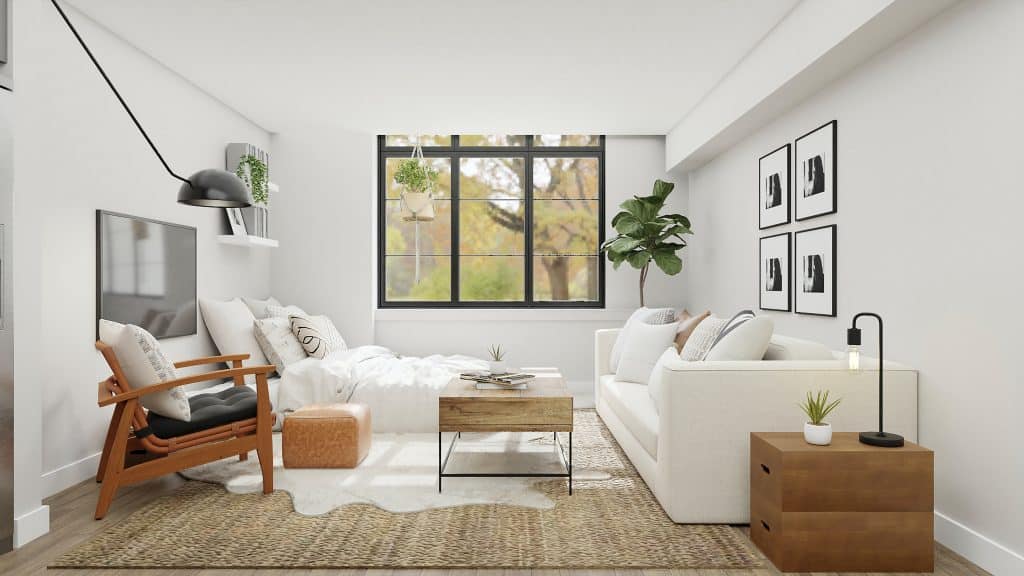 How to finance an Airbnb business with multiple properties
Once you've identified a property you'll need to apply for finance. Lenders in the UK market base all of their decisions on risk. They will assess your personal credit history, or your business equivalent if you're applying as a limited company. They will assess the property you are looking to buy and then make a decision based on their lending criteria.
This means you need to plan your application well. Try to represent yourself in a way that demonstrates competence and de-risks the lender's investment. If you've already successfully hosted Airbnb listings for a long time, you can use this to show the lender your plans. Creating a business plan that outlines funding and projected earnings may help secure favourable offers. Read our Airbnb mortgage guide if you want to learn more.
Once you've secured funding, you'll need to get your property/properties ready for Airbnb. That means refurbishing them if needed. Fit them with the basic amenities demanded by the platform and create listings with great photography and descriptions.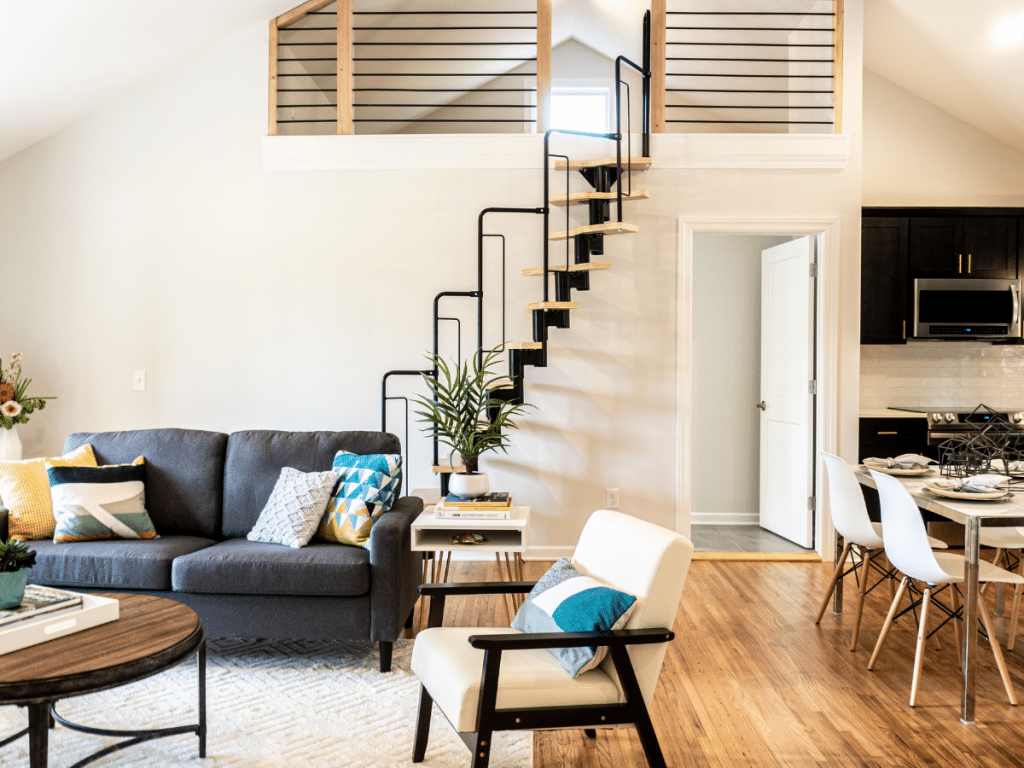 Scaling income with Airbnb
After you've secured your property and your listings are live, you're ready to begin welcoming guests on a steady basis. In an ideal world, you'll be able to use the income you generate to repay your mortgage/loan. Alternatively, you continue to grow by refinancing your existing agreement into a larger loan used to acquire more properties.
To succeed on the platform, you need to attract good guest reviews by offering an enjoyable experience. This is mainly done through ensuring the property is well presented and your communication is impeccable. You must also set an Airbnb pricing strategy that reflects the quality of your listing and the demand in your area.
Ultimately, scaling Airbnb is a matter of making smart property decisions. Use the profits you generate to show lenders your increased earnings or business experience. Leverage those to secure higher loan amounts or better rates so you can buy more property and continue to grow.
Creating positive guest experiences
Your scaling efforts will all be for nothing if you don't run your listings with your guests in mind. You'll also need to focus on maintaining a clean and attractive listing that guests want to book. Luckily, we've got you covered. Check out our guide on how to become an Airbnb host. Attaining Superhost status is another way of building your authority and attracting more guest bookings. Our guide on how to become an Airbnb Superhost covers this in more detail.
Protecting your property and income is also important. While Airbnb's own Aircover policy does offer some protections, it doesn't provide the same cover as specialist insurance. Most typical property insurance doesn't provide full cover either. Choose our own Airbnb insurance policy, which is tailor-made for hosts.
As your business expands, the demands of all aspects of property and hosting alike will begin to grow. This begs the question; do you need someone else to help?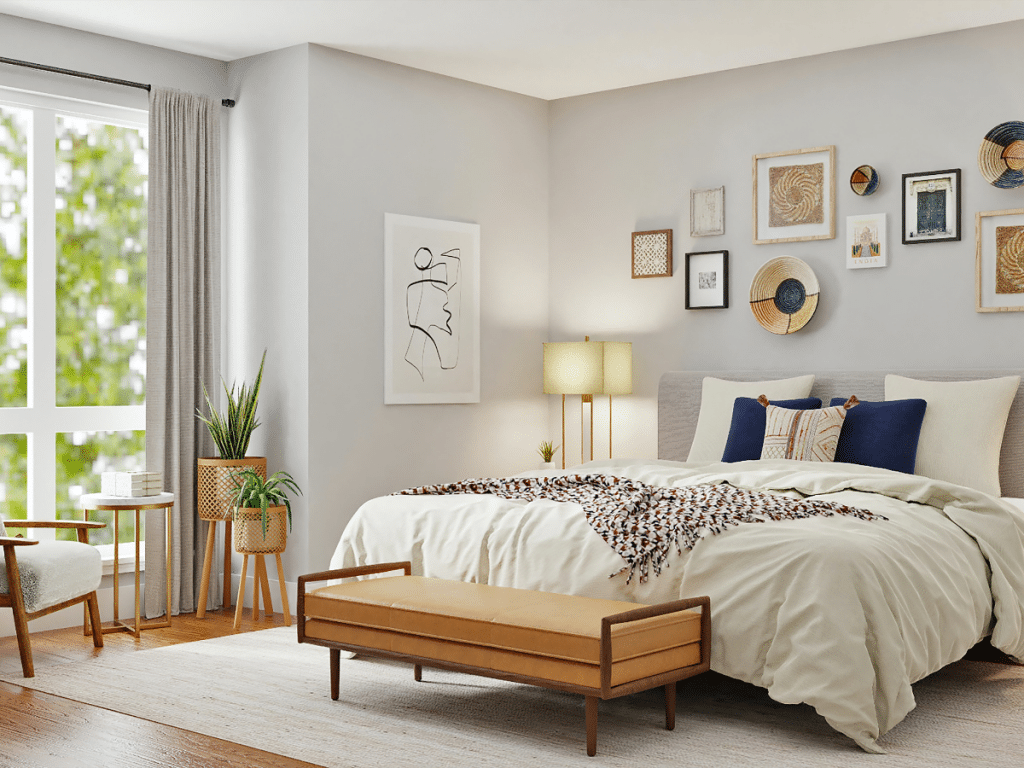 Pros and cons of hiring an Airbnb property management company
There are advantages and downsides to hiring an Airbnb property manager. Choosing which option suits you best depends on both your current circumstances and your business plan.
Pros of hiring an Airbnb property manager
Airbnb property managers in the UK specialise in providing a service to hosts by managing multiple Airbnb listings on their behalf. You can then outsource duties such as photographing listings, setting availability, communicating with guests and managing their hosting account.
In short, hiring an Airbnb manager is more convenient and allows you to treat it more as a passive investment. They'll have a team to help manage check-ins and collate calendars etc. Doing this all by yourself would be much more time consuming.
Cons of hiring an Airbnb property manager
Airbnb's entire purpose is to provide a relatively easy pathway for people to become hosts. Signing and setting up is simple, and managing your listing may not take up as much time as you think. In fact, some hosts enjoy managing guests so much that they set up multiple new listings and become Superhosts!
For new hosts, the idea of trying to manage multiple listings on your own could feel daunting. Before you turn to a property manager, remember that there's no guarantee a property manager won't make mistakes either. You'll also pay for their services, reducing your share of the profits.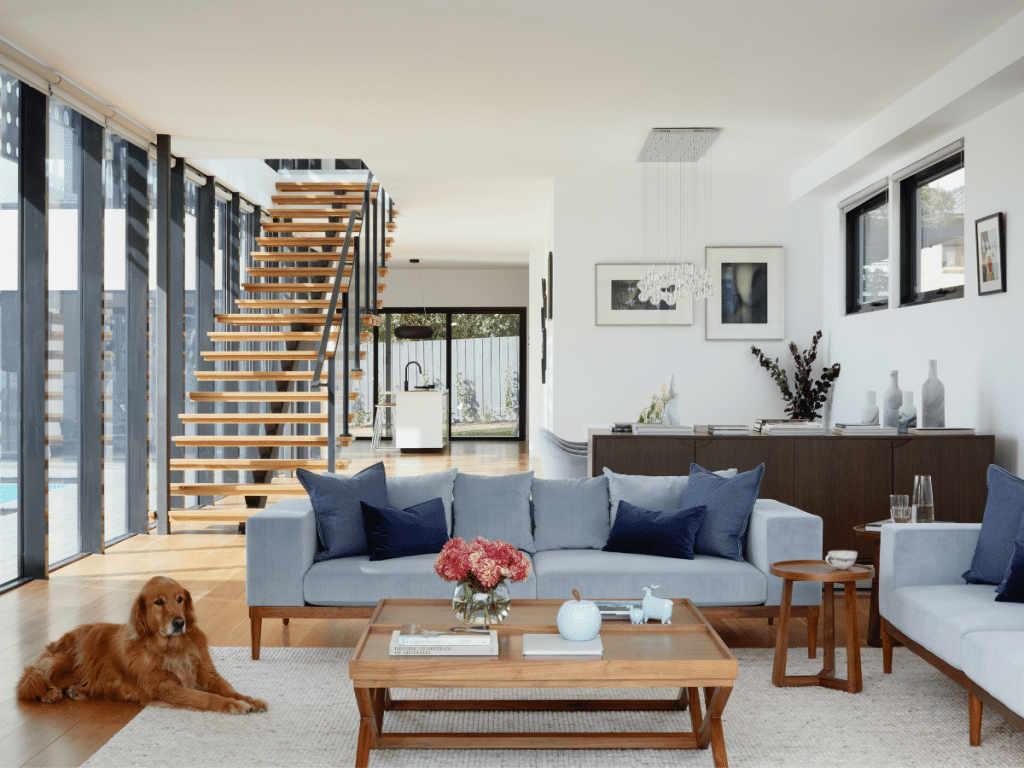 Scaling with Airbnb: Key takeaways
As we've established, there are several steps to owning multiple Airbnb properties and scaling your business. To summarise:
Assess your current situation and make a business plan.
Establish an action plan to source funding.
Focus on the basics to successfully manage Airbnb properties that guests want to book.
Consider whether hiring an Airbnb property manager is right for you.
It's also worth remembering that accidents can happen even to the most careful of hosts. If your property is out of action, this could affect your income too. Keep your business protected by taking out dedicated Airbnb insurance. Click on the link below to get a quote today.