When it comes to hosting a short-term rental, there's always a certain type of Airbnb FAQ that seem to come up time and time again. While we've made a real effort to answer these via in-depth guides such as 'A Guide to Airbnb Service Fees', 'Optimising Airbnb Pricing' and 'Airbnb Instant Booking Guide for Hosts', sometimes you just want to get the answer to your question in a quick, concise way.
For that reason, we've created this accessible list of Airbnb FAQs that hosts often ask, including specialist queries around Airbnb insurance cover.
Do you need council approval for Airbnb?
How to become a Superhost on Airbnb
Are towels provided in Airbnb?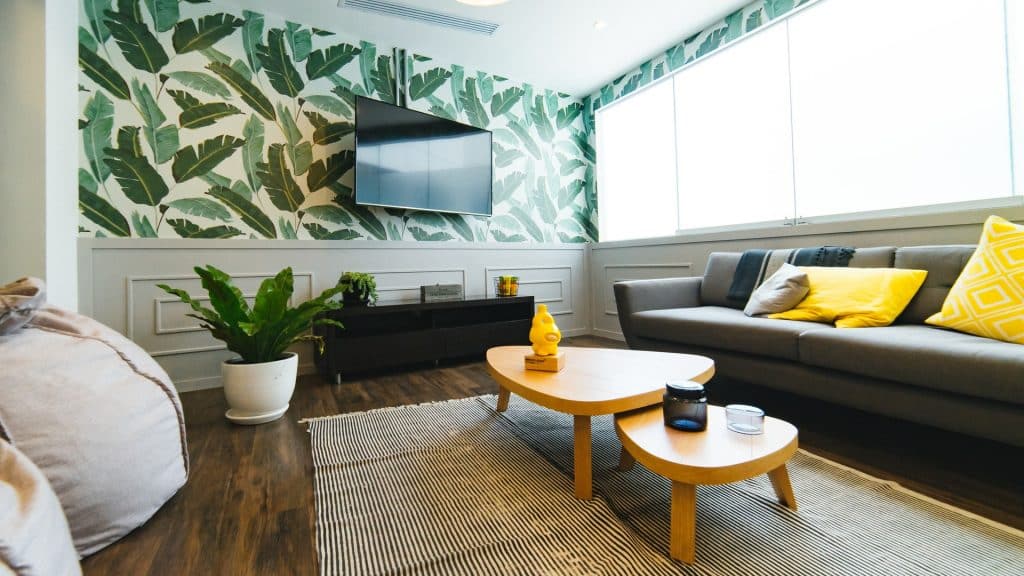 How does Airbnb work?
Airbnb is an online platform that connects hosts to guests and allows them to book stays in your accommodation. Anyone with a property who has the legal right to do so can set up as a host (more on that further down). Once you list your property, you'll choose your availability and then guests can book stays. All payments are managed in the platform/app, for both hosts and guests alike.
Is Airbnb safe?
If you're unsure about whether Airbnb is safe or not, consider reading the article: 'Is Airbnb safe?' and 'A guide to Airbnb ID verification for hosts', where we discuss the safety of the platform and how to verify the identity of your guests.
While Airbnb has seen its fair share of controversies, it has taken great strides toward ensuring safety for both parties. Guests and hosts alike are expected to submit I.D where required. Hosts are also backed with Aircover , which provides a limited amount of protection to hosts if something goes wrong, such as property damage caused by a guest.
However, as we've outlined many times, Aircover doesn't account for all of the issues a host might encounter and most standard insurance doesn't fully protect you for hosting either. We discuss this issue at great length on our Airbnb insurance page, where we highlight the need for purpose built host insurance, such as the kind provided by Pikl. Click on the link below to get a quote today.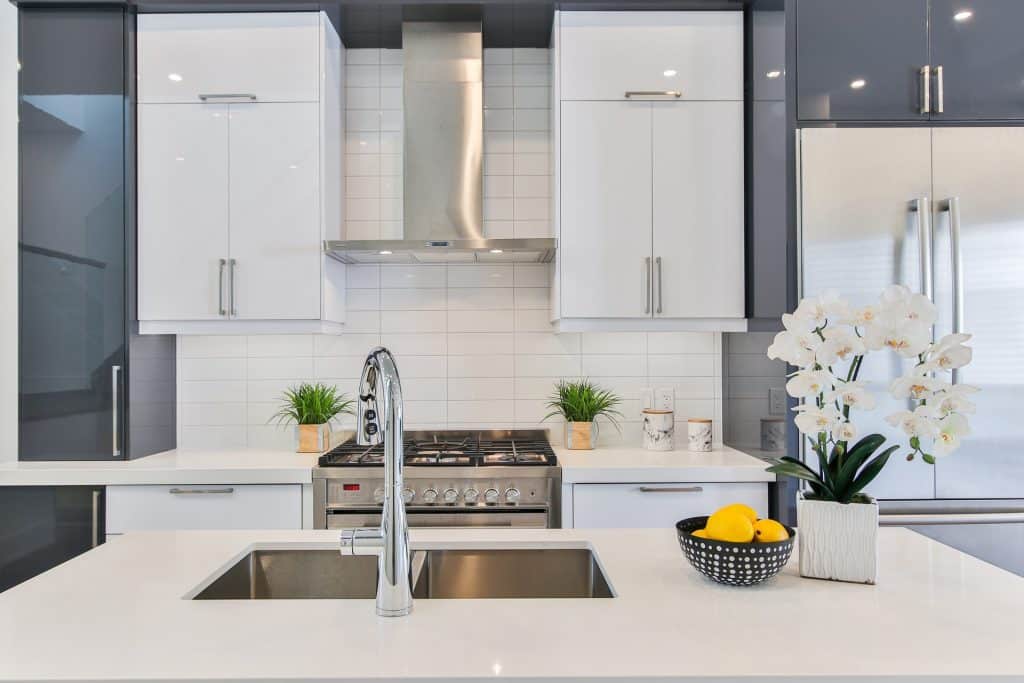 Is Airbnb profitable?
Airbnb can be profitable for hosts and is growing very popular with traditional landlords. UK hosts can earn different amounts depending on their property type and location, with busy cities seeing higher yields. According to Airbnb itself, a typical UK host earns £6000 in a year through Airbnb.
There are some tax-relief options available to help maximise profit, with Rent-a-Room relief meaning you can earn up to £7,500 tax-free if you let out a room in your main residence. If you let a property that isn't your main residence, you can also earn up to £1,000 before tax kicks in.
If you're wondering how much you could earn through Airbnb, check out our Airbnb fee calculator guide as well as our article on taxes to get a full breakdown of potential revenue and costs.
Do you need council approval for Airbnb?
The rules around Airbnb depend on the nature of your property. If you live in it for most of the year and you don't let your spare room/full property for longer than 90 days total in a year, you're unlikely to need council permission.
However, if you are a property developer or landlord and you're running a full-time hosting business, you might need planning permission from the council to change the building's use class from domestic to short-let. Check out our full guide on Airbnb planning permission.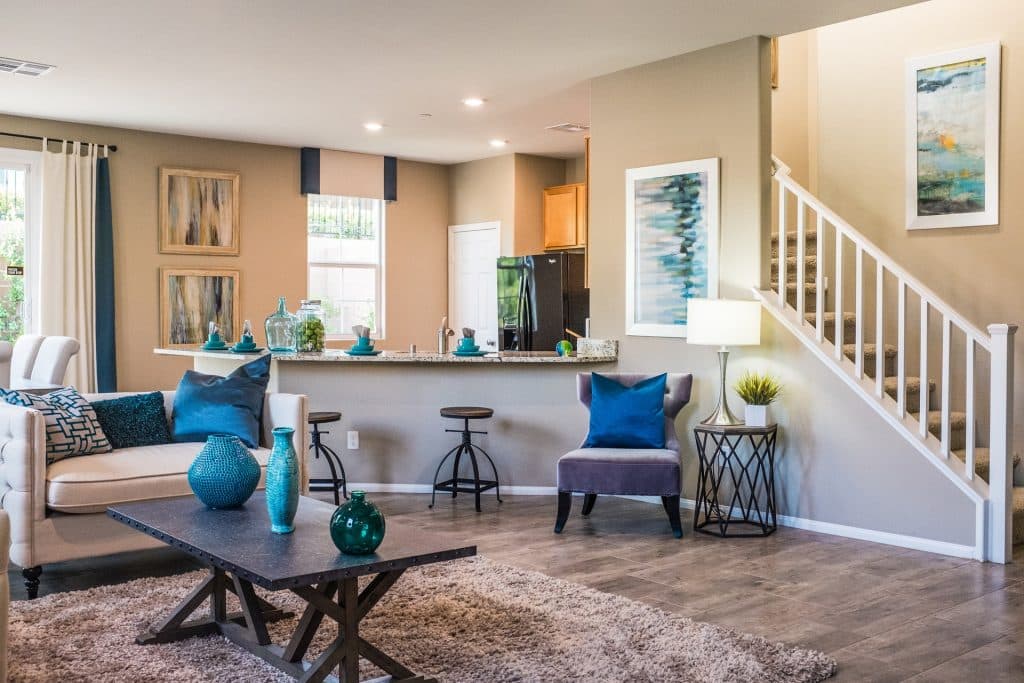 How to become a Superhost on Airbnb
Becoming a Superhost on Airbnb is all about complying with the platform's expectations. You need to have a 4.8+ review rating, 90% response rate and have more than 10 stays booked in a year. You'll also need to have a cancellation rate of less than 1% – but this only applies to stays you cancel, not guest cancellations.
It's worth taking the time to become a Superhost, as the benefits can be massive. If you're interested, read our full guide to Superhosting on Airbnb to learn more.
Is Airbnb allowed in London?
Yes, but with some caveats. In 2017, Greater London instituted some specific rulings around Airbnb after worries about short-lets came to light. Airbnb has responded to this ruling and made it easier for hosts to comply by limiting your ability to list entire homes for more than 90 calendar nights in a year. If you've got an entire home to list in London, you'll see a counter in your 'Airbnb Manage Listing' page to track this.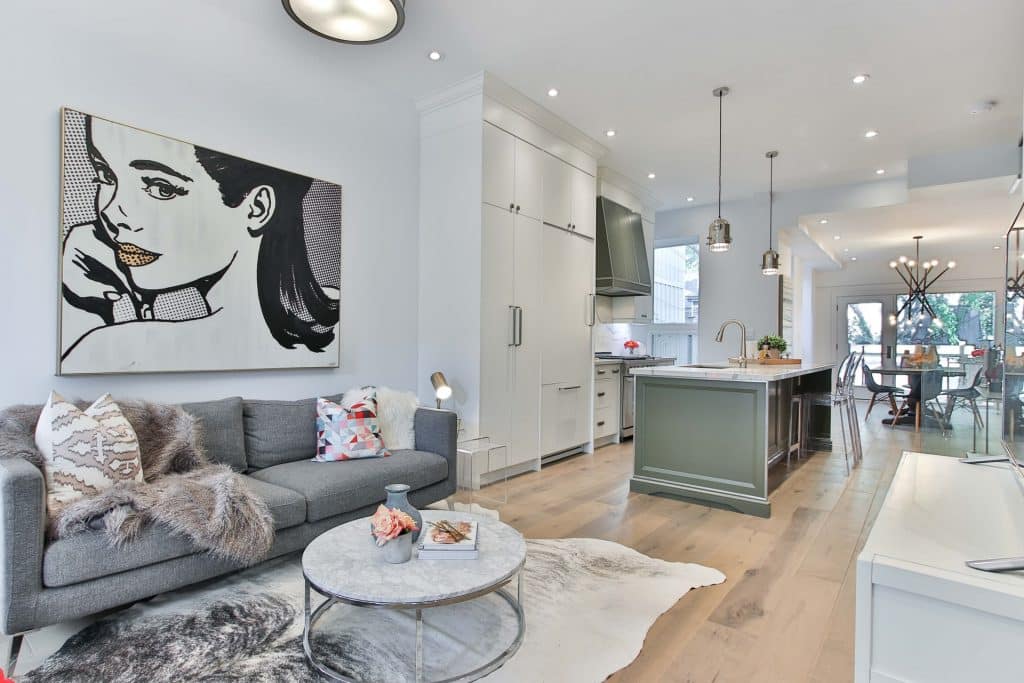 Airbnb charges
Airbnb charges a service fee that can either be split between hosts and guests, or charged as a host-only fee. The split fee is most common and typically charges hosts 3% on any bookings. However, the fee structure can become quite complex if you've got a specialist property, an Airbnb Experience or other unique set-up. Click here for a guide to Airbnb fees.
Airbnb payment
Airbnb handles all of the payments required for you as a host and for your guests. Once they collect fees from the guest's payment, the platform will issue a pay-out to your selected payment method. This will be a third-party payment system such as a bank transfer or PayPal, so timing will depend on their terms rather than Airbnb's. Have a look out our Airbnb payout guide for more information.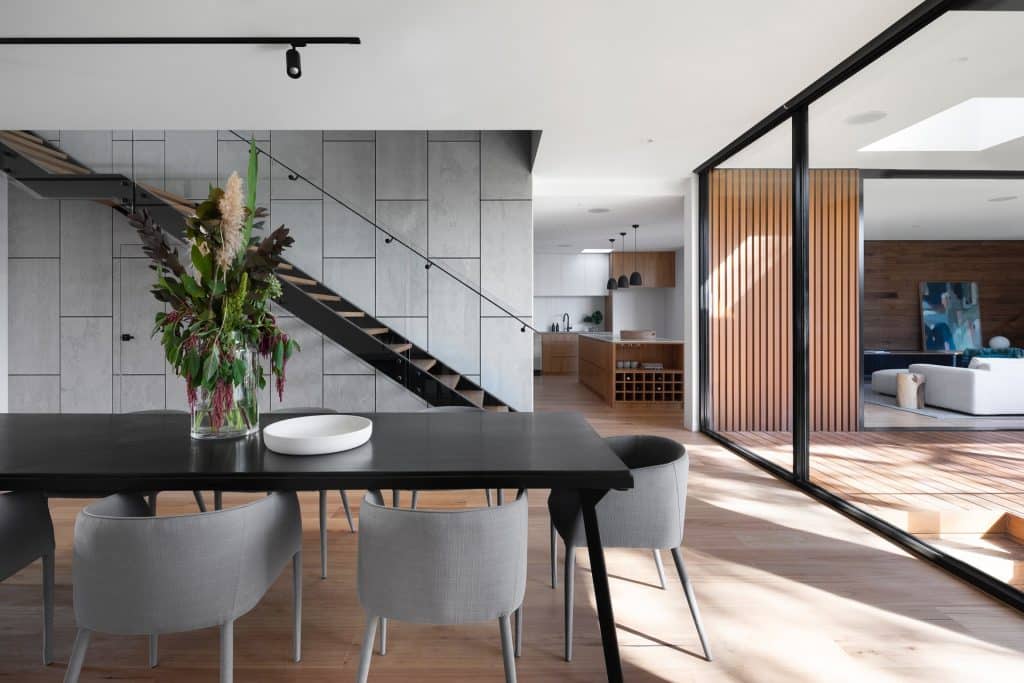 How to be an Airbnb host
Becoming an Airbnb host is easy. All you need to do is register on the website or app and then submit a listing. If it's approved, you'll be a 'host' and can start welcoming guests. The real skill is in growing your listing's popularity, attracting good reviews and managing guest visits. Find out how to become a successful host by reading our guide to Airbnb hosting.
How to set up an Airbnb
If you'd like to set up an Airbnb, you first need to decide on what type of property you're listing. You can host anything from a shared room, a room in a shared flat/home or an entire home, with each type coming with cost implications and guest expectations.
Once you've established what type of home your listing falls into, take some photos on your phone or have some professionally shot. Then register as a host, upload your listing photos and write a description. Once Airbnb approves it, you're ready to go! Our guide on how to get started as an Airbnb host walks you through this process.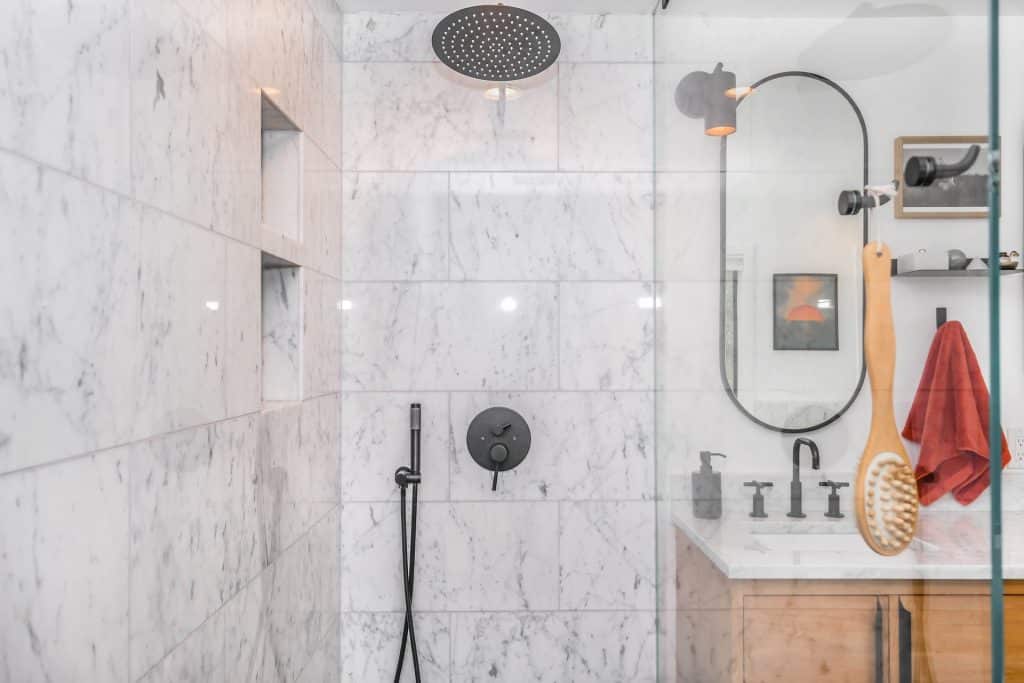 Are towels provided in Airbnb?
Almost always, yes. However, it is technically up to the host. If the listing provides 'essentials' then towels are expected, so if you're going to host and you list essentials on your profile, you need to ensure fresh towels, toiletries and linen is provided.
Who owns Airbnb?
Brian Chesky is the co-founder and acting CEO of Airbnb. Since the platform was founded in 2007, Brian has watched it grow to meteoric heights and welcome over 1 billion guests.
Well, there you have it, some of the UK's most burning questions about Airbnb answered. If you've got any further questions regarding insurance cover, the team here at Pikl are always happy to help. Alternatively, click on the link below to get a quote.
---