Buying a holiday home you intend to rent out to guests can be a highly profitable venture. There is also a significant initial investment involved. That's where holiday let mortgages come in. But can you get a mortgage on a holiday home easily? In this article, we'll discuss what a holiday let mortgage is, what makes them different and some of the specific criteria you may need to meet to get one.
Please note that the content in this article is considered as a general guide only. It does not constitute financial advice.
What is a holiday let mortgage?
What affects holiday home mortgage rates?
Second home mortgage rules for holiday lets
Can you claim mortgage interest on holiday lets?
Holiday let mortgages and insurance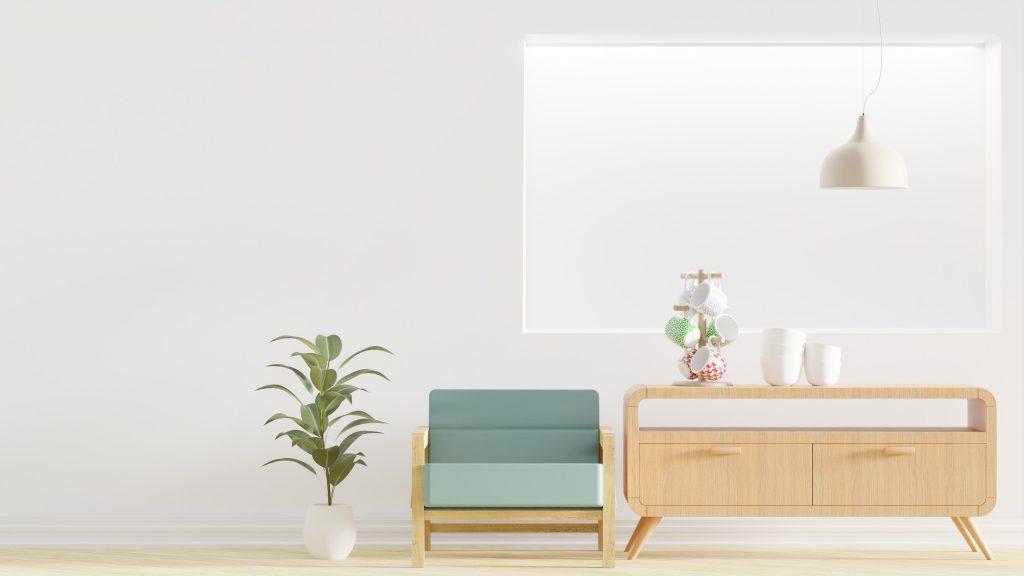 What is a holiday let mortgage?
A holiday let mortgage is a product specifically designed for people that want to buy a property to rent out to paying guests. In practice, this is similar to a typical mortgage. This is because it is a large loan offered over a long repayment period.
In contrast to mortgages designed for residents or landlords with tenants, holiday let mortgages are viewed as a different risk by lenders as there will be paying guests rather than residents or long-term tenants staying at the property. Unlike other mortgages based on certain affordability criteria or predicted landlord rental yields, the lending criteria is therefore calculated differently for holiday lets. What that also means is that residential and buy-to-let mortgages will usually be inadequate if you rent your property out to guests, with restrictions on this type of activity or even wholesale exclusion altogether.
If you don't want to let your holiday home to guests and simply want a second home you can use as a holiday retreat, you'll instead need a second home mortgage. This is more like a standard residential mortgage but may carry stricter affordability checks. This is because the lender must balance your income and costs against a purchase that will not provide added income as a buy-to-let or holiday let would.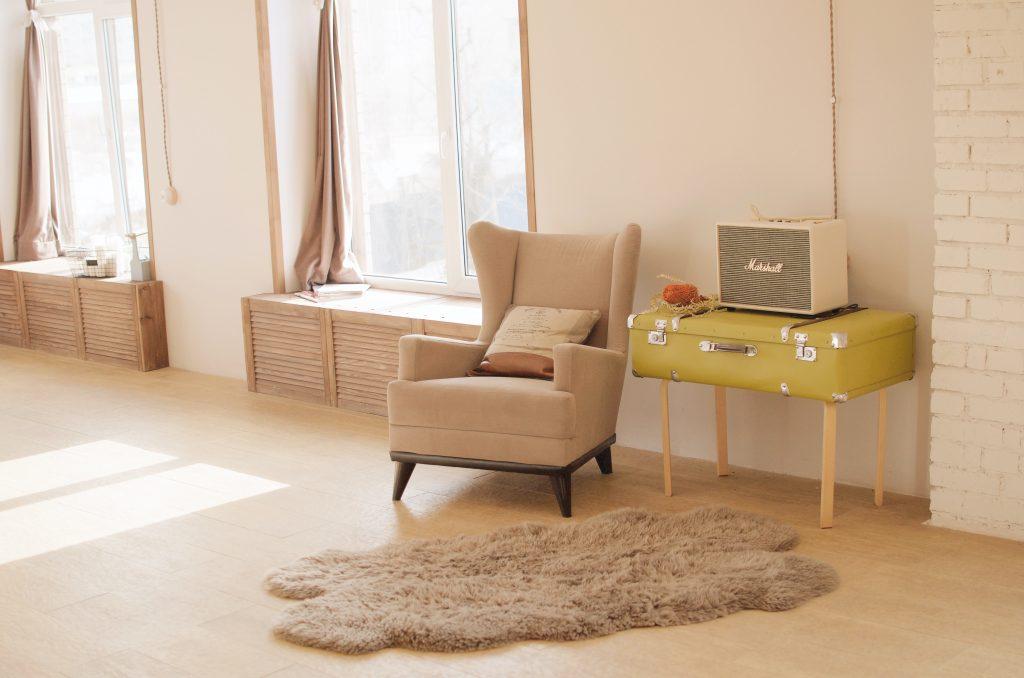 What affects holiday home mortgage rates?
In general, mortgage rates are based on the property's price, deposit, repayment period and personal affordability. However, with holiday let mortgages, more specific criteria may come into play:
Location: The lender may assess the area for an idea of guest demand, risk and prices.
Loan to value (LTV): This is the amount of money a lender is willing to loan you compared to the property's price. The shortfall is what you must provide as a deposit. For holiday homes, the typical LTV is up to a maximum of 75%. That means you would usually need to have a minimum 25% of the property's value as a deposit.
Holiday let income: For holiday lets, lenders have to assess average annual income because of the variability of guest bookings. Where a buy-to-let may have a more reliable and regular income, holiday lets can experience highs and lows – which the lender needs to average out to gauge risk.
Affordability: Your personal affordability is generally calculated based on income and outgoings. In a classic residential mortgage, this is usually based on your take-home pay from employment. For your holiday let mortgage, the lender will look at the average income as stated above. If this falls short of their criteria, you can also leverage personal income from other businesses or your full-time job. In some cases, you can also use assets like your residence as security.
If you're re-mortgaging an existing holiday let, you'll have clearer evidence of income and affordability to help negotiate your rates. New owners, on the other hand, may have to accept steeper rates in order to get started and then refinance at a later date.
Second home mortgage rules for holiday lets
Assuming you meet the requirements for lending, the mortgage provider will also expect you to adhere to some common holiday home rules. Many of these rules are unique to the lender and their own criteria. Here is some general criteria lenders typically look for:
The let must be fully furnished and operated as a short-let property.
You'll need specialist insurance that covers your property. Be careful when selecting your policy, as some have exclusions that can lead to costly issues. Click to jump to our section on insurance to learn more.
You can't live in the property as your primary residence, though you are usually permitted to use it for personal holidays provided stays don't exceed your lender's limitations.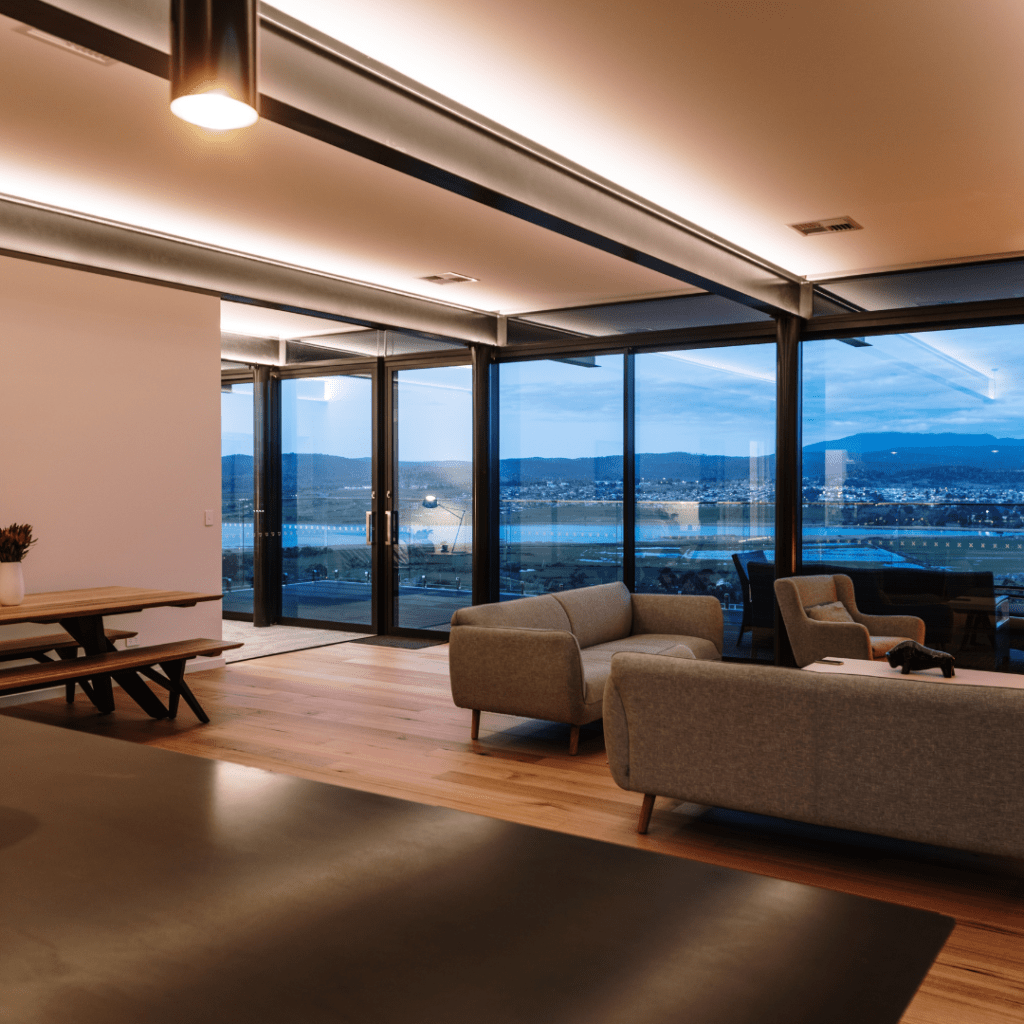 Can you claim mortgage interest on holiday lets?
There are lots of tax advantages available to holiday let owners, including capital allowances and advantageous pension contributions. One of the main appeals is mortgage rate relief for properties that meet the furnished holiday let tax criteria. This relief means you can deduct 100% of your mortgage rate interest from your profits, which reduces your overall tax liabilities and leaves you with a greater share of your income.
Please note that our information regarding tax is for illustrative purposes only. If you have any specific tax queries, you may want to seek independent tax advice.
Holiday let mortgages and insurance
An important issue for mortgage decisions is the lenders' perception of risk. If you're perceived to be a 'higher risk', the lender is less likely to finance you. Holiday let income is less stable than a buy-to-let. Anything you can do such as preparing a business plan could therefore lead to better offers from lenders.
One crucial thing that is sometimes overlooked is insurance. All mortgages typically demand some form of property insurance. Holiday let mortgage lenders may also want to see evidence of cover that accounts for guest-related risks.
In general, many holiday let insurance policies have exclusions for guest-related issues and most don't cover theft or malicious damage by a guest if there's been no forced entry. Considering guest-related damages are a real possibility during a stay, any cover exclusions could be incredibly detrimental to a potential claims payout and could leave you heavily out of pocket. This, combined with higher rates for your holiday let mortgage, could lead to difficulties repaying if something happened.
To protect yourself, arrange holiday let insurance cover with our team here at Pikl. We're experts in providing holiday let insurance and are on hand to answer any questions that you may have.