Owning a holiday let can be very profitable. But with new holiday let rules & regulations being introduced on a regular basis, it's important to stay informed. New rules for holiday lets can impact both newcomers and seasoned investors alike. Are you keeping up with the changes to regulations that govern your property? Read on to find out more.
New holiday let rules to be aware of
Other regional holiday home occupancy restrictions in the UK
Health and safety regulations for holiday lets
Mortgages and leasehold rules for holiday lets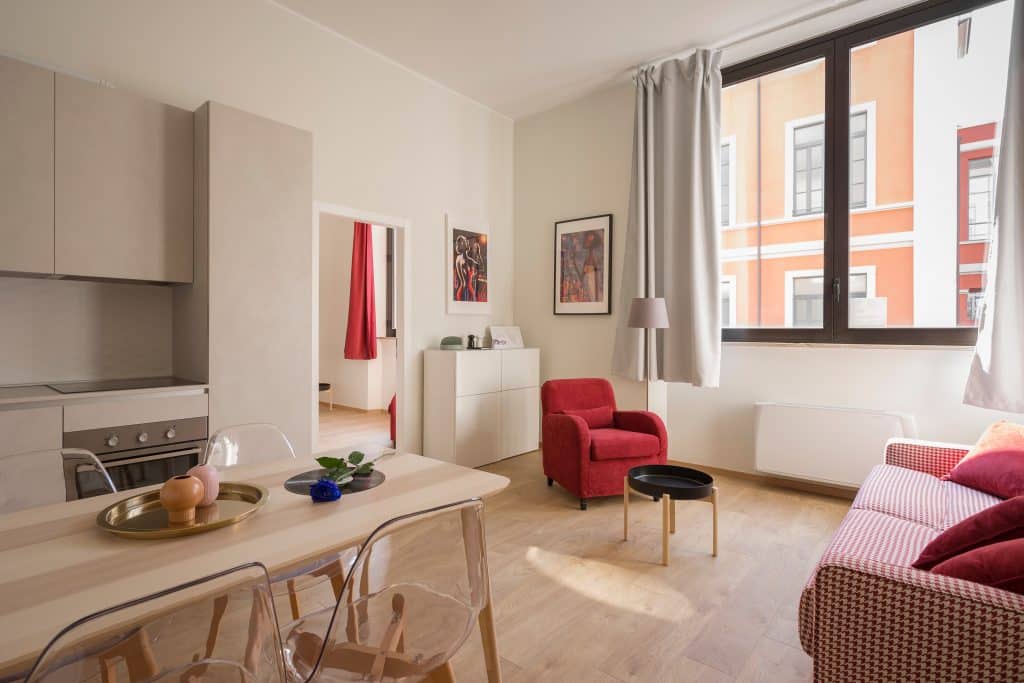 New holiday let rules to be aware of

Recent rules are broadly an effort by authorities to gain more control over the number of holiday let properties in the UK. A recent study found that 152 English councils saw a 40% rise in the number of holiday lets 2018 and 2021. Parts of the UK now look set to introduce licensing laws that will impact many holiday home owners.

Scotland imposes license restrictions

The most recent general change to holiday let activity was the Scottish government's introduction of short-term let licenses in October 2022. This requires that all property owners offering short lets must obtain a license to do this. Lawmakers state it will "help manage high concentrations of secondary letting."
Who does this affect?
The new regulations in Scotland can apply to any of the following that have paying guests stay at their property:
Those that rent out a room or part of their home that they live in.
People that rent out their homes whilst not there, but the property is still their main residence.
Owners that rent out a property that isn't their main home, such as a holiday home or let.
People that rent out all or part of a home that they sometimes live in.
How do I qualify for a license?
You'll also need to comply with key conditions that impact how you manage your short term rental. These include:
Individual homes rented out in full must hold a valid Energy Performance Certificate, or EPC, that is dated within the last 10 years. It must have been carried out by an energy assessor.
Fire regulations demand you have systems fitted such as heat, smoke and CO2 alarms, as well as records showing guest furnishings meet the Furniture and Furnishings (Fire Safety) Regulations Act 1988.
A Gas Safety Certificate no older than 12 months for any property that has a gas supply.
Proof of having an electrical safety check carried out every five years at the most. You must also have PAT, or Portable Appliance Testing, carried out on any moveable appliances guests can use.
All properties must have a legionella risk assessment carried out on them. Property with a private water supply must also meet specific water supply standards.
The number of guests staying at your property must not exceed the number stated on your licence.
You'll also need public liability insurance. The level of cover you need varies depending on local councils and circumstances. Pikl is an insurance company that specialises in insurance for owners renting to paying guests. Click on the link below if you'd like to get a quote today.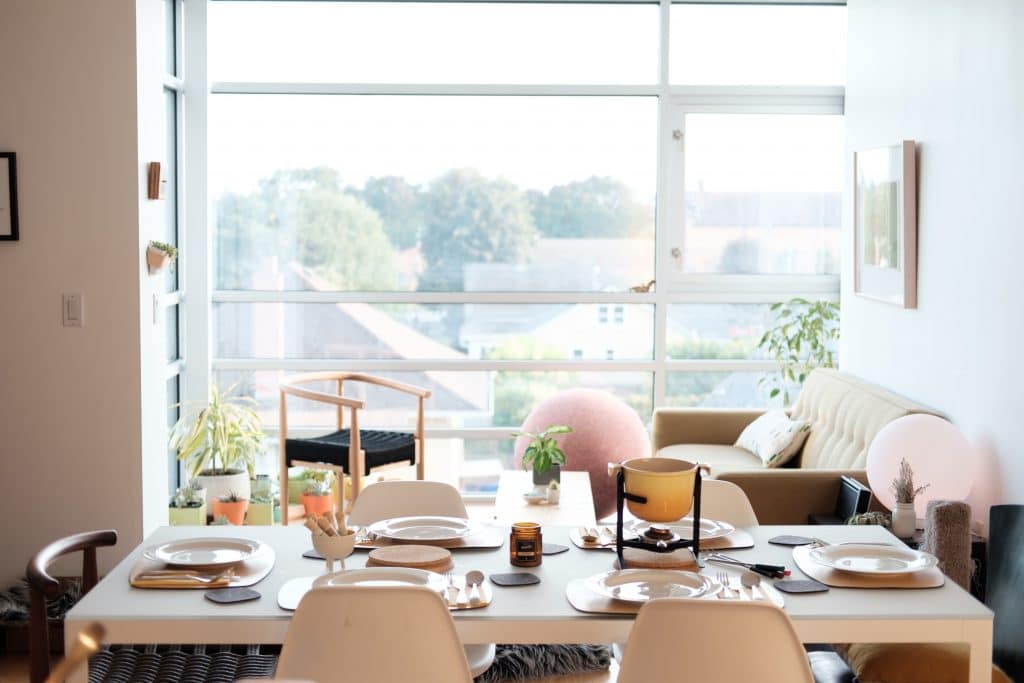 Wales could follow suit

Wales could potentially copy Scotland's example by creating a statutory license scheme for holiday lets. Through the scheme, the government aims to see how many homes are being used as holiday lets.
The consultation for this scheme will end on the 17th of March 2023 at the time of writing. If you've got a property in Wales, you need to pay close attention to the outcome and see how it impacts you.
Will England be affected by new licensing laws?

At the present time there are no formal plans to implement licensing restrictions in the UK (although this could change in the future). You will however be required to follow minimum legal requirements depending on where you live.

Tax rules change for all UK lets
All property in the UK is subject to council tax or business rates. It's up to you, the owner, to consider which type of charge applies to your property. Owners with multiple properties were previously able to claim business rates by declaring their intention to let for at least 140 days per year. Some owners took advantage of this tax relief by declaring their intention to let the property and then do nothing about it.
From April 2023, holiday homeowners will now need to offer proof that their property is available for at least 140 days and has been rented for at least 70 of those. Additionally, local authorities will be able to impose higher rates of council tax on empty and second homes.
If you run a genuine holiday let business, this shouldn't be much of a worry. This is a ruling targeted at owners that take advantage of tax laws to cut down on their tax liability.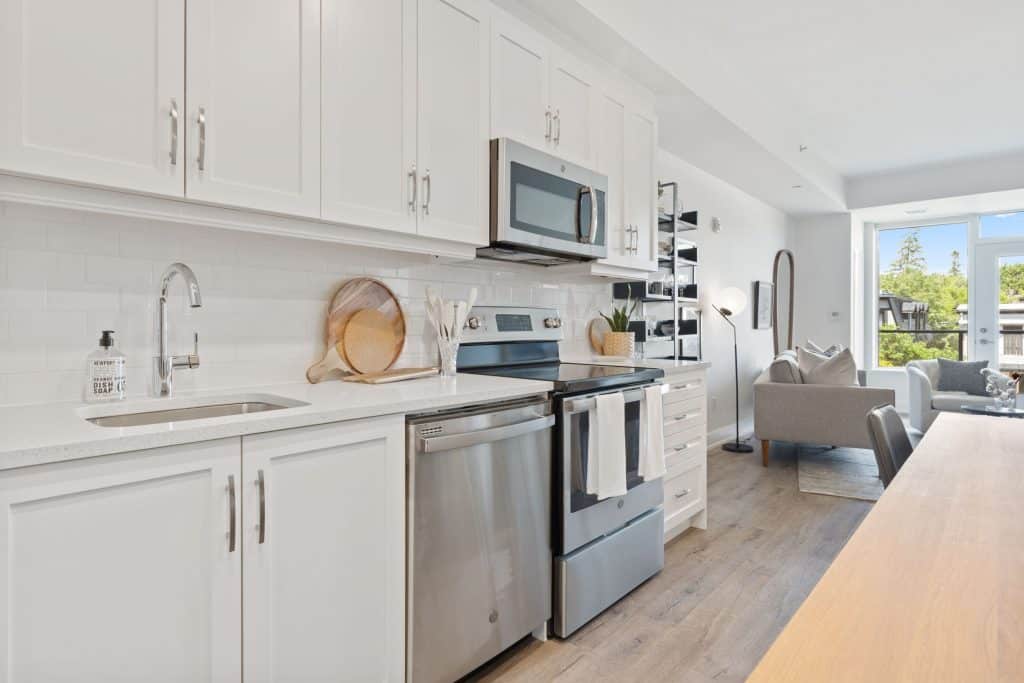 Other regional holiday home occupancy restrictions in the UK

There are other regional restrictions to also consider, depending on where you live. In our Airbnb rules UK article we talked about the restrictions placed on owners in Greater London.
London owners must seek planning permission if they let their property for longer than 90 days in a calendar year. Edinburgh and Glasgow both have rules around short let accommodation, though they are less defined than London.
Northern Ireland, the Isle of Man and Jersey also impose restrictions. Northern Ireland's government demands that all holiday accommodation be certified by its tourist board, while the Isle of Man requests hosts register with the Department of Enterprise. Jersey and Guernsey require registration if you intend to let any form of tourist property.

Health and safety regulations for holiday lets

Holiday home owners must also be aware of the health and safety rules that cover tourist accommodations and holiday lets. There are a wide range of different safety measures to consider.
Minimising hazards
You'll need to assess your holiday let to mitigate risks posed by things such as:
Tiled surfaces near wet areas like pools or hot tubs. Provide non-slip mats or similar to prevent falls.
Similarly, inspect the floors in other areas to remove trip hazards and slip risks.
Restrict windows to only open 100mm or less if they're on the ground floor and you're going to allow children on the property.
Install safety railing throughout the let, particularly in areas like staircases and hallways.
Include a first aid kit for guest use in an easily accessible location.
Prioritise fire regulations for holiday lets. Perform a risk assessment that meets the standards requested by law and provide measures to ensure safety.
Ensure you have smoke and carbon monoxide alarms installed and check them between each guest visit, as some guests may remove batteries or disable the alarm system.
Check electrical points and appliances in the property and have them serviced by an NICEIC-registered electrician.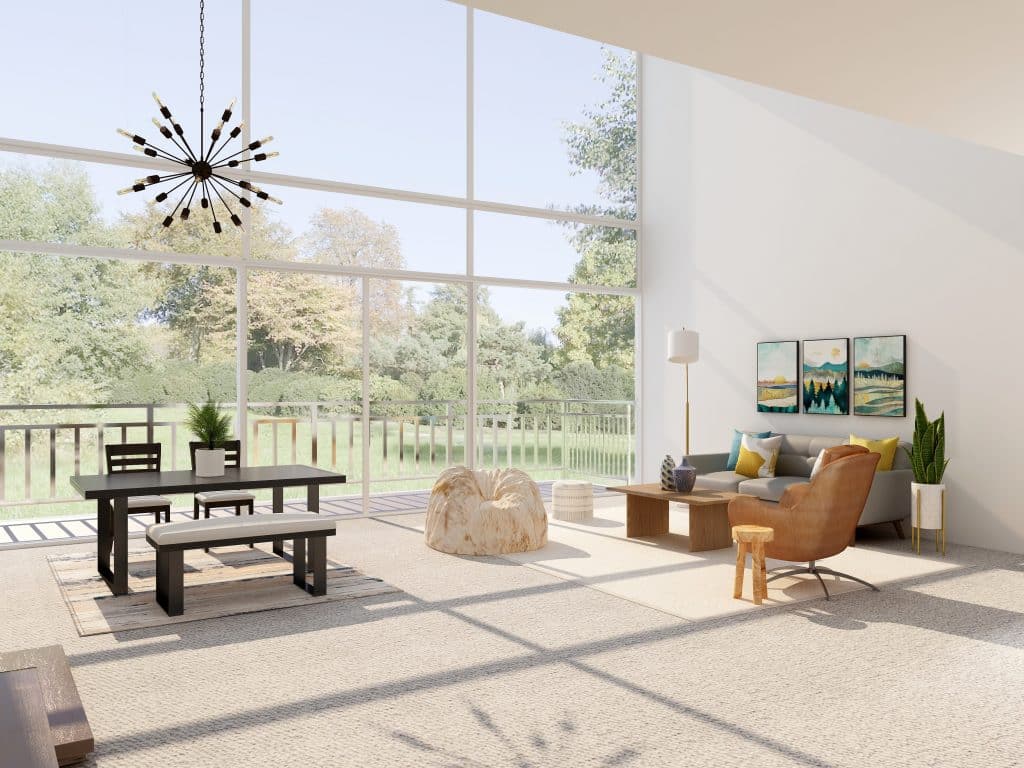 Catering for accessibility
There are more than 13 million disabled people in the UK, but many cannot access holiday accommodation. The Equality Act 2010 also demands you make reasonable adjustments to your holiday property for it to be safe for disabled guests. Sometimes it's not possible to account for all disabilities, so it's also your duty to create an accessibility statement/guide that outlines how disabled people can expect to use your property safely.
Create an action plan
The law demands reasonable measures for property owners to ensure safety – but guests may still have accidents. Account for this by providing a clear health and safety action plan that guests can use. This could include things such as:
Contact information for emergencies.
Safety measures that could be useful if something happened, such as how to turn off your gas or electricity, local healthcare facilities and even the location of any onsite first aid kits.
A safety booklet stored in a location that is easily accessible and communicated to your guest.
Leasehold and mortgage rules for holiday lets

You must also consider the financial and legal status of your ownership when it comes to holiday letting property. There are two main elements to this, one which is around the type of lease you own and the other about your mortgage agreement.

Mortgages and holiday lets

Mortgage lenders offer specific terms when they issue your mortgage contract. If you have a standard residential mortgage, you could breach your terms if you let it to guests.
Holiday lets should in most cases be purchased under a holiday let mortgage agreement. These are built specifically to support let activity. Other investor mortgages like buy-to-lets may allow for some holiday letting, but there'll generally be limits on what you can do and how long you can let for.
Mortgage providers are also likely to stipulate that insurance is in place to protect the property. Check out our holiday home insurance page or click on the link below to get quote.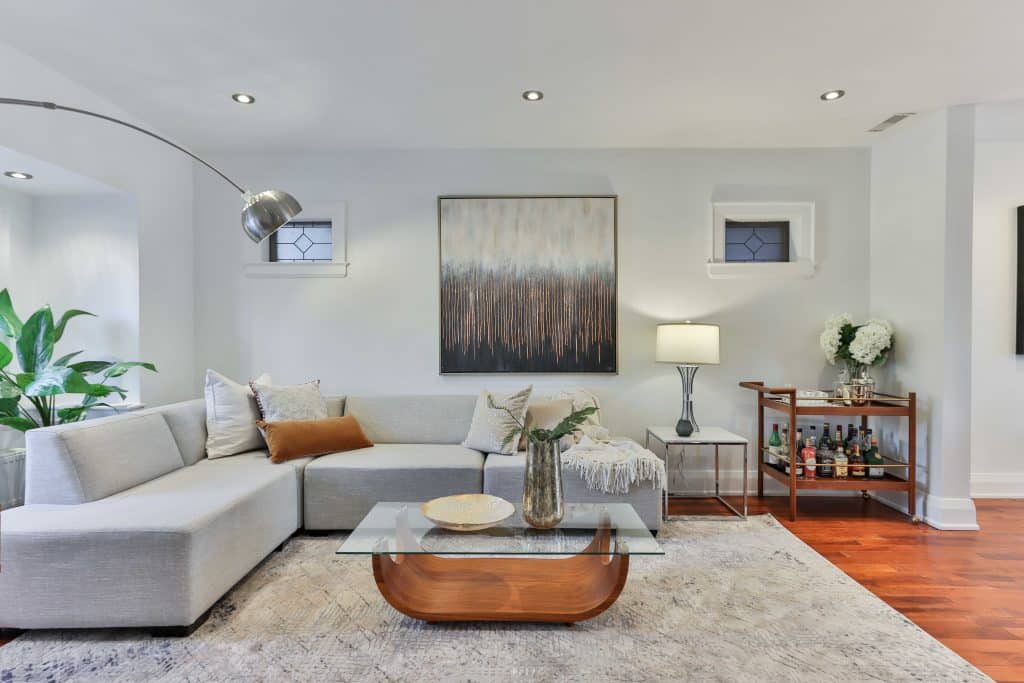 Leaseholds and holiday lets
A leasehold is where you buy the building itself but not the land. This is most commonly found in properties to have a shared structure, such as flats.
To let this type of property out to guests, you'll need to secure permission from the lease owner. You'll also need to also check with your insurer that they'll cover you as a leaseholder letting.
You should always assess the agreement and talk to the lease owner early before buying a property if this applies to you. Having an early conversation can eliminate the risk of buying the property and then failing to win consent.
With lots of rules to consider, enjoy total peace of mind by getting insurance cover with our team here at Pikl. We're experts in insurance and we're always happy to discuss any questions or problems you may have. Get in touch today to enquire about cover for your holiday let.